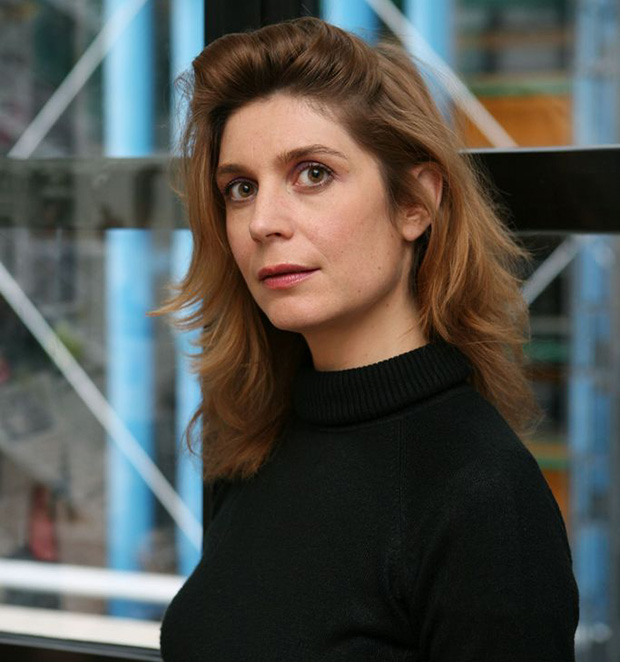 Yet another Phaidon author curates Venice Biennale!
Centre Pompidou chief curator becomes the fifth Phaidon author in a row to head up the prestigious art event
At Phaidon, we pride ourselves on our prescience and good connections. So, when we heard that the French curator Christine Macel has been appointed to oversee the 2017 Venice Biennale, we were delighted. Macel is the fifth Phaidon contributor in a row to direct the Italian art Biennale, following on from Okwui Enwezor (2015), Massimiliano Gioni (2013), Bice Curiger (2011) and Daniel Birnbaum (2009).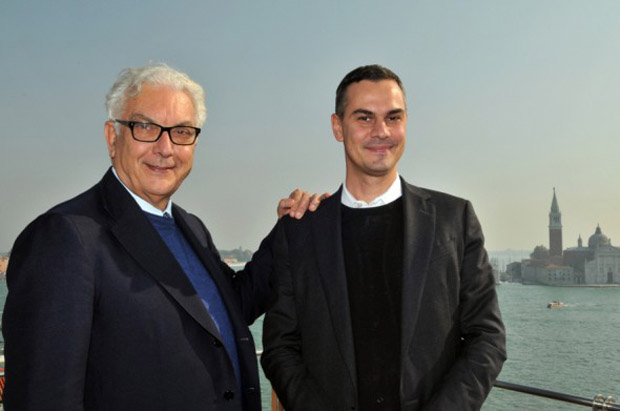 As with her predecessors, Macel has led an illustrious career up until this appointment. Since 2000, she has served as the chief curator of the Centre Pompidou in Paris, overseeing a number of important solo shows devoted to the likes Philippe Parreno, Sophie Calle, Anri Sala and Nan Goldin. She is also a contributor to the international arts press, writing for such titles as Flash Art and Artforum.
More recently, she worked with fellow Phaidon authors Thea Westreich Wagner and Ethan Wagner, overseeing the Pompidou's exhibition of Thea and Ethan's incredible art collection, which the couple donated to the Pompidou and the Whitney in 2015.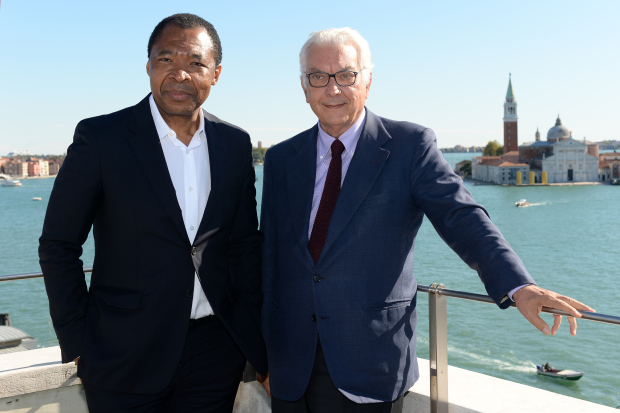 Macel's tastes and style serve as a good counterpoint to 2015's chief curator, as the Biennale's president Paolo Baratta explained following Macel's appointment.
"In the wake of the Biennale Arte directed by Okwui Enwezor, centered on the theme of the rifts and divisions that pervade the world, La Biennale has selected Christine Macel as a curator committed to emphasizing the important role artists play in inventing their own universes and injecting generous vitality into the world we live in," Baratta said.
For greater insight into Macel's own energy and inventiveness, pre-order our new Anri Sala book, which Macel contributed a fantastic essay to, and look out for Vitamin P3, the latest in our acclaimed Vitamin series, out later this year; Macel nominated artists for the third iteration of this survey of groundbreaking new painting.