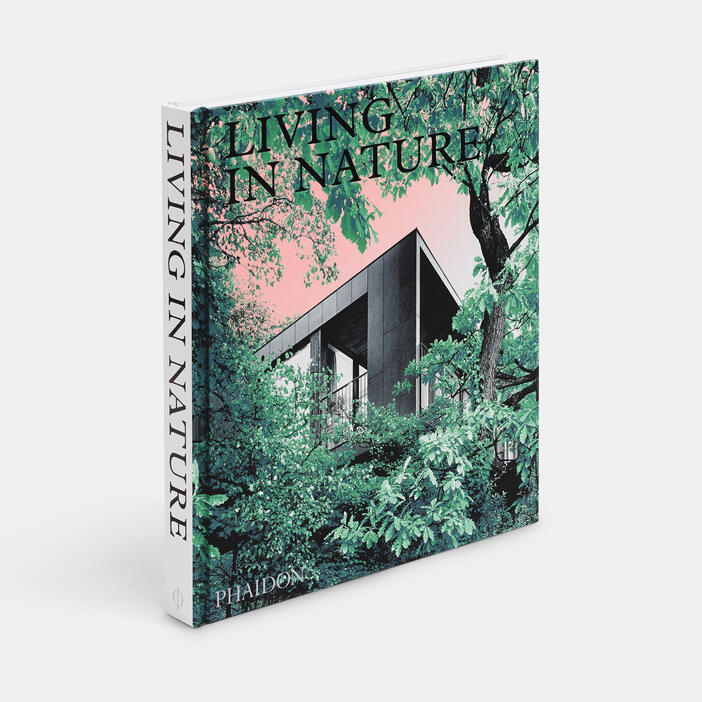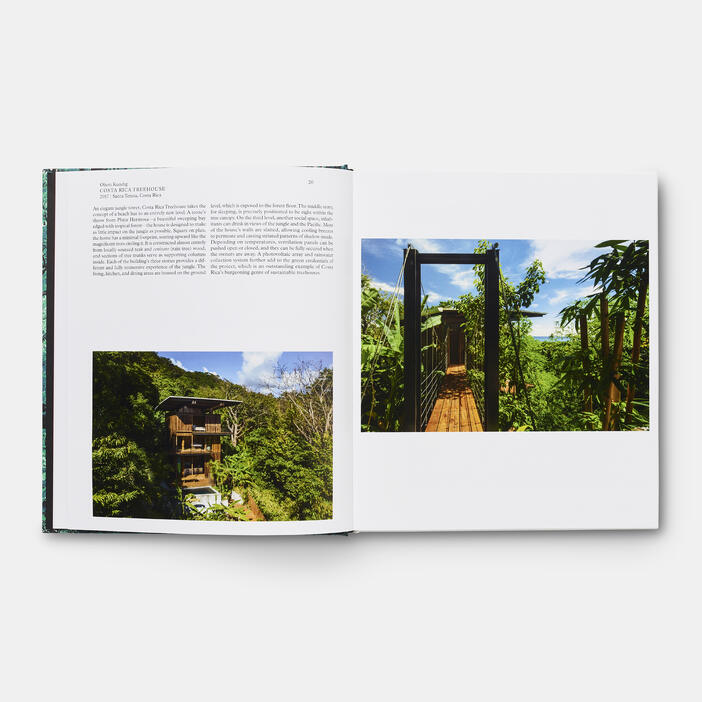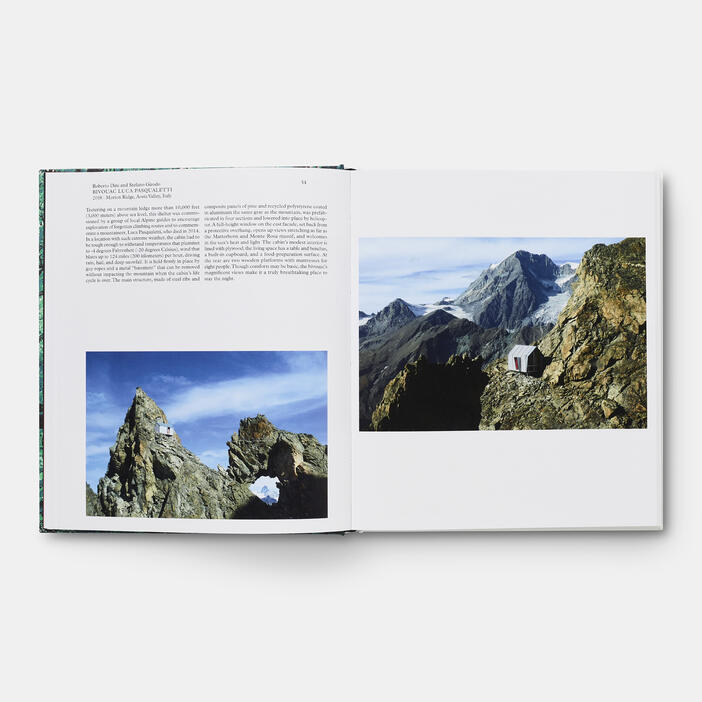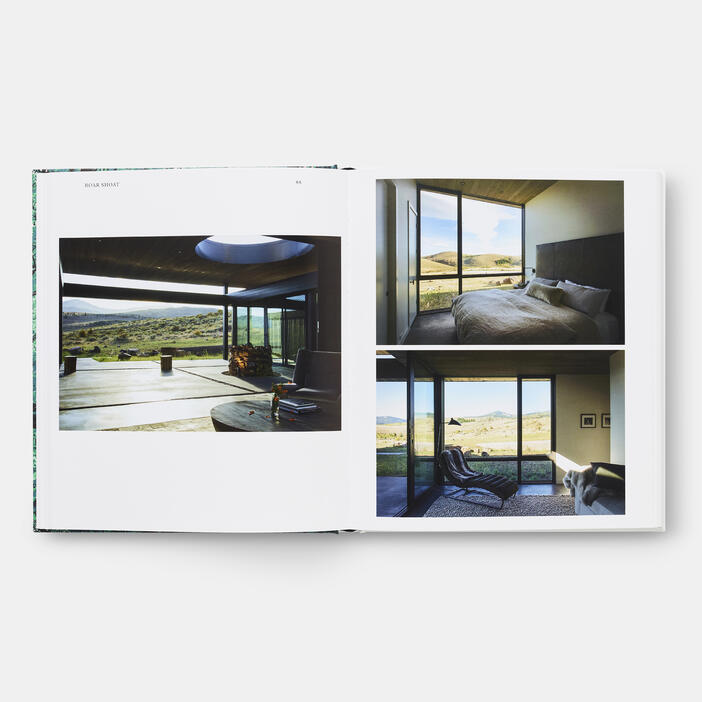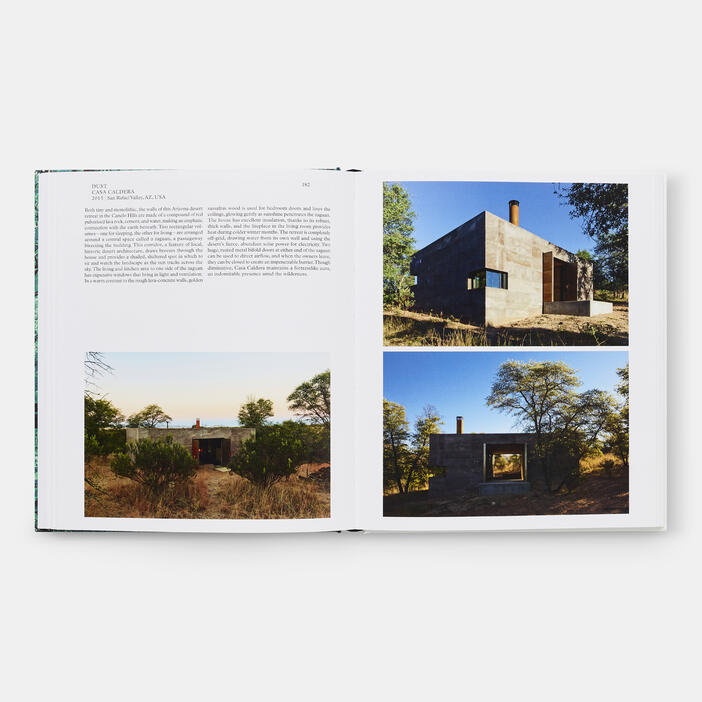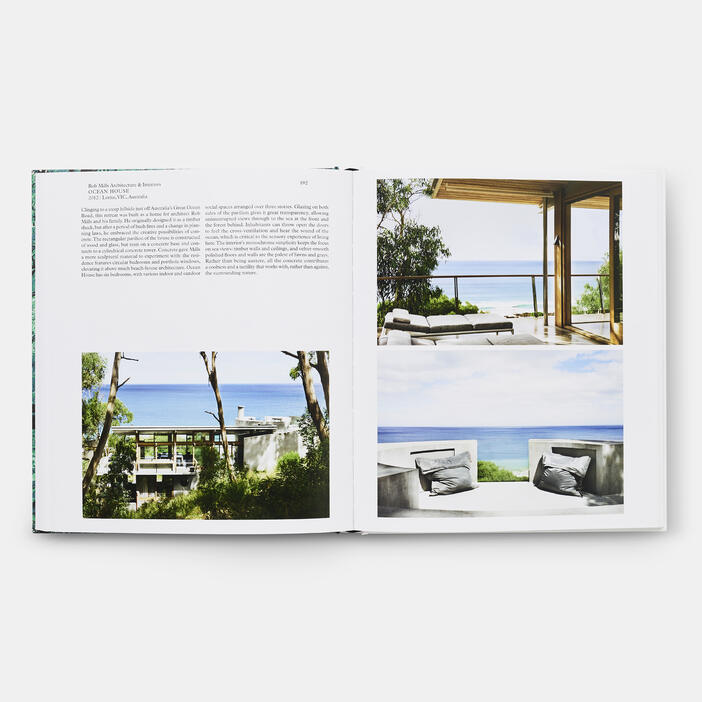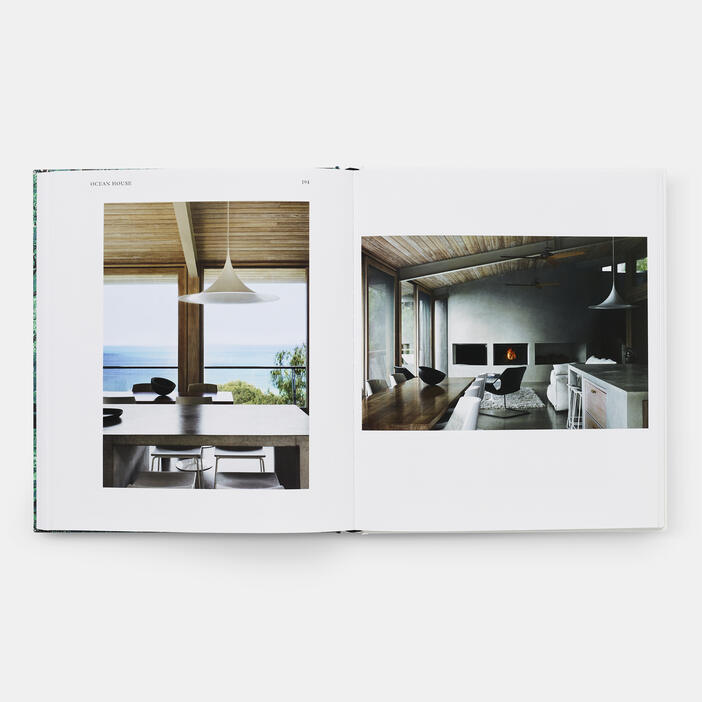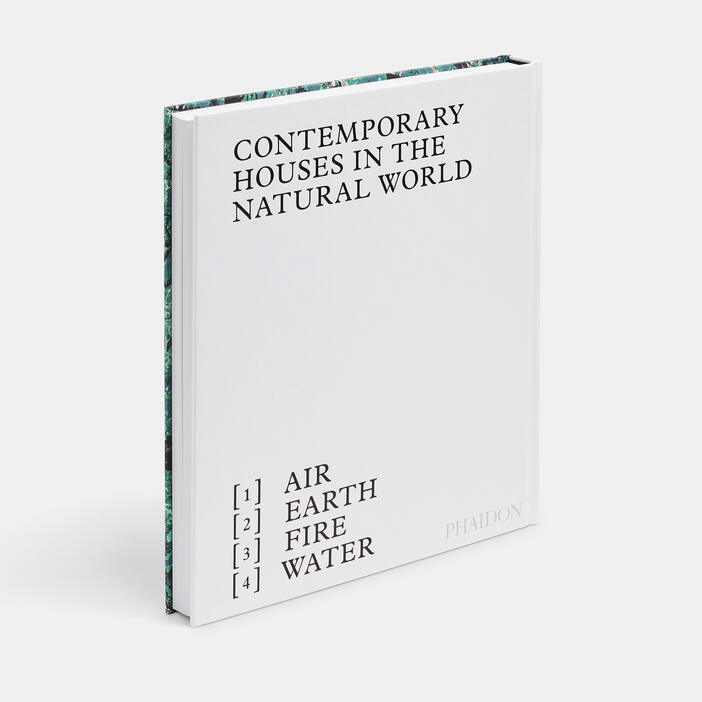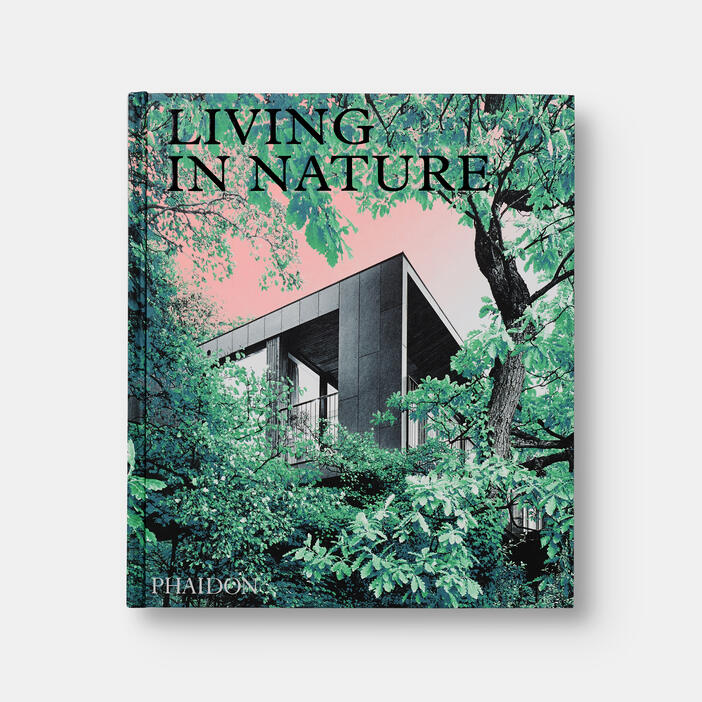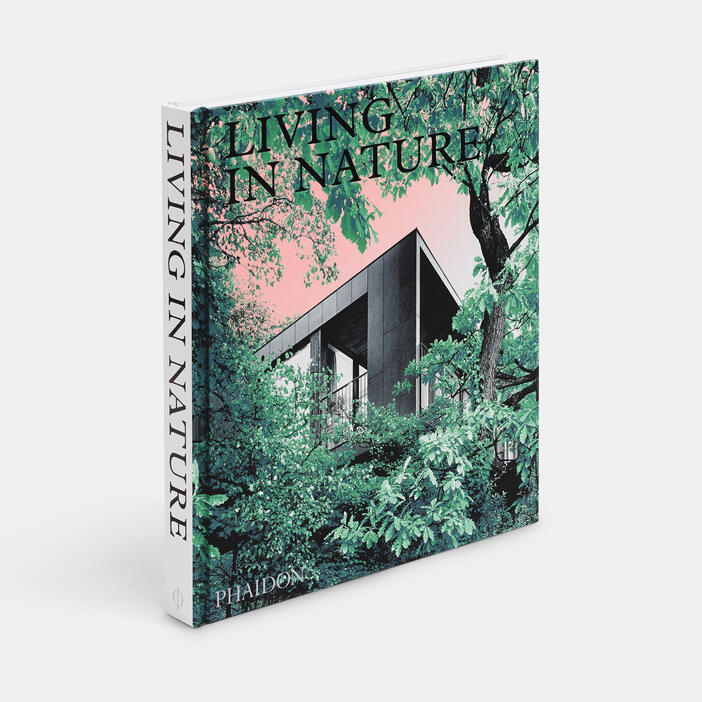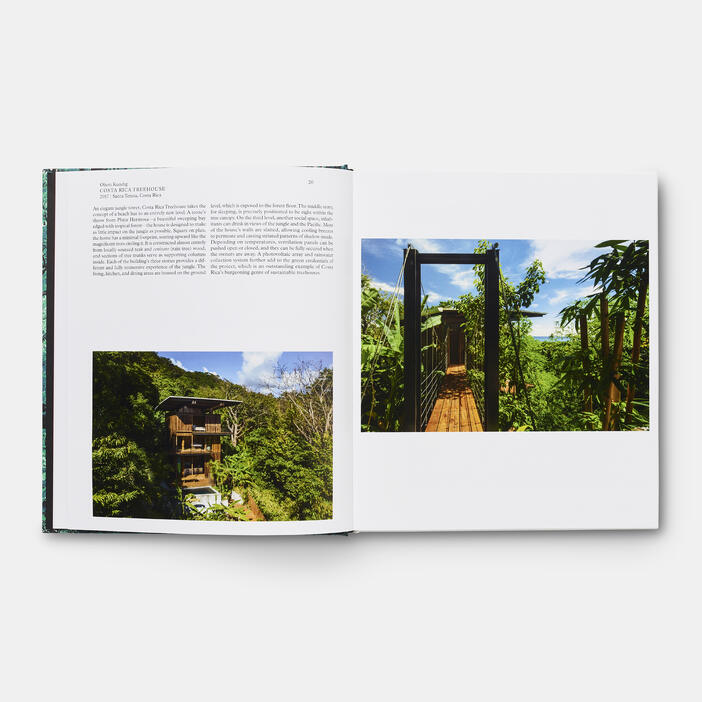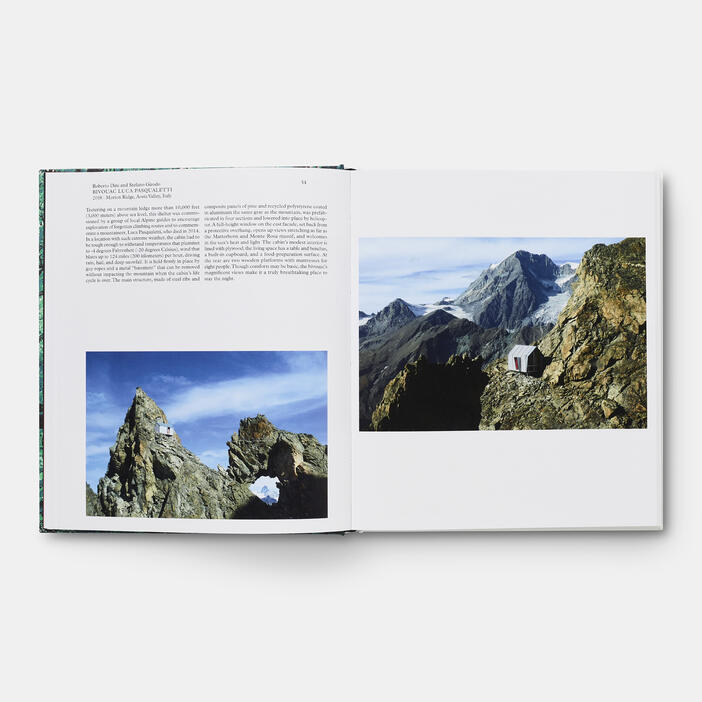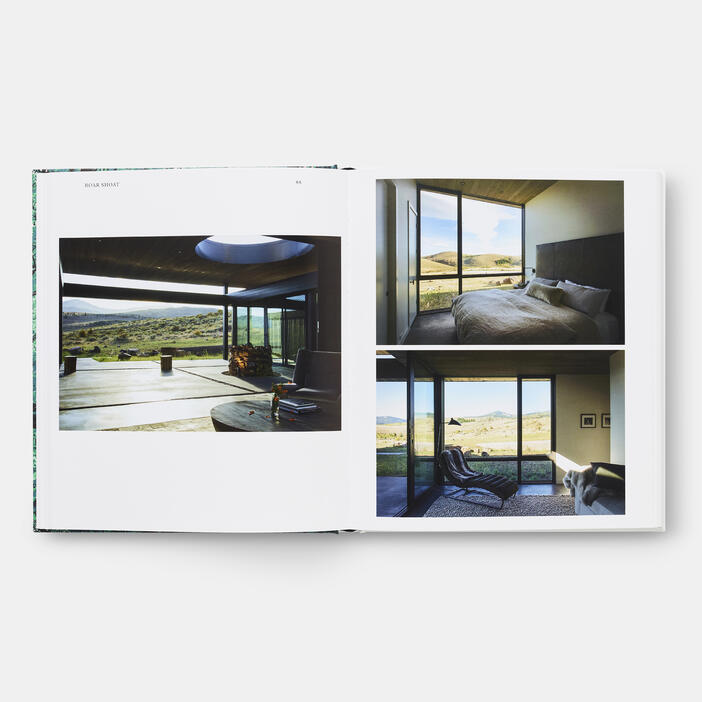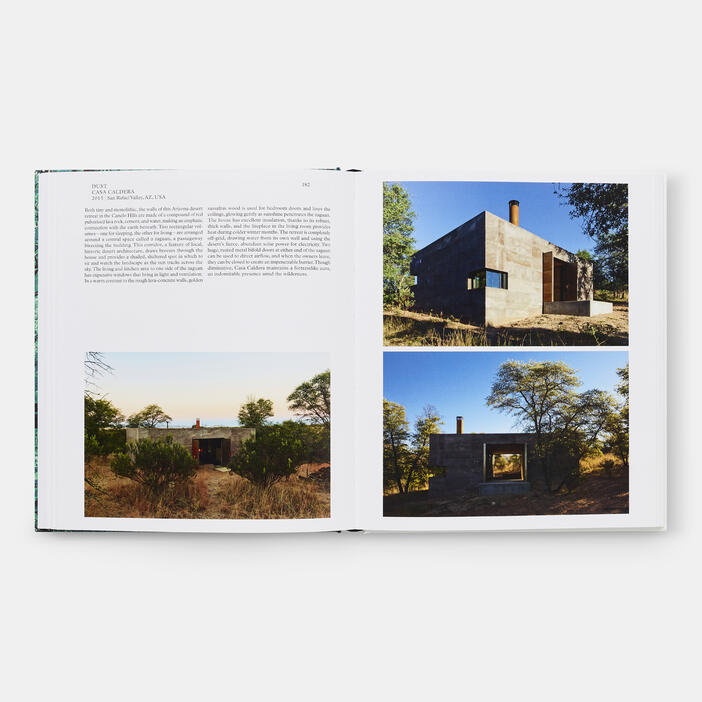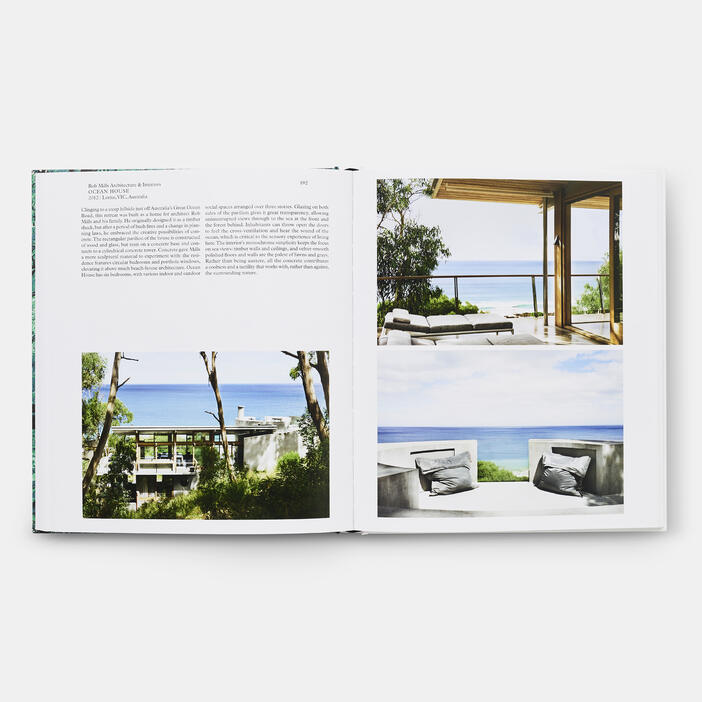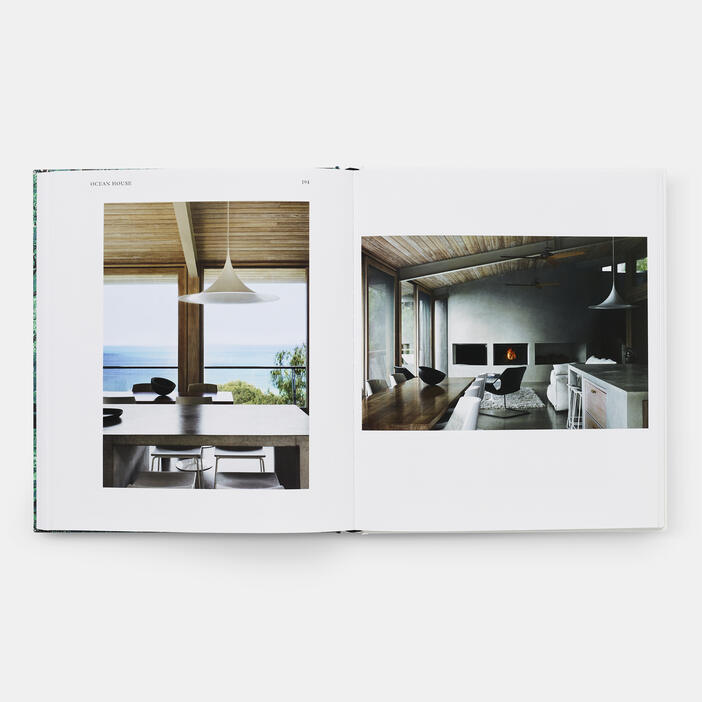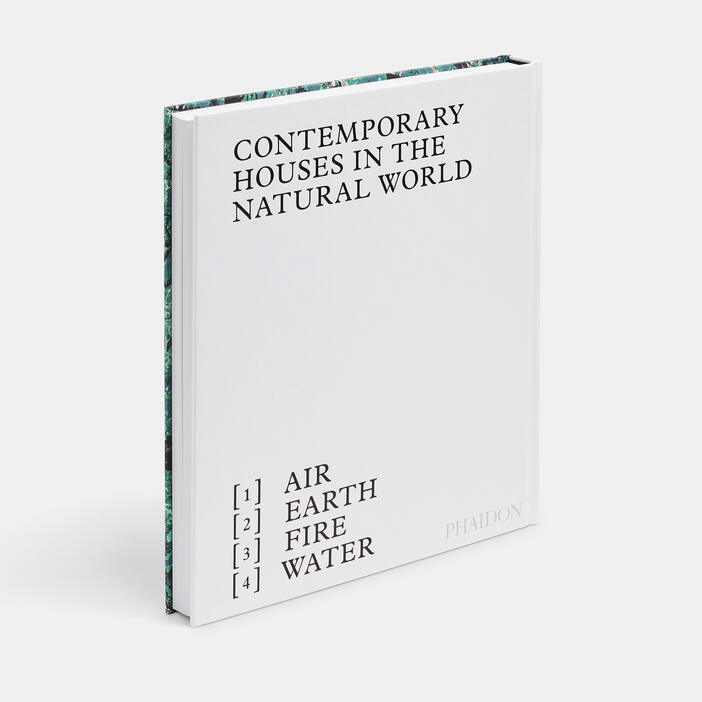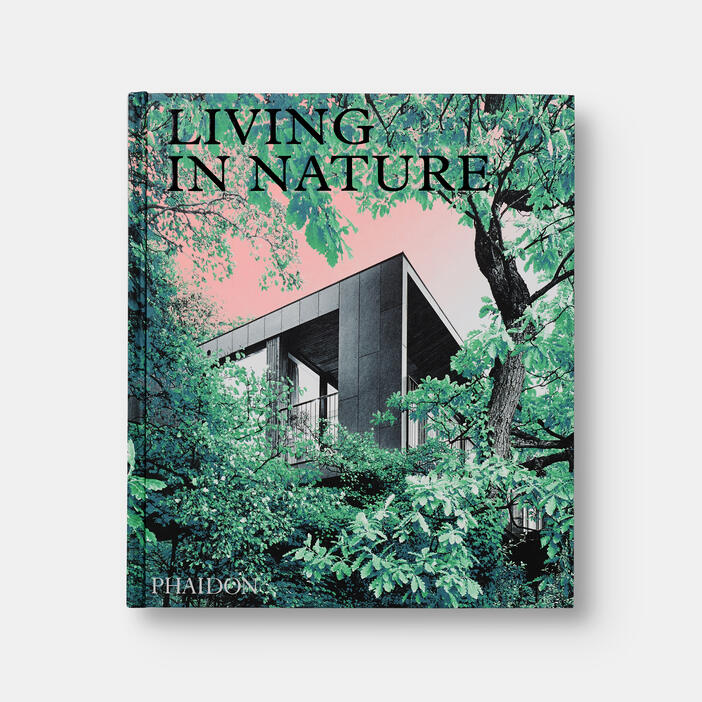 Living in Nature: Contemporary Houses in the Natural World
Price AUD$59.95 Price CAD$65.00 Price £29.95 Price €39.95 Price USD$49.95 Price T49.95
An awe-inspiring collection of contemporary homes designed to foster a connection with the essential elements of landscape
Living in Nature showcases a selection of architect-designed houses that have something fundamental in common: a special relationship with the natural world. Each of the book's 50 homes is carefully chosen for its stunning location, whether cocooned within the earth itself or soaring high amongst treetops, surrounded by cooling waters, or resisting the desert heat. With a wealth of photographs showcasing each house inside and out, Living in Nature offers inspiration – and tranquillity. Organized into four chapters – Air, Earth, Fire, and Water – to reflect the uniquely elemental characteristics of each home, this beautiful book includes houses by Felipe Assadi, Olson Kundig, and Studio MK27 as well as a host of lesser-known creative studios. With exterior and interior photography highlighting such sumptuous design features as treetop terraces, cosy fireplaces, crystal-clear pools, and magnificent views, Living in Nature gives the reader a world tour of breathtaking landscapes in North America, Europe, Australia, Brazil, Japan, Mexico, South Africa, and New Zealand and also features the latest developments in both style and materials, making it the perfect gift for both architects and archi-fans.
Specifications:
Format: Hardback
Size: 290 × 250 mm (11 3/8 × 9 7/8 in)
Pages: 256 pp
Illustrations: 250 illustrations
ISBN: 9781838662509
Phaidon Editors are grounded in both academic and professional expertise in a diverse range of subjects including art, architecture, cookery, and design. Working with a broad and diverse panel of contributors from around the world, Phaidon Editors have created many of Phaidon's classic publications, including 30,000 Years of Art, The Fashion Book, The Gardener's Garden, and the Atlas of Brutalist Architecture.
"Channels air, earth, fire, and water in a remarkable look at architects communing with the natural world." - ELLE Decor

'Be prepared: you'll want to move out of the city after page two.' - Harper's Bazaar

"Highlights gorgeous homes around the world that work with nature instead of against it." - Fast Company

"A stunning collection...this tome will leave you longing to swap your city digs for a spot more at one with the natural world." - Globe and Mail

"Following on from other titles in Phaidon's groundbreaking Living In series, this new publication includes designs from all over the world, ranging from the modest to the much more substantial." - Aesthetica

"The 50 houses featured include stunning locations, earth cocoons and forest canopies." - 360 West