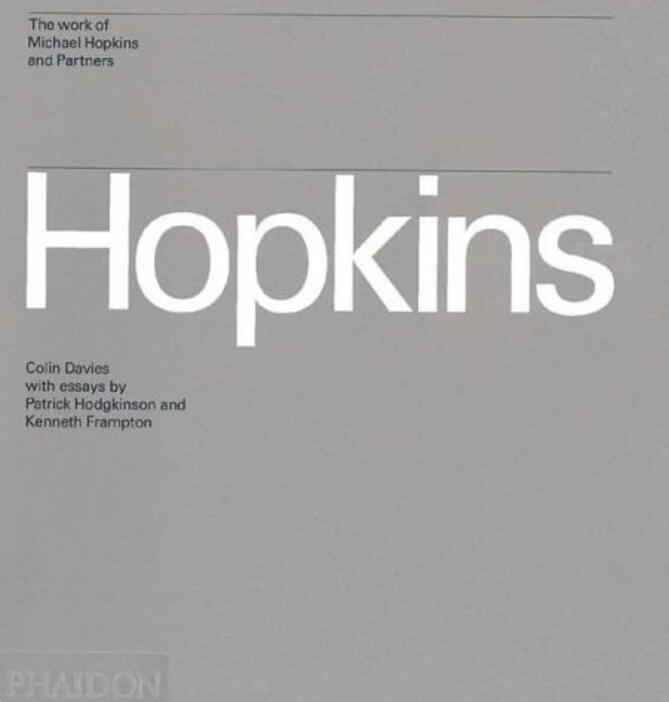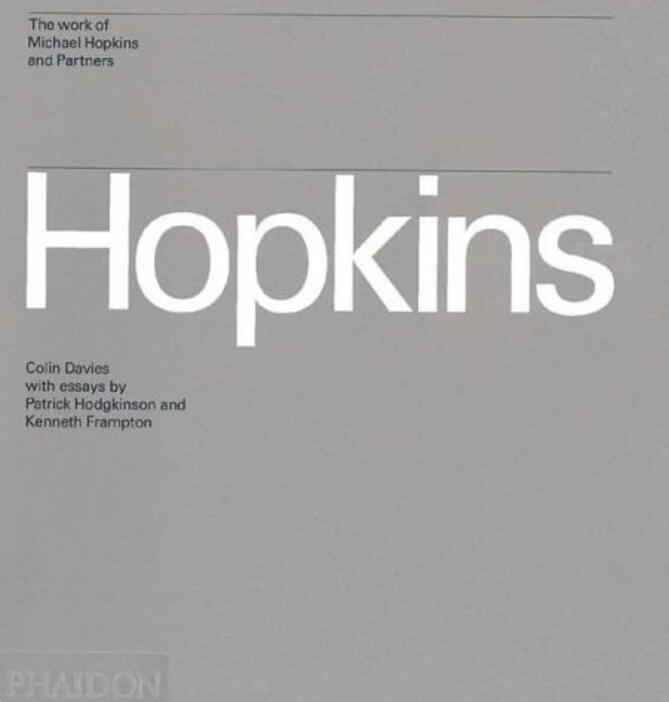 Hopkins: The Work of Michael Hopkins and Partners
Fifteen years ago it was reasonable to apply the label 'high-tech' to the work of Michael Hopkins. Today, however, with buildings such as the Glyndebourne Opera House and the New Parliamentary Building, Hopkins is perceived as a far more complex figure, perhaps even that most paradoxical of creatures - a high-tech historicist.
This monograph features all of Hopkins' major built works and projects together with essays by the book's author Colin Davies, the internationally respected critic and historian Kenneth Frampton, and the architect Patrick Hodgkinson.
Specifications:
Format: Paperback
Size: 290 × 250 mm (11 3/8 × 9 7/8 in)
Pages: 240 pp
Illustrations: 420 illustrations
ISBN: 9780714834566
Colin Davies is an architect, a former editor of the Architects' Journal and teaches History of Architecture at the University of North London.
"The superb photography brilliantly conveys the Escorial-like severity and gravitas of much of their work."—The Times