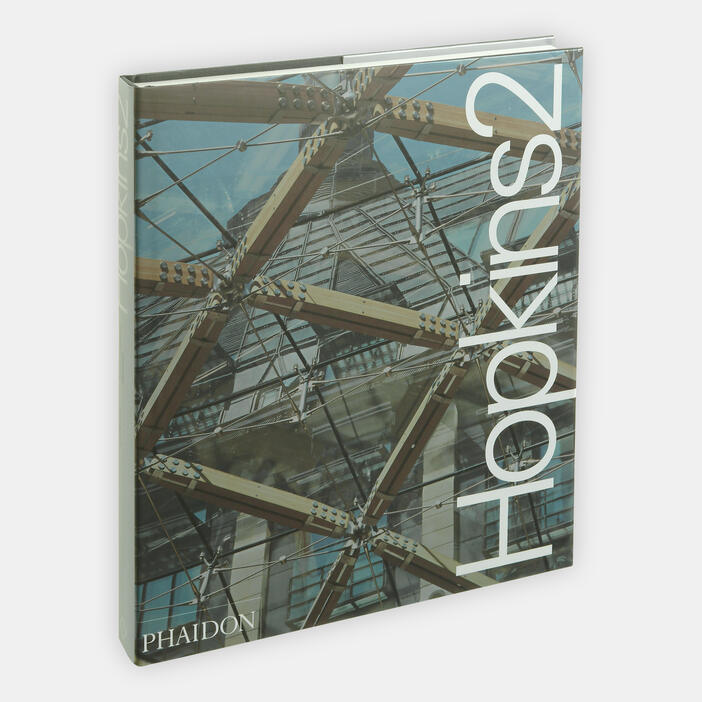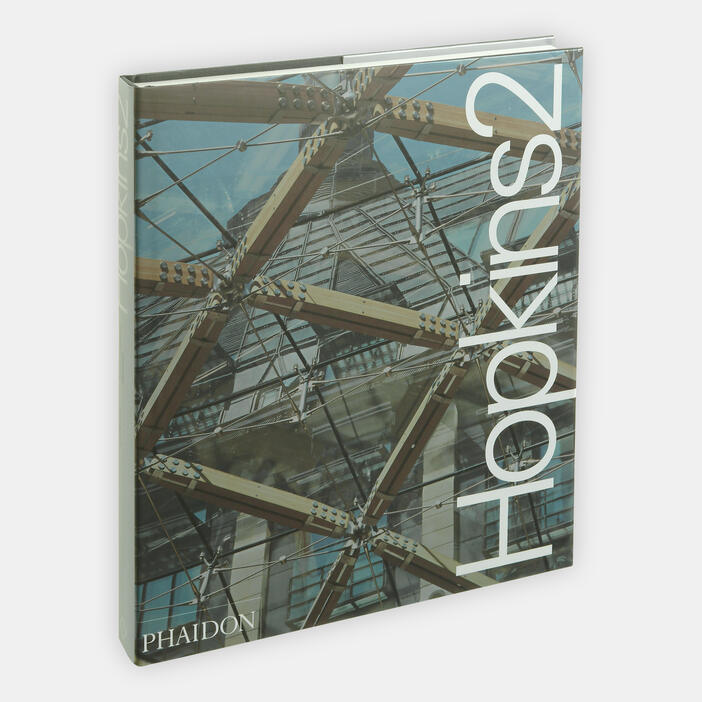 Hopkins 2: The Work of Michael Hopkins and Partners
Price AUD$89.95 Price CAD$99.95 Price £45.00 Price T69.95 Price USD$69.95
The architecture of Michael Hopkins' (b.1935) formative years has evolved into something that defies easy stylistic categorization. In buildings such as Glyndebourne Opera House, the Inland Revenue Centre and the New Parliamentary Building, a new individuality has emerged. These works have the uncompromising quality of certain nineteenth-century industrial buildings, yet they have gained acceptance among some of Britain's most ancient institutions.
They are often hybrid creations, juxtaposing strongly contrasting elements, while remaining loyal to a strict code of truth to materials and honesty of expression. Traditional and new forms of construction are combined in unconventional ways, often using innovative prefabrication techniques, but without sacrificing traditional craft virtues. Detailed presentations of 26 buildings and projects analyse the genesis and logic of a unique - and now instantly recognizable - architectural scope.
This book's publication coincided with Hopkins' most important commission to date - the New Parliamentary Building in London - which enjoys an extensive presentation and detailed discussion by Patrick Hodgkinson. An essay by respected architecture critic Charles Jencks examines themes and historical precedent in the buildings, whereas an interview with Michael Hopkins himself gives a personal perspective to the momentous work and office of Michael Hopkins and Partners.
Specifications:
Format: Hardback
Size: 290 × 250 mm (11 3/8 × 9 7/8 in)
Pages: 240 pp
Illustrations: 390 illustrations
ISBN: 9780714839257
Colin Davies is an architect, former Editor of the Architects' Journal and a teacher of History of Architecture at the University of North London.