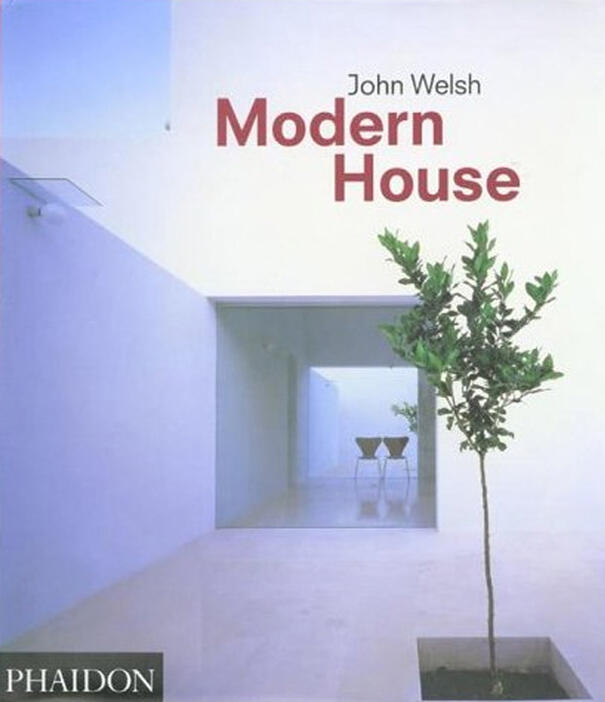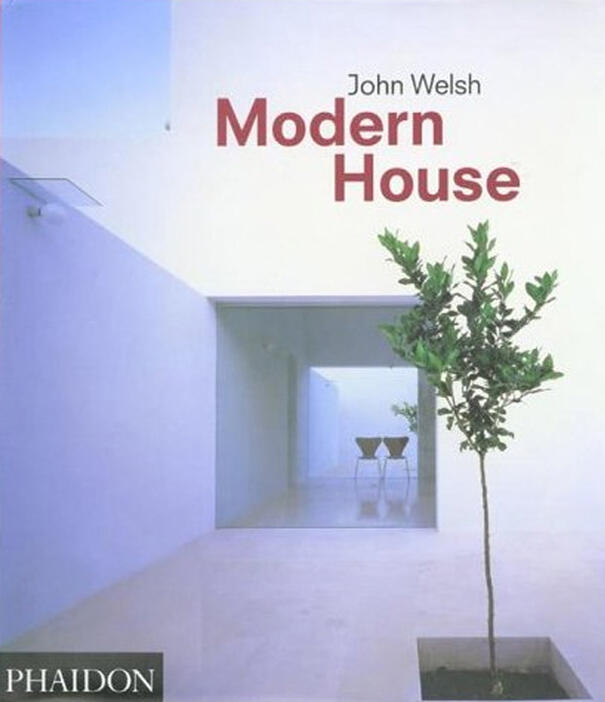 Modern House
The twentieth century produced countless innovative and memorable designs for private houses, many of which have become architectural icons worldwide. In the 1920s and 30s the private house was the means by which architects established the early Modern Movement, and clients looked favourably on commissioning the Avant-Garde.
Today, the house is enjoying an architectural renaissance, as private clients have returned to architects to express their wealth and status. The result is a wide variety of innovative projects that reveals the importance of the house as a laboratory of design experimentation, demonstrating some of the real concerns of world-famous architects, and displaying the talents of young designers eager to establish their reputations.
The 30 recent houses from around the world included in this book show current developments in house design by notable contemporary architects, and highlight continuing links with the work of the early twentieth-century masters. Each project is covered in depth and fully illustrated with photographs, plans and drawings.
Specifications:
Format: Paperback
Size: 290 × 250 mm (11 3/8 × 9 7/8 in)
Pages: 240 pp
Illustrations: 456 illustrations
ISBN: 9780714838373
John Welsh is former Editor of the RIBA Journal. He was previously Buildings Editor of Building Design.
"Give this book to potential clients."—Architects' Journal
"Knowledgeable, specific and convincing."—House Beautiful
"Welsh's contemporary line-up is refreshingly diverse, architecturally and geographically, and includes spectacular works."—Progressive Architecture