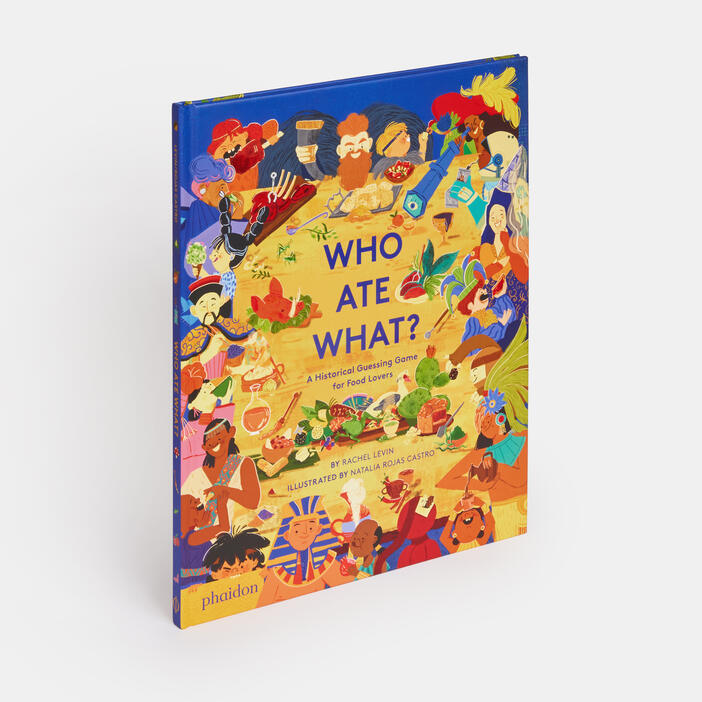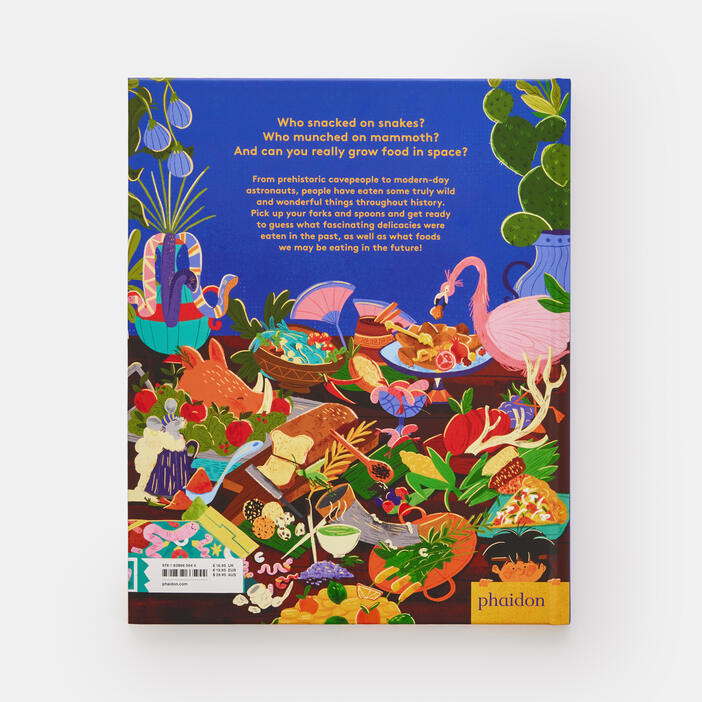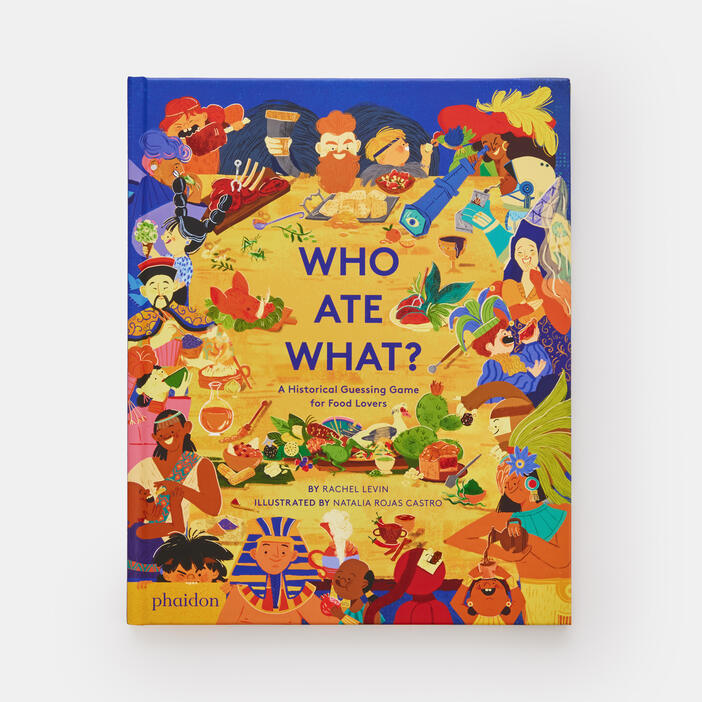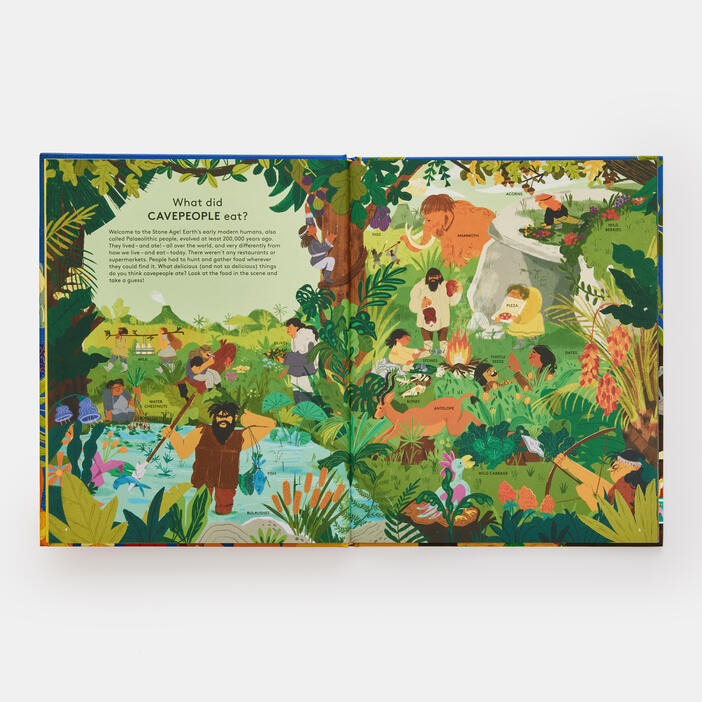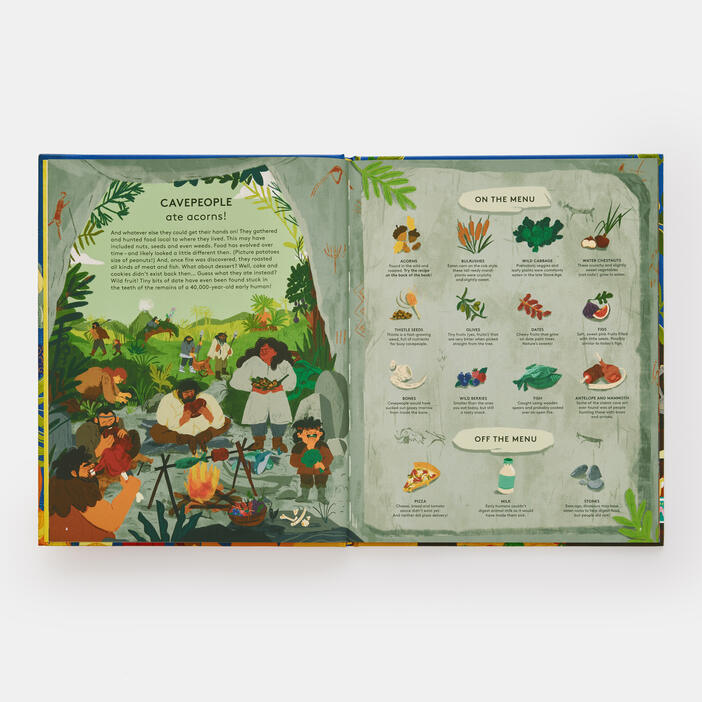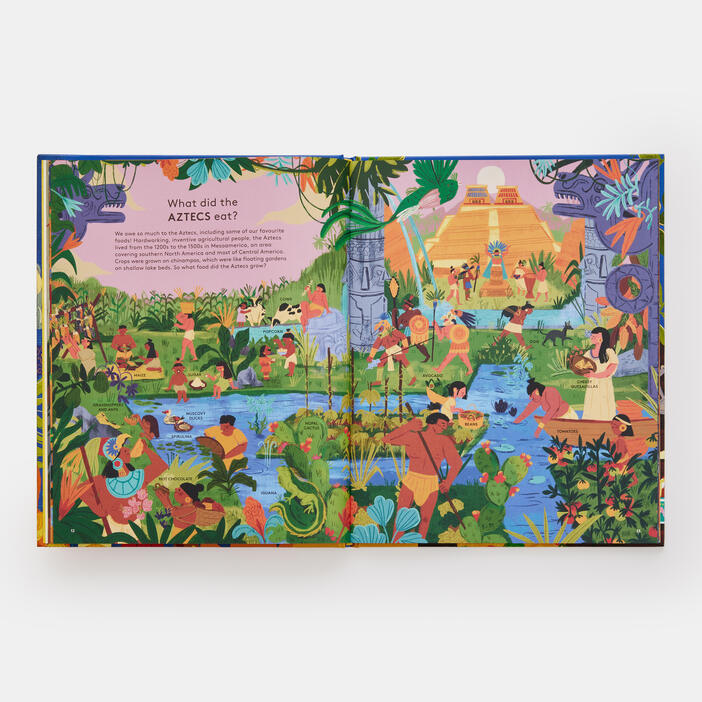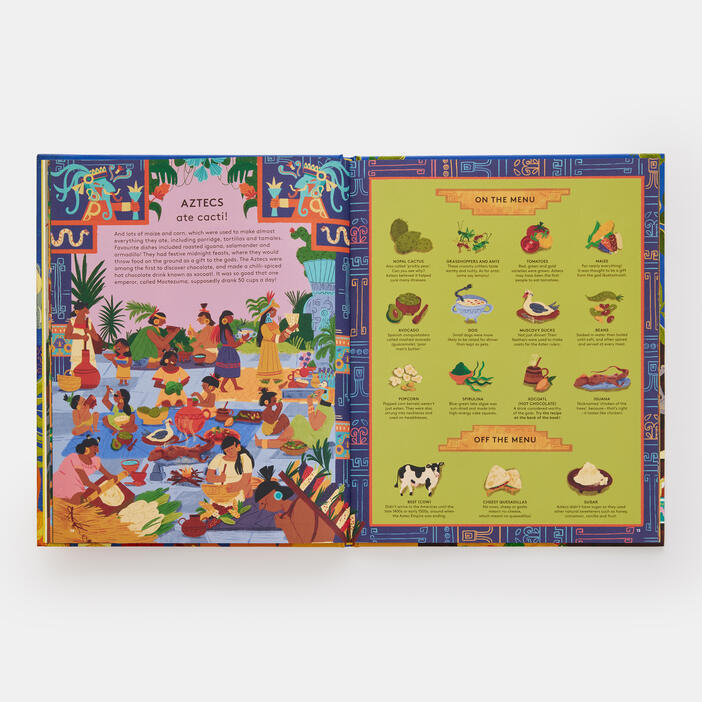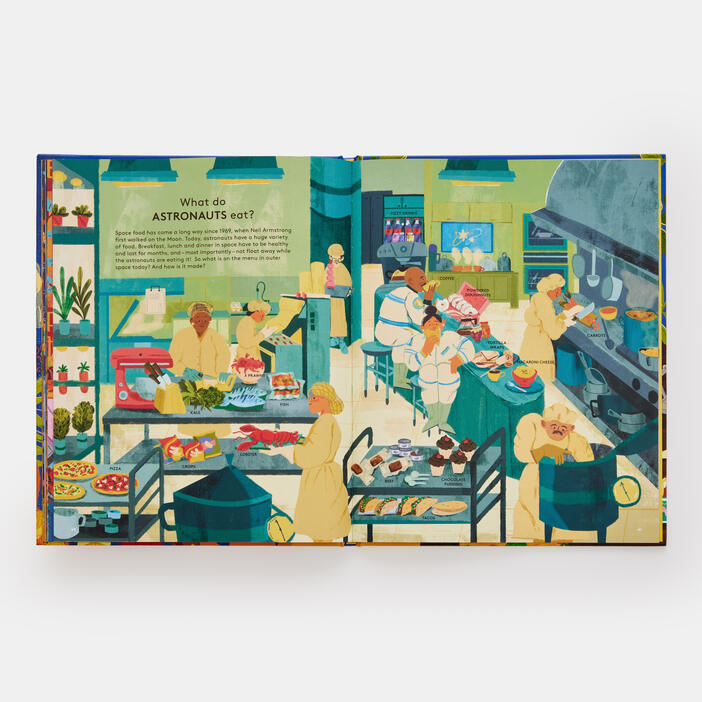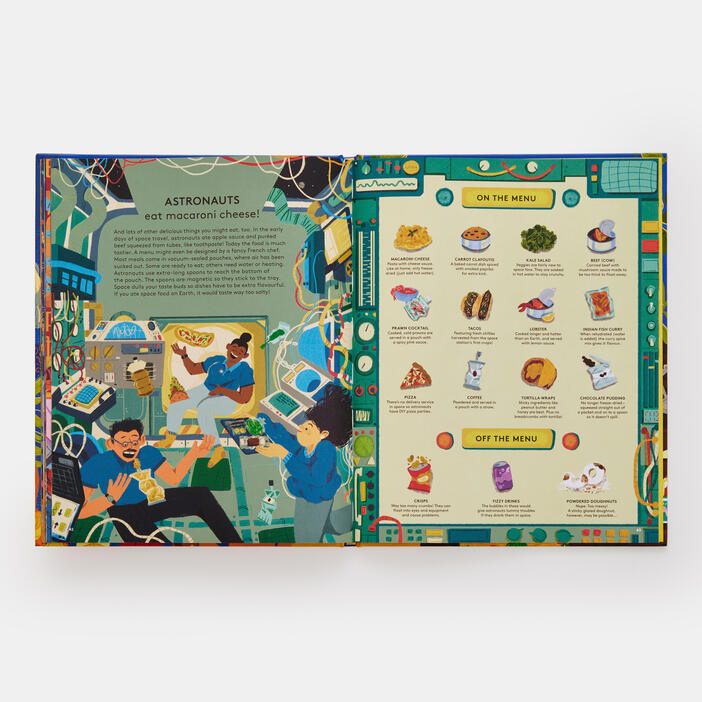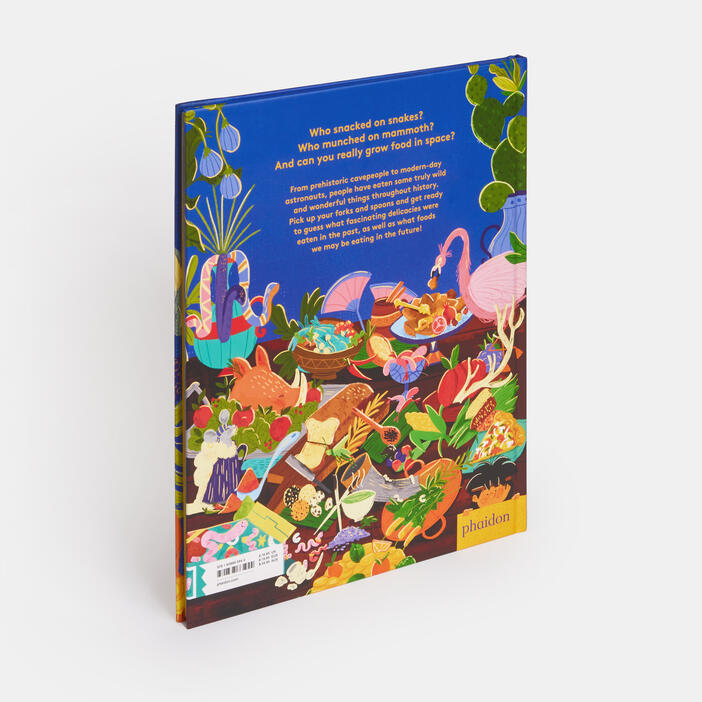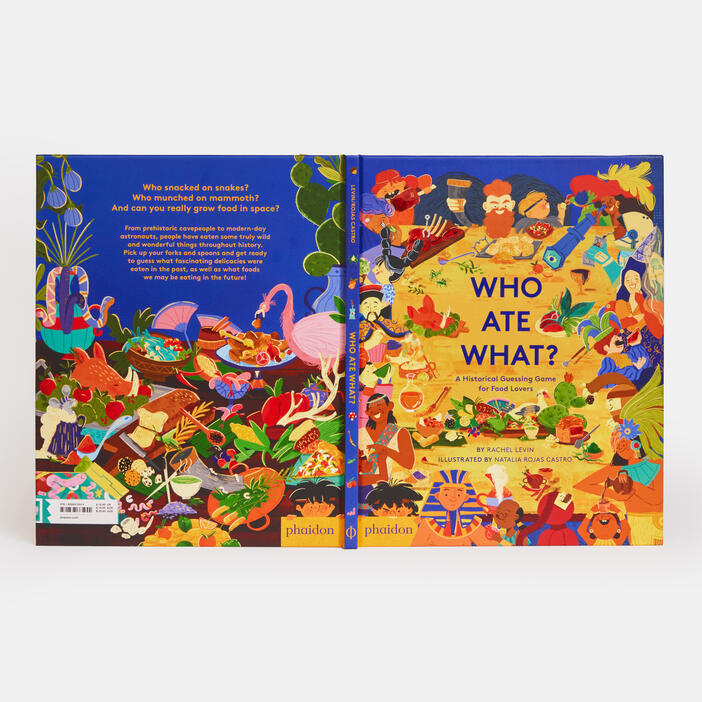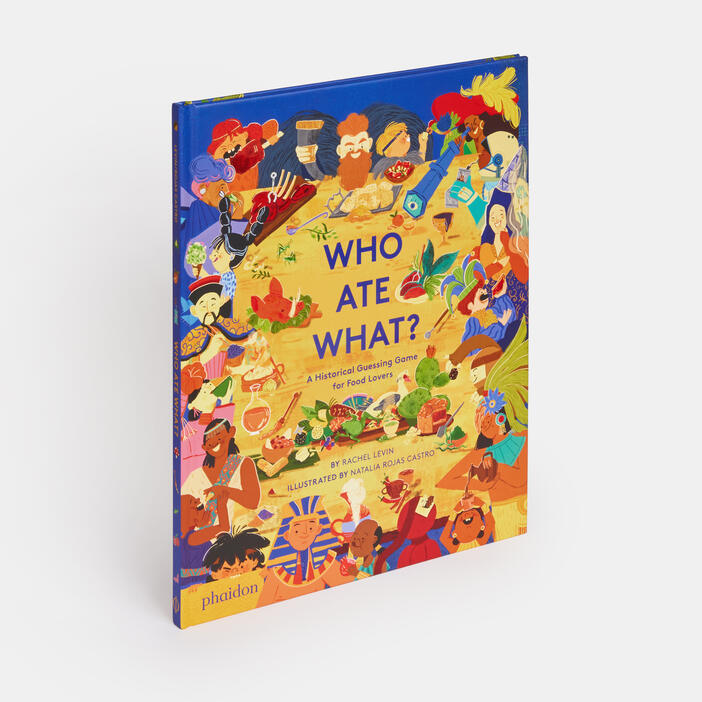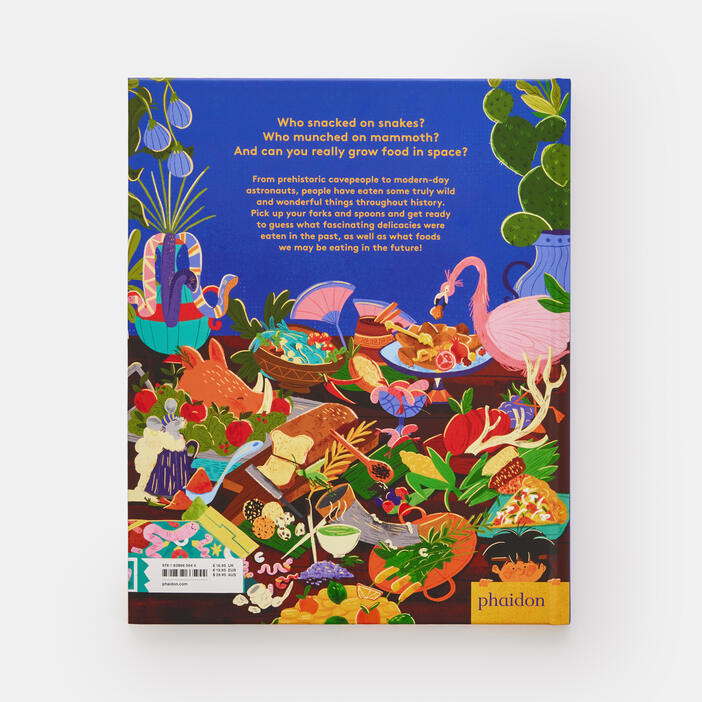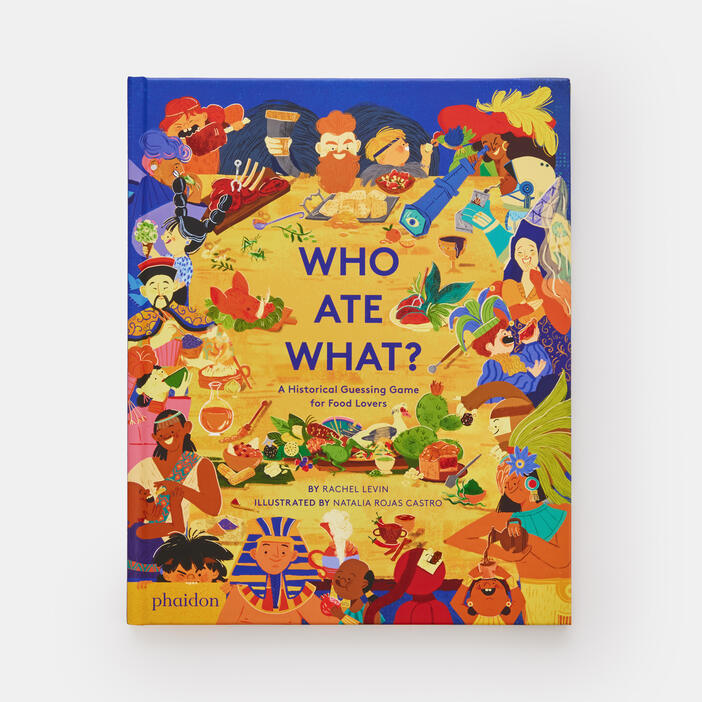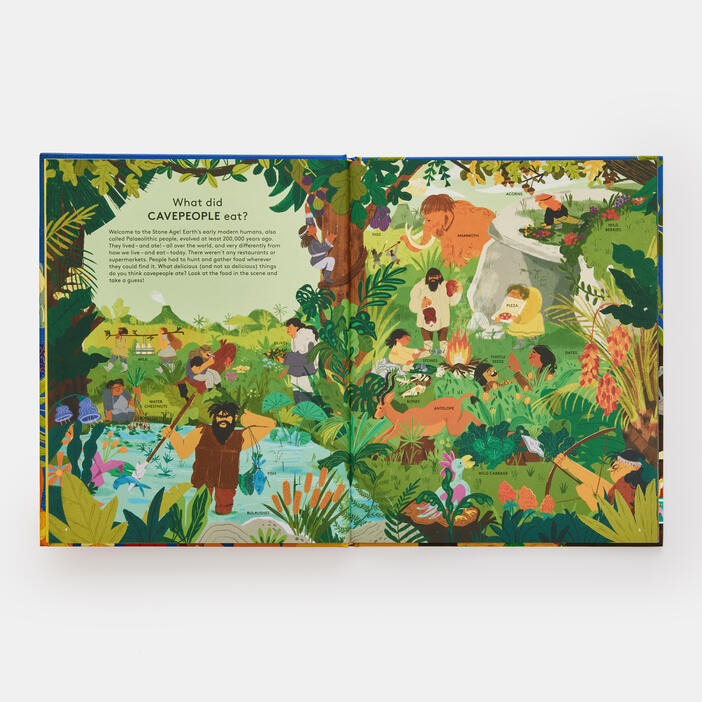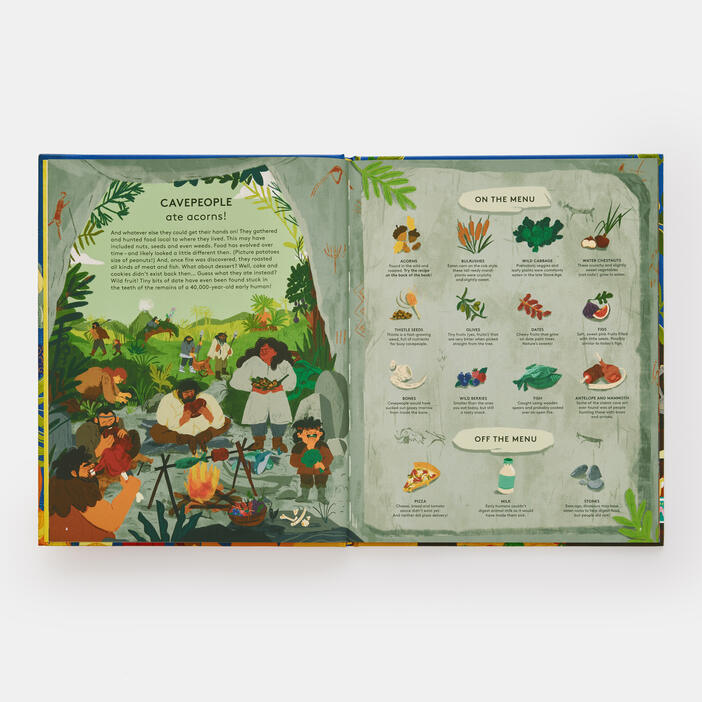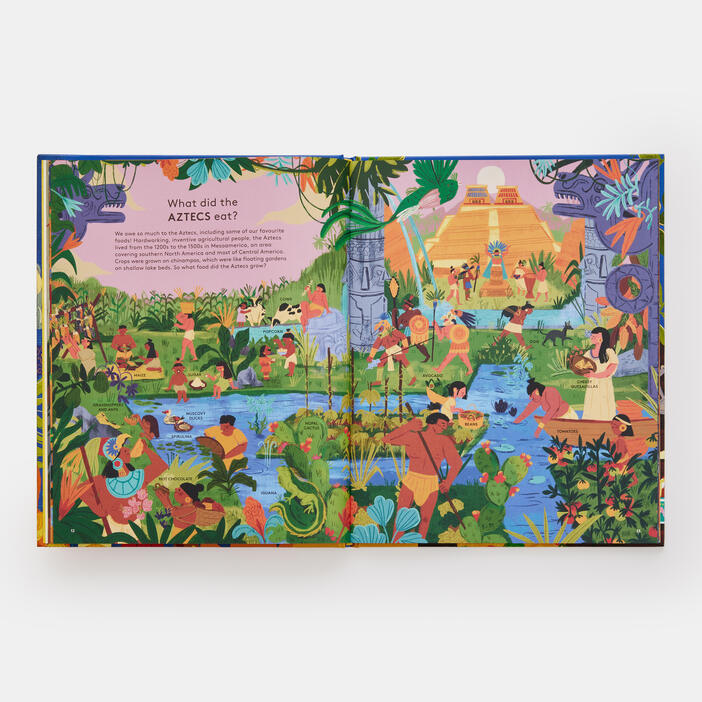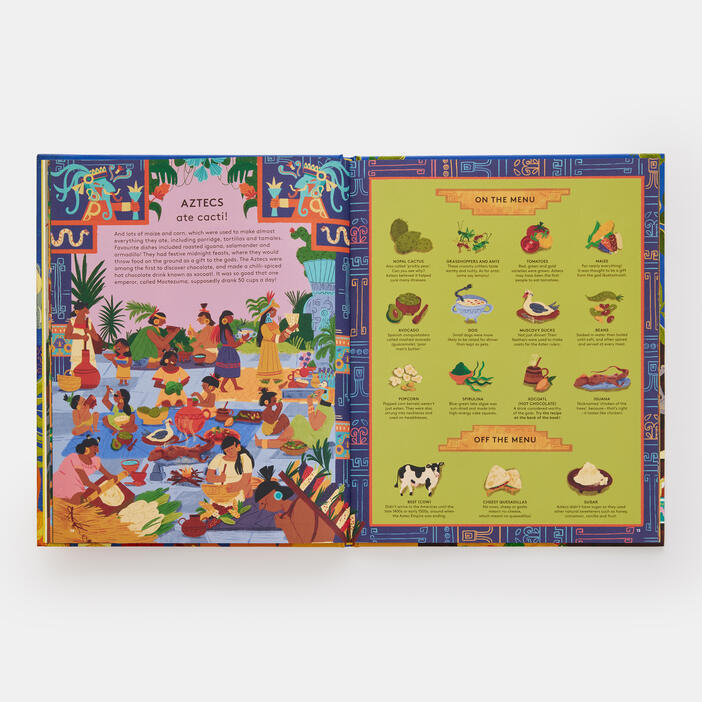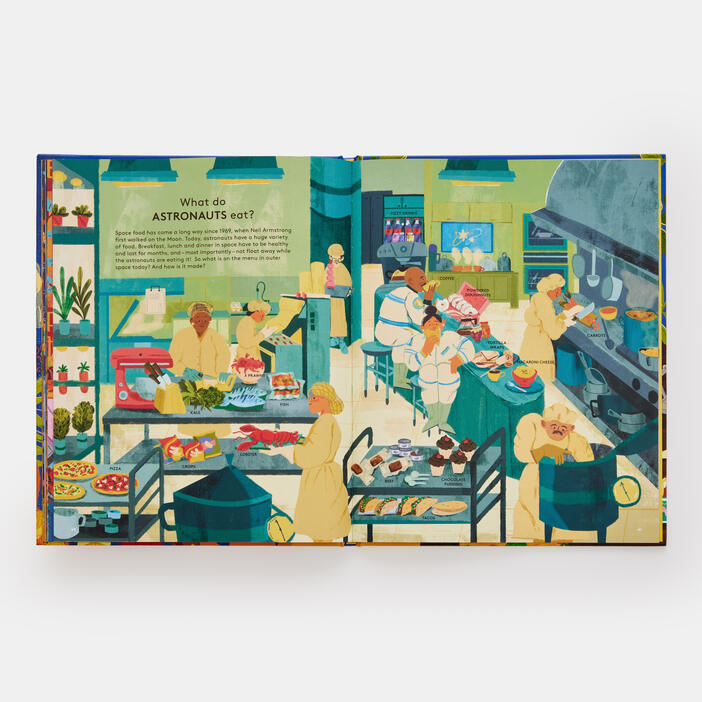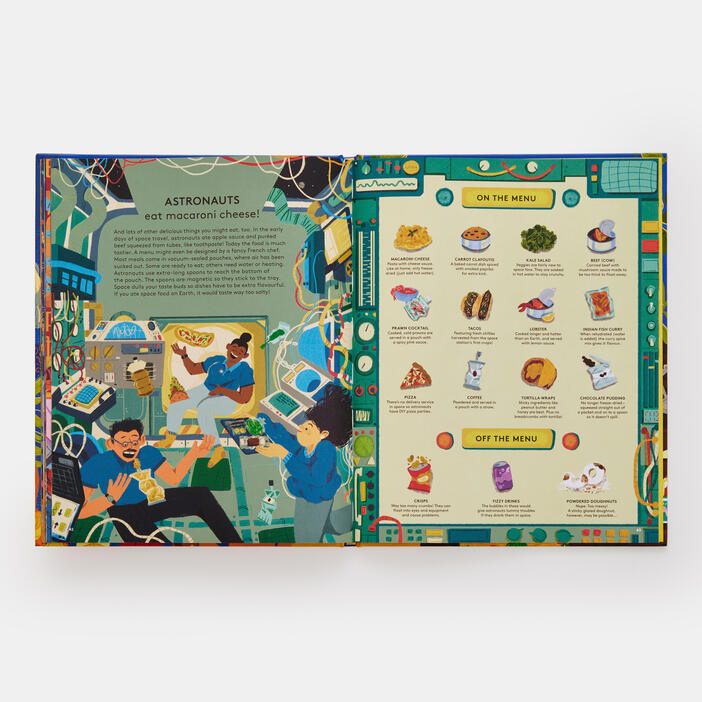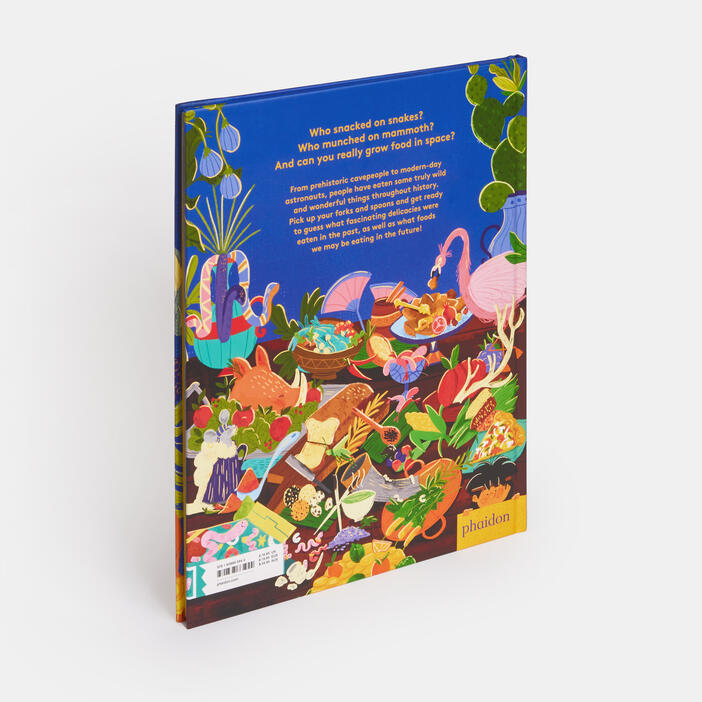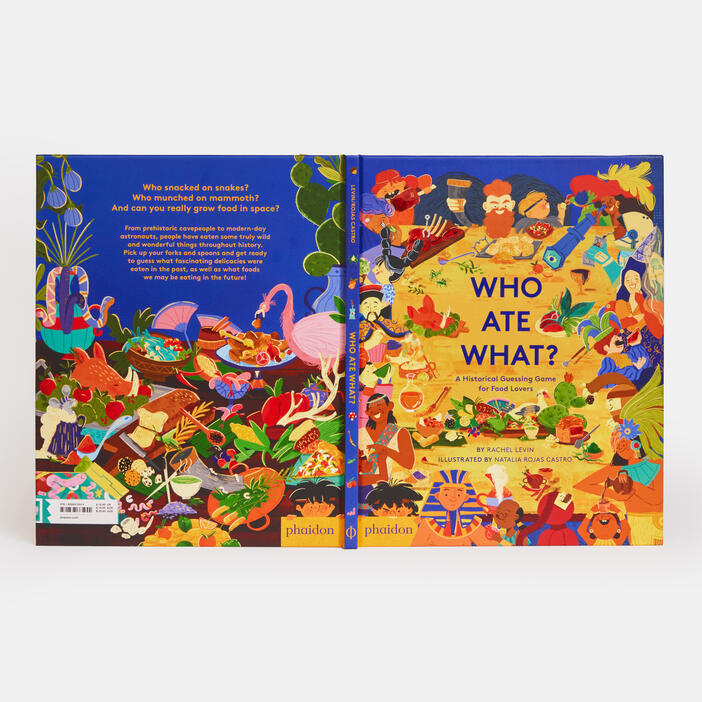 Who Ate What?: A Historical Guessing Game for Food Lovers
Price AUD$29.95 Price £16.95 Price T19.95 Price €19.95
'An entertaining look at foods of the past.' – Wall Street Journal
Guess what people ate throughout history in this deliciously informative introduction to culinary history
In this first book of culinary history for children, readers will discover the fascinating dishes eaten by 10 high-interest historical peoples – from prehistoric humans to children of the future. Whether munching on mud-baked hedgehogs like the ancient Egyptians, or nibbling tacos topped with chillis grown in space like the astronauts of today, readers will be immersed in the diverse, tasty, weird, and wonderful food history of the world.
Packed with guess-what challenges, unbelievable facts, and interactive guessing game, 4 real recipes from different eras, and delicious reveals, this fact-filled read-aloud encourages an interest in food (and perhaps a bit of subtle encouragement to taste something new!), and is perfect for history-lovers and food-enthusiasts alike.
Ages 6 - 9
Specifications:
Format: Hardback
Size: 315 × 254 mm (12 3/8 × 10 in)
Pages: 48 pp
Illustrations: 48 illustrations
ISBN: 9781838665944
Rachel Levin is a food journalist and mother of two based in San Francisco. She writes for Eater, The New Yorker, and The New York Times.
'[A] colorful culinary history ... [Who Ate What] highlights the diversity of foodstuffs humans have enjoyed over time.' – Local News Matters
'A fun and interactive information book ... [Who Ate What] provides an enjoyable way to learn about the history of food, and about history through food.' – Five Books
'[Who Ate What] gets those critical thinking skills to work … A fun and unique concept any foodie will appreciate.' – Kids Lit is Lit
'A tasty adventure.' – Jean Little Library
'Interactive … [Who Ate What] explores the fun and interesting topic of what people ate in different time periods and locations.' – Because My Mother Read
'A great way to…appreciate the diversity and richness of our food history.' – Little Cub Literacy