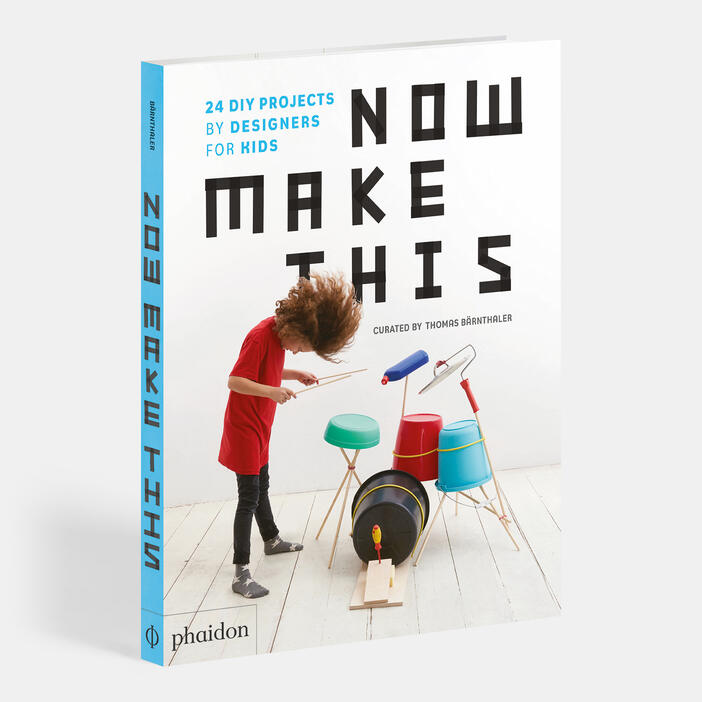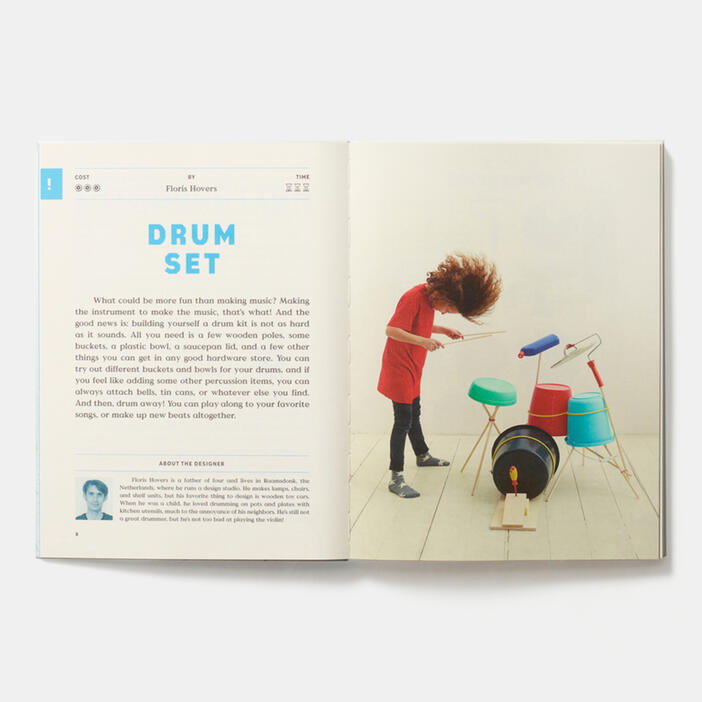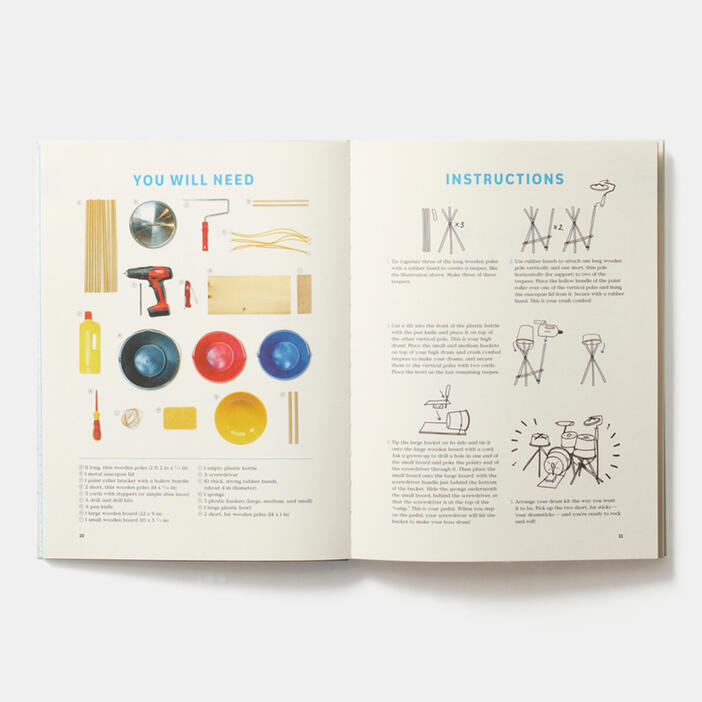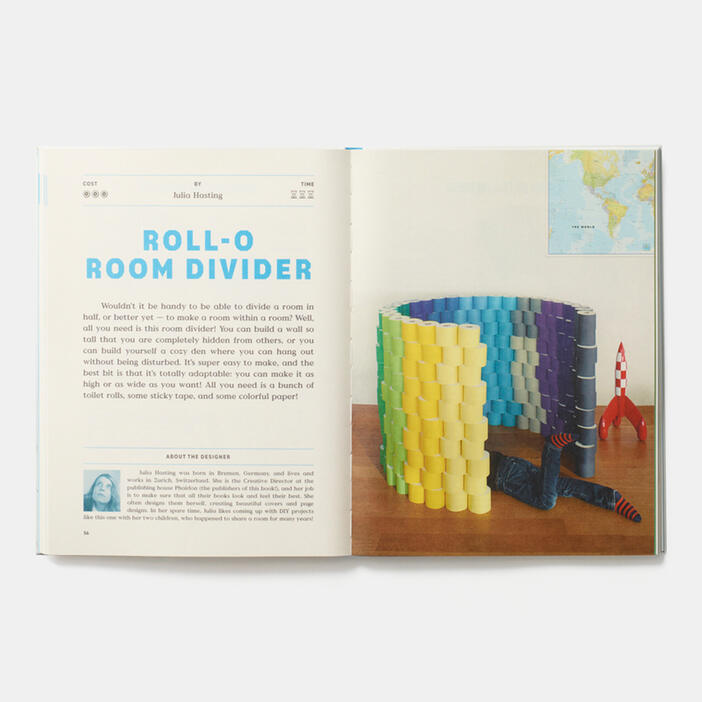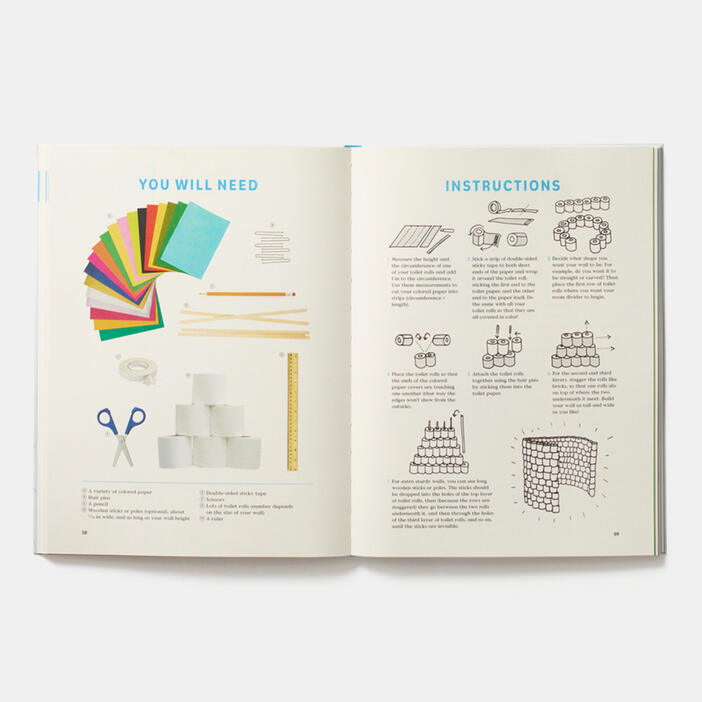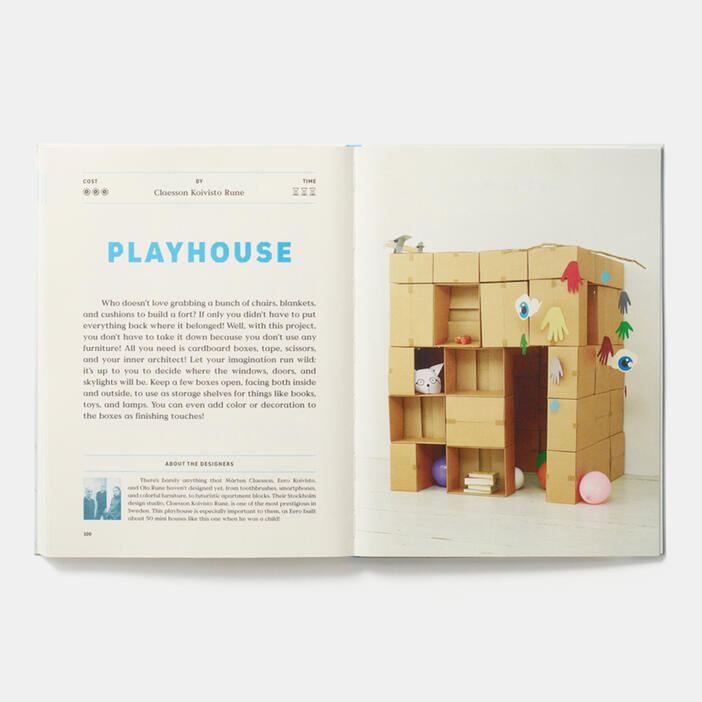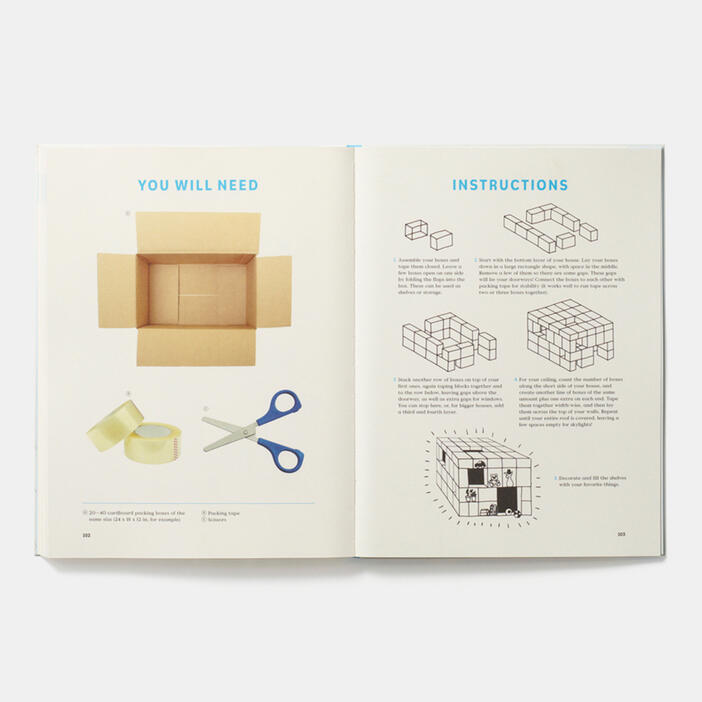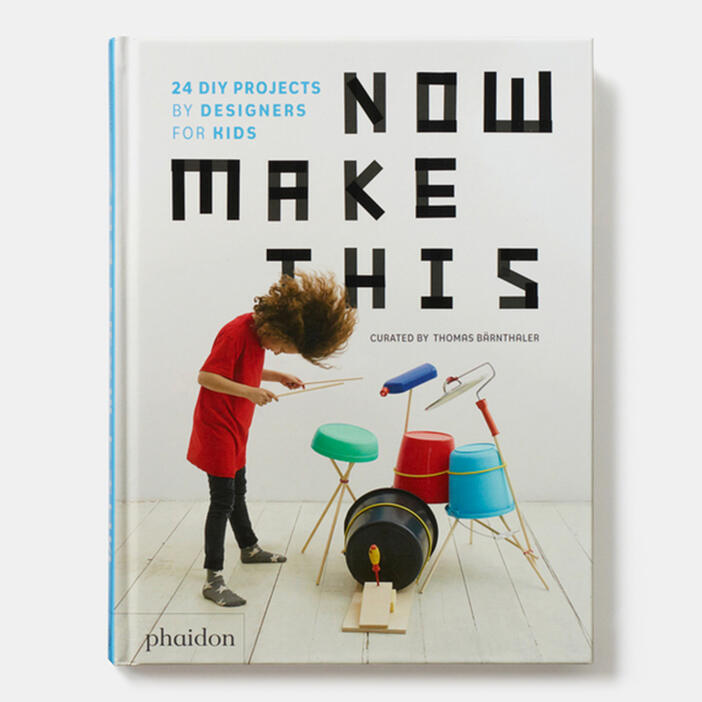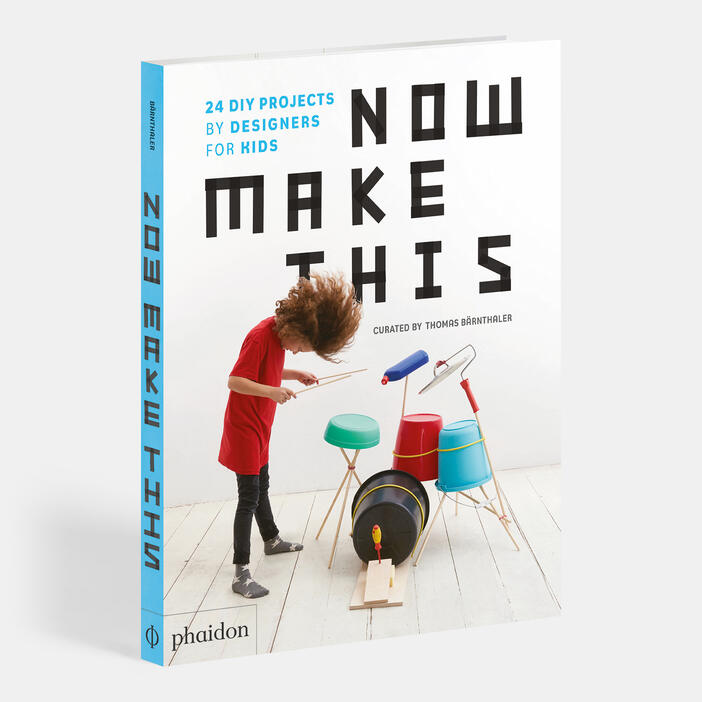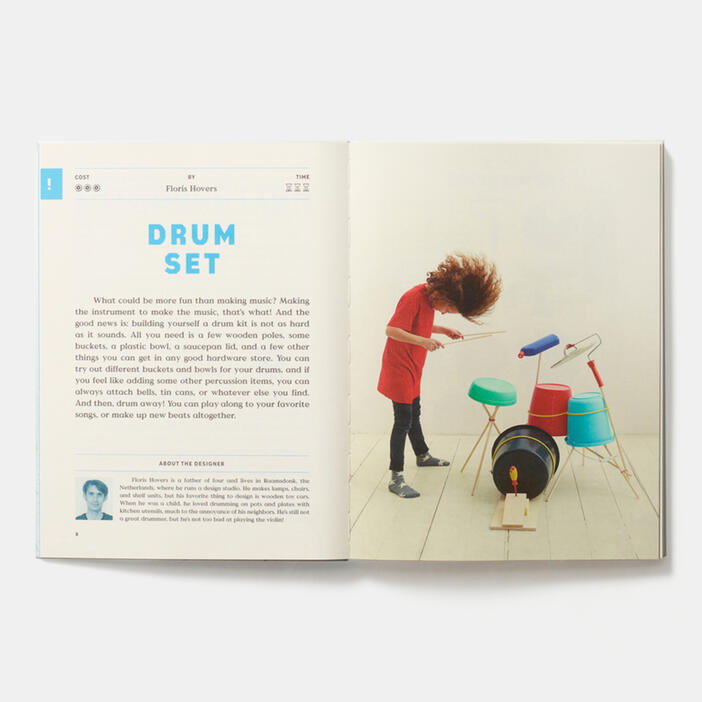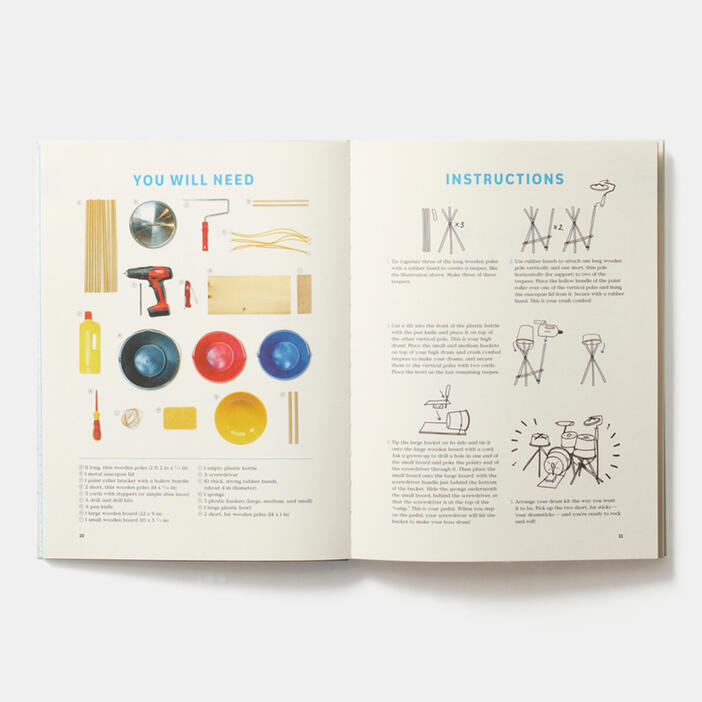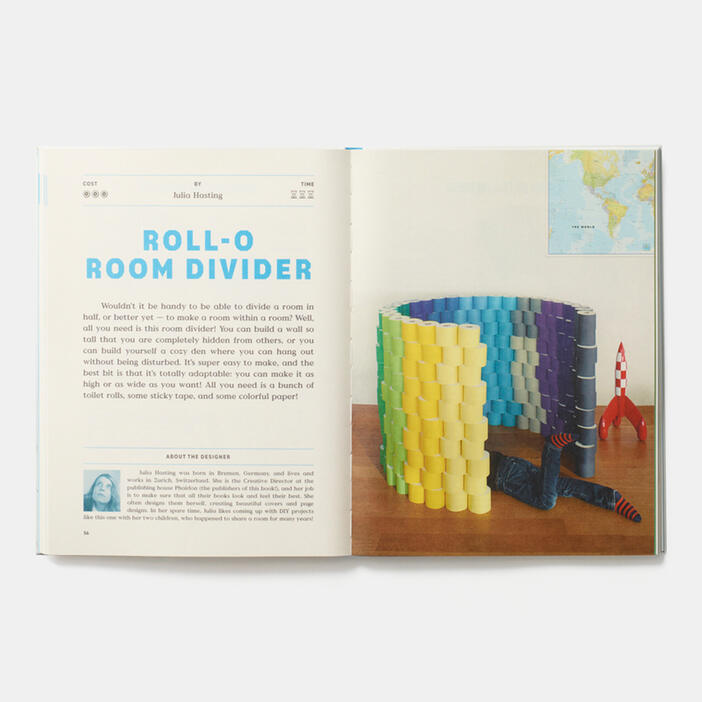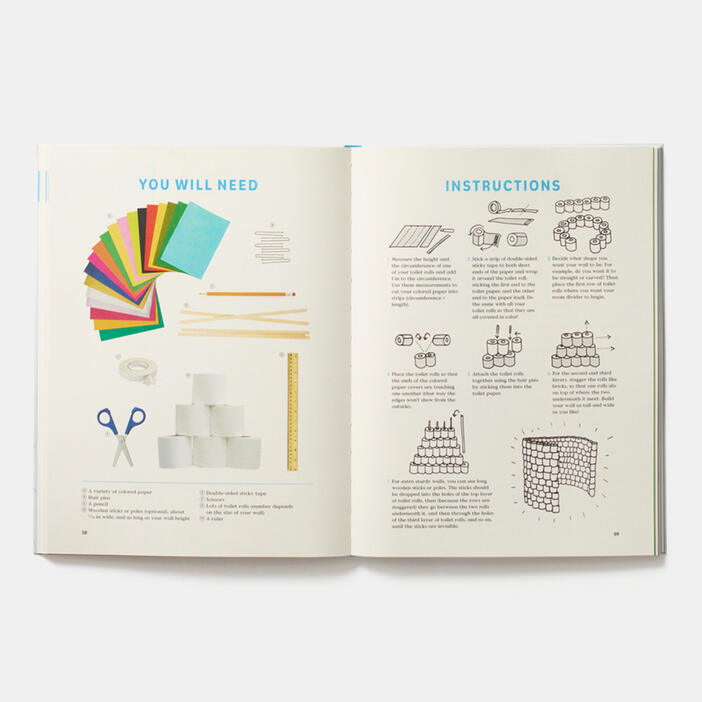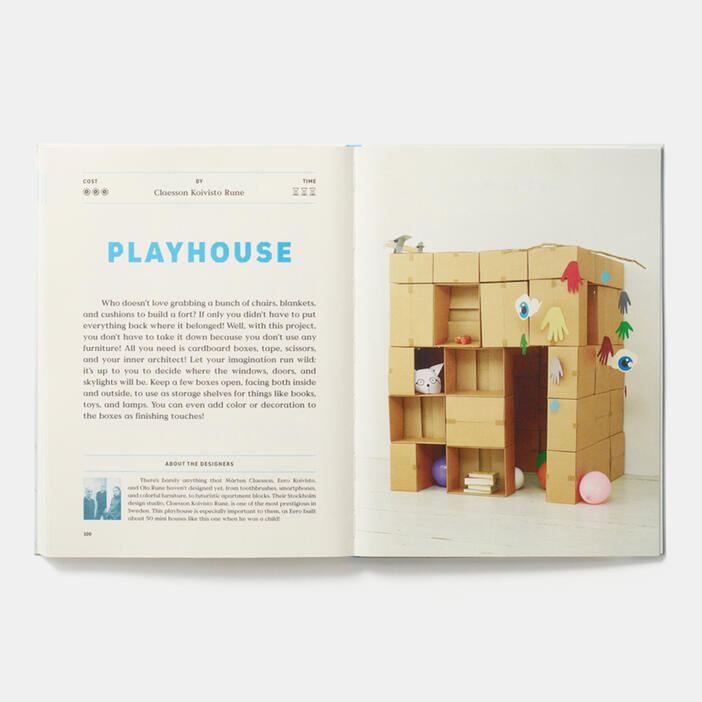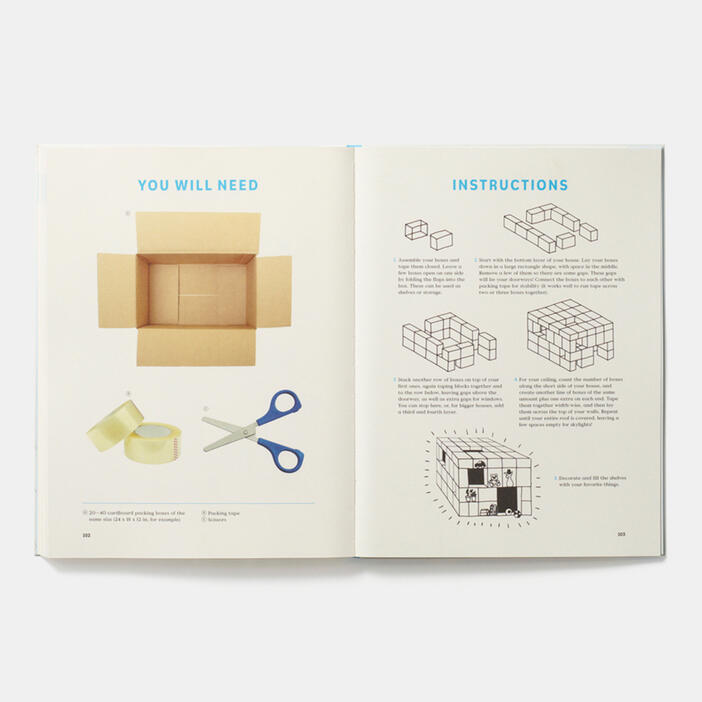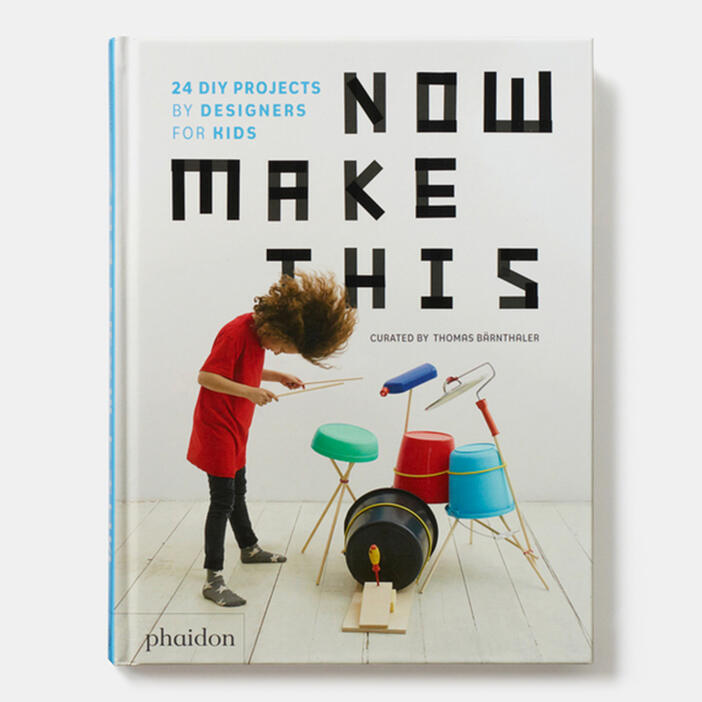 Now Make This: 24 DIY Projects by Designers for Kids
Price CAD$24.95 Price T19.95 Price USD$19.95
24 of the world's leading designers contribute one object each for kids to make themselves
For the young makers in the family, this beautifully designed handbook offers 24 unique and practical objects for kids to make and use. Each project features fully-illustrated step-by-step instructions, a photographic list of materials, the approximate cost, timing, and a photograph of the finished product. The 24 contributors range from lauded graphic designers to successful industrial designers, all of whom considered this young audience in the creation of their projects. This unusual and engaging book of activities grants children access to world-class design in their very own homes, and may even inspire a few to become designers themselves!
Ages 8-11
Specifications:
Format: Flexibound
Size: 270 × 205 mm (10 5/8 × 8 1/8 in)
Pages: 120 pp
Illustrations: 0 illustrations
ISBN: 9780714875309
Thomas Bärnthaler is the curator and author of Do It Yourself, published by Phaidon, as well as the design editor of Süddeutsche Zeitung Magazin, the biannual magazine for Germany's largest circulation daily newspaper. He is a father of three, and lives in Munich.
"Exclusive ideas from 24 of the world's leading designers for homebuilding projects, from propeller planes to sweet-wrapper lamps. Kids can follow the step-by-step guides that include time and making costs."—Smallish
"[S]omething really special... Like a fabulous Ikea catalogue of crazy ideas that you can make mostly from stuff you've got lying around the house... Get your best making shoes on and have a go! You never know what you'll come up with!"—Read It, Daddy blog
"Perfect for rainy days, family fun or school projects, this beautifully designed handbook, offering unique and exciting DIY projects for kids spotlights the important of recycling and encourages children to create and be inspired by their surroundings."—Ni4kids & Scotland 4 Kids
"A craft book for the whole family... Unusual and engaging."—JuniorMagazine.co.uk
"I was knocked out by the simplicity of the activities on offer here... We all need reminding that it's great fun just switching off and making stuff."—Families South East
"Perfect for weekends, rainy days and family fun... A must-have for hands-on kids and creative minds alike."—Term Times Magazine
"A beautifully designed handbook for kids offering unique and exciting DIY projects from the industry's top creators. This unusual and engaging book is packed full of activities, giving children access to world-class design in their very own homes. Perfect for weekends, rainy days, family fun or school projects, Now Make This is a must-have for hands-on kids and creative minds alike."—ABC Magazine (Sussex and Surrey)
"Do you love making things? If so, this cool do-it-yourself book is for you... It's a great book for any budding designer or maker."—The Week Junior
"Kick summer boredom with Now Make This craft book. So what do you do when you've got time on your hands? With Now Make This, curated by Thomas Bärnthaler, you'll never wonder again... Remember making your own fun out of imagination, odds and ends and junk? Your child will have those kinds of memories, too, when you've got Now Make This around the house this summer break. Now Make This will really stretch [kids'] creativity this summer."—The BookWorm
"Beautifully designed... Unusual and engaging."—Kiddo (Australia)
"Invite[s] unbridled creativity... Through the playful, inventive activities."—Publishers Weekly
"Super-easy instructions and a bend toward unique creativity make Now Make This a step above other activity books."—Kids'Home Library
"Is your child obsessed with building things, desperate to take part in DIY and always planning their next project? If so, they need to get their hands on a copy of Now Make This. This fantastic new book, published by Phaidon, features 24 different objects for your children to make, with each one suggested by a different designer... It's a brilliant way to set them off on their DIY journeys (and keep them busy, too!)."—BookTrust
"For the young makers in the family... A beautifully designed handbooks... Unusual and engaging... May even inspire a few to become designers themselves!"—City Kids
"A great instructional book that I think exemplifies what the makerspace movement was all about."—BookRiot