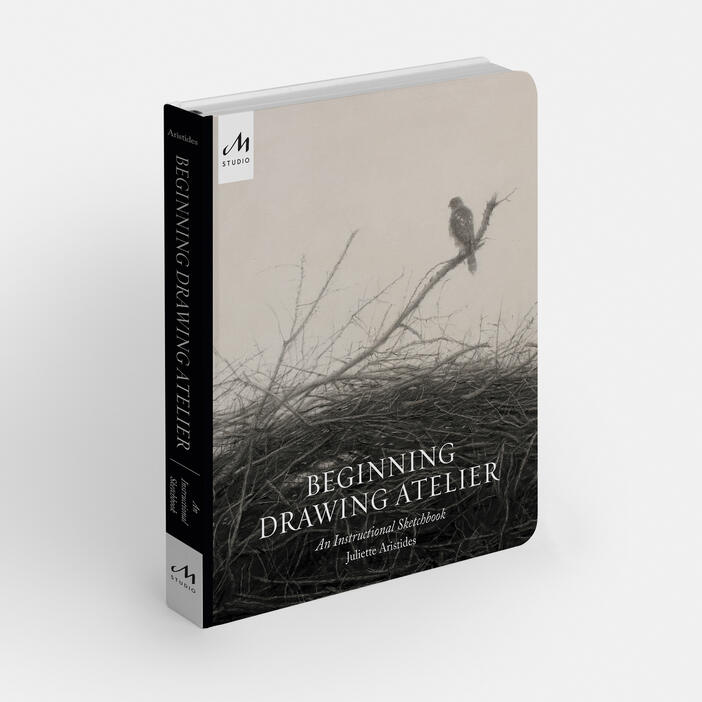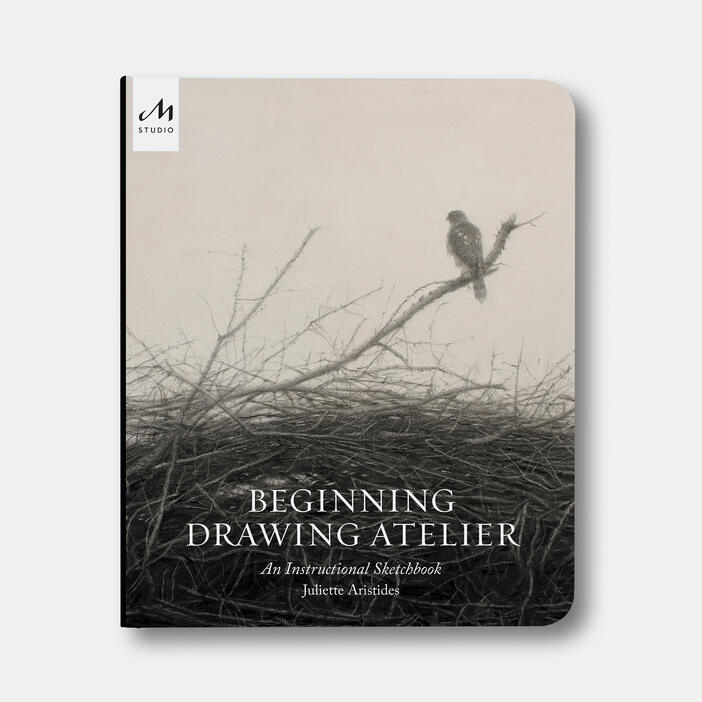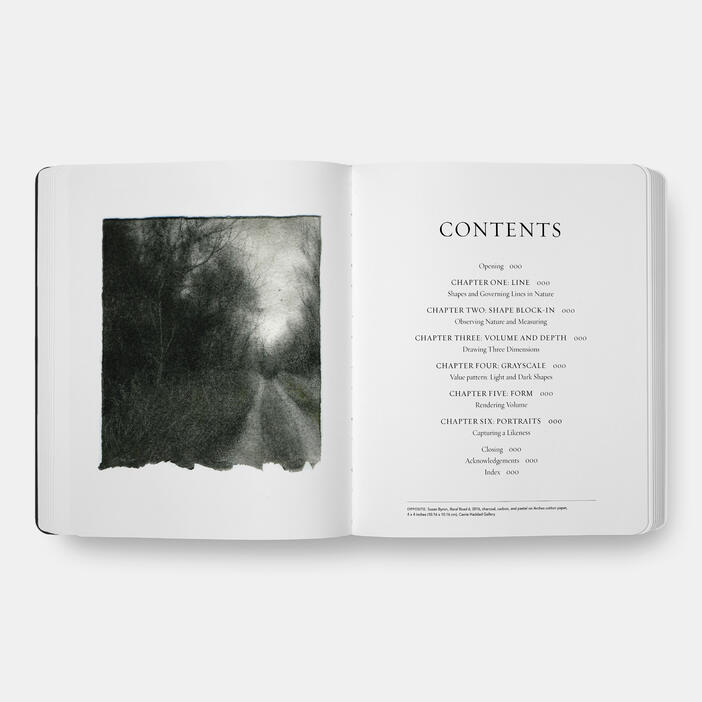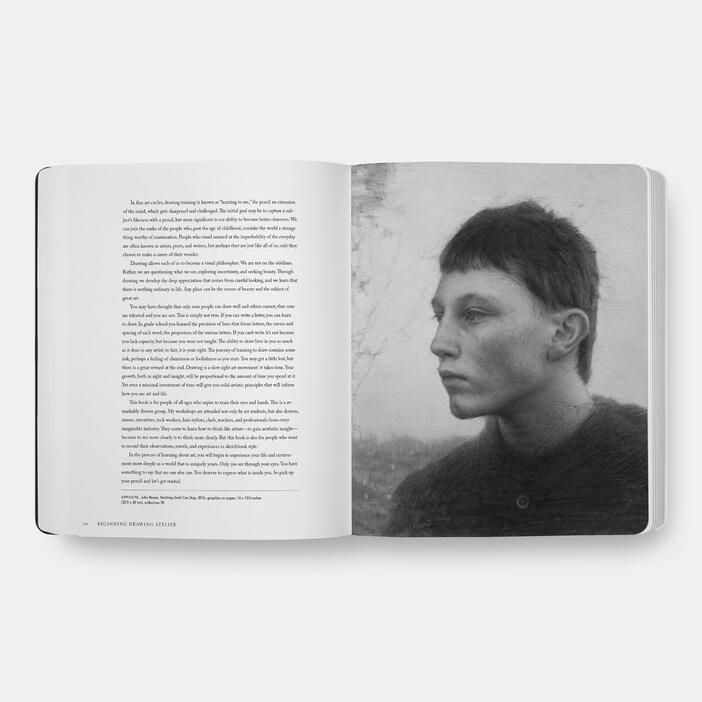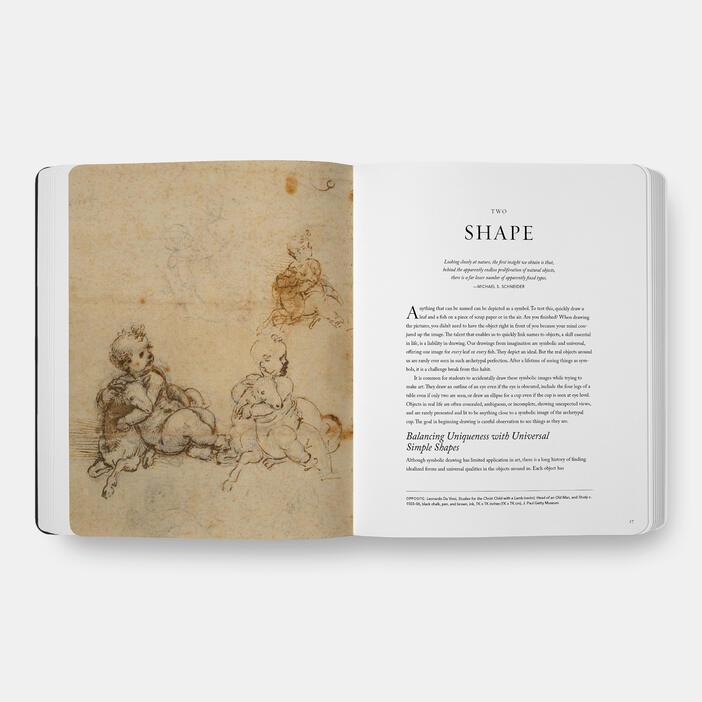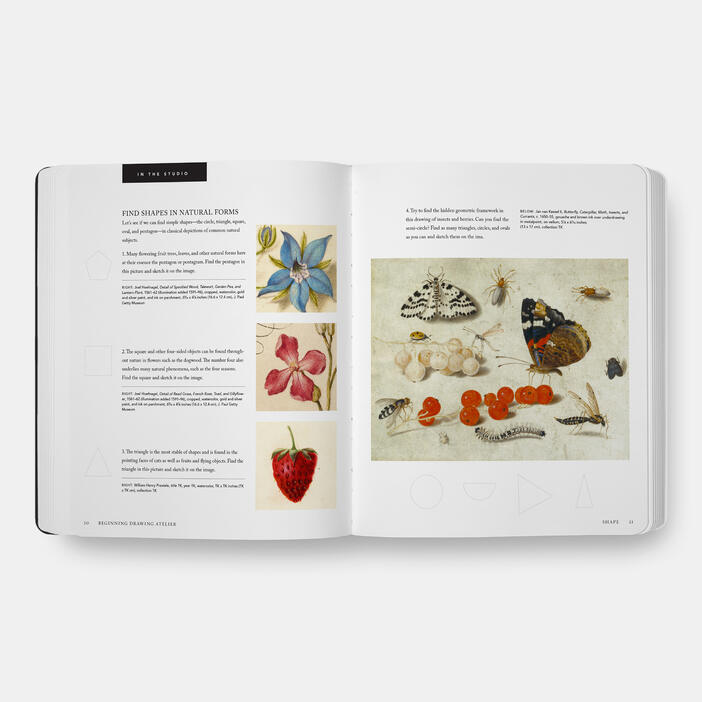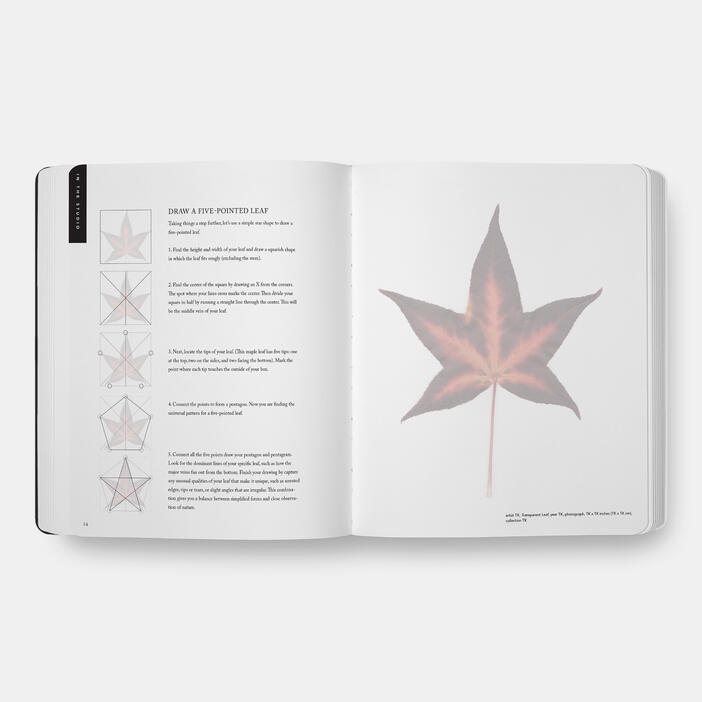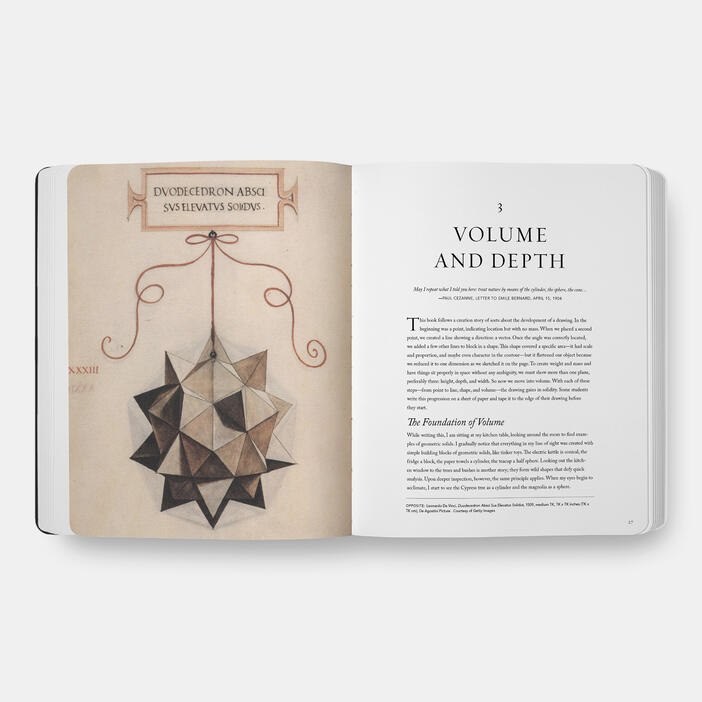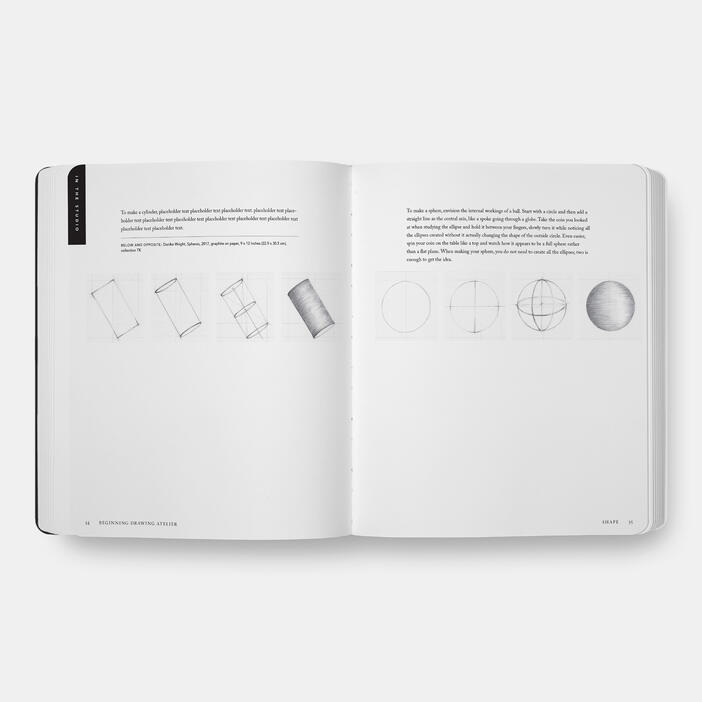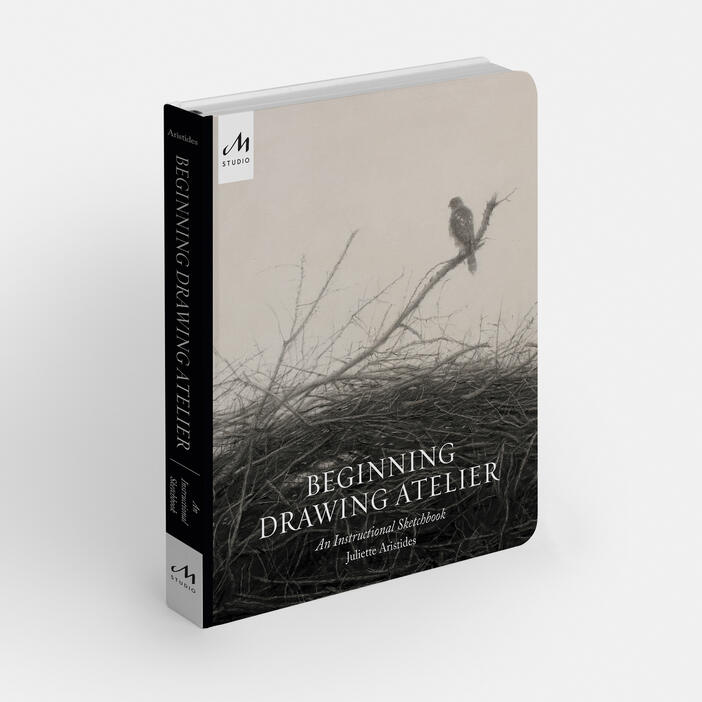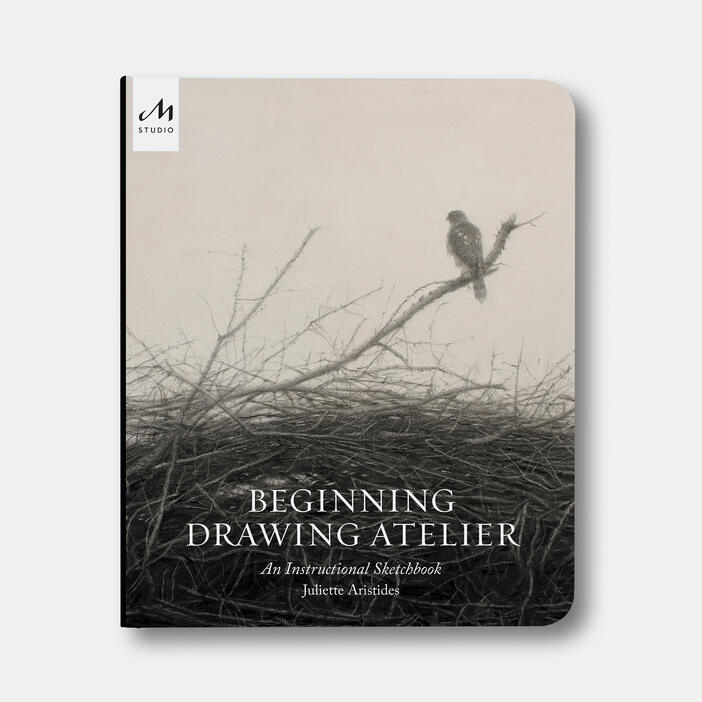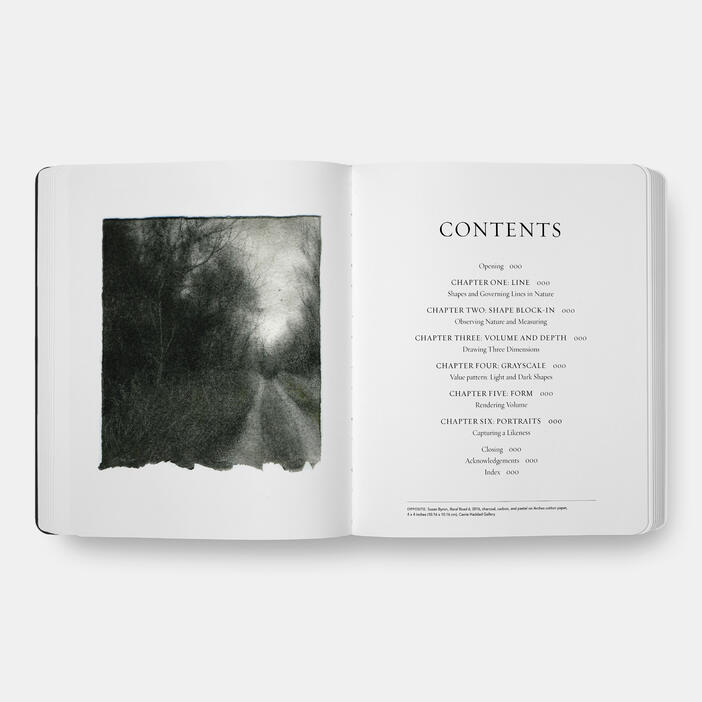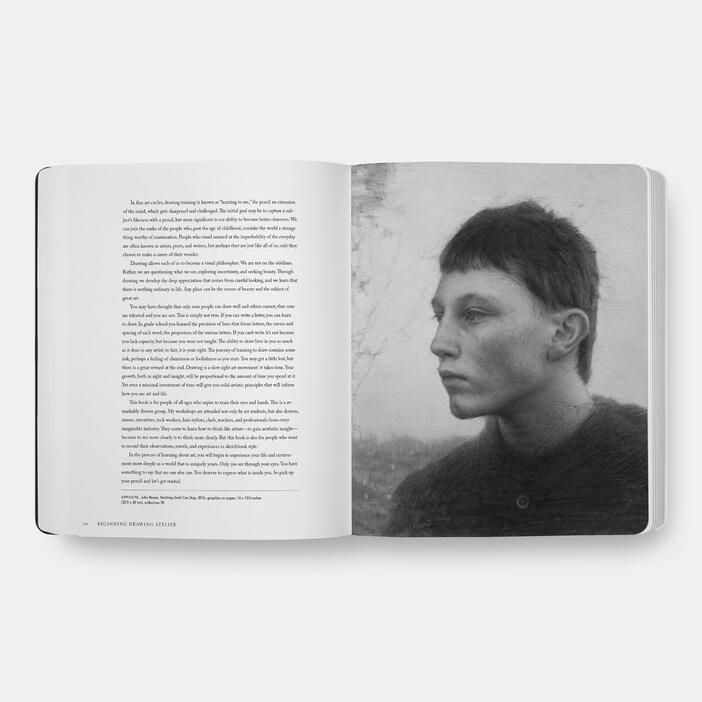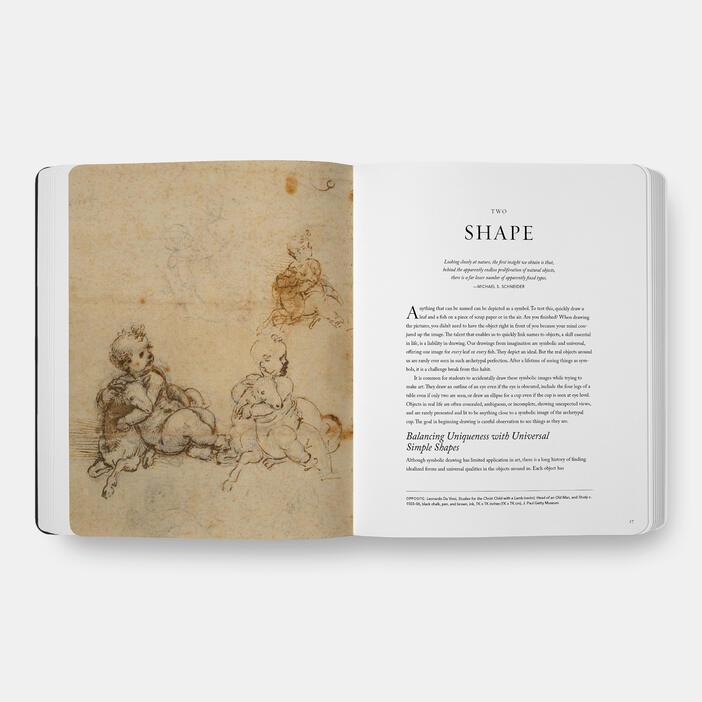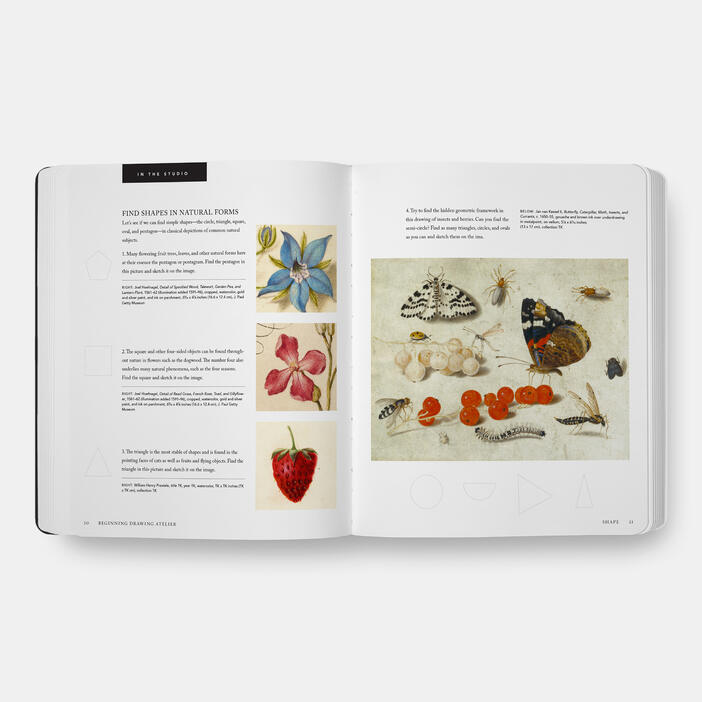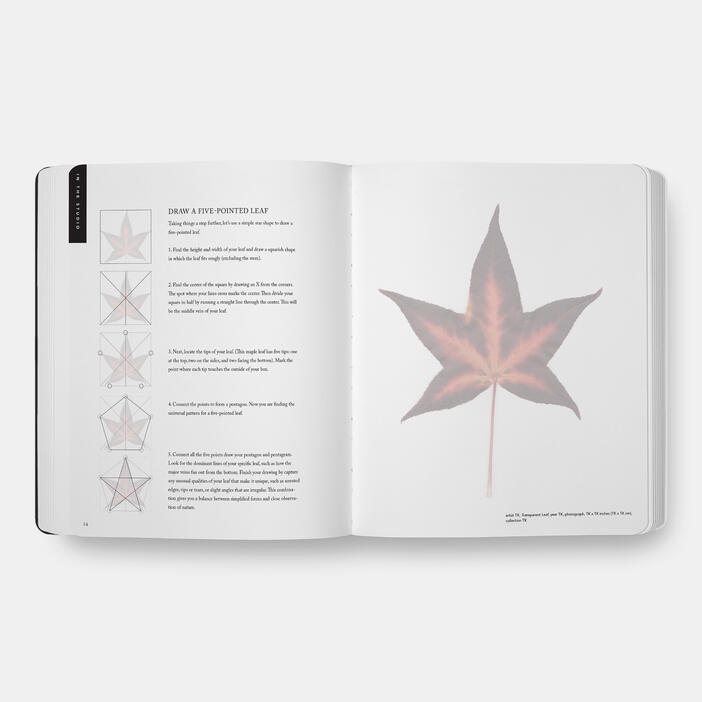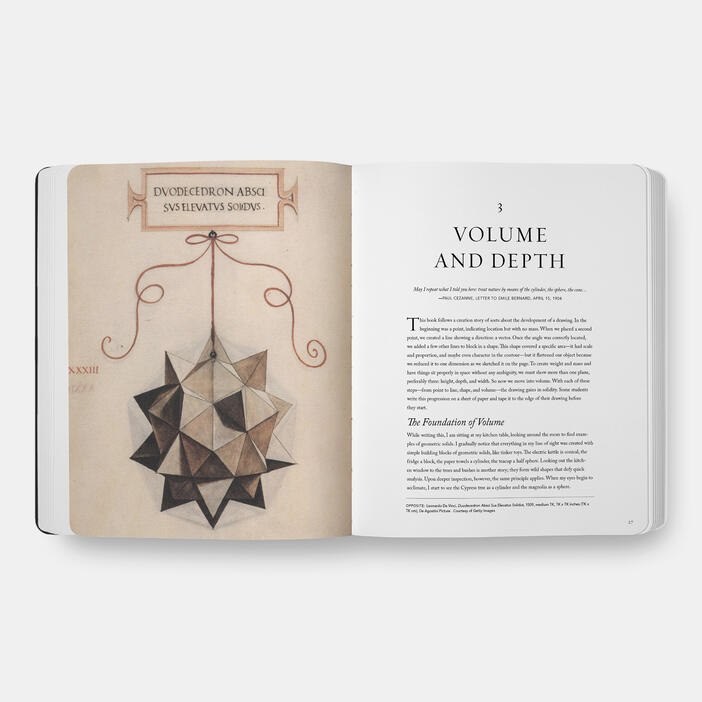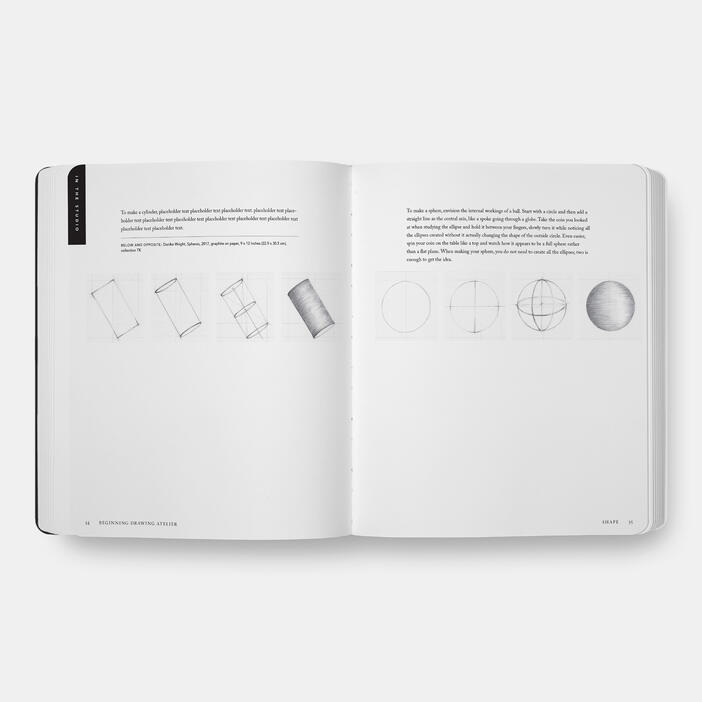 Beginning Drawing Atelier: An Instructional Sketchbook
Price AUD$36.00 Price CAD$34.00 Price £20.00 Price T25.00 Price USD$25.00 Price €22.00
Written by a well-known artist and best-selling art-instruction author with almost rock-star popularity in the contemporary world of representational art, Beginning Drawing Atelier, with its unique workbook/sketchbook approach, and high-quality paper, offers a comprehensive and contemporary twist on traditional Atelier art instruction practices.
Atelier education is centered on the belief that working in a studio, not sitting in the lecture hall, is the best place to learn about art. Every artist needs to learn basic drawing skills.
In this elegant and inspiring workbook, master contemporary artist and best selling author Juliette Aristides breaks down the drawing process into small, manageable lessons; presents them progressively; introduces time-tested principles and techniques in the Atelier tradition that are easily accessible; and shares the language and context necessary to understand the artistic process and create superior, well-crafted drawings. What makes this approach unique is the fact that it includes blank pages for copying and practicing within each lesson, facilitating traditional Atelier methods.
Ateliers have produced the greatest artists of all time–and now that educational model is experiencing a renaissance. These studios, in a return to classical art training, are based on the nineteenth-century model of teaching artists by pairing them with a master artist over a period of years. Students begin by copying masterworks, then gradually progress to painting as their skills develop. Beginning Drawing Atelier is like having an atelier in a book–and the master is Juliette Aristides, a classically trained artist. On every page, Aristides uses the works of Old Masters and today's most respected realist artists to demonstrate and teach the principles of realist drawing and painting, taking students step by step through the learning curve yet allowing them to work at their own pace. Unique and inspiring, the approach in this new book offers serious art courses for serious art students.
Specifications:
Format: Hardback
Size: 229 × 191 mm (9 × 7 1/2 in)
Pages: 128 pp
Illustrations: 100 illustrations
ISBN: 9781580935128
Juliette Aristides is an extraordinary draughtsperson and artist with a deep and well-rounded education and solid commitment to the atelier movement. She studied at the National Academy of Design, the Pennsylvania Academy of Fine Art, and various private ateliers. She is now the director of the Aristides Atelier at the Gage Academy of Art in Seattle, Washington. She is the co-founder of the DaVinci Initiative, which works to bring skill-based art instruction into public education. Aristides exhibits in one-person and group shows nationally. Her work can be seen at the John Pence Gallery in San Francisco and the Art Renewal Center Living Masters Gallery online. Aristedes is also the best-selling author of Classical Drawing Atelier, Classical Painting Atelier, Lessons in Classical Drawing, Lessons in Classical Painting, and Figure Drawing Atelier (September 2019). Visit her website at AristidesArts.com. She is based in Seattle, Washington.
"Delightfully elegant and rational, Beginning Drawing Atelier carries you through the rigors of learning how to draw, like a master, ever so gently. All five books by Juliette Aristides are treasures, but this is perhaps the most engaging and impactful in fostering visual literacy. It is a book to experience. By its last page, you will be left with a poetic sense of the world." —Milene J Fernandez, writer and contributor to theeepochtimes.com
"I have met many thousands of artists over the last fifty years of painting and thirty-five years of making paint. Very rarely do I meet someone who is as good at writing as she is at her visual art. Juliette Aristides is one such person–both a terrific writer and great artist." —Robert Gamblin, Found of Gamblin Artist Colors
"There are few who know about classical painting like Juliette Aristides. The book is the next best thing to studying with her in person." —B. Eric Rhoads, Publisher of Fine Art Connoisseur and Pleinair Magazines
"Juliette Aristides, a leader in the revival of classical realism, outlines ways anyone can learn to draw—and why it's imperative for today's society. —John Burger, Writer and Reporter, Aleteia.com