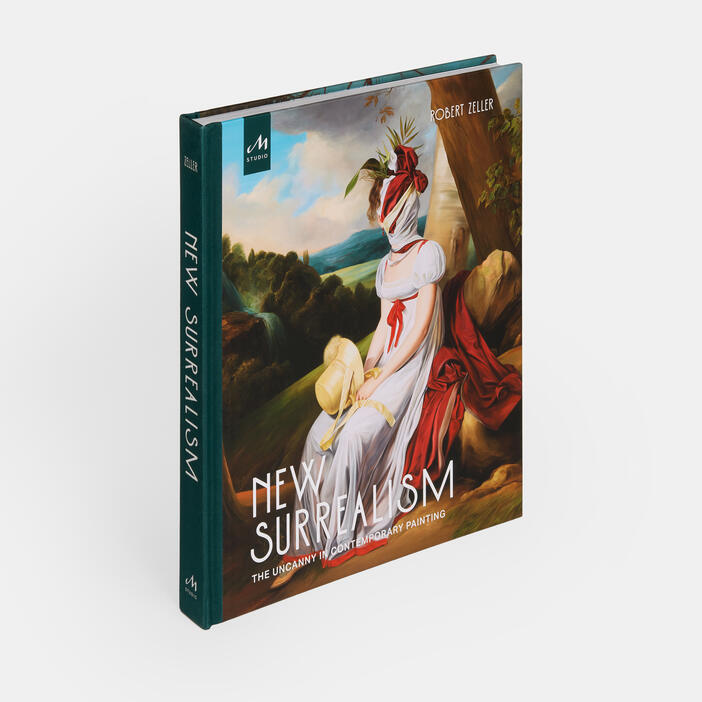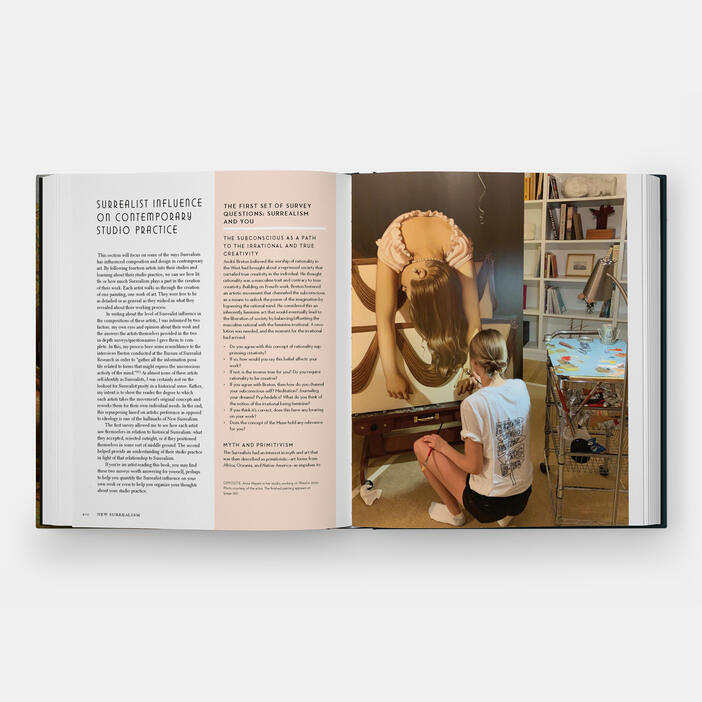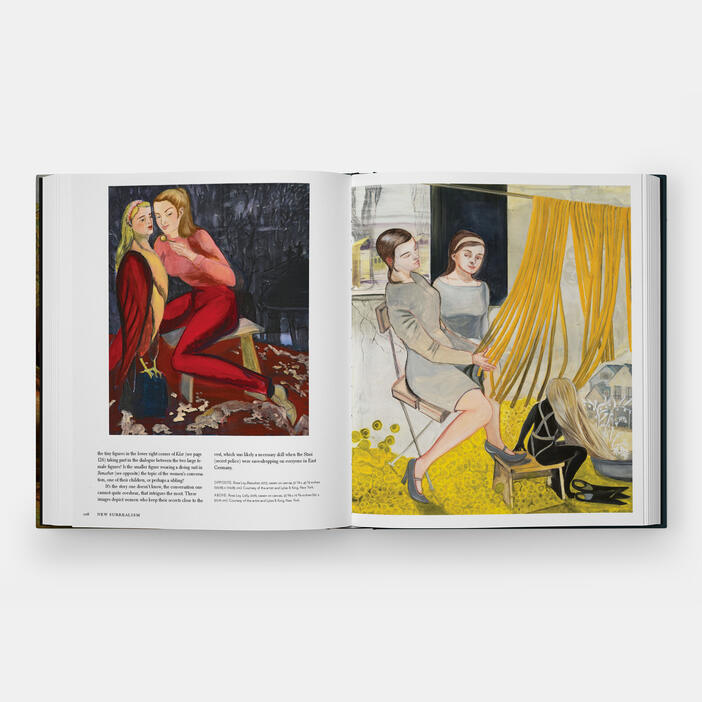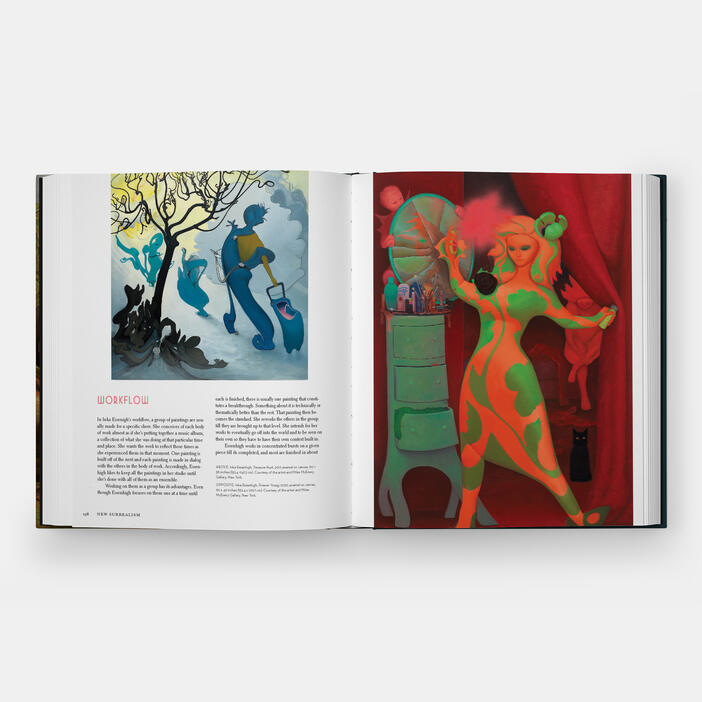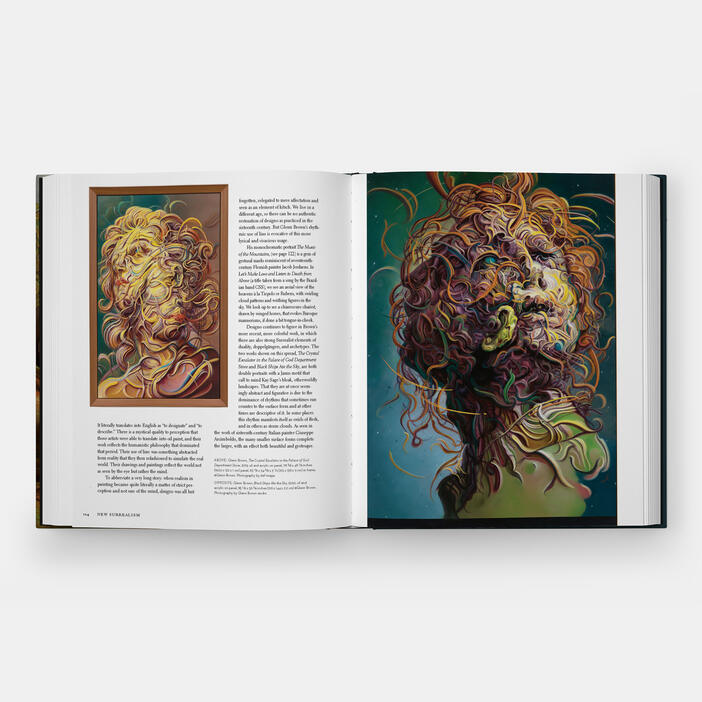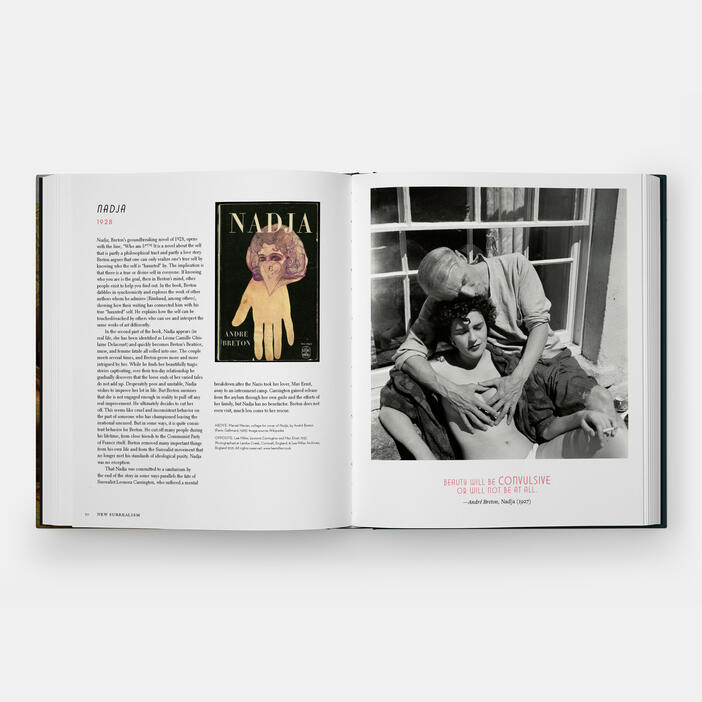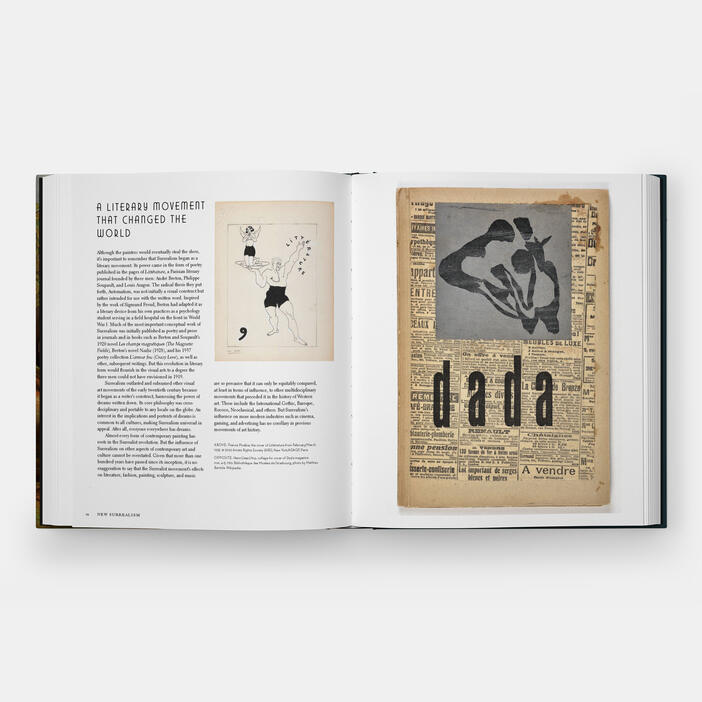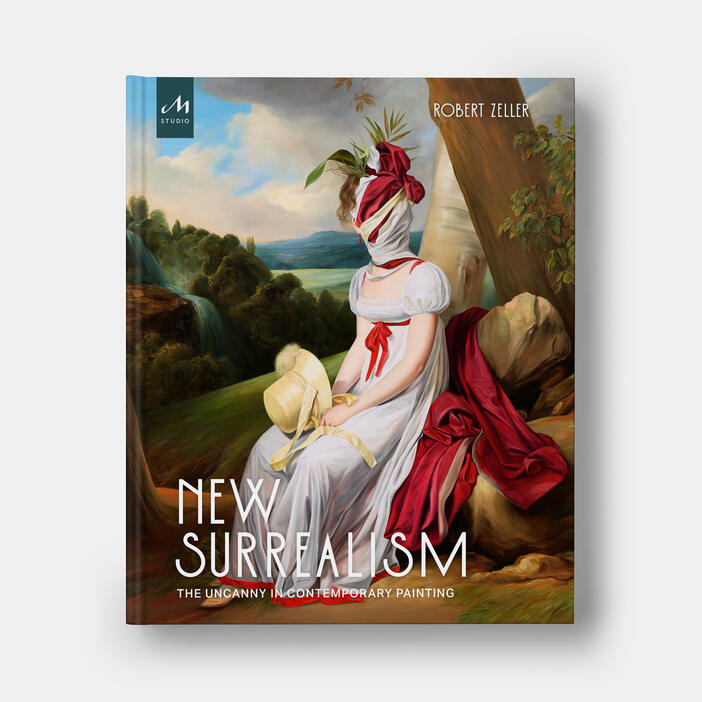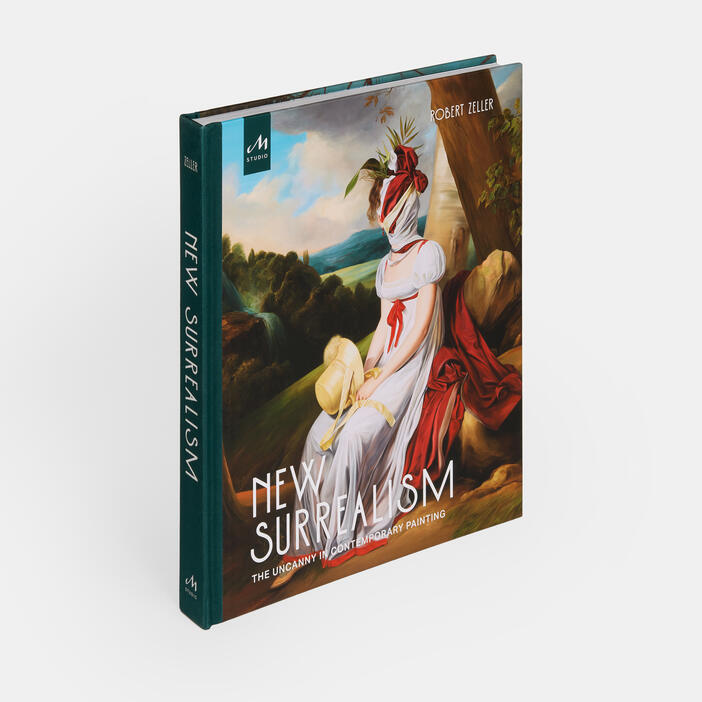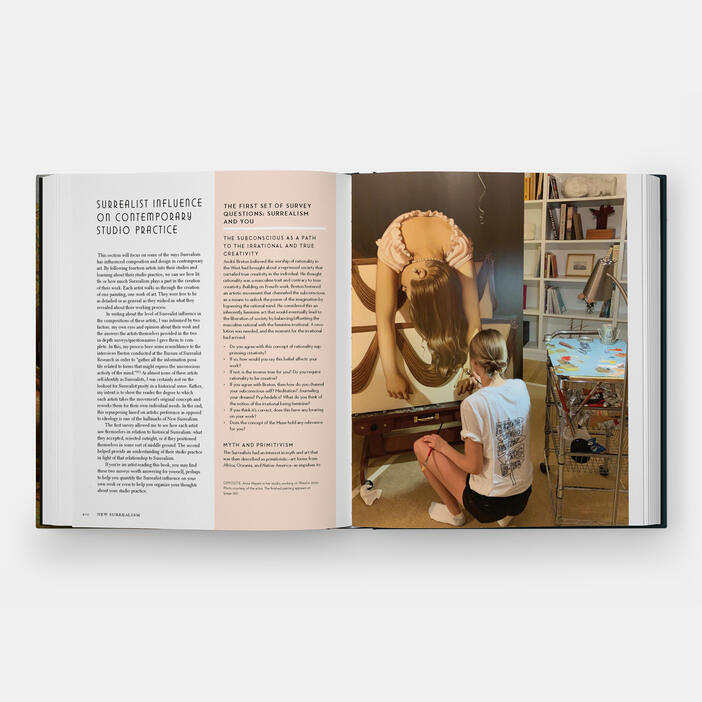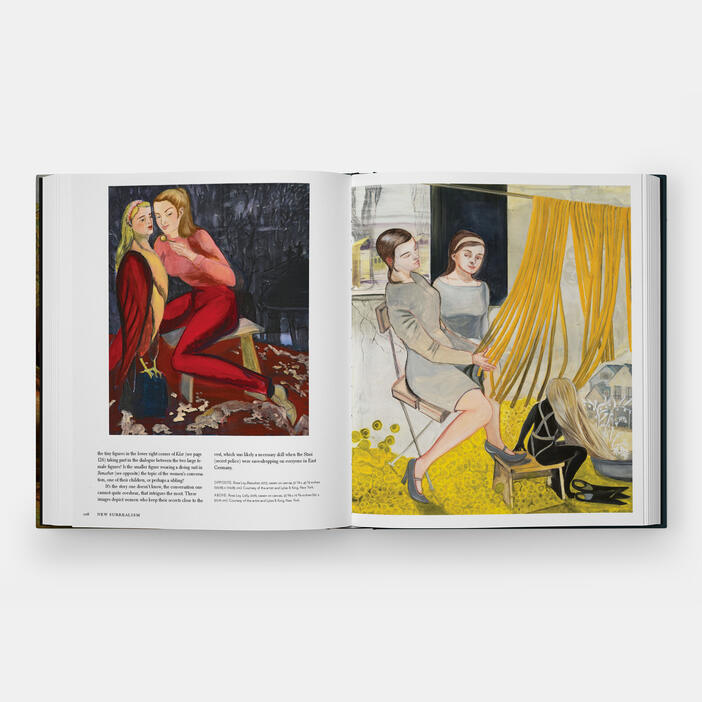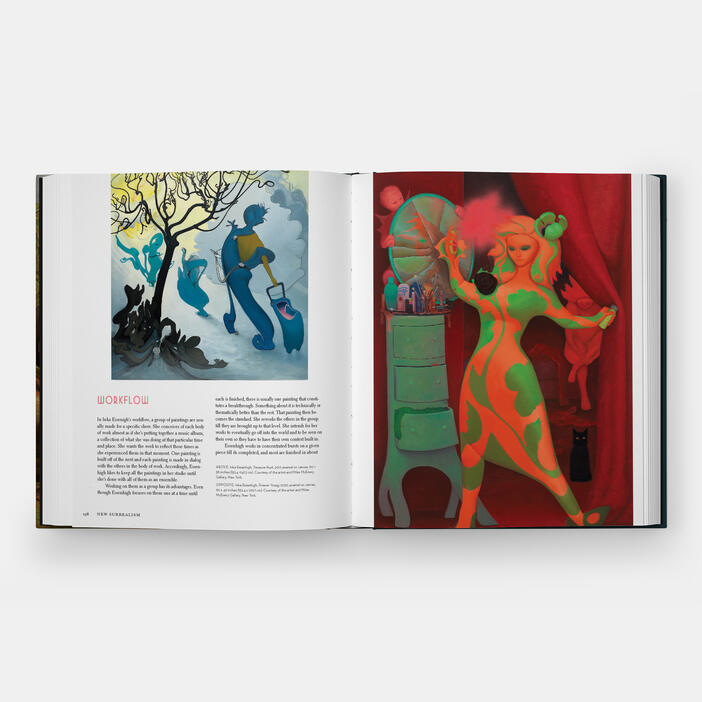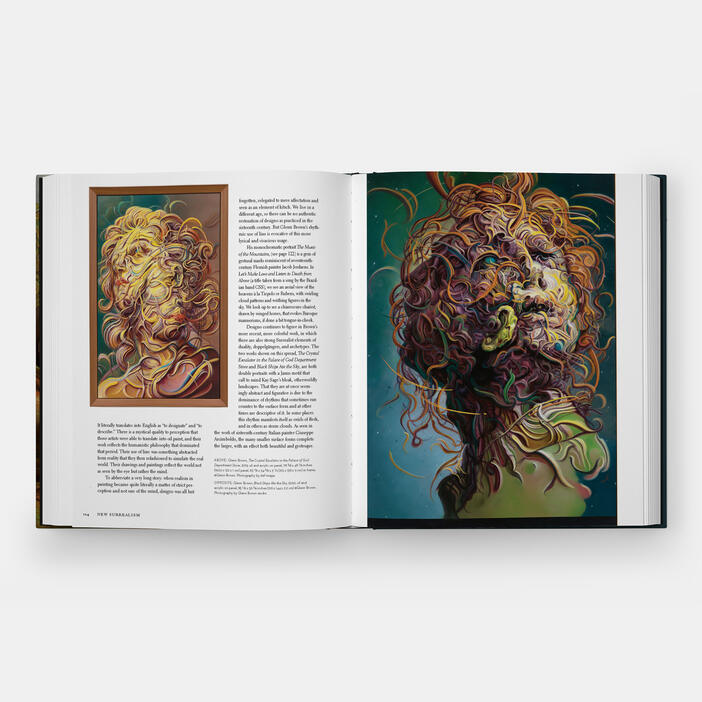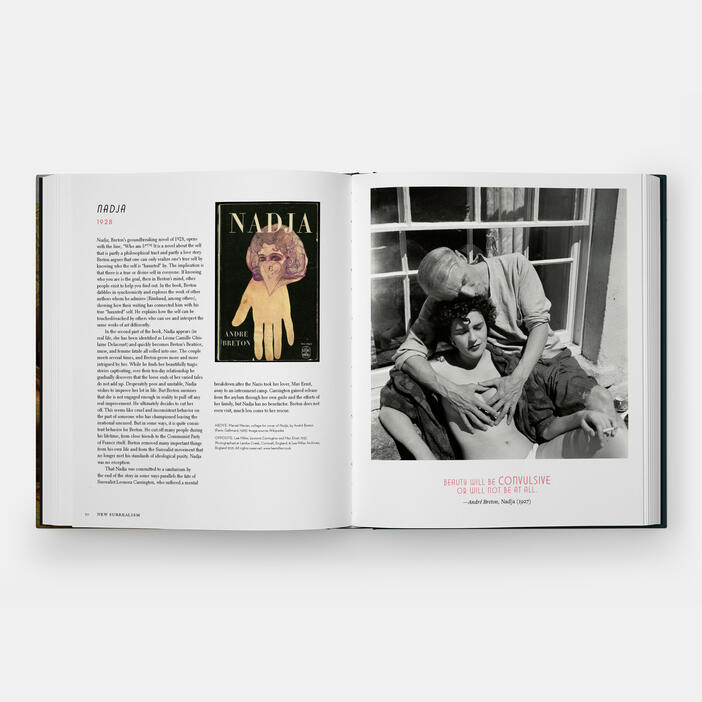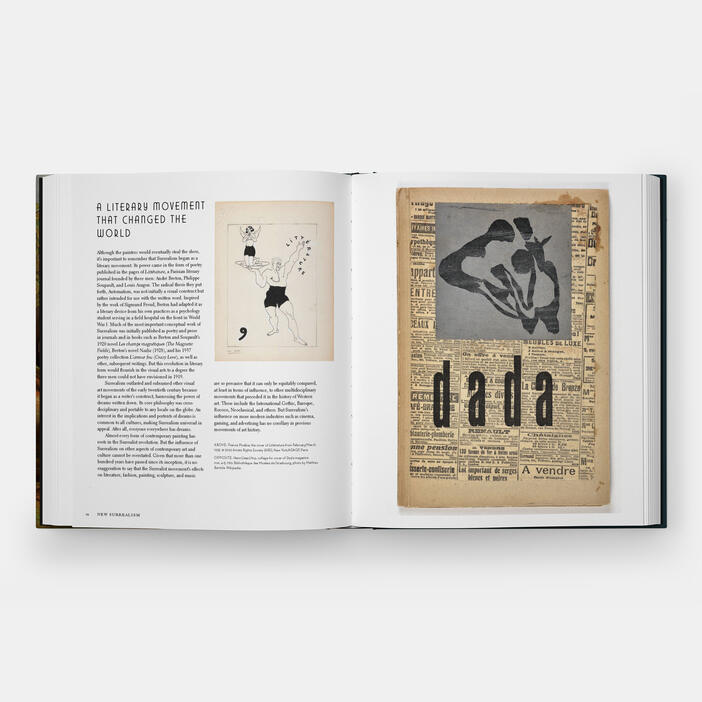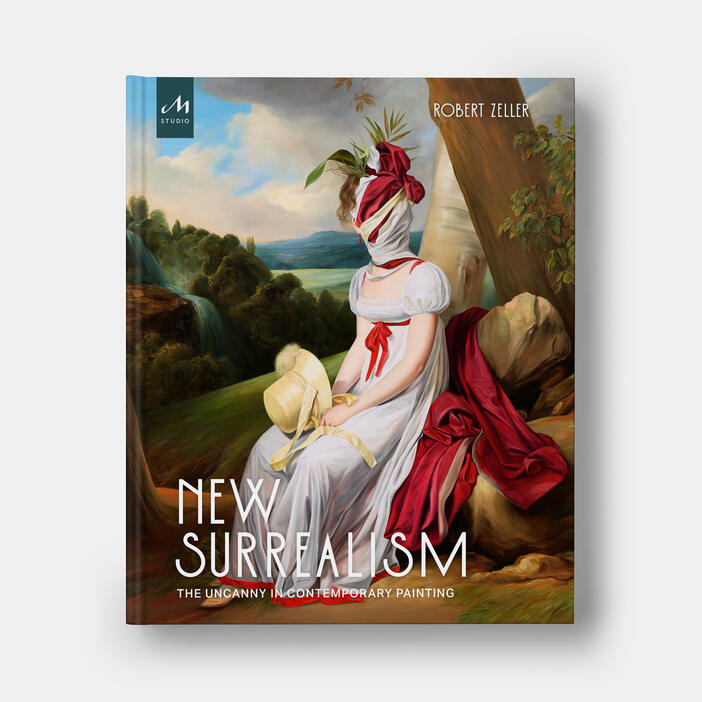 New Surrealism: The Uncanny in Contemporary Painting
Price AUD$64.95 Price CAD$59.95 Price £32.95 Price €37.95 Price USD$45.00 Price T45.00
New Surrealism: The Uncanny in Contemporary Painting by Robert Zeller offers a sweeping exposition of both historical Surrealism and its legacy in the world of contemporary art. It demonstrates the many ways in which the most significant art movement of the last century continues to be relevant today, featuring an international selection of contemporary artists whose compositions and studio practice reveal its influence.
There are many modalities of historical Surrealism that still maintain contemporary currency: presenting the familiar as unfamiliar and uncanny, the juxtaposition of seemingly unrelated imagery, the use of absurdity to critique political or social issues, and the use of erotic imagery in an irrational, non-linear context. Not all the artists brought together in this book self-identify as Surrealist, per se, but each uses some variation of Surrealism in a personal manner.
The book begins with a study of the origins, leadership, participating artists, and major milestones of historical Surrealism. Zeller chronicles the movement starting at the end of World War I and the birth of Dada. The most important players and events emerge throughout the timeline of events—including World War II, and such notable artists as Max Ernst, Marcel Duchamp, Leonora Carrington, and many others—up until the death of its leader Andre Breton in 1966.
Zeller then explores how elements of New Surrealism are being put into practice in the contemporary art world. Section Two offers a survey of 29 contemporary artists who engage in New Surrealism's seemingly unlimited variations of the movement's original themes, including Rosa Loy, Glenn Brown, and Arghavan Khosravi. Section Three features 14 artists, including important contemporary artists such as Inka Essenhigh, Ginny Casey and Anna Weyant, who speak to Surrealism's influence on their studio practice, detailing in their own words how they create a composition from start to finish.
Specifications:
Format: Hardback
Size: 279 × 229 mm (11 × 9 in)
Pages: 336 pp
Illustrations: 400 illustrations
ISBN: 9781580935692
Robert Zeller is a visual artist and writer who received a BFA from a joint program of the Boston Museum School and Tufts University and an MFA from the New York Academy of Art. Following his bestselling The Figurative Artist's Handbook (2017), New Surrealism: The Uncanny in Contemporary Painting is his second book published by Monacelli Studio. He contributed a chapter about Surrealist photography to the exhibition catalog Photography: Real and Imagined (2024), profiling the permanent collection of the National Gallery of Victoria in Melbourne, Australia, and has also written for The Brooklyn Rail and other influential art periodicals and blogs. In 2009, he founded The Teaching Studios of Art, an in-person and online art school devoted to instruction in figurative art. Zeller maintains a studio practice in Brooklyn, New York, and is the recipient of two Posey Fellowships and a Pollock-Krasner Foundation Grant. He has curated group exhibitions and shown his own work at galleries in the United States and Europe.