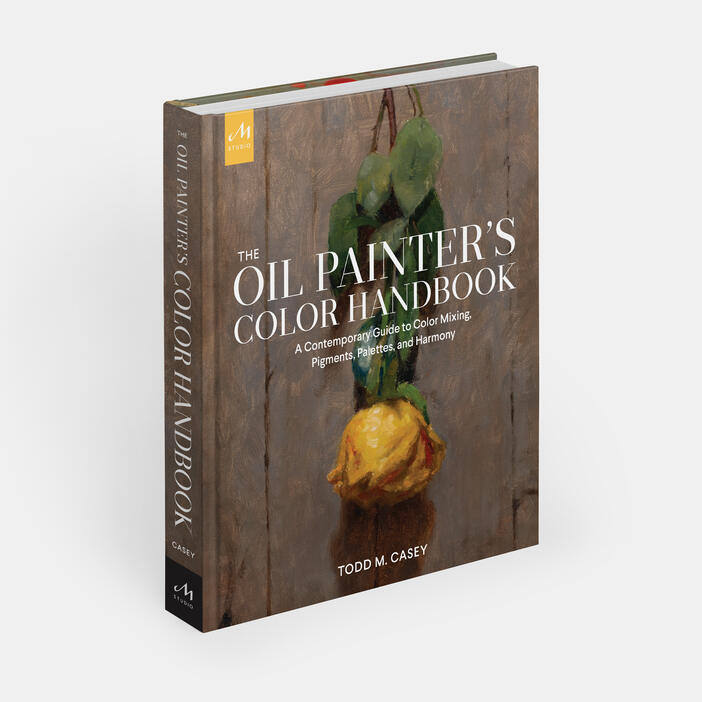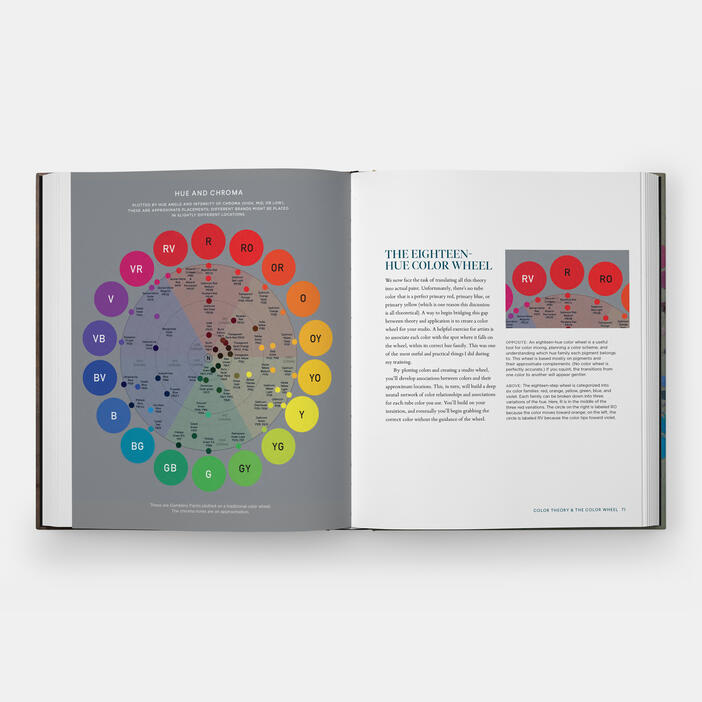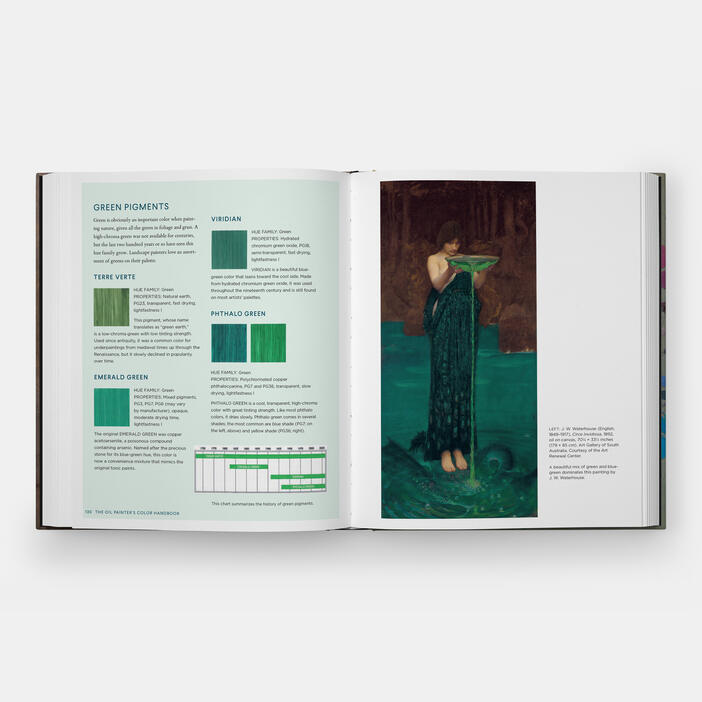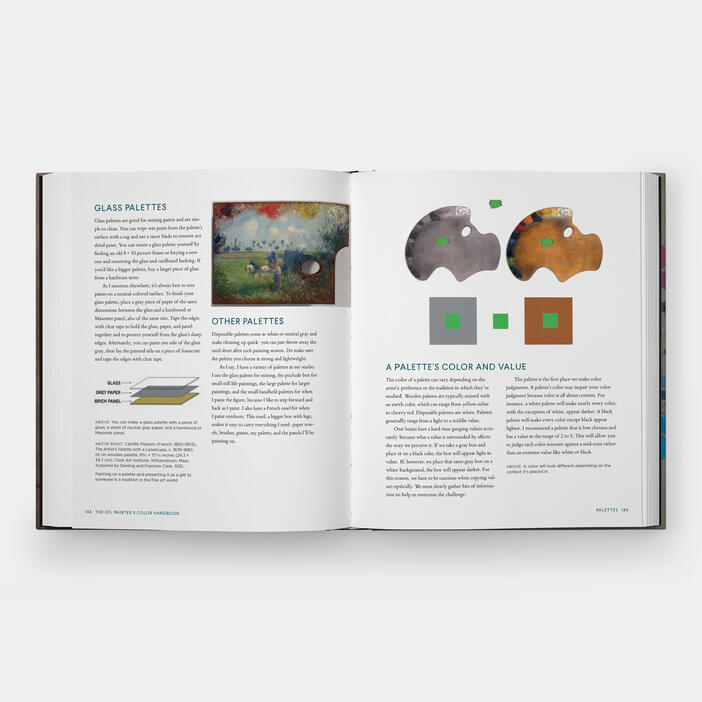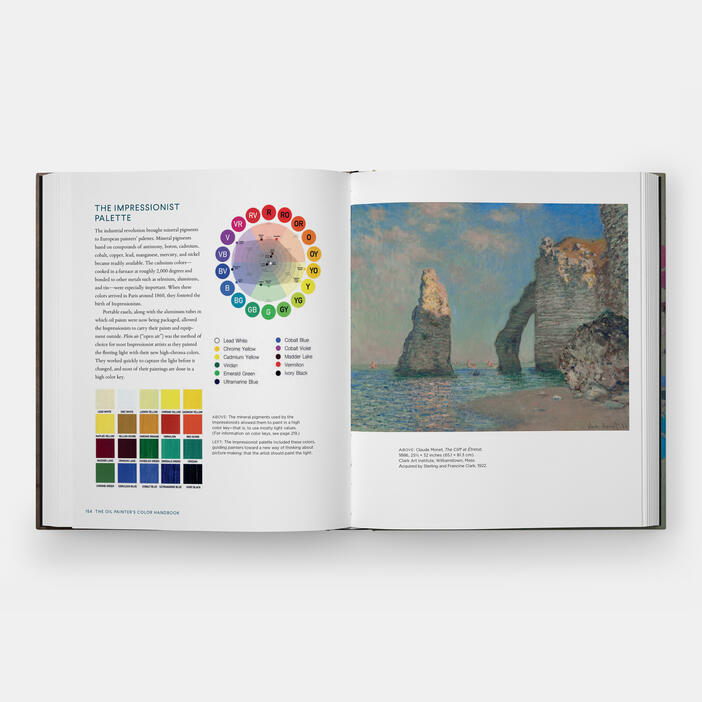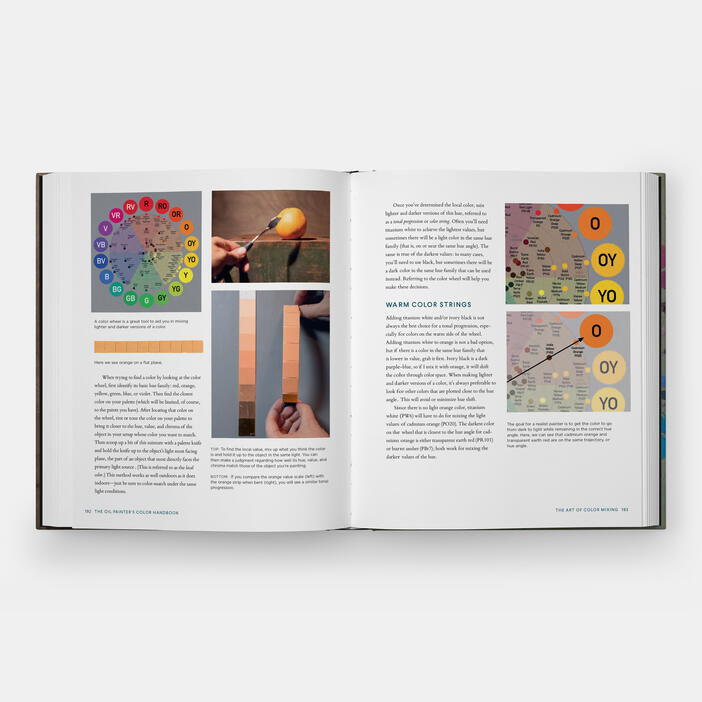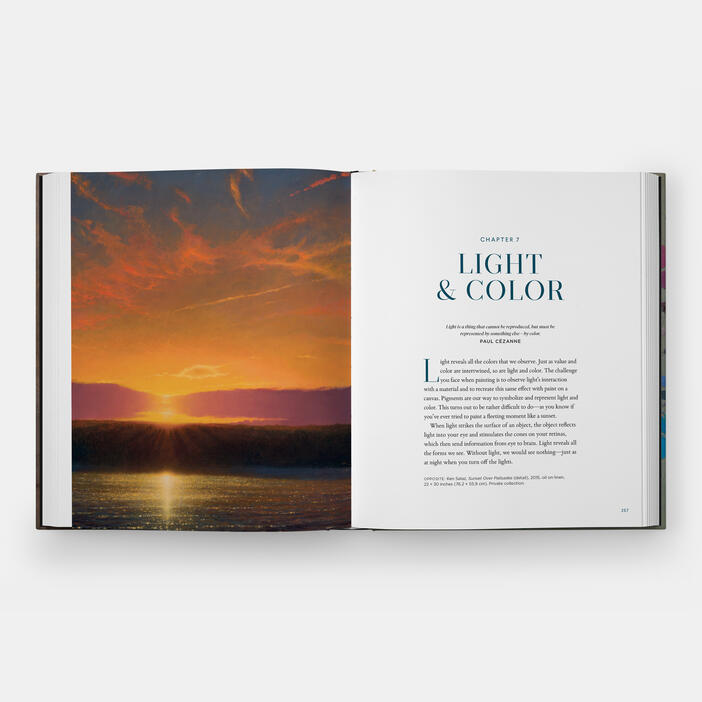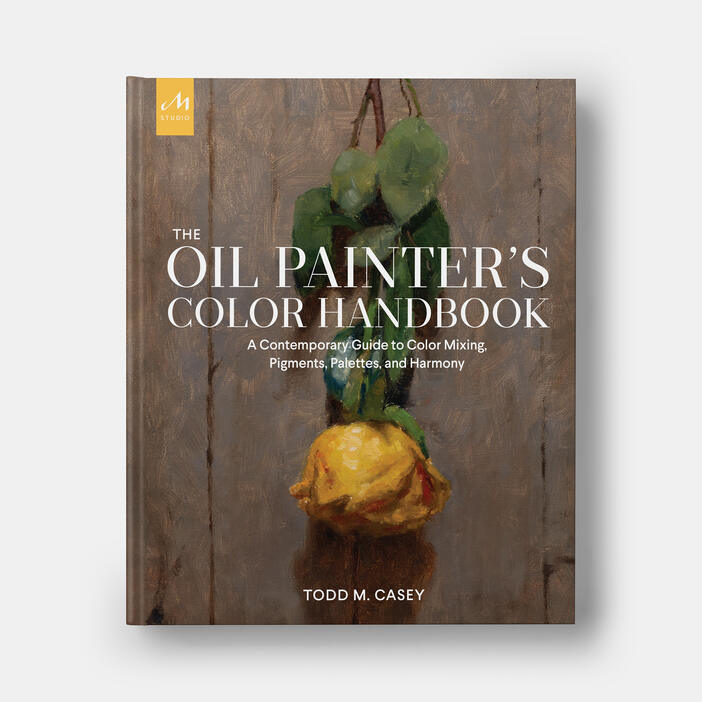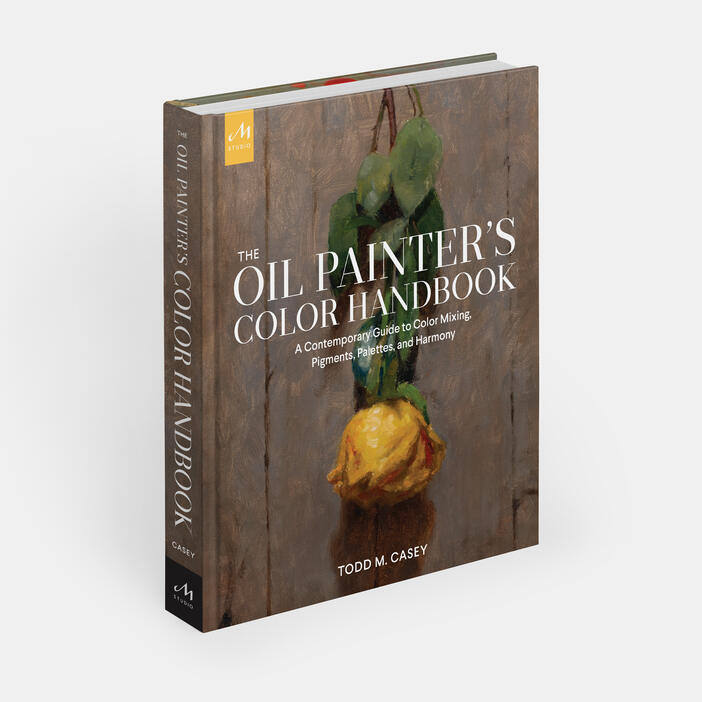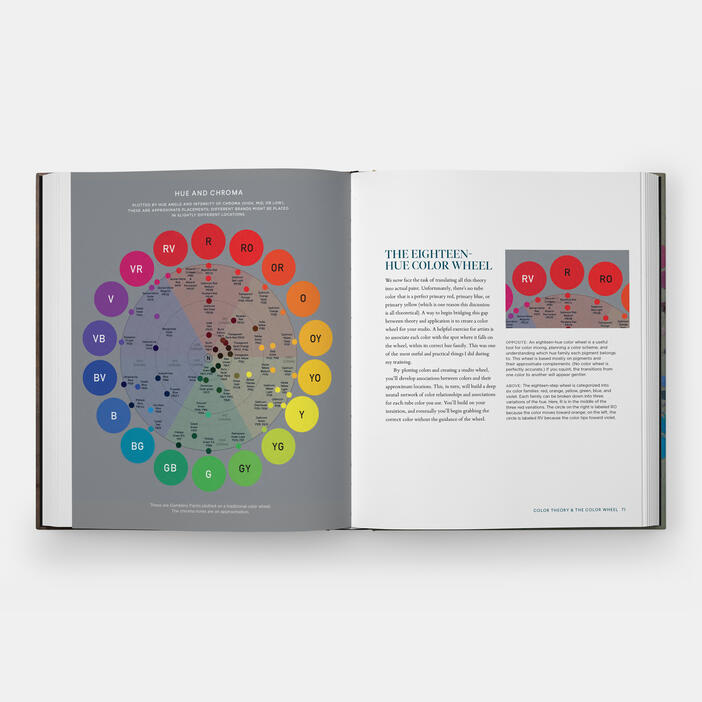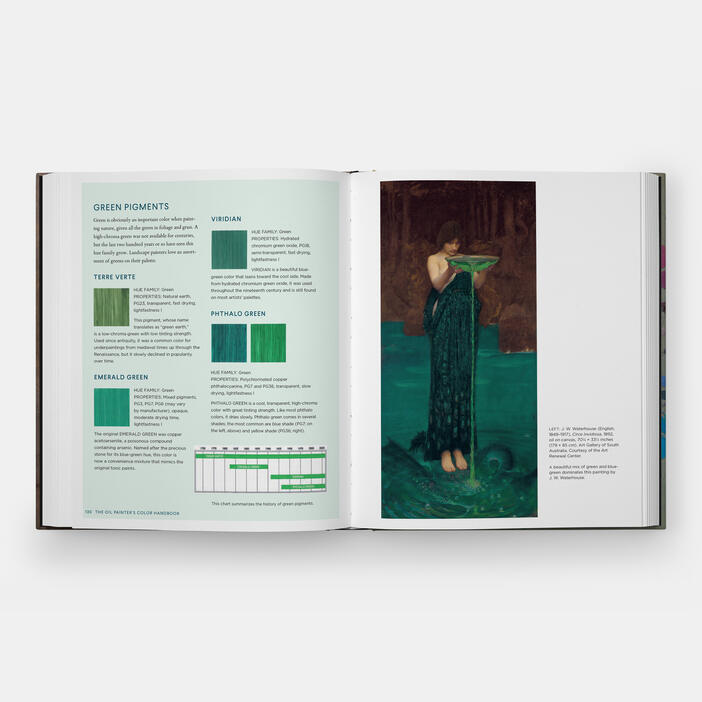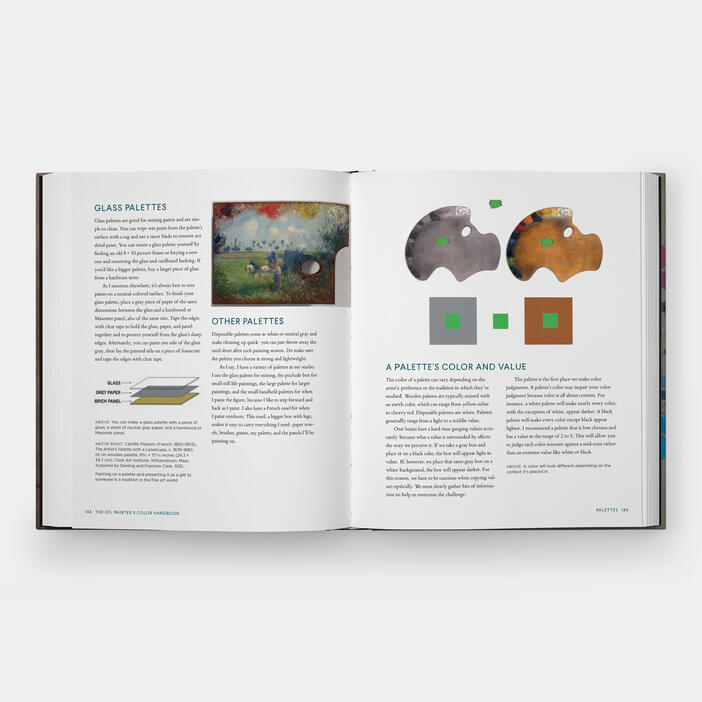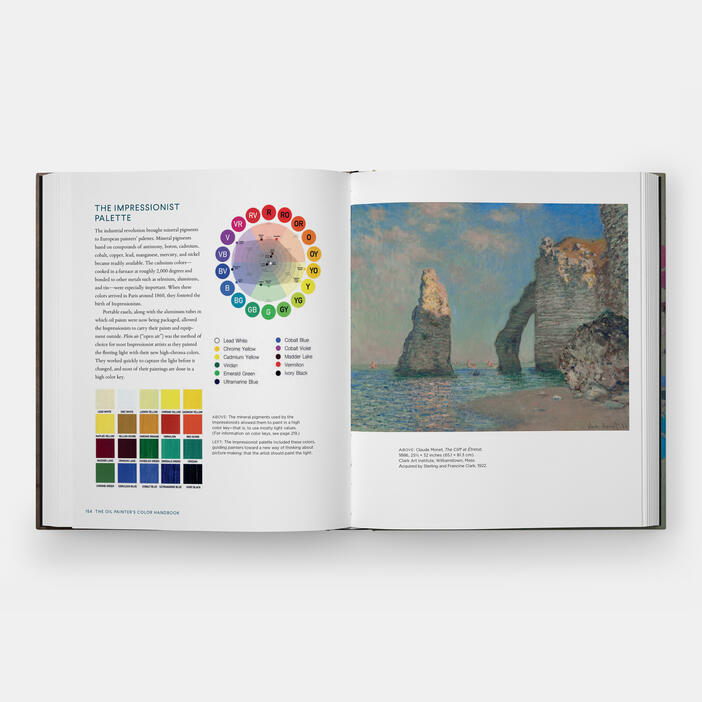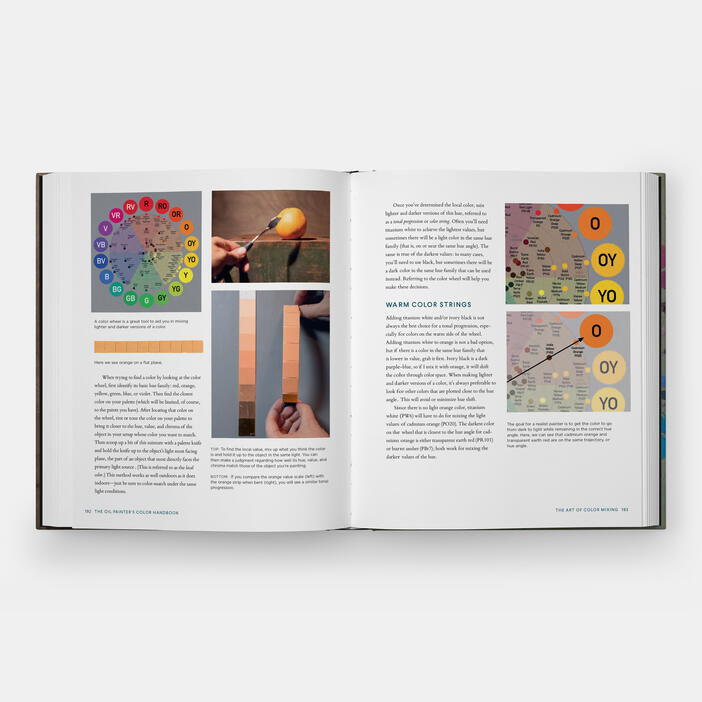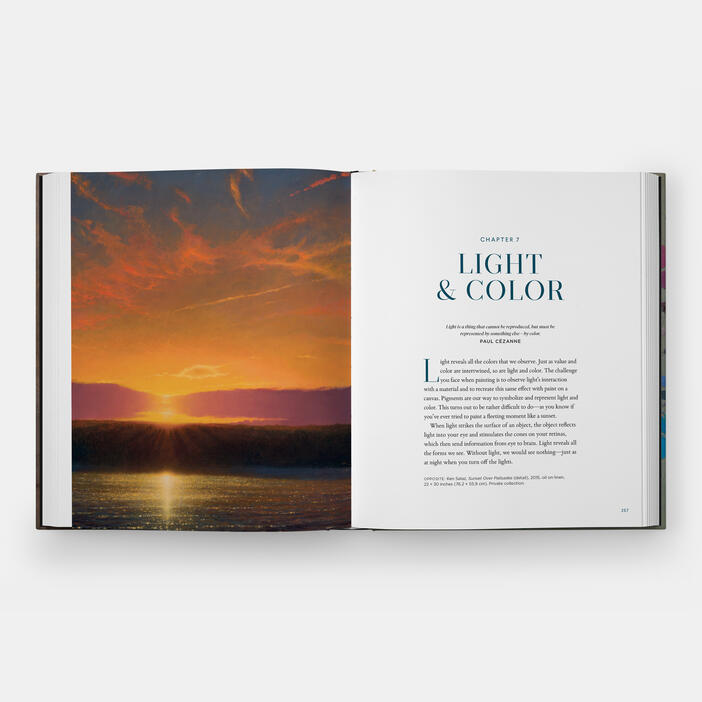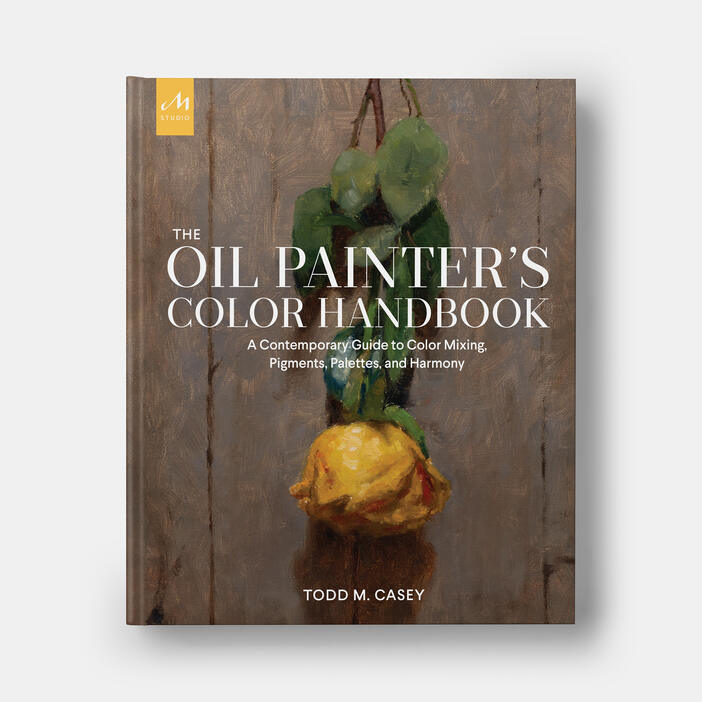 The Oil Painter's Color Handbook: A Contemporary Guide to Color Mixing, Pigments, Palettes, and Harmony
Price AUD$64.95 Price CAD$59.95 Price €37.95 Price £32.95 Price €37.95 Price USD$45.00 Price T45.00
A contemporary and accessible foundation of color theory and advanced techniques for the oil painter at every skill level.
From Todd M. Casey, acclaimed artist and expert teacher, The Oil Painter's Color Handbook: A Contemporary Guide to color Mixing, Pigments, Palettes, and Harmony provides everything the oil painter needs to understand all aspects of color and empowers the reader to paint with confidence. As Casey notes, every artist and artist-in-training must learn how to "master the main concepts of picture-making: drawing, light, shadow, value, form, composition, and color."
A follow-up to the bestselling The Art of Still Life: A Contemporary Guide to Classical Techniques, Composition, and Painting in Oil (Monacelli, 2020), The Oil Painter's Color Handbook begins with an in-depth look at the use of color throughout art history. Casey then breaks down the process of understanding color into easily digestible lessons—each clearly explained and richly illustrated with both historic and contemporary paintings—so that the reader can learn progressively and layer more complex ideas as each skill is achieved.
Through clear instruction, step-by-step demonstrations, and challenging exercises, readers will learn to apply these techniques and concepts to their own painting. Once educated with this fundamental knowledge, as an artist, one can begin to find the balance between the science and emotional intuition in creating art. This informative and visually dynamic book will be accessible and appealing to artists, art students, and art instructors, to serious amateurs and hobbyists.
Specifications:
Format: Hardback
Size: 279 × 229 mm (11 × 9 in)
Pages: 320 pp
Illustrations: illustrations
ISBN: 9781580935883
A Massachusetts native, Todd M. Casey studied at art schools in Boston and San Francisco before embarking on the classical artistic education offered by Jacob Collins' famed Water Street Atelier in New York City. A modern master of the still life genre, Casey teaches at several institutions throughout the Northeast. He is represented by Rehs Contemporary Galleries, Inc., New York, and his paintings are held in numerous private collections worldwide. He lives with his wife and daughter in Connecticut.