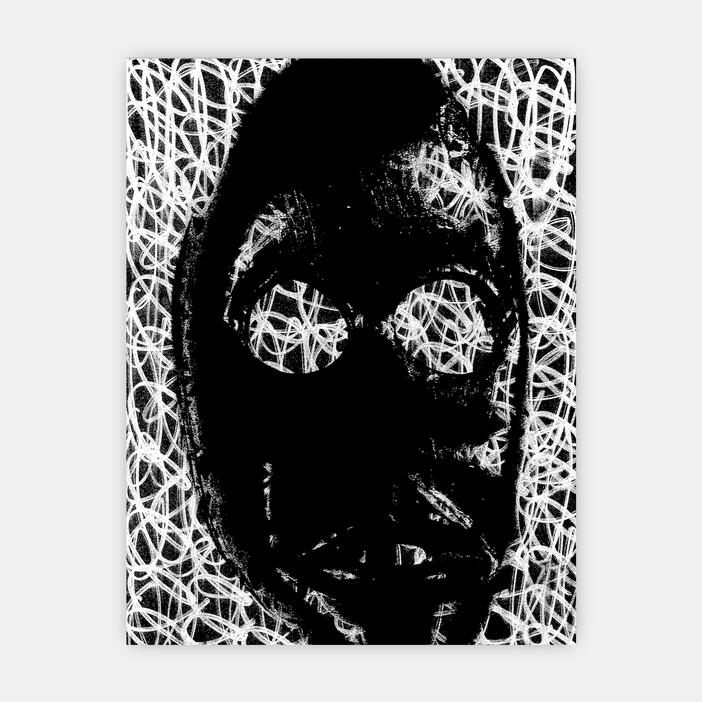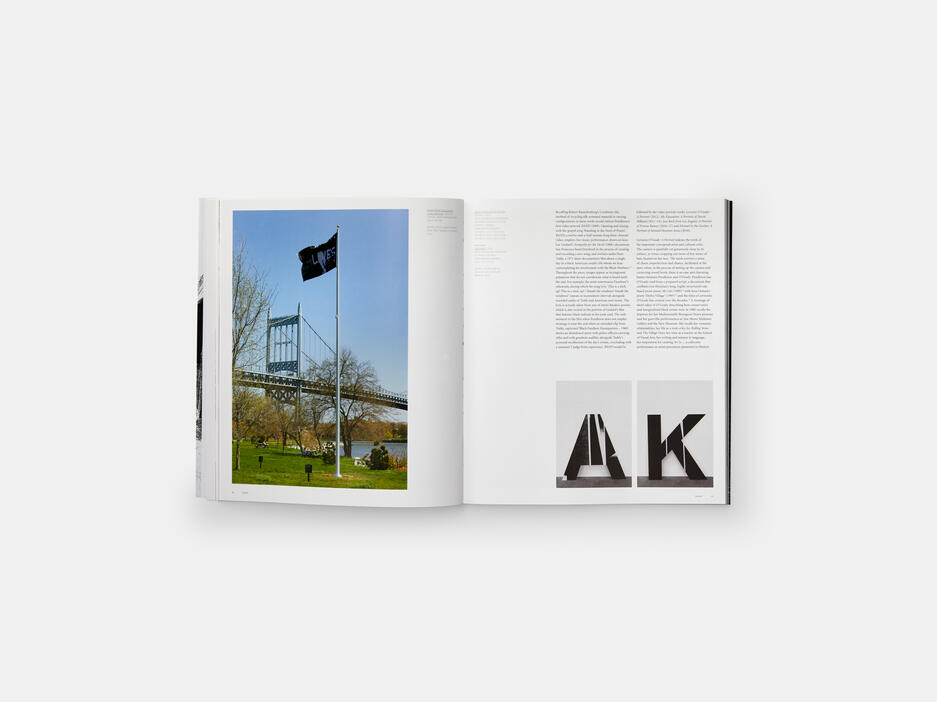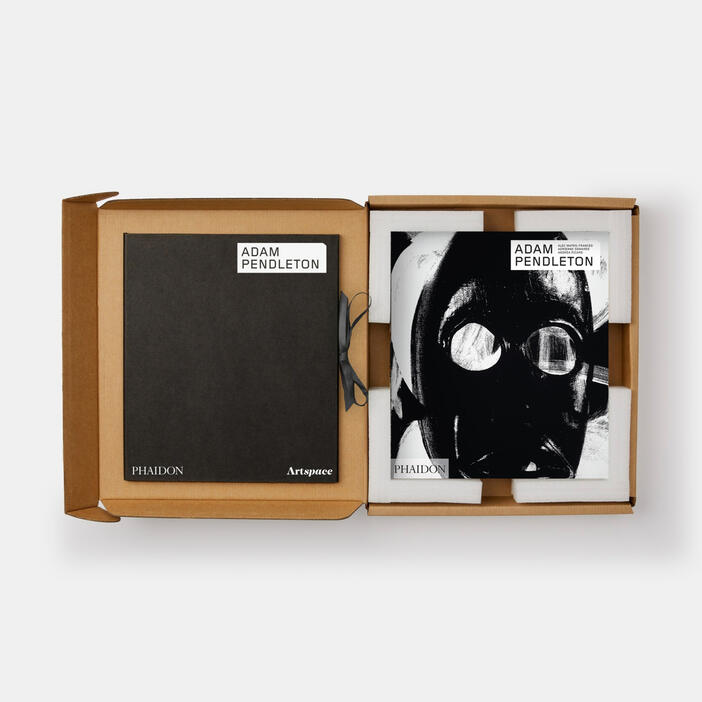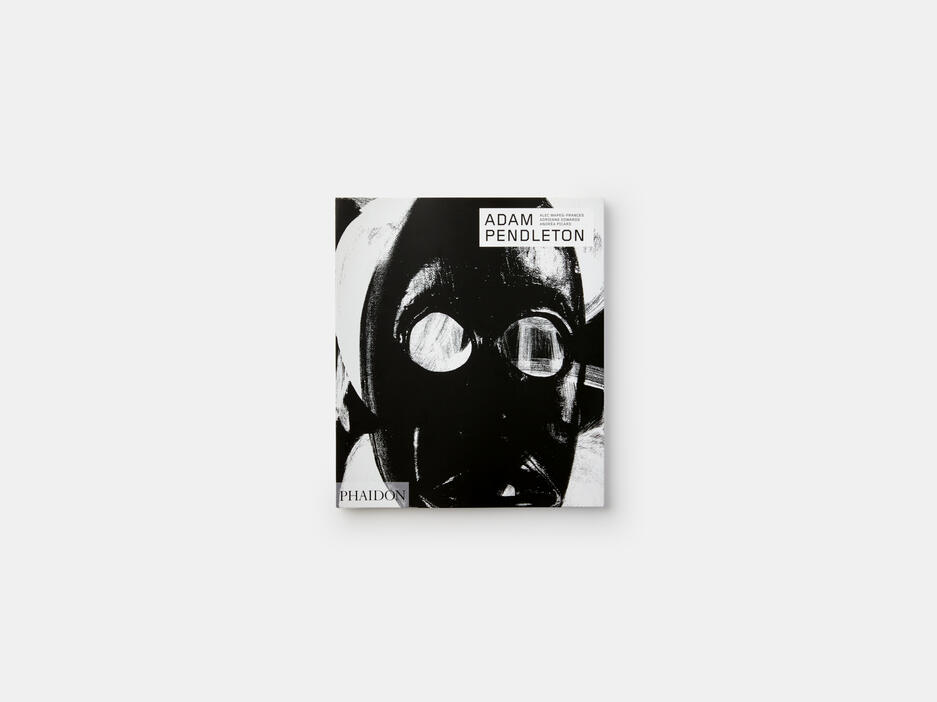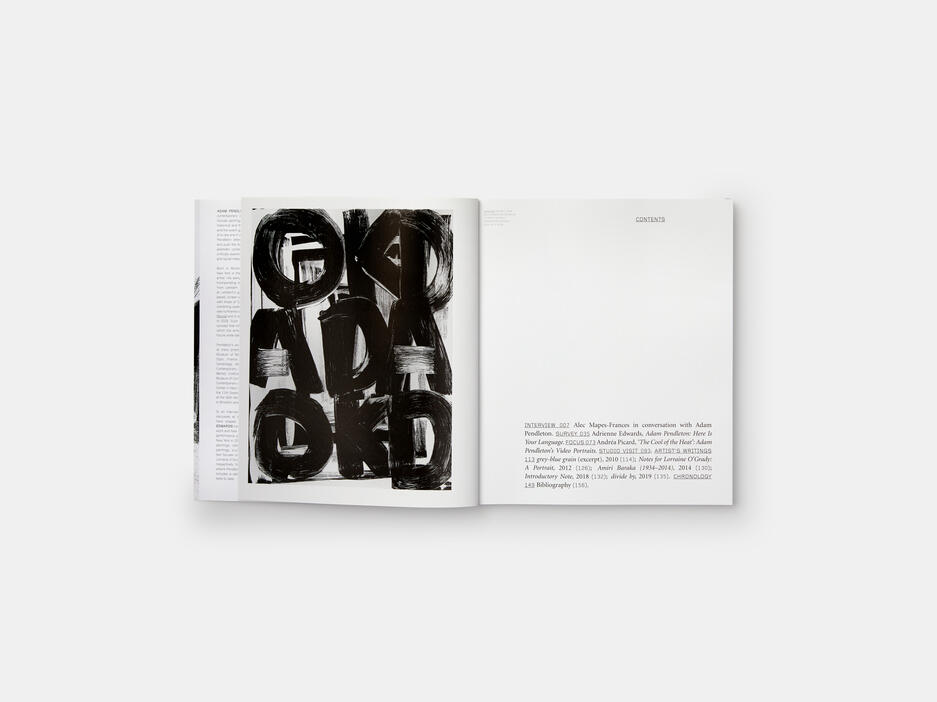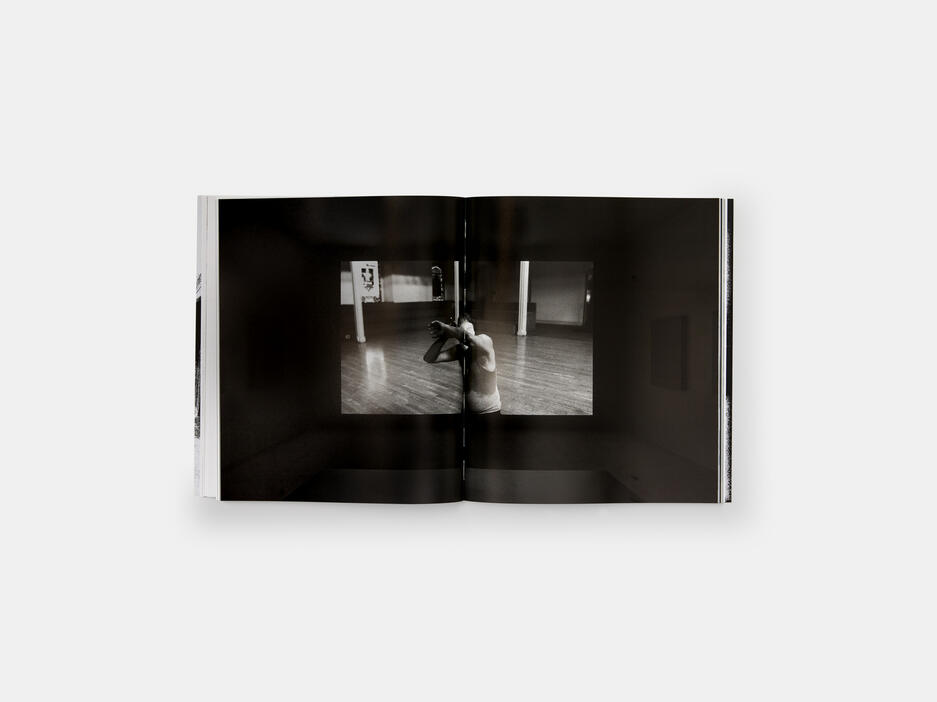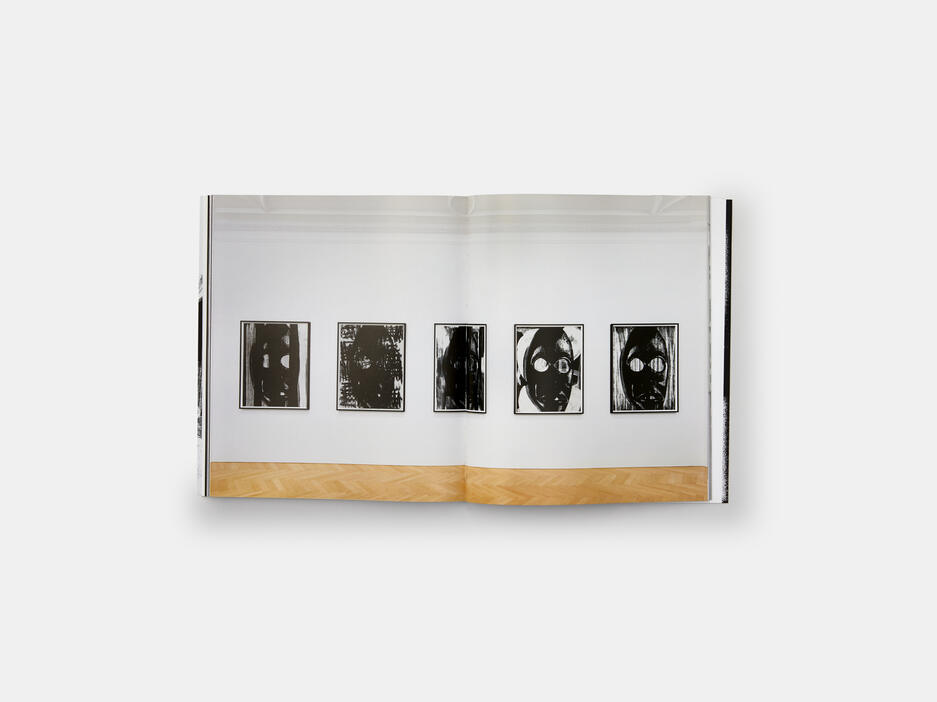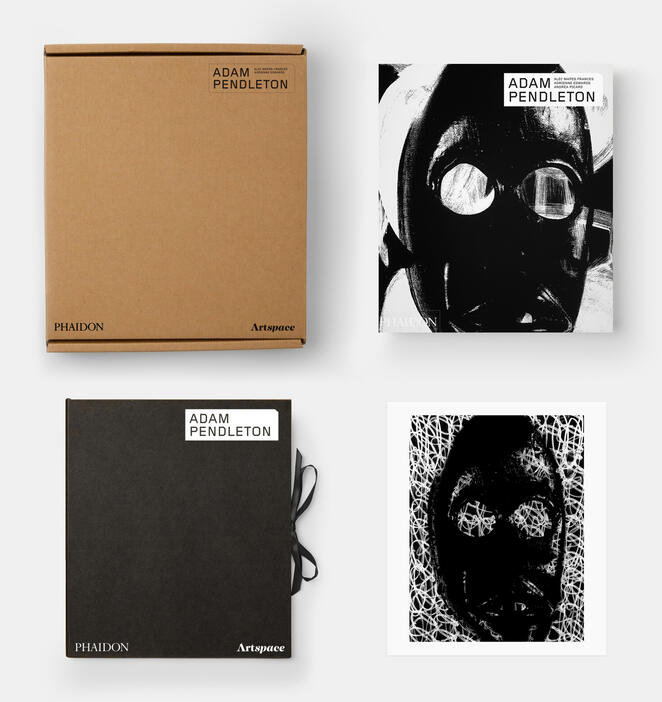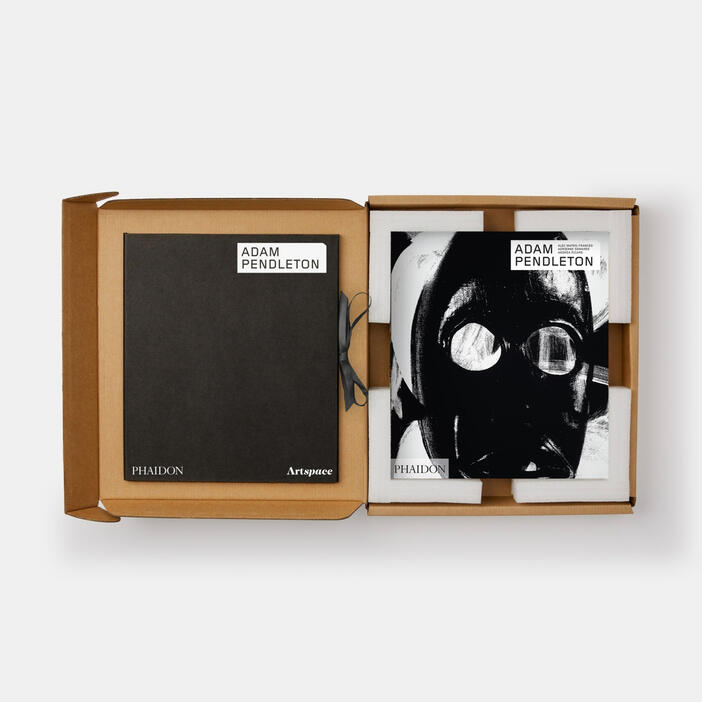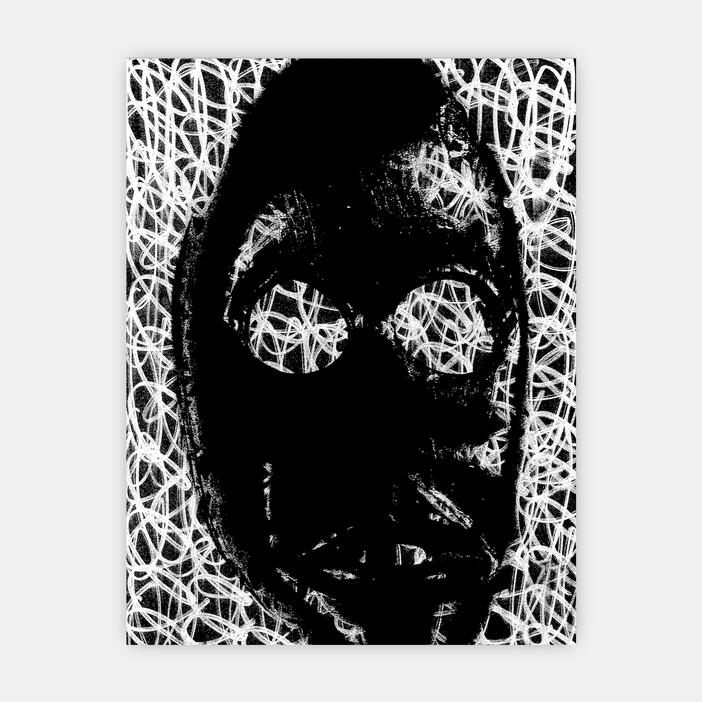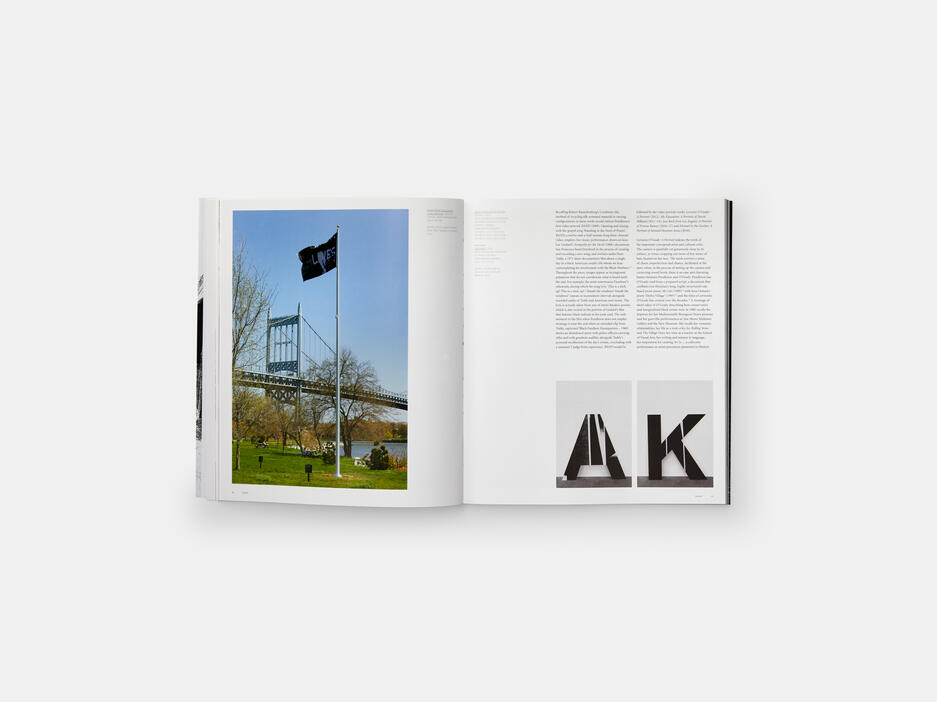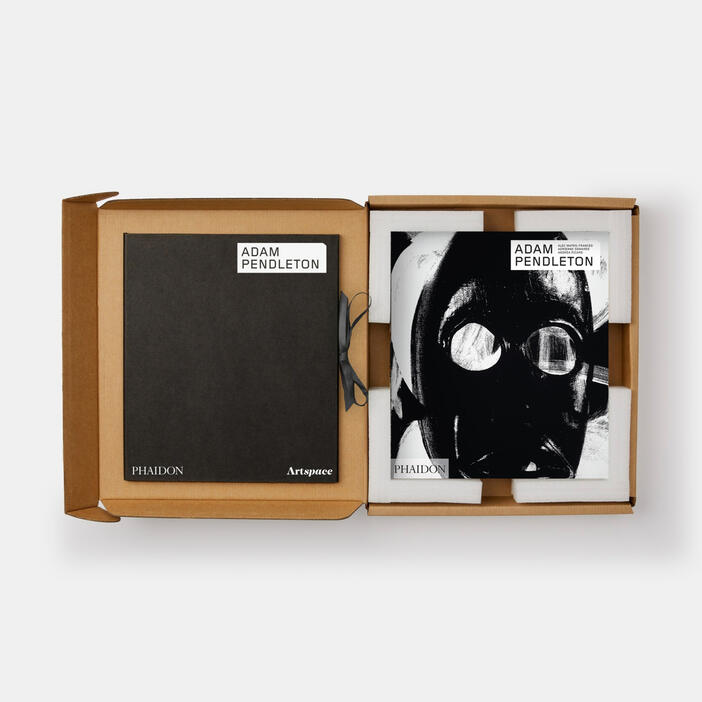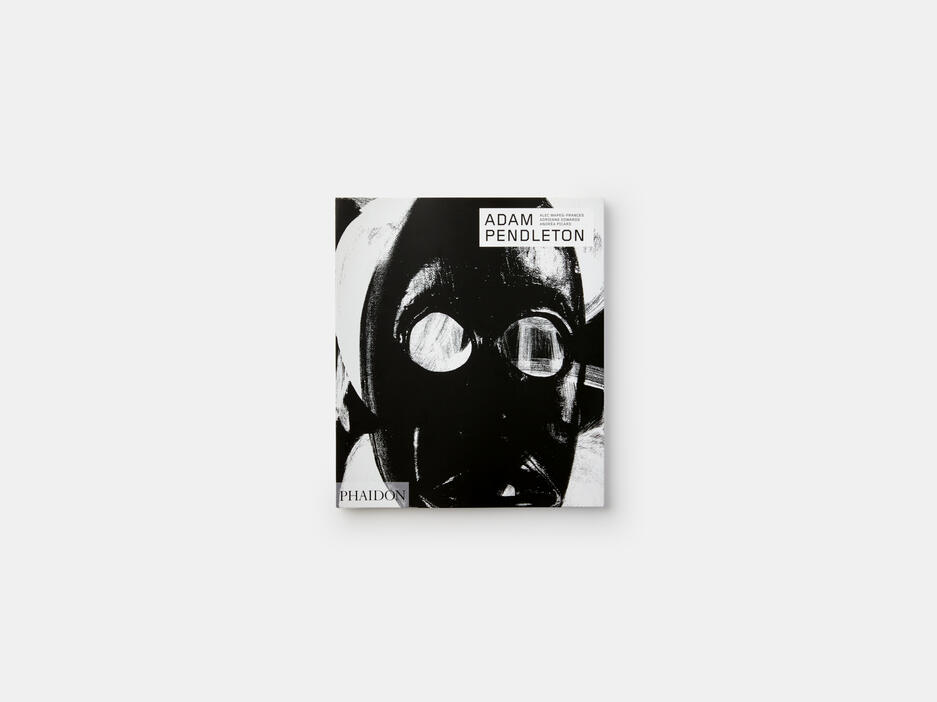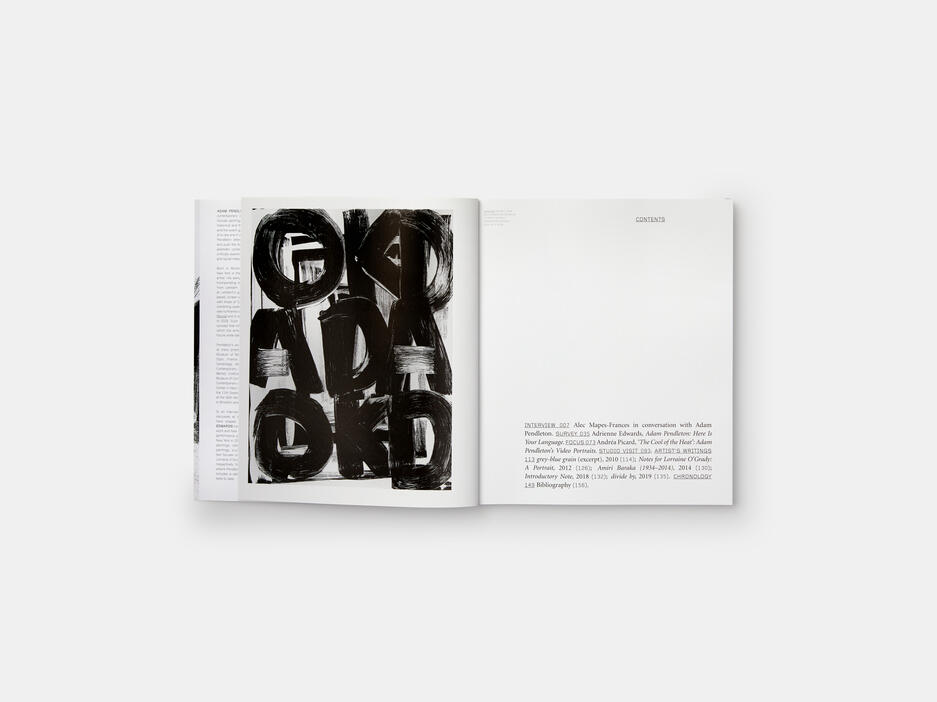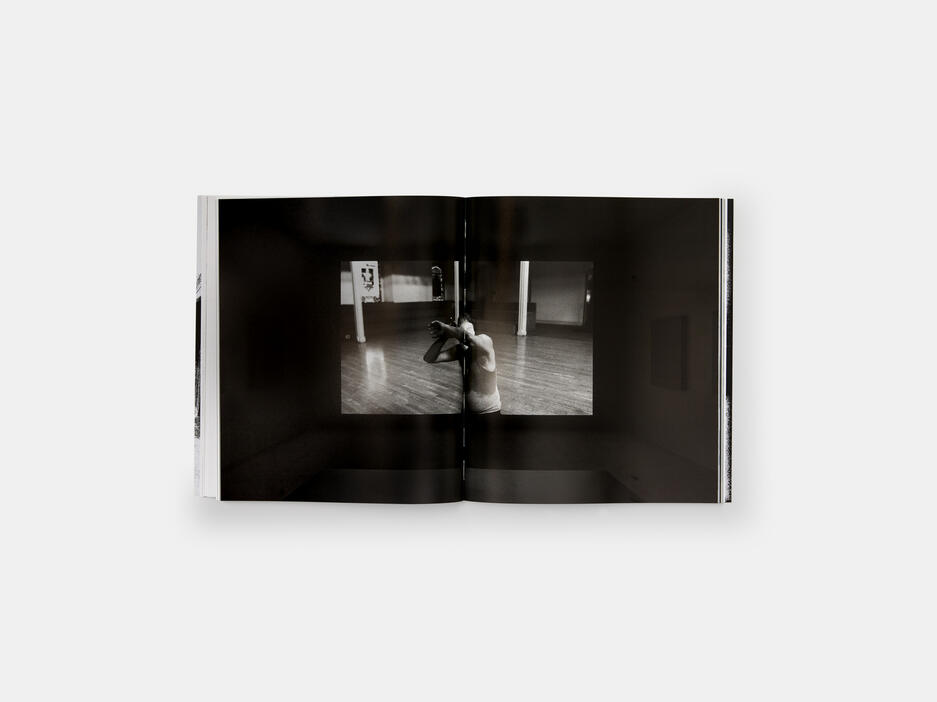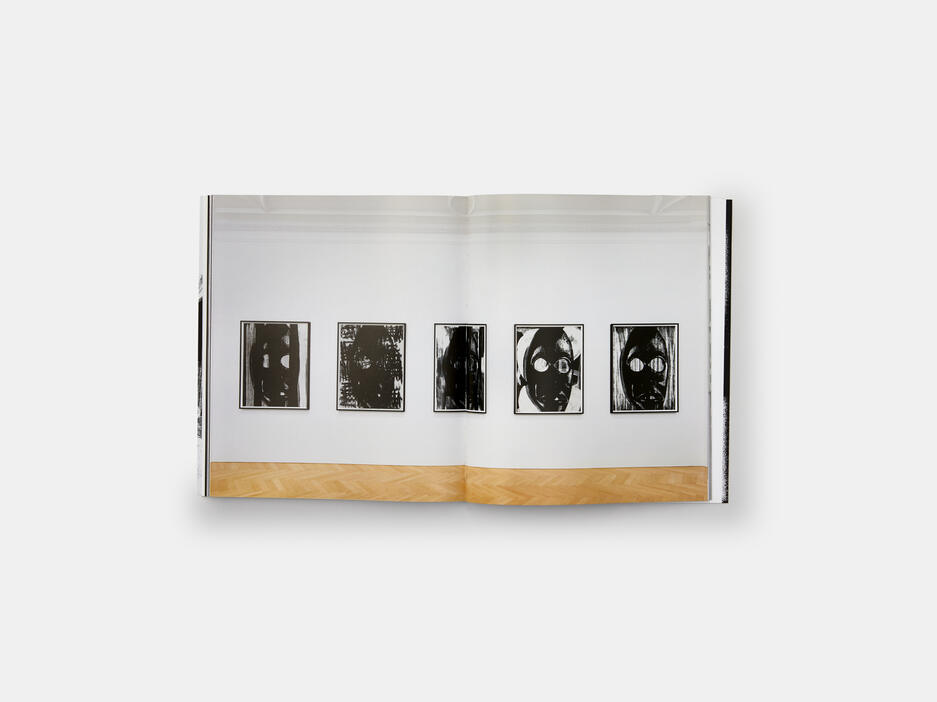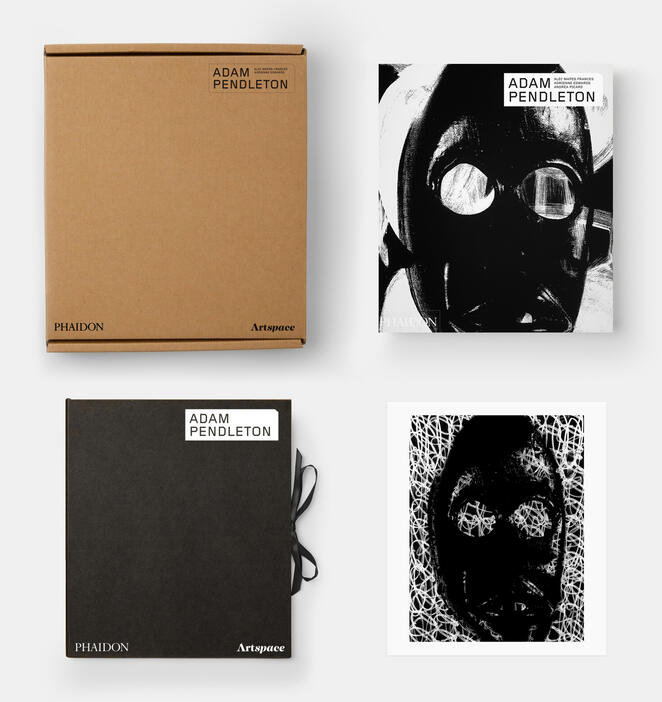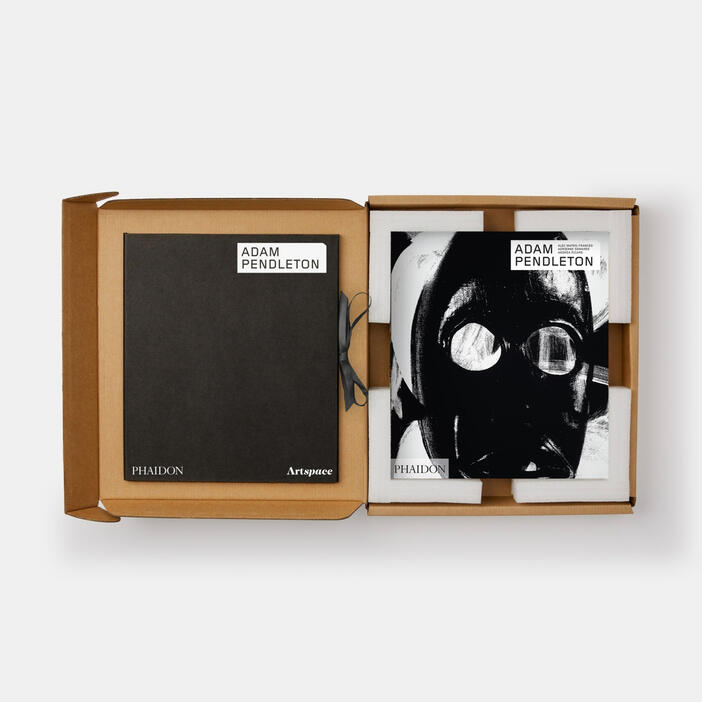 Adam Pendleton: Untitled (mask), 2020
Price AUD$1200.00 | Limited Edition Price CAD$1150.00 | Limited Edition Price £650.00 | Limited Edition Price T800.00 | Limited Edition Price USD$800.00 | Limited Edition
This signed and numbered limited edition print is presented in a bespoke portfolio case alongside a hardcover edition of Phaidon's Adam Pendleton monograph.
Print: Silkscreen printed on 410 gsm Lascaux Carbon Blank Radiant White paper
Size: 279 x 241 mm (11 x 9.5 in)
Edition of 50
Signed and numbered

Hardcover book
Size: 290 x 250 mm (11.37 x 9.87 in)
160 pages, 160 illustrations
Untitled (mask), 2020 represents one part of a four-part work by Pendleton named Untitled (masks), 2019. For this series of Mylar works, Pendleton creates collages from material found in books and from his own writings and drawings, silk-screening them onto sheets of transparent film. Untitled (mask) features a photocopied image of a mask from the Dan people of Liberia. Translated onto a clear substrate and layered with repetitive markings, the mask, several times removed from its source, hovers between transparency and opacity.
Pendleton's original and powerful body of work has been described as the embodiment of a new era. His multifaceted projects, which include painting, collage, film, and publishing, re-contextualize historical and theoretical positions on abstraction, blackness, and the avant-garde. Working predominantly in black-and-white, Pendleton often creates 'total works' that envelop viewers and push the limits of contemporary discourse.
Adam Pendleton is currently represented by PACE in New York, London, and Hong Kong; David Kordansky in Los Angeles; Max Hetzler in Berlin; Pedro Cera in Lisbon; and Eva Presenhuber in Zurich.