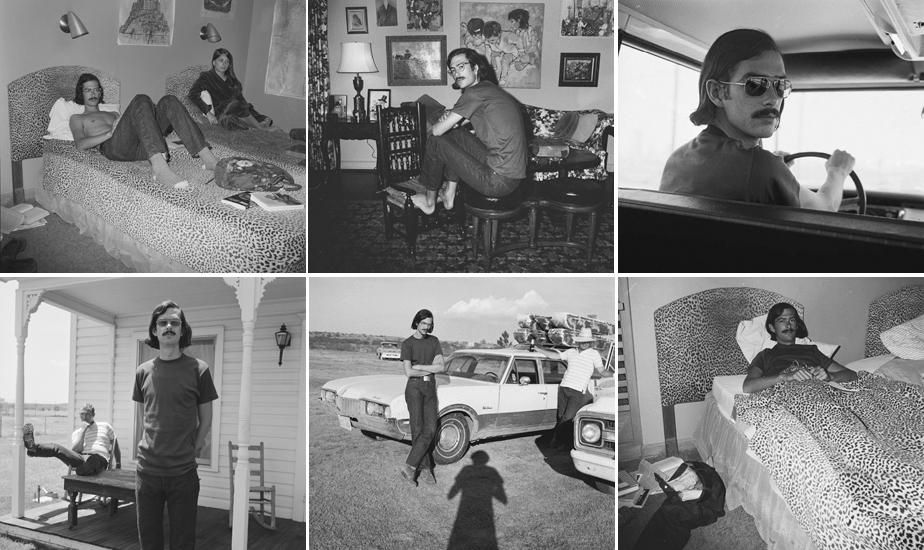 Stephen Shore's 1969 series is coming to Photo London, but you can buy a signed series print from 1969 right now
The artist's photo series forms part of his Photo London show in May. Jump the line and buy this print
In the late 1960s, the American photographer Stephen Shore started to draw inspiration from conceptual artists, such as Ed Ruscha.
"The conceptual artists of the 1960s had adopted the photographic medium as a tool to make systematic, often compulsive explorations of locations," explains Christie Lange in our Stephen Shore Contemporary Artists Series book, "to document performances and actions, to illustrate theories and to create sequential records of journeys from points A to B."
One of Shore's series, Los Angeles, California, February 4th, 1969, forms part of the Photographer's Master of Photography exhibition at Photo London this coming May.  The prestigious fair will be displaying Los Angeles, California, February 4th, 1969, a body of work shot over one day in LA.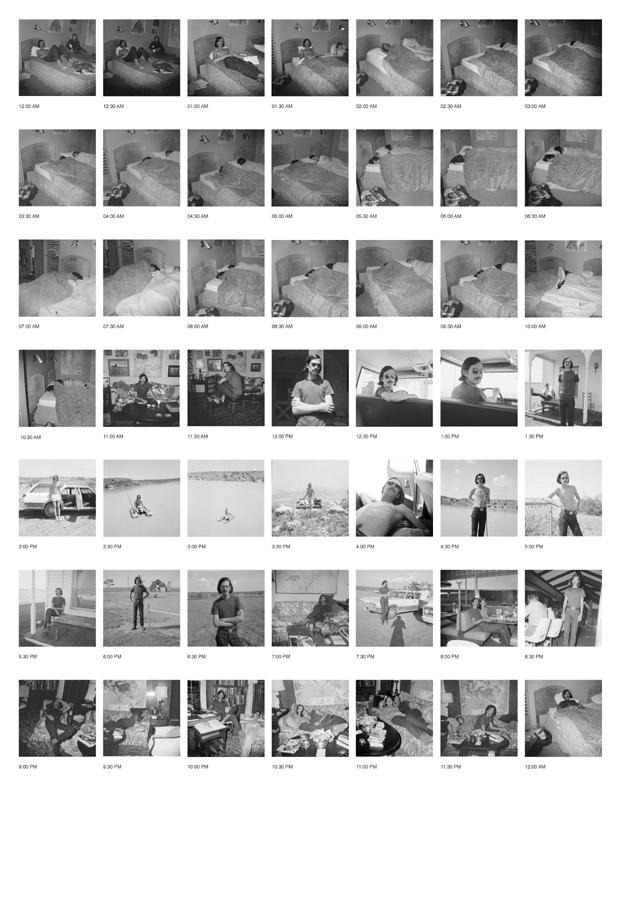 However, if you want to get ahead of the game, then you might want to take a look at our Stephen Shore Collector's Edition. This comes with a limited edition, poster size tritone lithograph print of another series from that year, July 22 1969.
This series was shot on a trip to Amarillo, Texas during the last summer of the Sixties, and follows Shore's friend Doug Marsh through an unremarkable day.
"I looked at the second hand on my watch," Shore explained later. "I didn't want to wait for a good moment to take the photograph around that time. I wanted to do it at exactly that time."
Despite the mundane quality of moments, this set of images remains close to Shore's heart. Back in 2007, New York's P.S. 1 Contemporary Art Center (now MoMA PS1) staged a show called Not for Sale, in showing works that artists couldn't bear to part with. Stephen Shore chose July 22, 1969.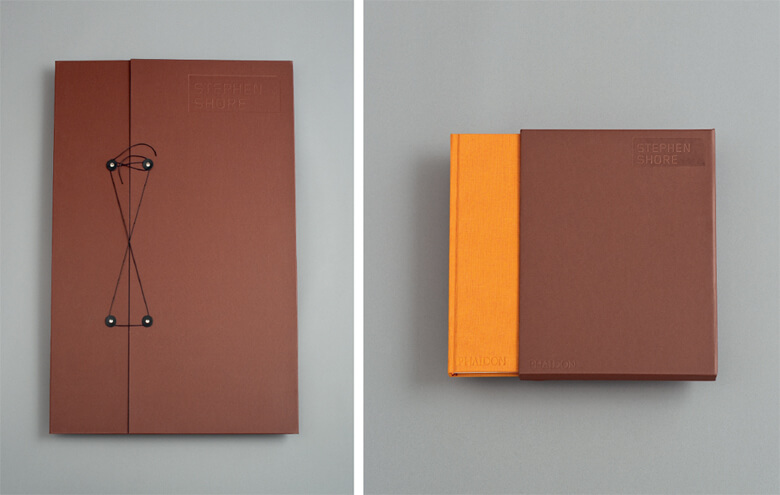 Now you can see what its like to live with, by ordering a copy of our Stephen Shore Collector's Edition here. The work was printed in 2008 in an edition of 100 plus 5 artist's proofs, and all copies are signed and numbered by Stephen Shore. Find out more here, and to see more of Shore's work take a look at our other books by this seminal photographer here.