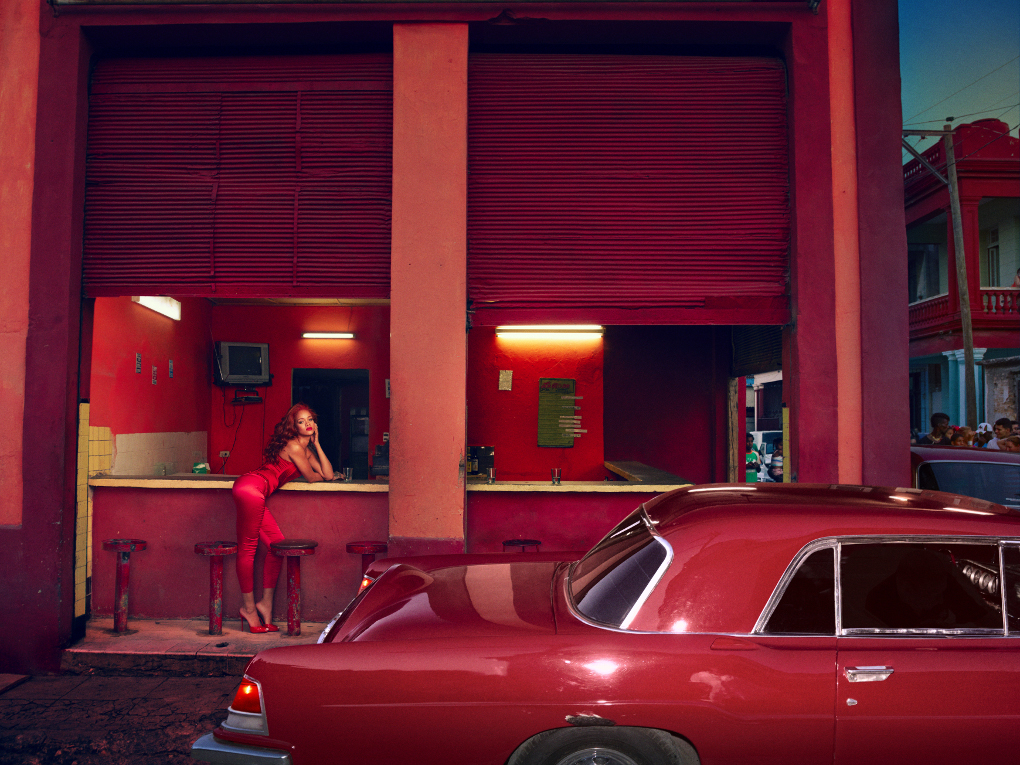 How Annie Leibovitz captured Rihanna's sexuality
In Portraits 2005–2016, Annie Leibovitz emphasises the singer's sex appeal without reducing her to a sex symbol
How do you photograph a star such as Rihanna? The 29-year-old, Barbados-born recording artist's stated ambition was to become the "black Madonna", and Madonna's rise was, in no small part, built around her ever-present sex appeal. However, Rihanna is also an astute businesswoman, an incredibly talented songwriter and a high-profile survivor of domestic abuse. She was assaulted by then-boyfriend Chris Brown on 8 February 2009, hours before the Grammy awards, causing the singer to cancel her performance.
To reduce her to a "bad girl" cliché would be unforgivable, yet to deny any representation of her sex appeal would be equally problematic. The award-winning US photographer Annie Leibovitz overcame this challenge on behalf of Vanity Fair, and the images can be seen in our new book, Annie Leibovitz: Portraits 2005–2016.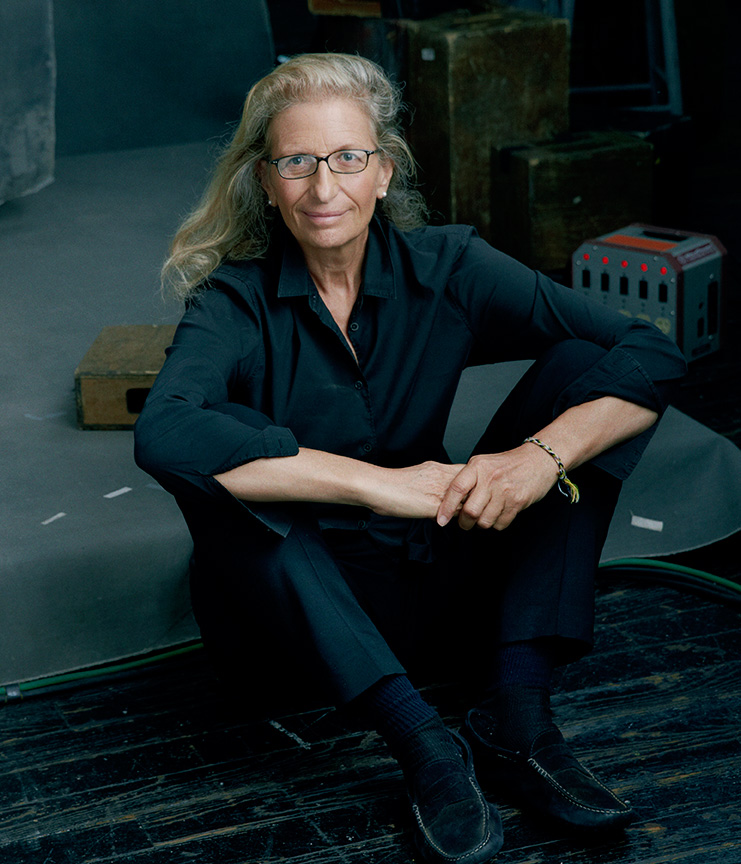 Leibovitz accompanied Rihanna to the Caribbean, shooting the star at Bar la Rosa, on La Rosa Street in Havana, Cuba. The red colourway of the photo offers just a hint of sexuality, while the 1956 Lincoln Continental – once owned by the Cuban president's wife Marta Fernández de Batista – highlights Rihanna's status as a West Indies VIP and latterday First Lady of Pop. Very clever, we think you'll agree.