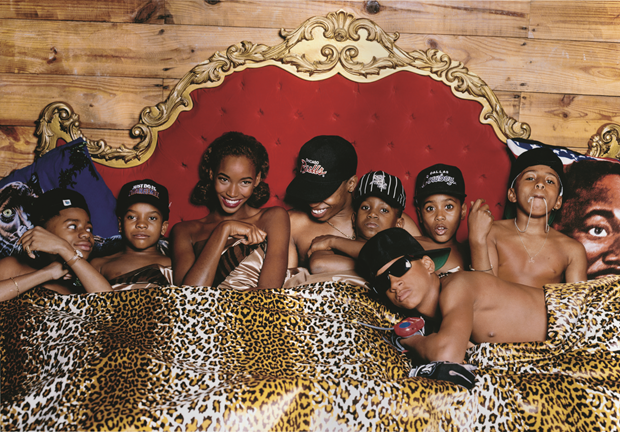 Grace's greatest photographers – Bruce Weber
To mark the publication of Saving Grace: My Fashion Archive 1968-2016, Vogue magazine's Grace Coddington runs through some of her favourite photographers, including this all-American master of fashion photography
Excellent working relationships thrive not only through skill and dedication, but also in the other, less obvious ways co-workers facilitate one another.
So to celebrate the forthcoming release of Saving Grace: My Fashion Archive 1968-2016 – an elegant clamshell box containing both volumes of Vogue creative director at large Grace Coddington's collected works, Grace: Thirty Years of Fashion at Vogue and Grace: The American Vogue Years – we are highlighting a few of her favourite photographers, and the great images they created together.
When Coddington arrived in New York in 1987, the US photographer and filmmaker Bruce Weber had already established his reputation, shooting masterful campaigns for Calvin Klein, as well as editorial pieces for such titles as GQ. The pair were always likely to have a successful working relationship.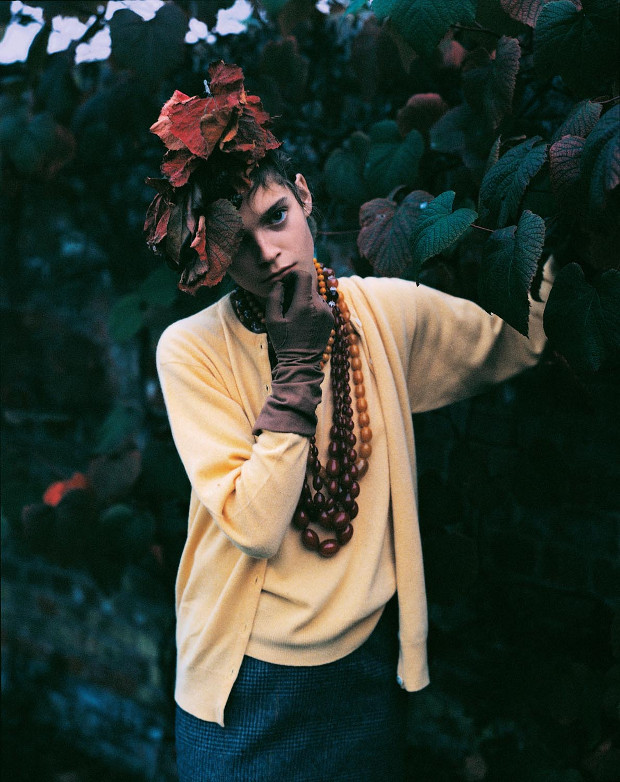 However, what was less clear was how influential the US photographer would be on Coddington's understanding of her new home. Weber introduced Grace to the work of such artists as Georgia O'Keeffe, Edward Weston and Andrew Wyeth, influence that Grace later included in her photo shoots. What's more, Bruce's working practices, and the way he manages to combine a distinctly American take on fashion photography into an all-encompassing lifestyle, was something Grace also grew to admire.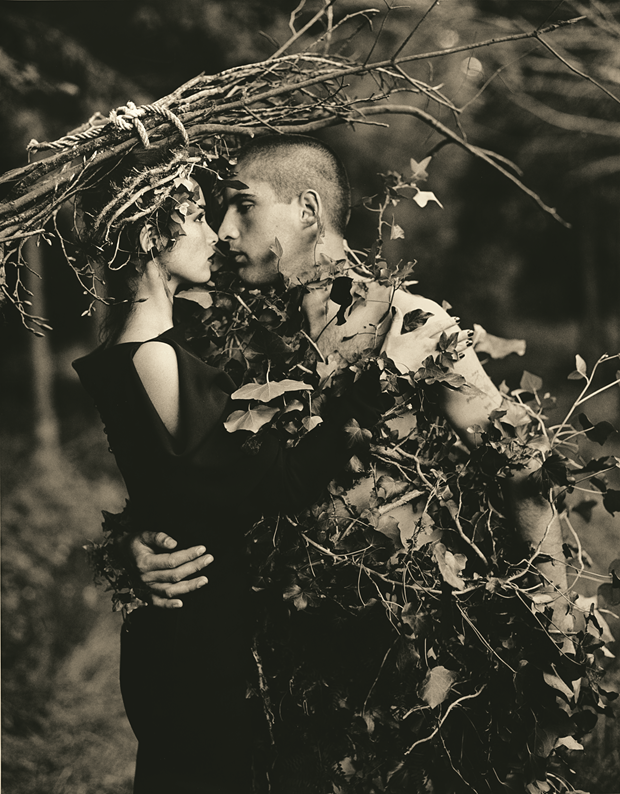 "Whatever Bruce takes a picture of is likely to become part of his life, which is a vast universe of American hideaways, musicians and movies, sports heroes, art and photography, and dogs," explains the Vogue legend in Grace: Thirty Years of Fashion at Vogue, "If he takes you in, you can't help falling under his influence. That's the reason I have a little rustic cabin in my backyard, just like those at his camp in the Adirondacks.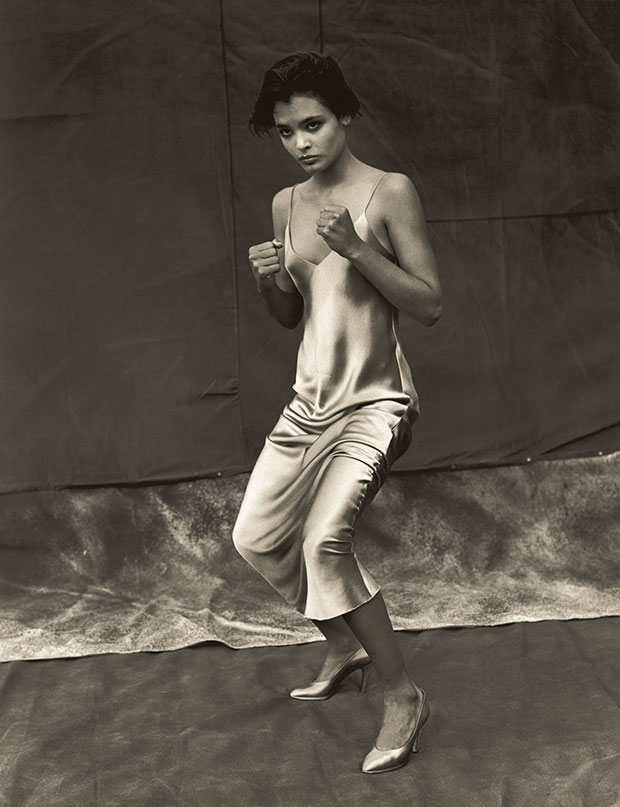 "As a mentor, he also gave me my greatest introduction to American culture, including a number of artists," she goes on, "such as Edward Weston, whose Daybooks are only one of Bruce's many ever-expanding inspirations. In 1982, we did an homage to Weston, which we shot at the country house Bruce then owned in Bellport, Long Island. To evoke the tight-knit intensity of a bohemian community, we peopled the shoot with both Bruce's local friends and professional models, casting one as Weston and another as his wife, Charis.
"Bruce put up a group of almost 20 at his house and a number of cottages scattered in the woods, and I had to dress them all. Like Weston, he had also built a portable field studio made from poles and canvas that could be adjusted for the light. As the days wore on and the group naturally began to divide into camps and couples, Bruce painstakingly documented all that he saw. Looking back on that happy summer, I find Weston's idea of making your life your work more appealing than ever."