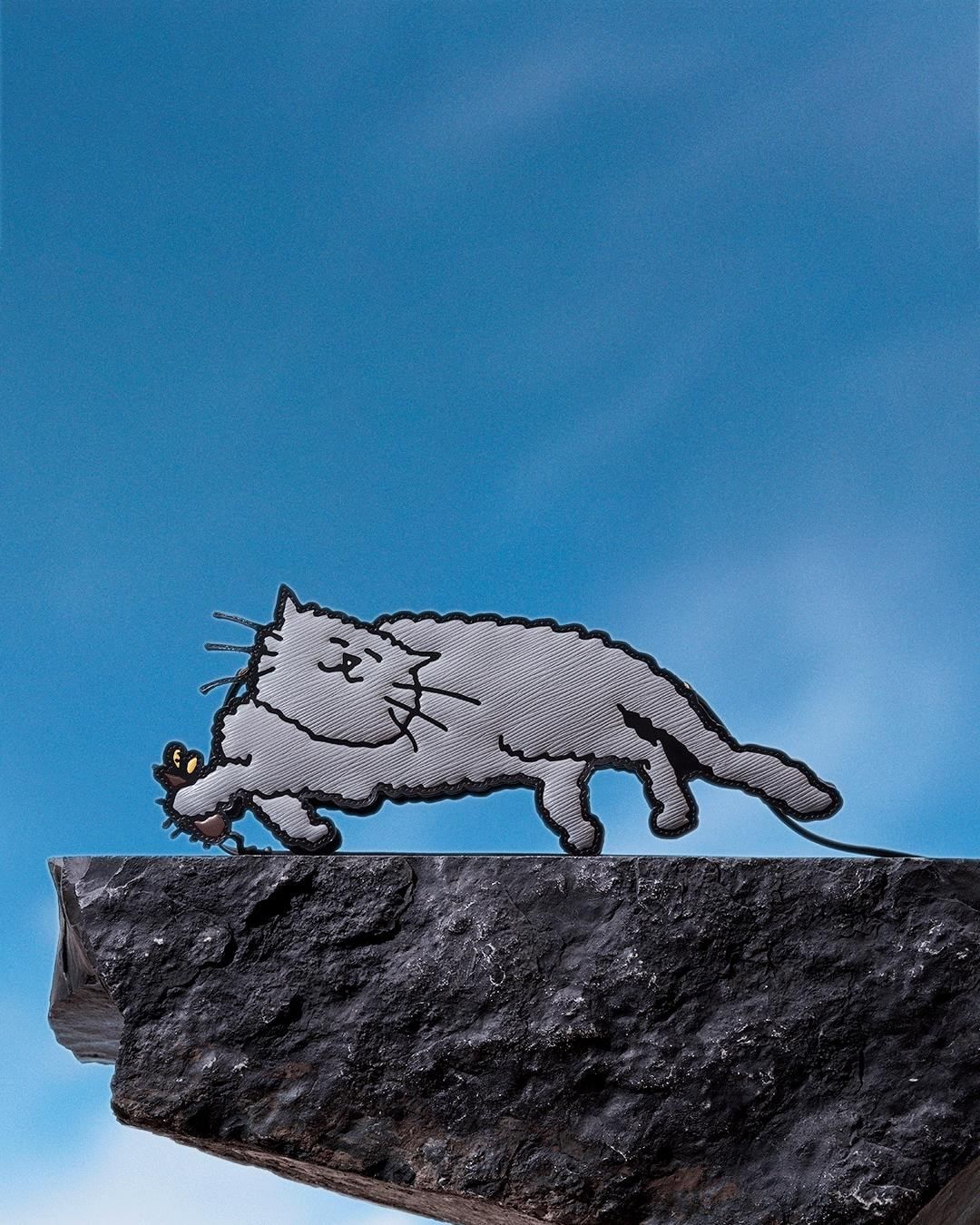 Grace Coddington puts her cats on the catwalk
The Vogue creative director puts her pets Pumpkin and Blanket at the centre of her new Louis Vuitton collaboration
Earlier this week Louis Vuitton showed its 2019 Cruise collection at the Fondation Maeght art museum in the French Riviera. The designs are a collaboration between Louis Vuitton's creative director Nicolas Ghesquière and the Phaidon author and creative director at large for US Vogue, Grace Coddington. Cruise collection is an inter-season or pre-season line of ready-to-wear clothing produced in addition to the twice-yearly seasonal collections.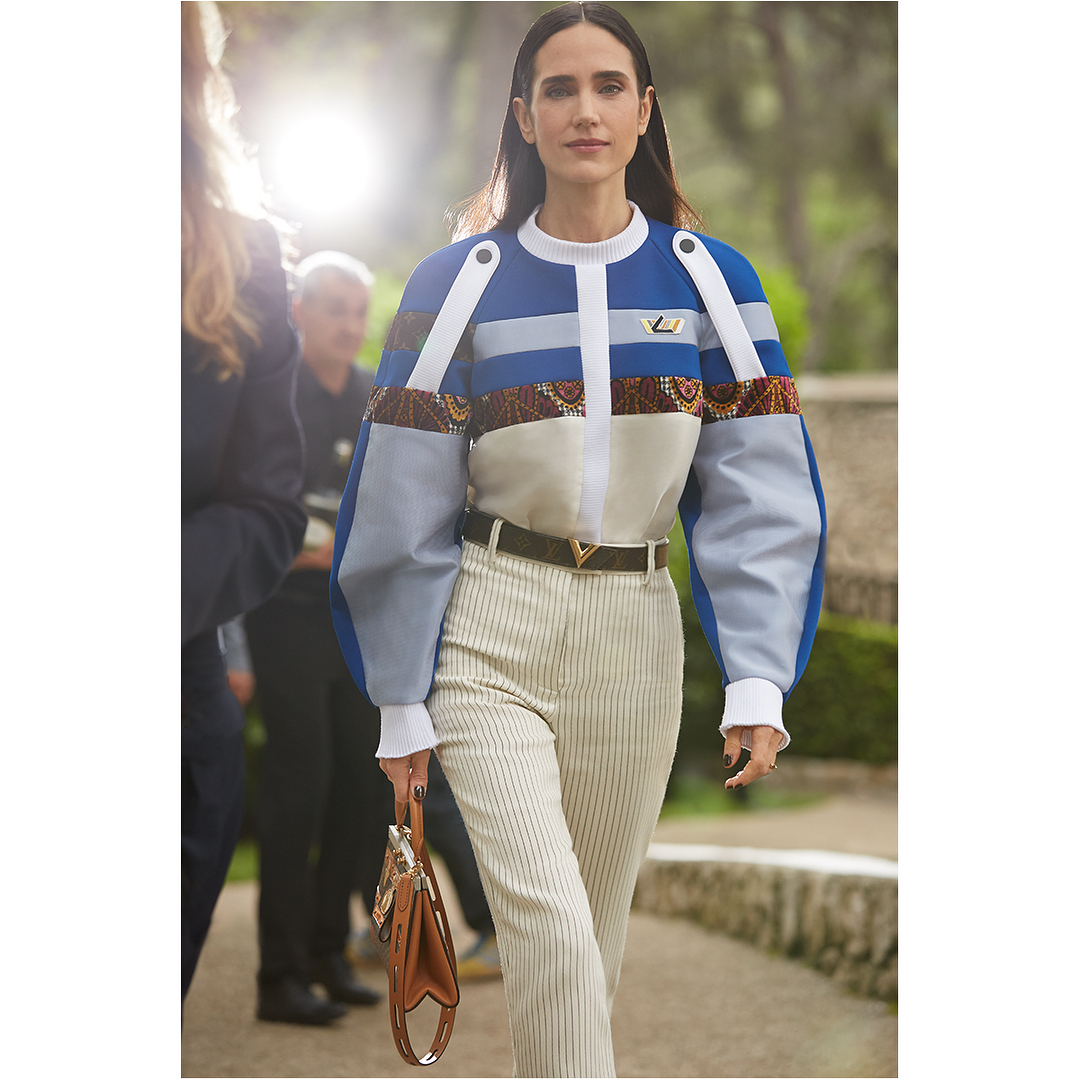 Monday's show paid particular homage to Coddington, with the Hollywood star Jennifer Connelly reading passages from Grace's memoir, while the models showed off the new collection, walking in among the Fondation Maeght's fine collection of outdoor sculptures and statuary.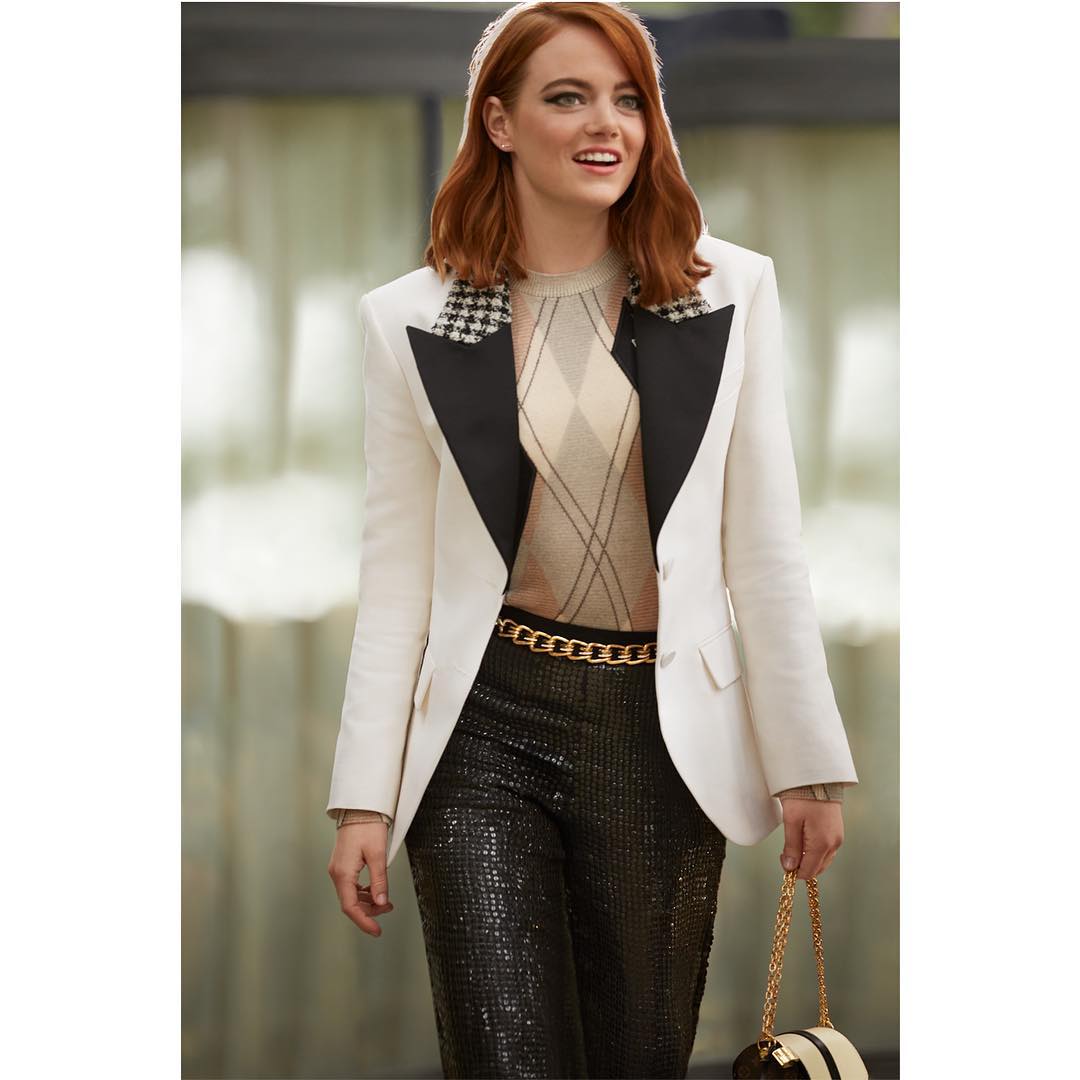 This unconventional catwalk was given a little genuine feline presence, courtesy of Coddington's cat illustrations, depicting her kitties Pumpkin and Blanket, which she has worked into her designs. You can catch a glimpse of one of the cat bags in the video below.
My collaboration with Nicolas and his team at Louis Vuitton has been so much fun," said Coddington. "I hope it will be a dream come true for Pumpkin, Blanket, and Nicolas's dog - it certainly is for me. It started with our love for animals, it's where Nicolas and I really connect beyond fashion."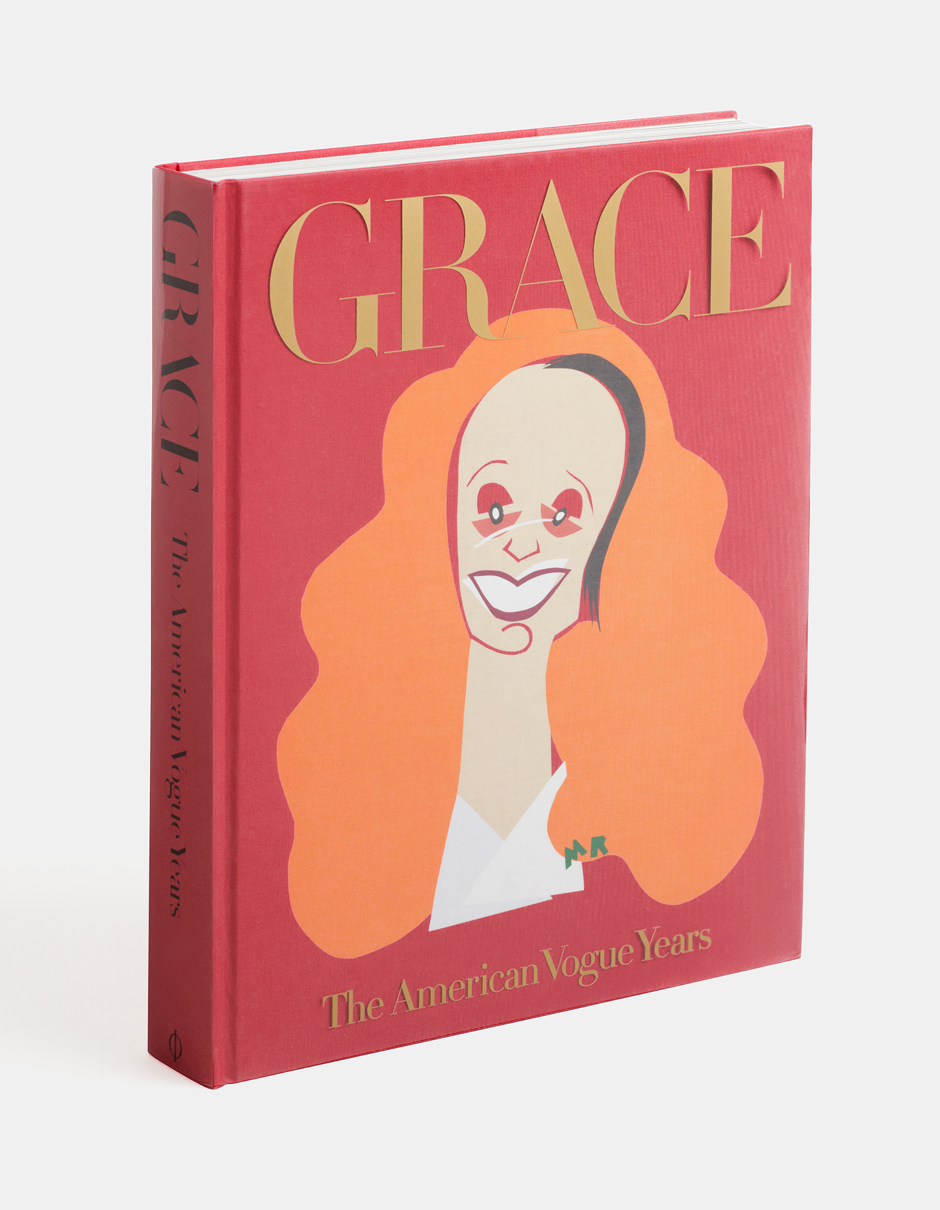 Alas, fellow animals lovers will have to wait until October to purchase pieces from this collection; until then, why not find out more about Grace, her clothes and her cats, by buying Grace: Thirty Years of Fashion at Vogue; Grace: The American Vogue Years; or both, in a specially discounted Grace Coddington Collection.