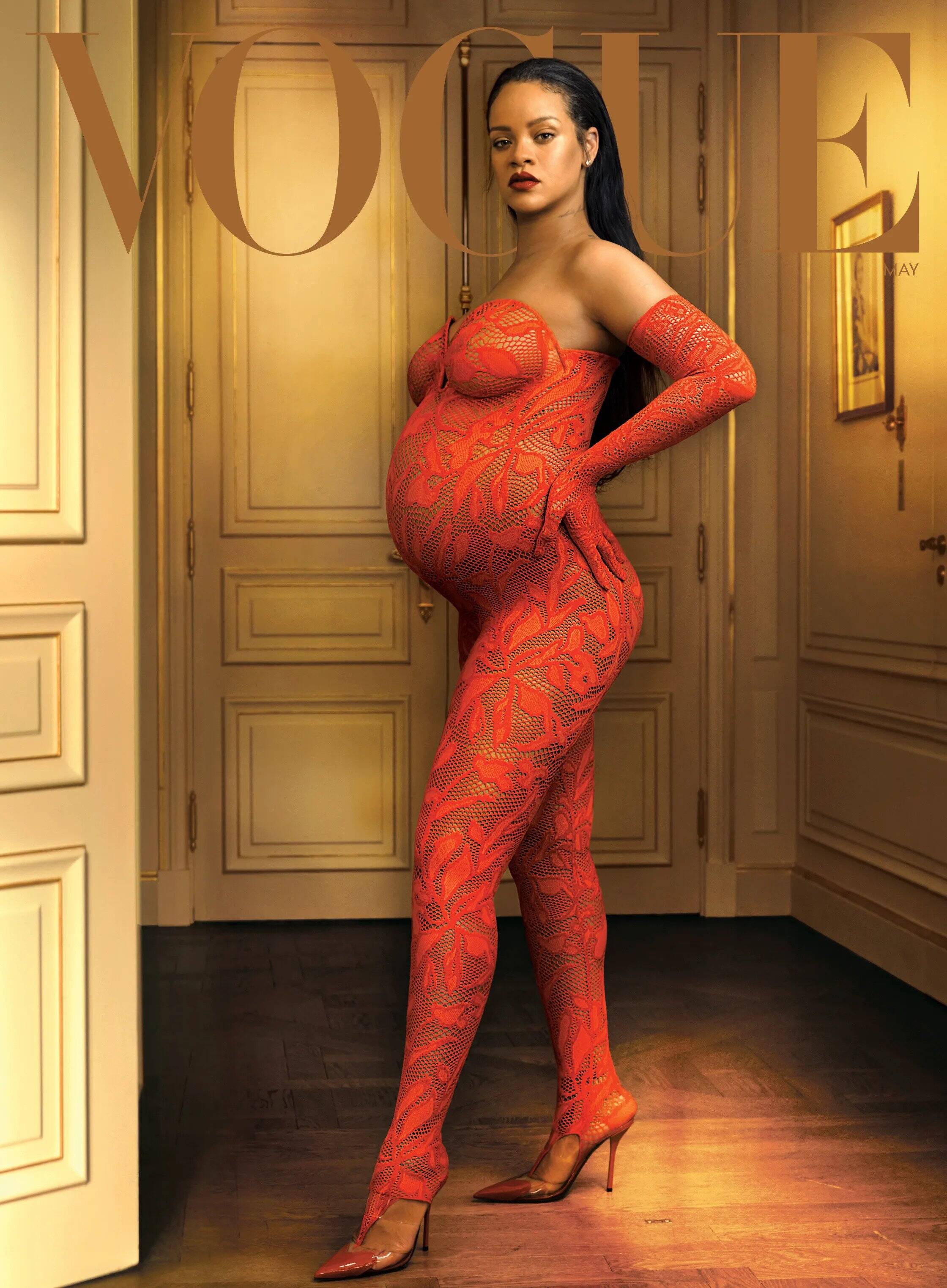 Annie Leibovitz photographs Rihanna for Vogue
Leibovitz shot the pregnant star in Paris for the May edition of the magazine
When Annie Leibovitz photographed Rihanna for the November 2015 issue of Vanity Fair, the image encapsulated the star's fiery appeal. As readers can learn from Annie Leibovitz: Portraits 2005-2016, the photographer travelled to the Caribbean, to shoot Rihanna at Bar la Rosa, on La Rosa Street in Havana, Cuba. Varying shades of red in that image hinted at the singer's sexuality, while the 1956 Lincoln Continental – once owned by the Cuban president's wife Marta Fernández de Batista – confirmed Rihanna's status as a West Indies VIP and latter day First Lady of Pop.
Now Leibvovitz has taken on another shoot with the star, this time for the May 2022 edition of Vogue, and, once again, the photographer has captured the essence of the star's current position with contemporary pop culture. The shoot took place at the Ritz in Paris, when Rihanna was in her third trimester, carrying the child of her boyfriend and fellow recording artist A$AP Rocky. Wearing an Alaïa bodysuit, glove, and shoes, and Chopard earrings, Rihanna strikes a commanding figure, showing how she occupies key positions within fashion and music while carrying off the role (as Vogue puts it in an accompanying video for the cover shoot) of 'Mother Superior.'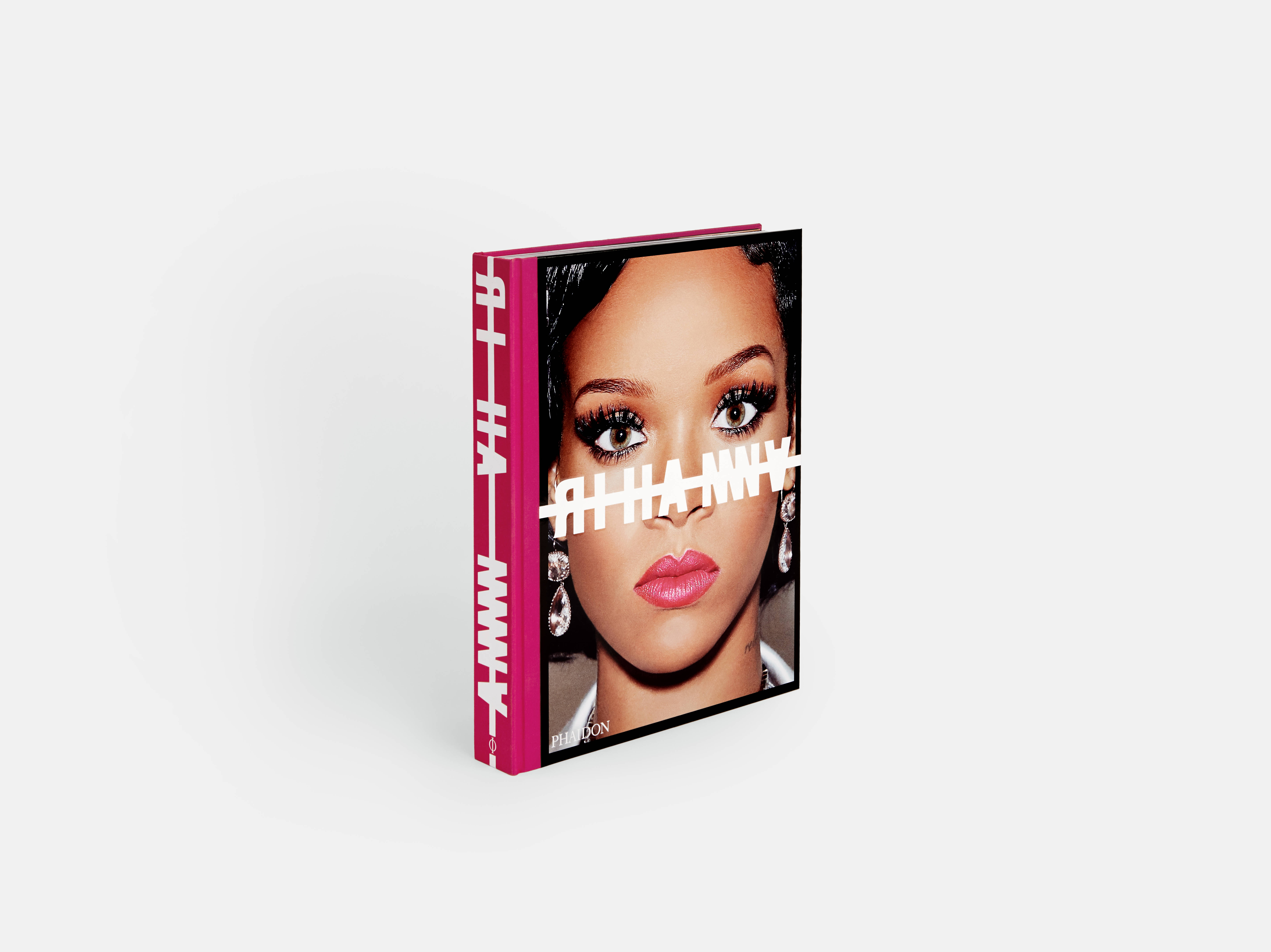 Rihanna
To read the full piece go here. To see that earlier shoot, order a copy of Annie Leibovitz: Portraits 2005-2016; and to see more incredible photos of Rihanna, consider buying a copy of our Rihanna book.