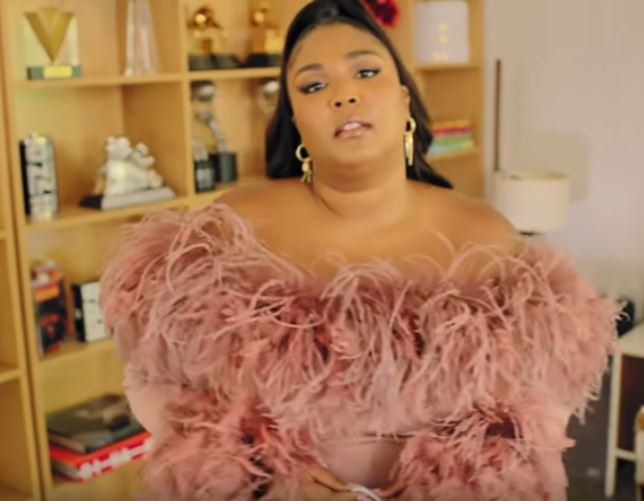 Lizzo keeps her Rihanna book right next to her Grammys!
Vogue just interviewed the singer at her LA home, revealing our great looking book on her display shelves
Sometimes, musical influences can be seen as well as heard. In a new video interview, posted on Youtube a few days ago, the US singer Lizzo talked to Vogue's Joe Sabia about her early life in Houston, her struggles with depression, and her teenage celebrity crushes, among other things.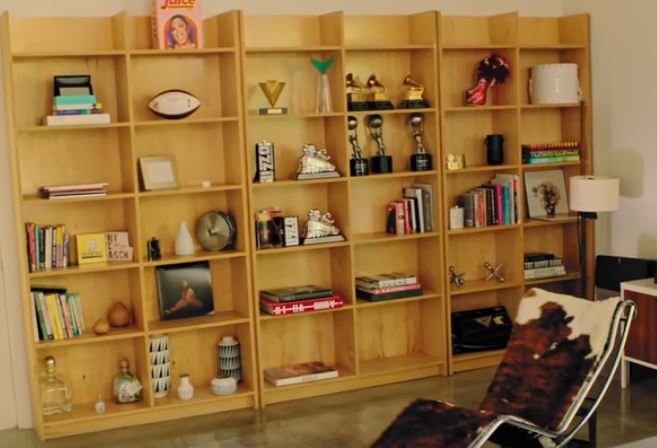 Lizzo answered Sabia's questions while walking around her Los Angeles home, and, while the star herself ran through the trophies on her awards shelf, including a Soul Train Album of the Year award for her 2019 LP Cuz I Love You, a trio of NAACP Image awards, and three Grammys, the camera caught another big detail.
Below those hallowed trophies lay a copy of Rihanna's stunning visual autobiography. Rihanna herself has already expressed admiration for Lizzo, complimenting her fellow recording artist's performance at the 2019 VMAs. Lizzo clearly wishes to repay the compliment, by investing in this beautifully produced, 504-page big-ticket item, featuring 1,050 colour images on 3 paper stocks and 7 single- and double-page gatefolds, 9 bound-in booklets, 1 tip-in sheet, and a double-sided, removable poster.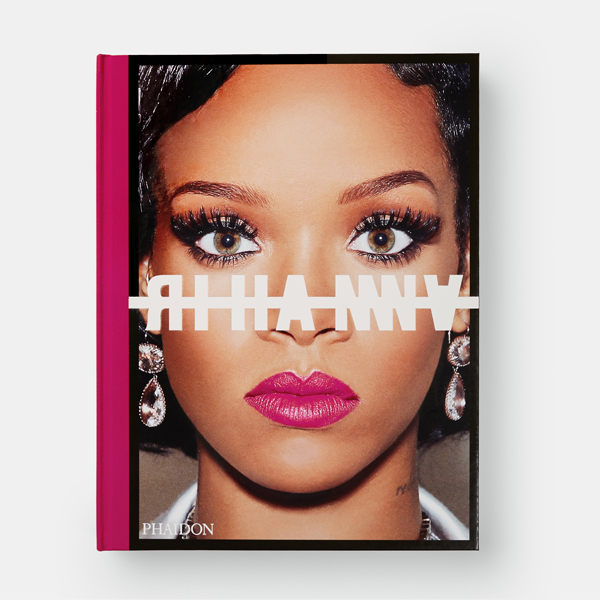 Care to share the love too? You can buy The Rihanna Book here, the Rihanna: Fenty X Phaidon edition here, which comes with a limited-edition stand; the incredible, oversized Rihanna: Luxury Supreme edition here; and even a limited-edition, signed edition here.