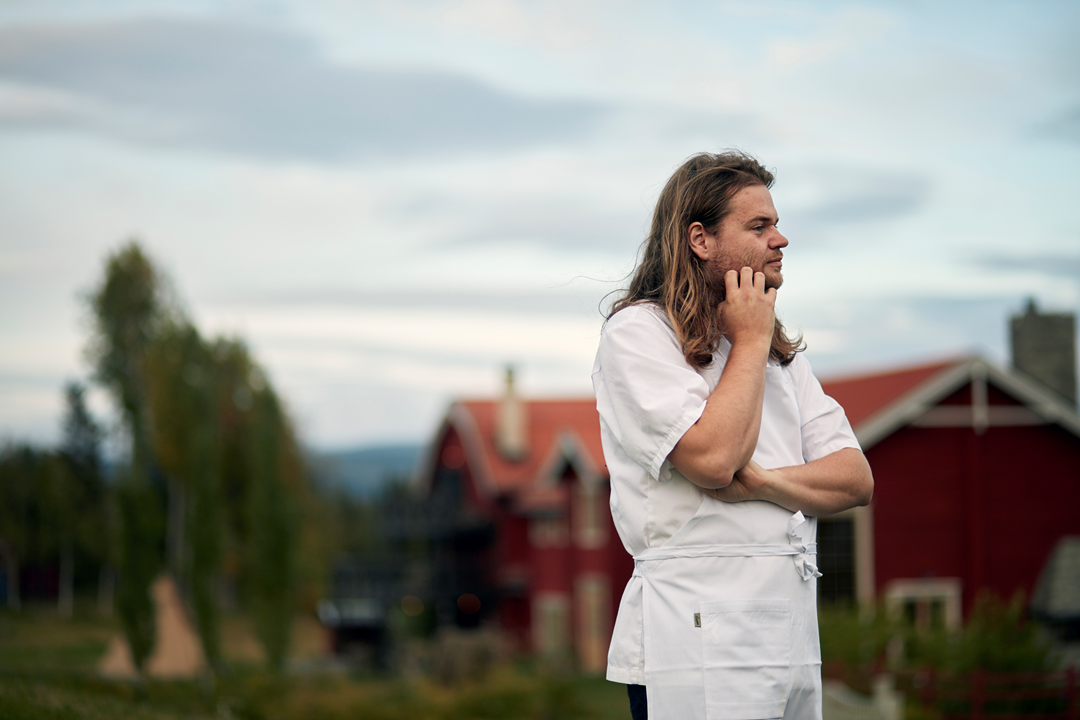 Magnus Nilsson's Momentous Moments: The night he realised a good cook is a caring cook
In his new book, Nilsson describes how an intimate dinner in Paris led him to realise that hospitality is all about being truly hospitable
Magnus Nilsson's new book, Fäviken: 4015 Days, Beginning to End, is a really great read. It details a complete list of dishes served at Fäviken in chronological order, and describes not only how a great many of them are cooked, but also how the chef and his brigade developed these remarkable creations.
However, the book goes beyond the usual scope of the average cookbook or chef's monograph. In this new title, Magnus actually describes how he turned a remote Swedish hunting lodge into one of the world's most highly praised restaurants, and in the process, developed from a little-known culinary professional into an internationally renowned star chef.
Magnus has a wonderfully candid prose style, and the book is filled with pithy, off-the-cuff insights. And while many of these anecdotes and epiphanies take place in Fäviken's heated, kitchen environment, plenty others occur on the other side of the service, as a diner at a different restaurant.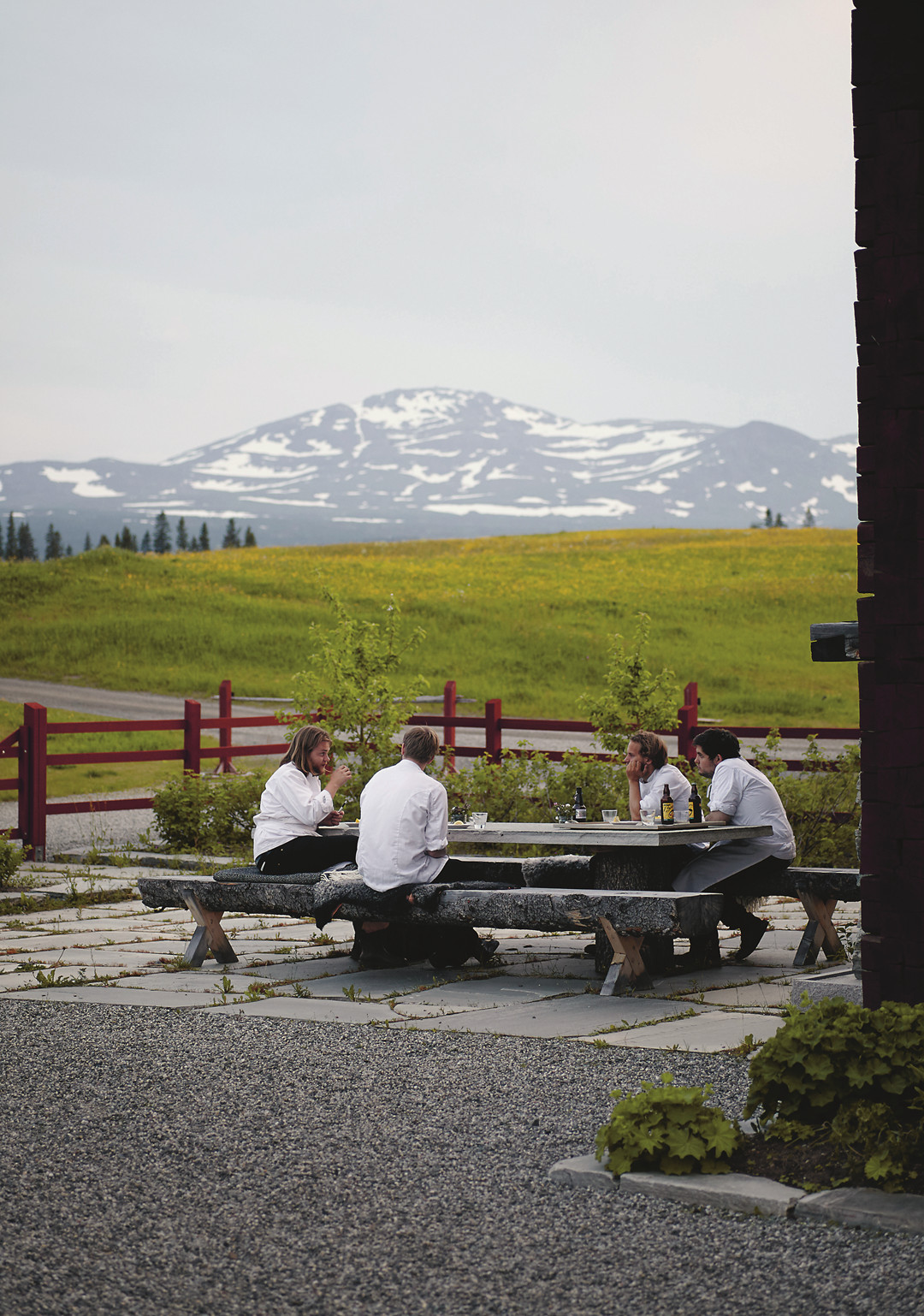 It was one such engagement, at a simple restaurant in Paris that led Nilsson to realise that hospitality really is about being very, very hospitable. The place is called Table and it is run by a chef called Bruno Verjus.
"I had met Bruno many years ago back when he was a food writer and a passionate home cook rather than a restaurant one," writes Magnus. "It was at some event in France and I instantly liked him. Bruno has a curious warmth paired with a classical well-read French cultural intellect. He is a great conversation waiting to be had and a thoroughly kind person with a lot of friends."
Despite liking Bruno, Magnus didn't rate his chances in the restaurant business. "It is not easy, not even to run a simple everyday eatery," he writes, "and most of these places fail quickly, hopefully before their credulous owners lose every asset they have in the process. I thought that this was going to happen to Bruno and the thought made me sad."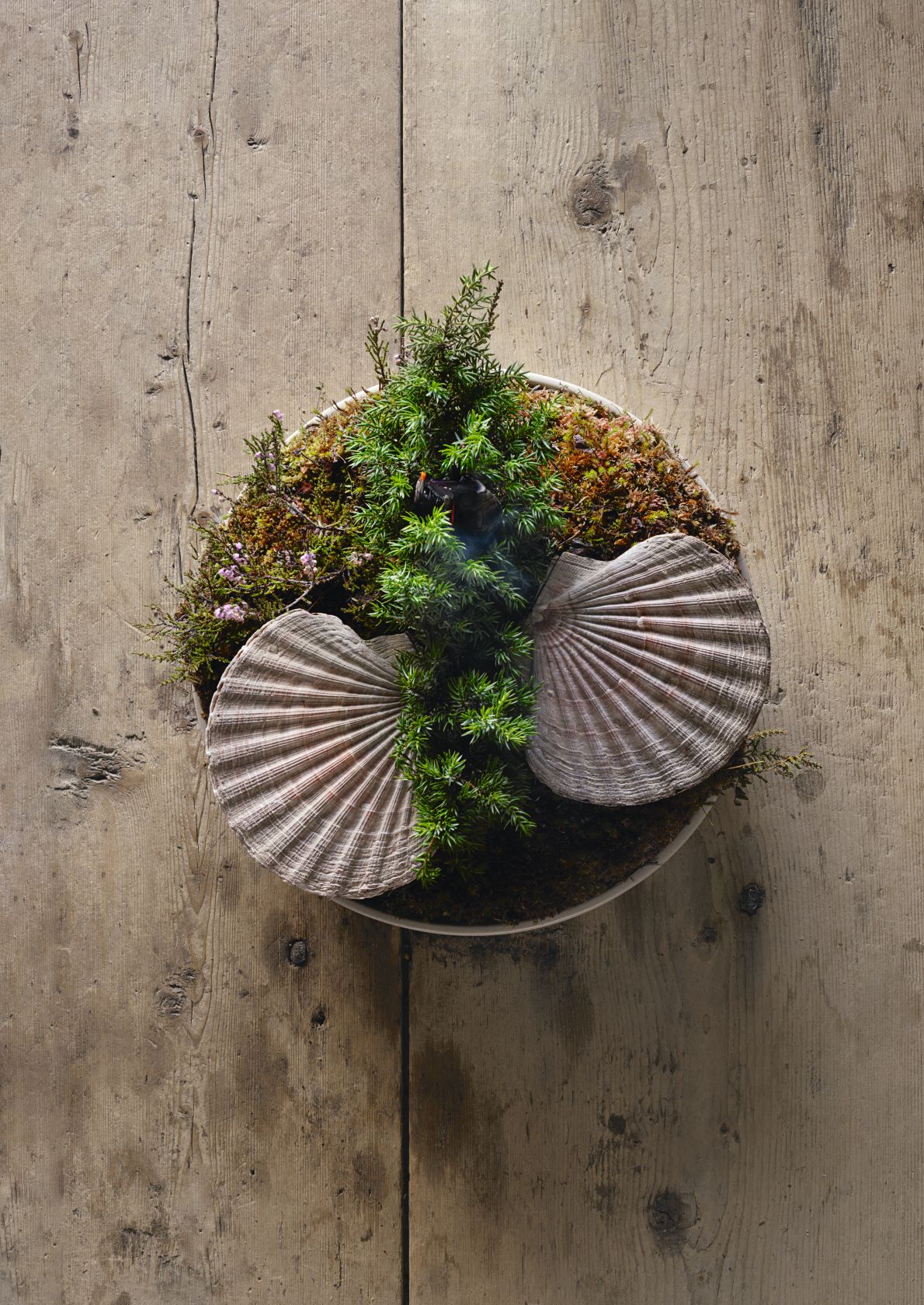 However, Table did prosper, winning a Michelin star, and many faithful diners. How did Bruno do it? In Magnus's opinion, it succeeded "because Bruno has done something that almost no one else has managed to do in recent memory. Something unique that will keep his restaurant full for a very long time because it will be so difficult to replicate. Bruno has translated the art of cooking like the best home cook you can imagine into the language of ambitious restaurants, sort of using himself and his deftness at the craft as a bridge between these two worlds that almost never successfully meet."
Nilsson's restaurant had two Michelin stars and was featured on the World's 50 Best Restaurants List; such exulted praise has enabled the chef to dine at some of the most impressive and extraordinary restaurants in the world. But flashy culinary skills aren't always what diners are looking for. That night in Paris, the chef realised that the simple, hospitable act of focussing on the people on the table in front of you, in an unadorned, caring way – as home cooks often do – made for an incredibly rewarding experience.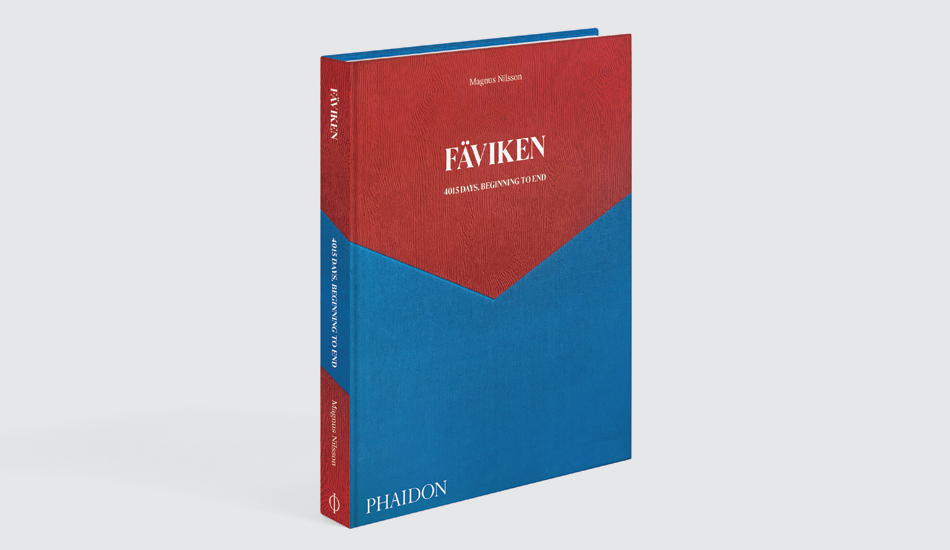 Table's open kitchen chef prepared a game bird Magnus had brought as a gift; they also served scallops with a shaving of black truffle, a little salt and a dash of warmed French butter. "The textural play between oily and slightly cooked, with the dry and entirely raw truffle, and on the second bite a single grain of the best salt money can buy explodes in flavour and blooms in a kaleidoscope of aroma as it amplifies that which was already present but tasted different without the salinity," Nilsson remembers.
"The evening continues with a kind of warmth and immediacy that I have rarely experienced," Magnus goes on. "The whole process is confident. It is clear that it is all about being there, then, being cooked for in the moment. Most importantly and strikingly, it is about the team at Table being there only to cook for you! When you sit there you feel that the only thing that matters is that you are happy. Looking around, listening, observing others eating in the space that night, I realize that Bruno has understood how to instil this feeling in all of his guests, and that is something truly rare and truly wonderful."
The dishes were great, but it was the patron chef's world-class ability to make people feel at home that really affected Magnus, influencing the way he thought about his own place. To read this passage in full, as well as much, much more, order a copy of Fäviken: 4015 Days, Beginning to End.