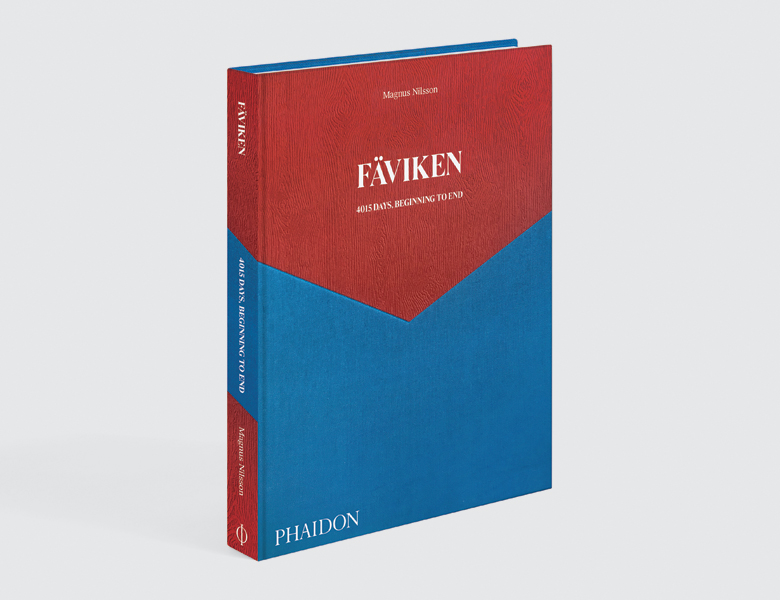 Faviken: 4015 Days, Beginning to End is the gift to reheat their love of great cuisine
Magnus Nilsson's white-hot cookbook-cum-memoir is one of our better books for a better year ahead. Give someone you love a copy!
Everyone knows that restaurants have been hurting, but perhaps it's time to spare a thought for restaurant lovers. Plenty of us are sorely missing those once-regular trips to the local bistro, or that special, monthly excursion to somewhere a little more fancy. Dining at home has its advantages, but just like dressing up when no one's around, preparing a complicated series of courses isn't the sort of thing we can keep up for too long, when there are simpler, more comforting dishes to be made.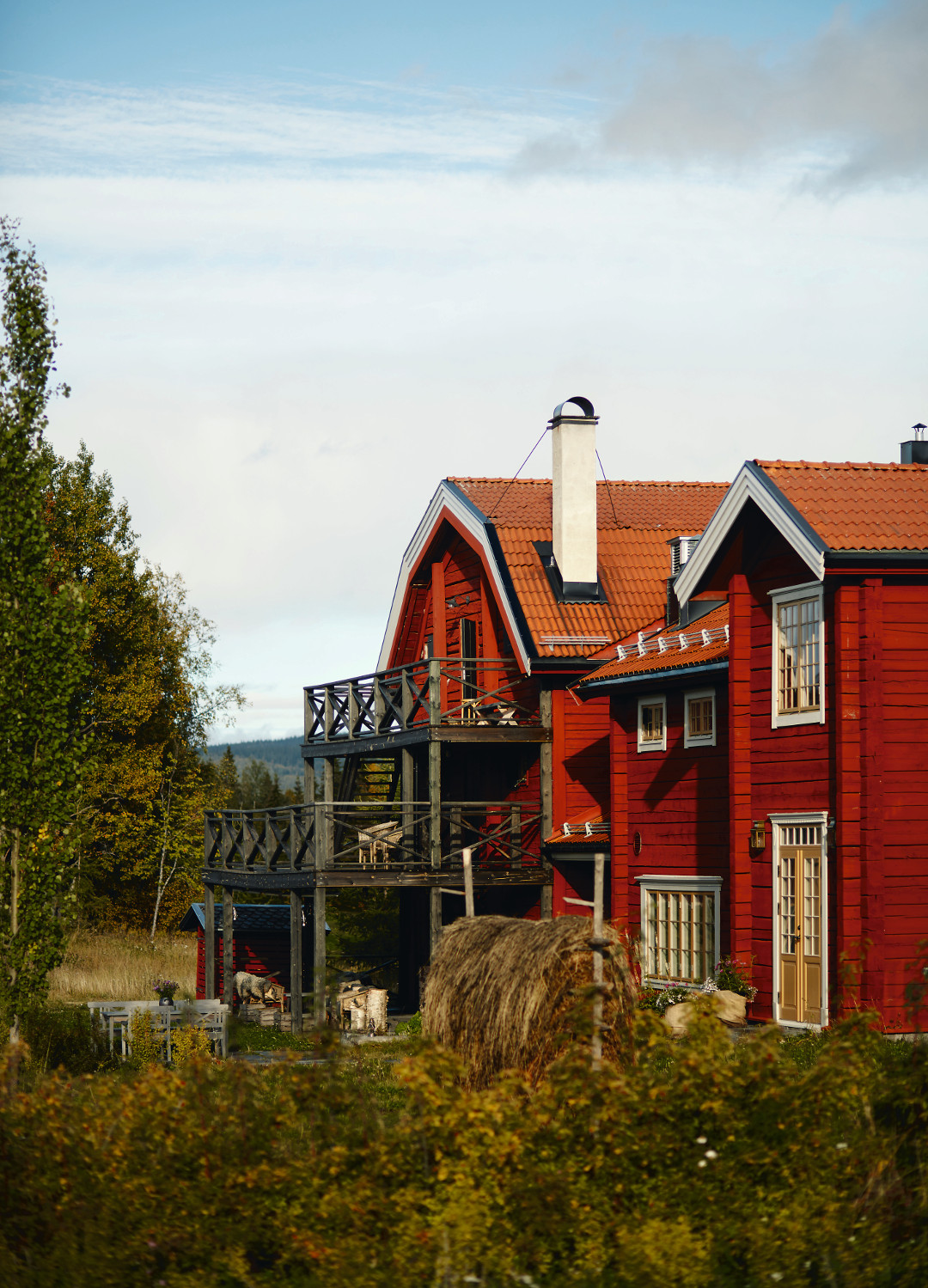 Of course, 2021 looks as if it's going to be a little tastier that 2020, whether you're booking in somewhere fancy to eat, or inviting friends over to try your own adventurous culinary skills. The only problem for post-pandemic foodies is how to get back in the right frame of mine for fine dining. And that's where Magnus Nilsson's new book, Fäviken: 4015 Days, Beginning to End, comes in.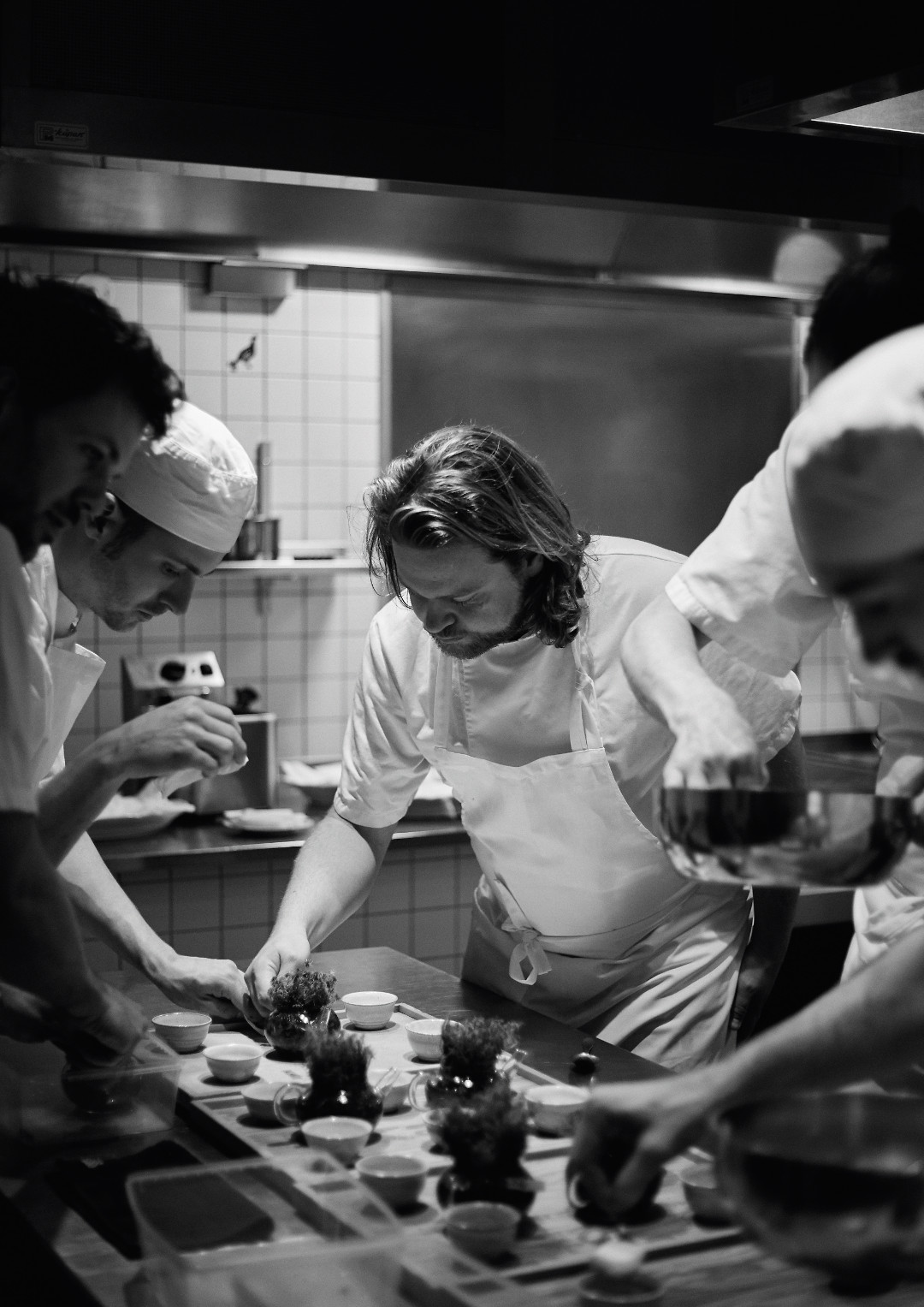 Nilsson was the chef behind Fäviken, the acclaimed remote restaurant in Jämtland, Sweden. He took over the place in 2008– when it was little more than a fancy hunting lodge – and quit in late 2019, having won two Michelin stars and a place on the World 50 Best Restaurants list. In the process the chef pioneered both Nordic cuisine and the dedicated use of local ingredients; he also took the opportunity to meet many other successful chefs, travel to other great restaurants, and author a series of acclaimed cookbooks.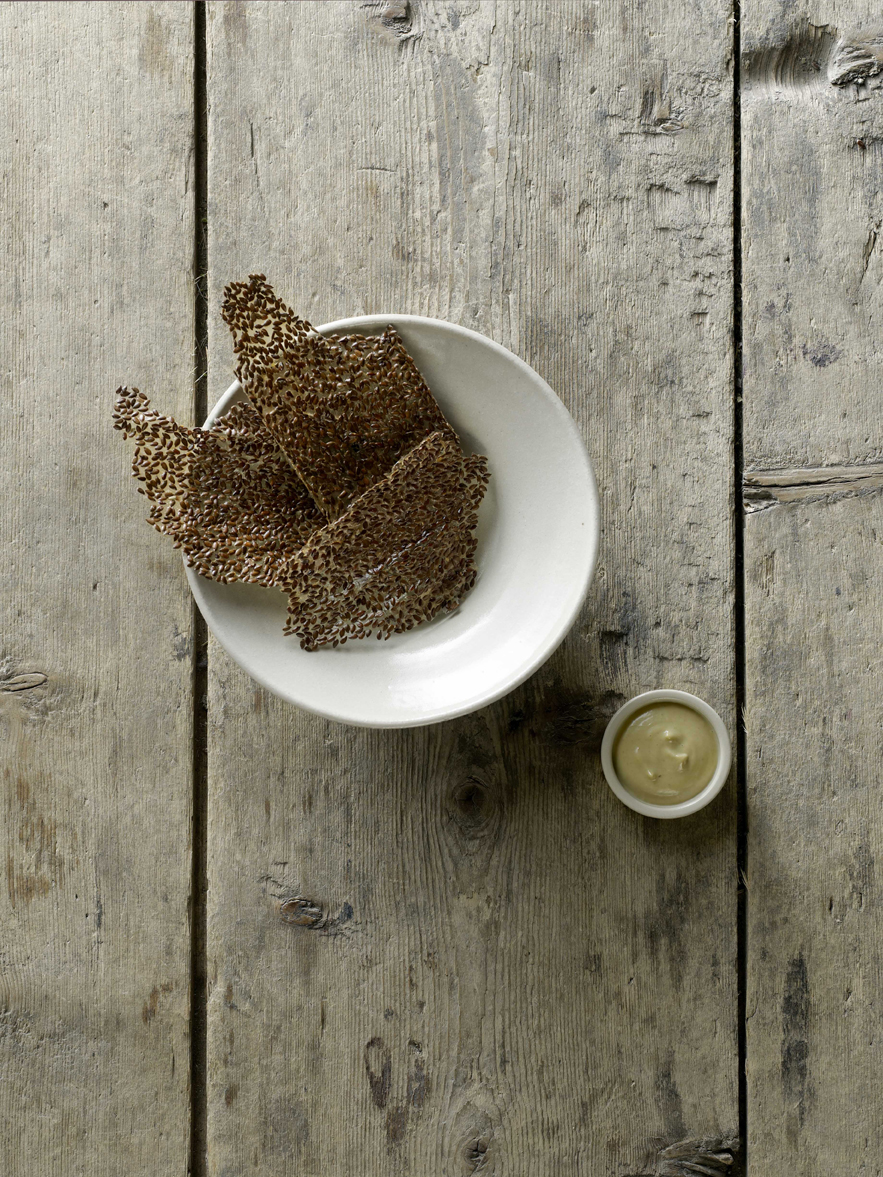 This most recent work, written both during his time at Faviken and immediately after it closed, sums up his experiences as both a hugely talented chef, and as a creative professional and manager, working at the very pinnacle of his chosen industry.
Fäviken: 4015 Days, Beginning to End, is a cookbook; across 324 beautifully designed and illustrated pages, Nilsson lists every dish ever served at Fäviken, including step-by-step recipes for a great many of them. Pick up this book and you could recreate great services from the restaurant's past.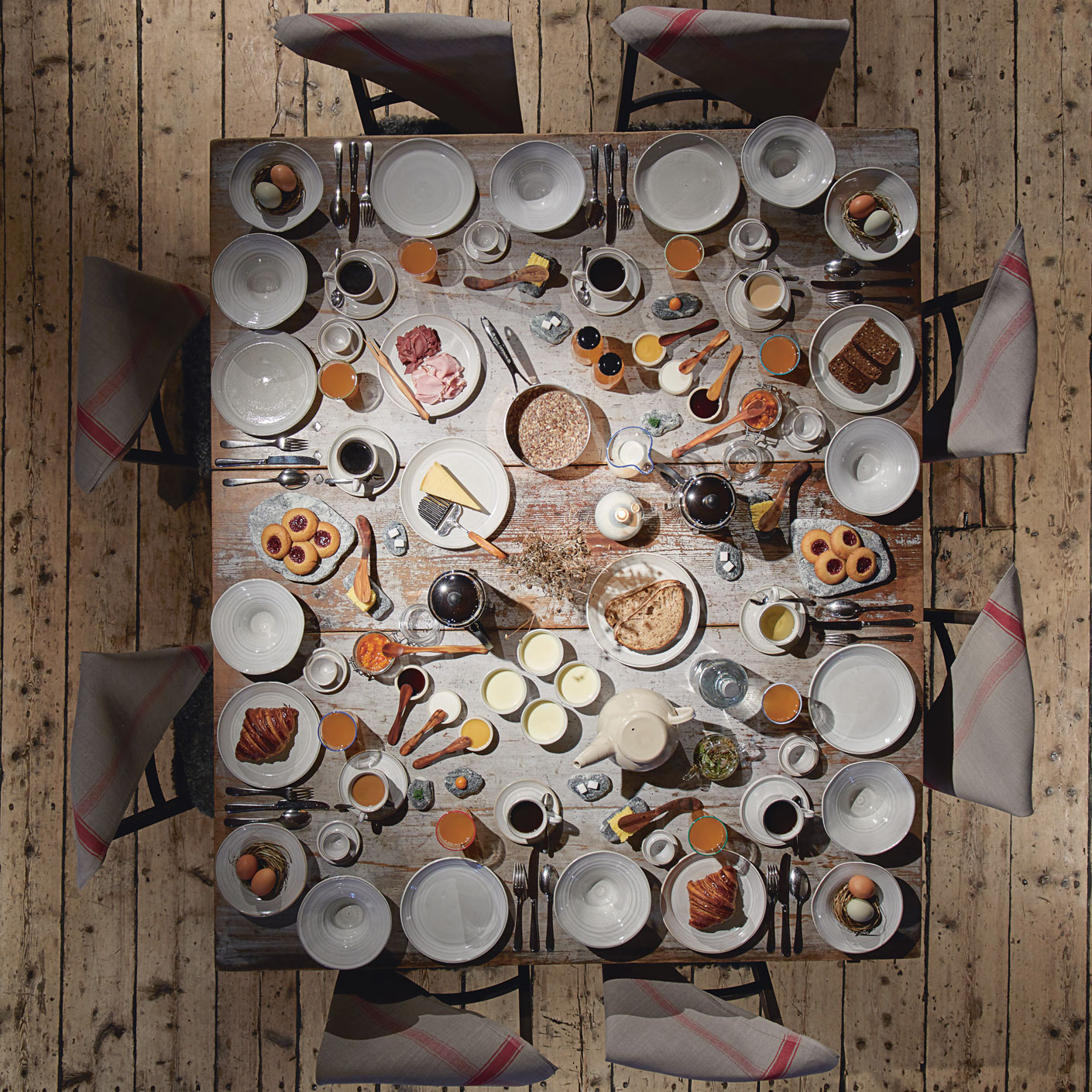 Yet the book offers so much more than this too. In a series of essays, recollections and asides, Nilsson lets readers know what it's truly like to run a great restaurant, and visit other great restaurants, as both a friend of the chef and a simply an avid food lover.
With references to everything from caviar to Karl Lagerfeld, social media to ecological virtue signalling, Nilsson describes how he thinks creativity truly works in a high-end kitchen setting; the true meaning of high-quality ingredients; why some great restaurants aren't exactly overflowing with great talent (and why that's OK); and the precise reasons he chose to close his restaurant.
Covid-19 played no part in this final decision; Fäviken closed prior to the pandemic. Now, as we look forward to a time when we look forward to a little more than take-outs, Nilsson's book is a perfect way to recall just what we loved about dining out in the first place.
It's for these reasons that Food & Wine described the book as "a must-read', while the Vancouver Sun characterised it as "a trip into the mind of an ingenious chef."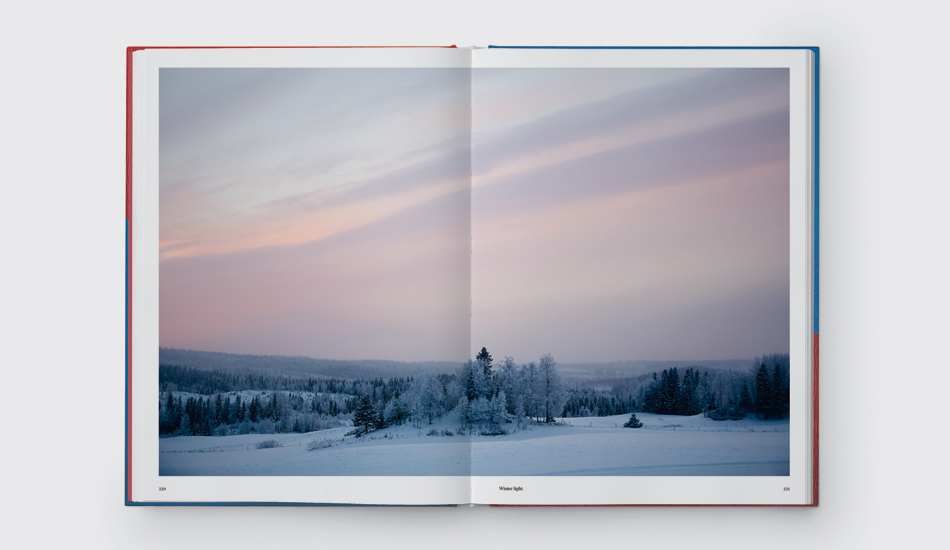 Give this book to that culinary-minded loved-one, and you'll be helping them reacquaint themselves with a much-missed part of their life, via the words, pictures and dishes of a contemporary master, opening up fully for the very first time. To find out more and order your copy of Fäviken: 4015 Days, Beginning to End here, and let's all look forward to dining at top tables in 2021.