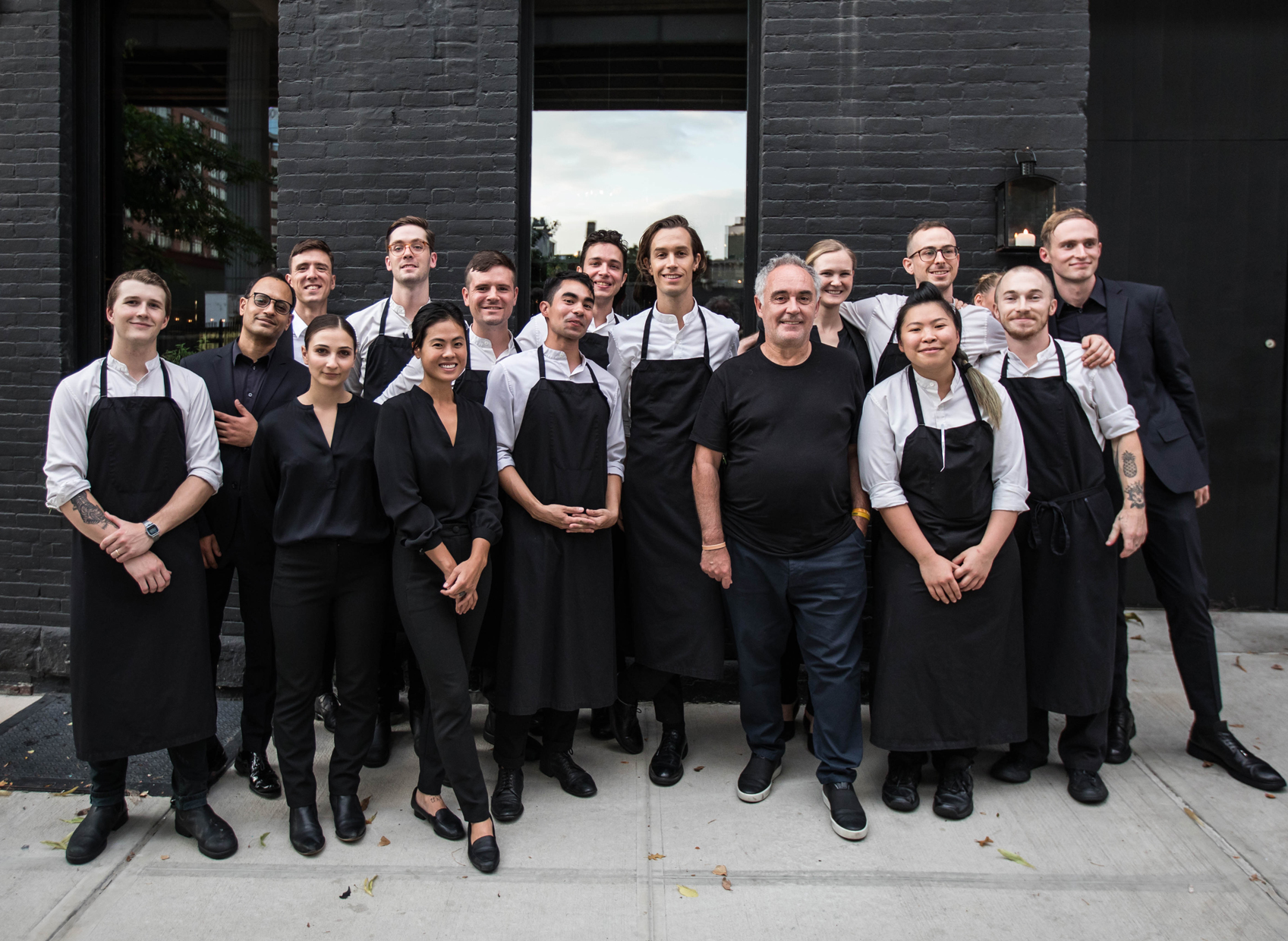 Ferran Adrià and Fredrik Berselius host dinner in New York
The two world-famous chefs used their combined repertoire to turn homegrown ingredients into something special
"At Aska, the team and I regularly ask ourselves how we can continually improve upon what we already do," writes the Swedish-born, New York-based founder chef Fredrik Berselius in our book Aska. "Are we challenging ourselves enough?"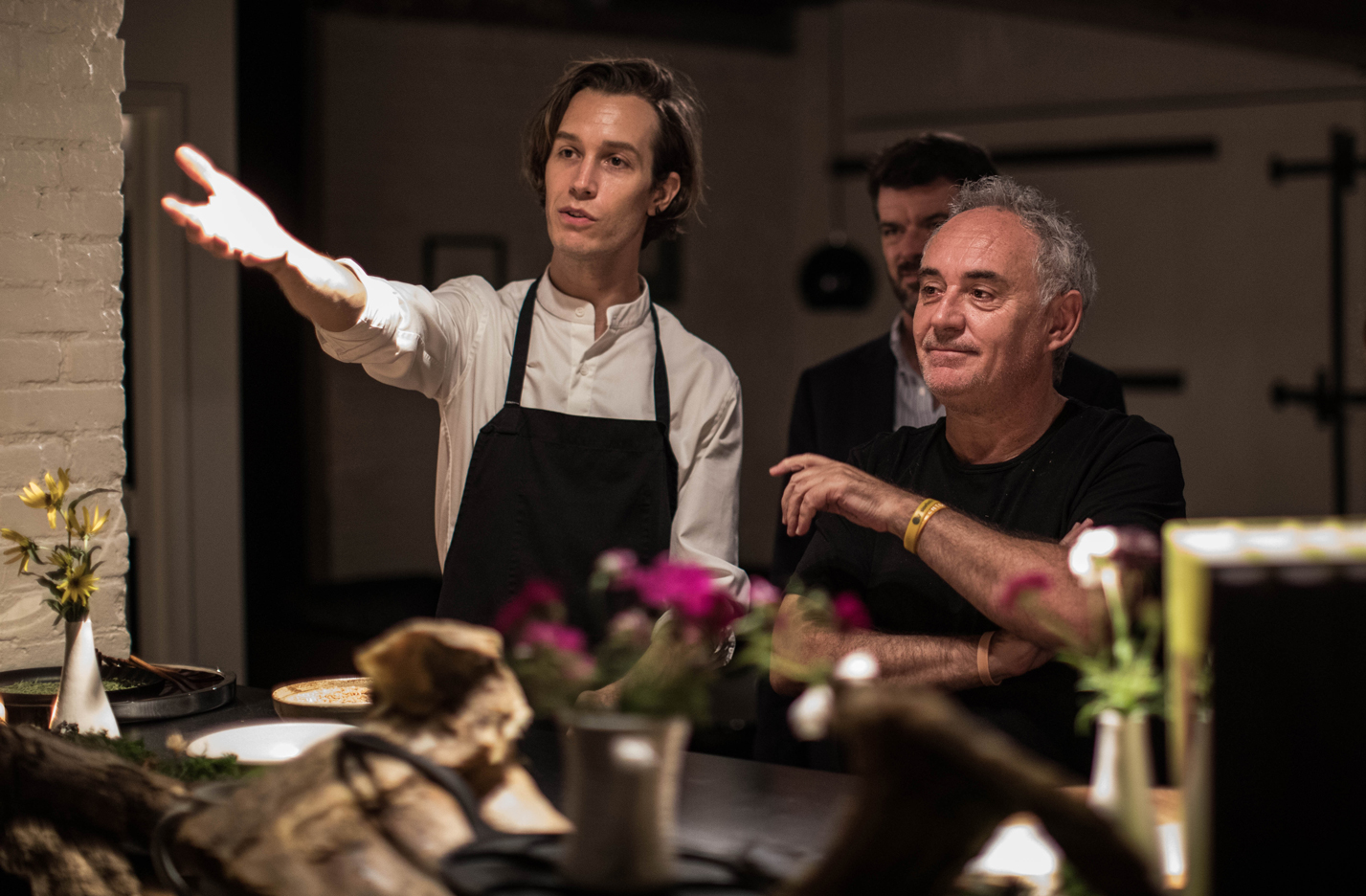 A few weeks ago, Berselius and his brigade rose to one particularly daunting challenge, when they prepared a meal for the elBulli chef and titan of contemporary cuisine, Ferran Adrià.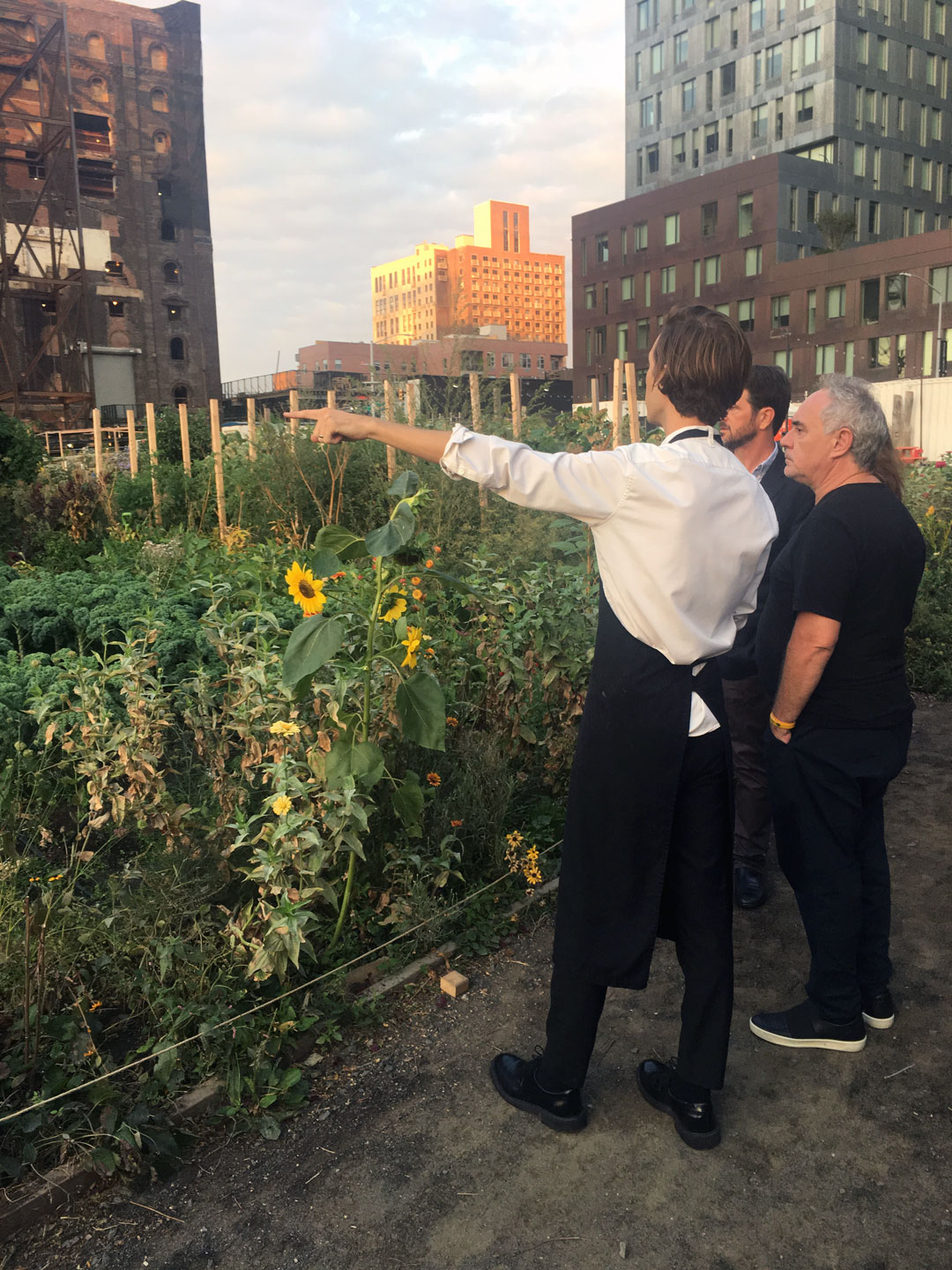 Before the brigade began work on this gala dinner – tickets (priced $1,275) for which sold out in minutes – they began by surveying Berselius's kitchen garden, planted beside the Williamsburg waterfront.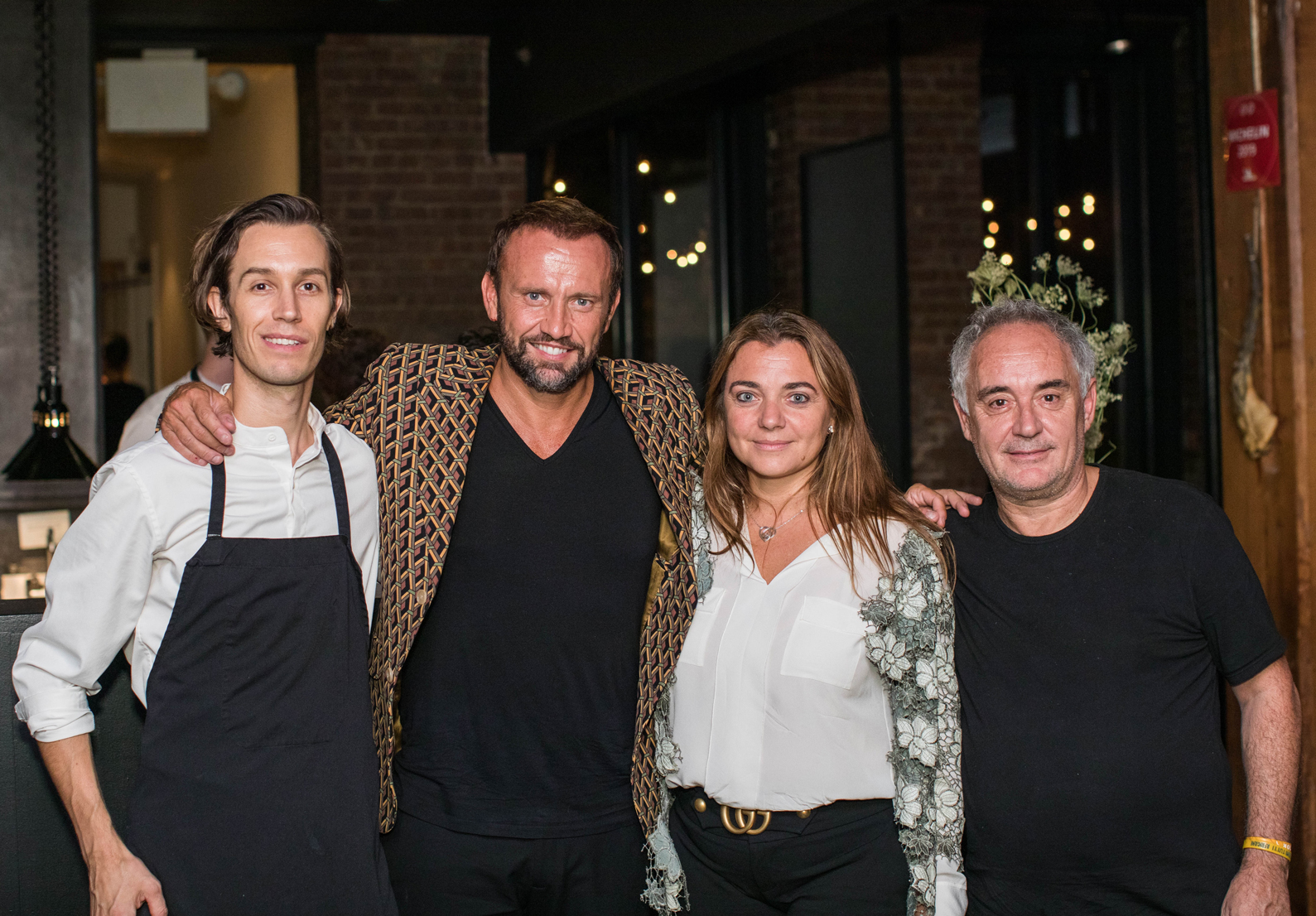 Then, drawing on both this produce, as well as vegetables, seafood and foraged ingredients from local suppliers, the pair put together a truly spectacular menu, including featured dishes from Berselius's book, such as squid tart, and highlights from Adrià's repertoire, such as a Lavazza coffee caviar that employed elBulli's well-known spherification process.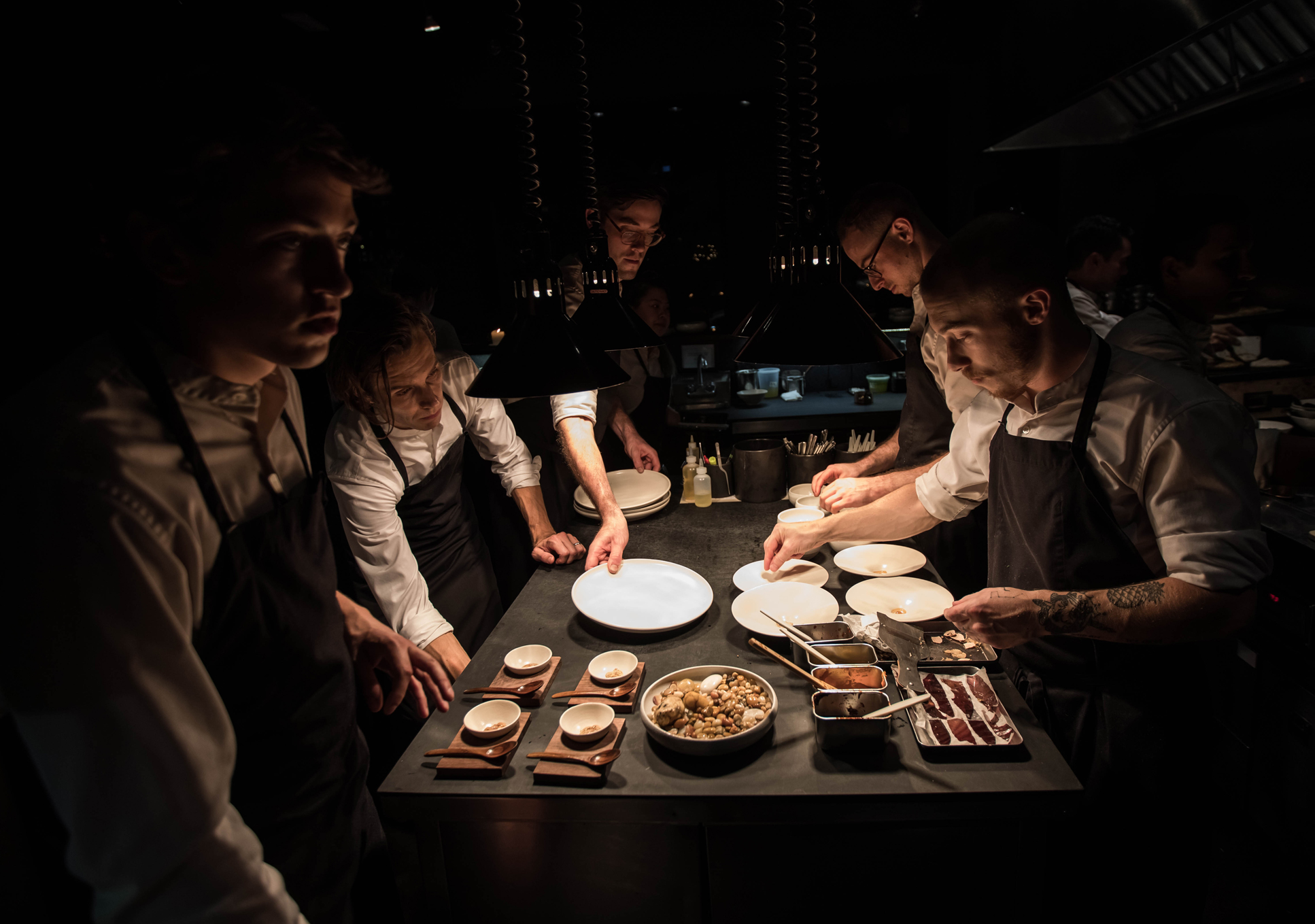 The menu also featured dishes such as Seaweed, Burnt Quail; and Chanterelle Ice Cream with Fresh and Candied Mushrooms.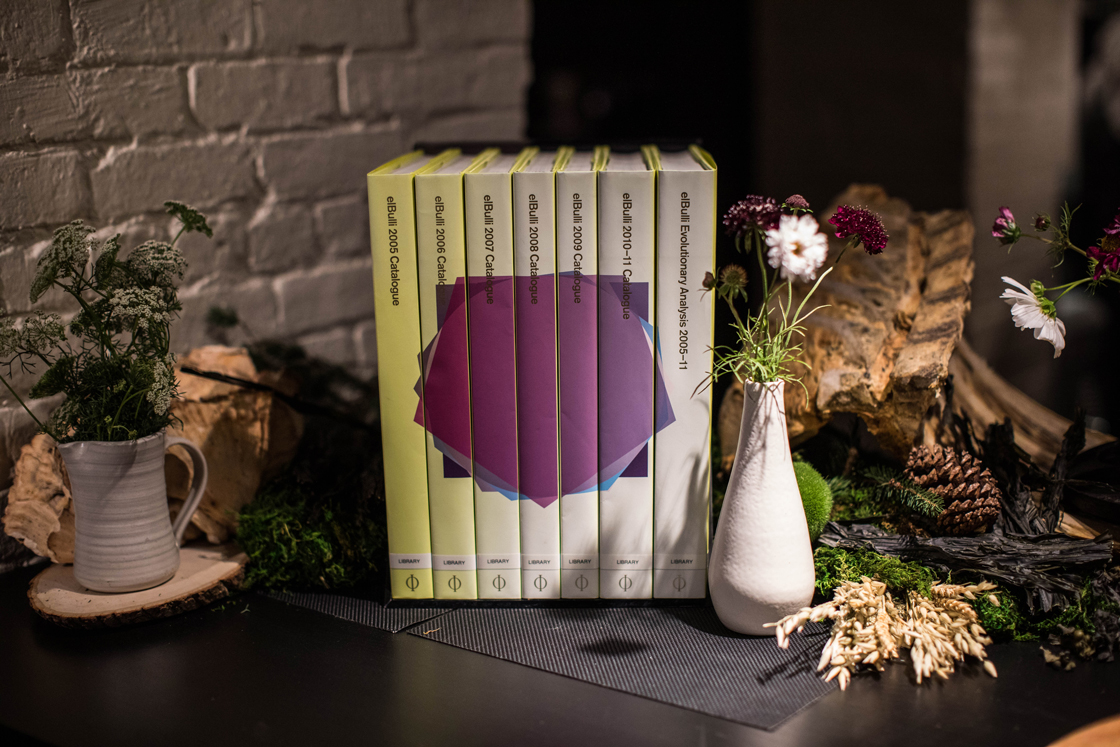 Didn't make it? Don't worry. You can delve into Berselius's cookery in his book Aska; take an even deeper dive into Ferran's dishes in elBulli2005-2011, and find out how to make his classic spherical olives in our new book, Signature Dishes That Matter.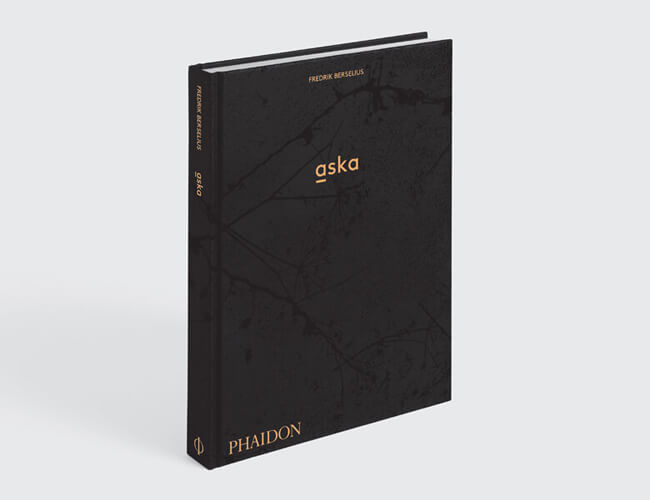 And if you like the look of that kitchen garden, take a look at this book.