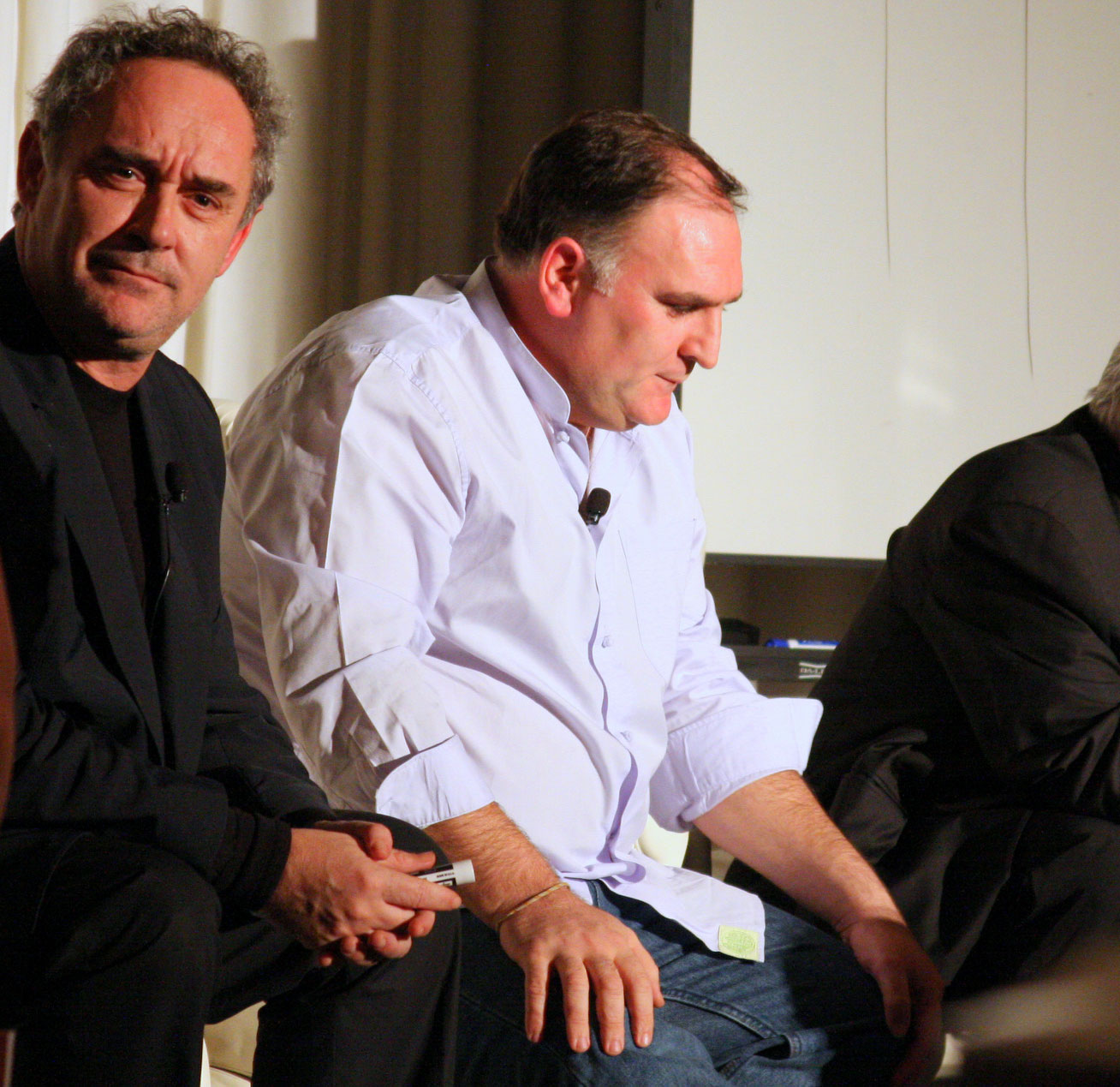 Ferran Adrià has just announced his first US venture
The elBulli chef will work with José Andrés to launch an Eataly-style Spanish food hall under the High Line
Never got the chance to eat at elBulli before the world-famous three-Michelin-star Spanish restaurant shut its doors in 2011? Then take comfort in the news that its head chef Ferran Adrià has just announced his first US project.
Ferran, joined by his brother and fellow elBulli chef Albert, will assist in the launch of a new 35,000-square-foot, all-day food hall tapas bar, shop, wine bar, and wood-fired restaurant.
This huge venture, which developers suggest will open towards the end of 2018, will be located in Hudson Yards, just below the High Line at 30th Street and 10th Avenue.
The venture is being overseen by fellow Spanish chef, restaurateur and former elBulli employee José Andrés, and has been described by the New York Post as a "Spanish Eataly".
Sounds mouth watering. Check out the promotional video, above; for more on the kind of gastronomic feats Ferran and co might repeat, order a copy of his magnum opus, elBulli 2005–2011; for more on Eataly get this book; and for a simpler guide to the pleasures of Spanish cuisine get Spain: The Cookbook.