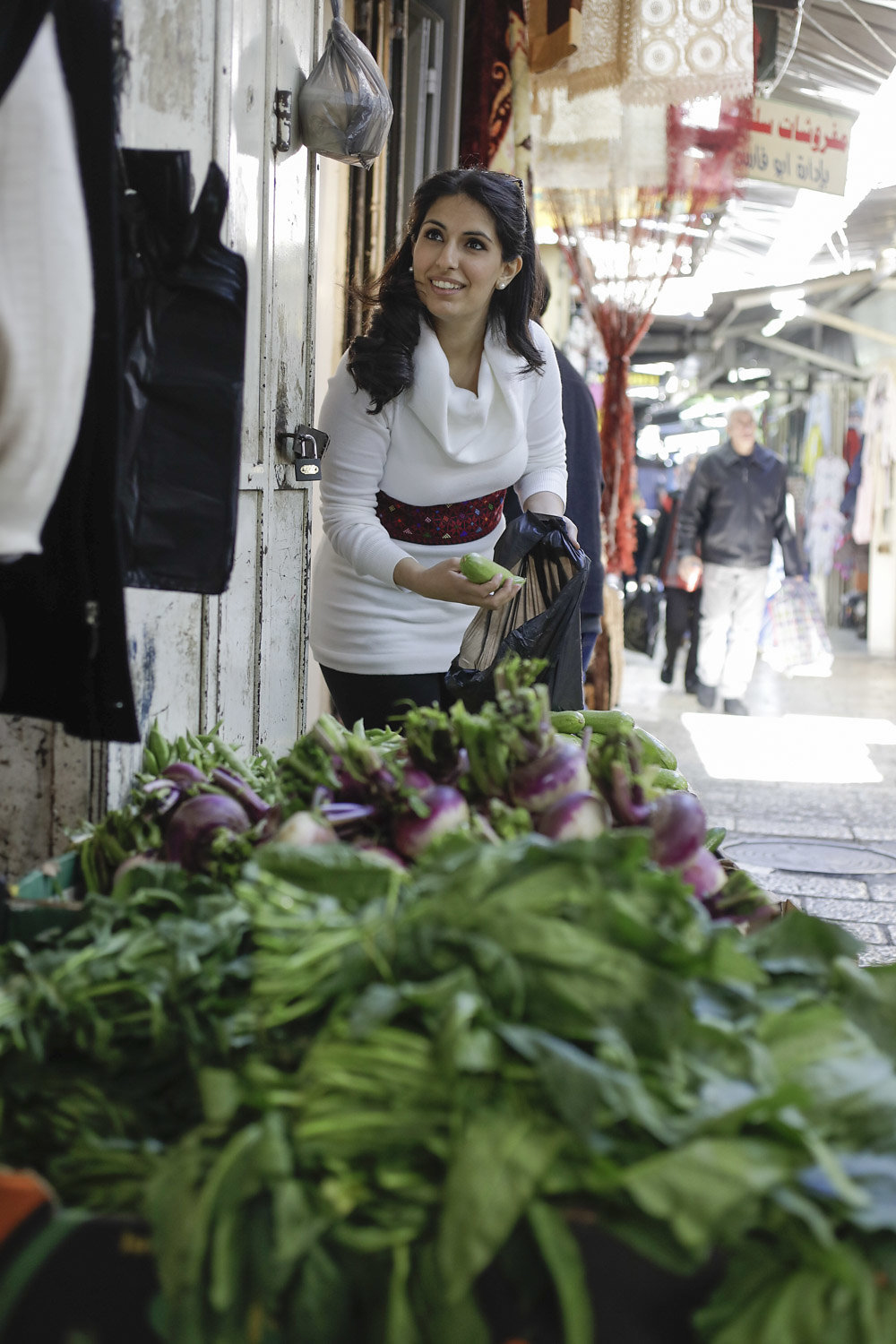 An insider's guide to Palestinian cookery
Reem Kassis, author of The Palestinian Table, tell us how family ties and national borders shaped this cuisine
Middle Eastern food has come so far over the past few decades, it's hard to find a supermarket that doesn't stock its own brand of hummus, or a downtown city street that hasn't got at least one shawarma or kebab spot.
However, in among all that culinary dispersal, some nuance gets lost. Within the pages of The Palestinian Table, cook and author Reem Kassis, digs deep into her national cuisine, detailing the recipes, ingredients and techniques that set this distinctive, delicious, and somewhat overlooked country's cookery apart within the regions.
In this interview, she describes her journey from food-crazy kid to proud author, how national divisions actually helped define Palestinian food, and what she'd cook for guests, be they fellow Palestinians or diners new to this food.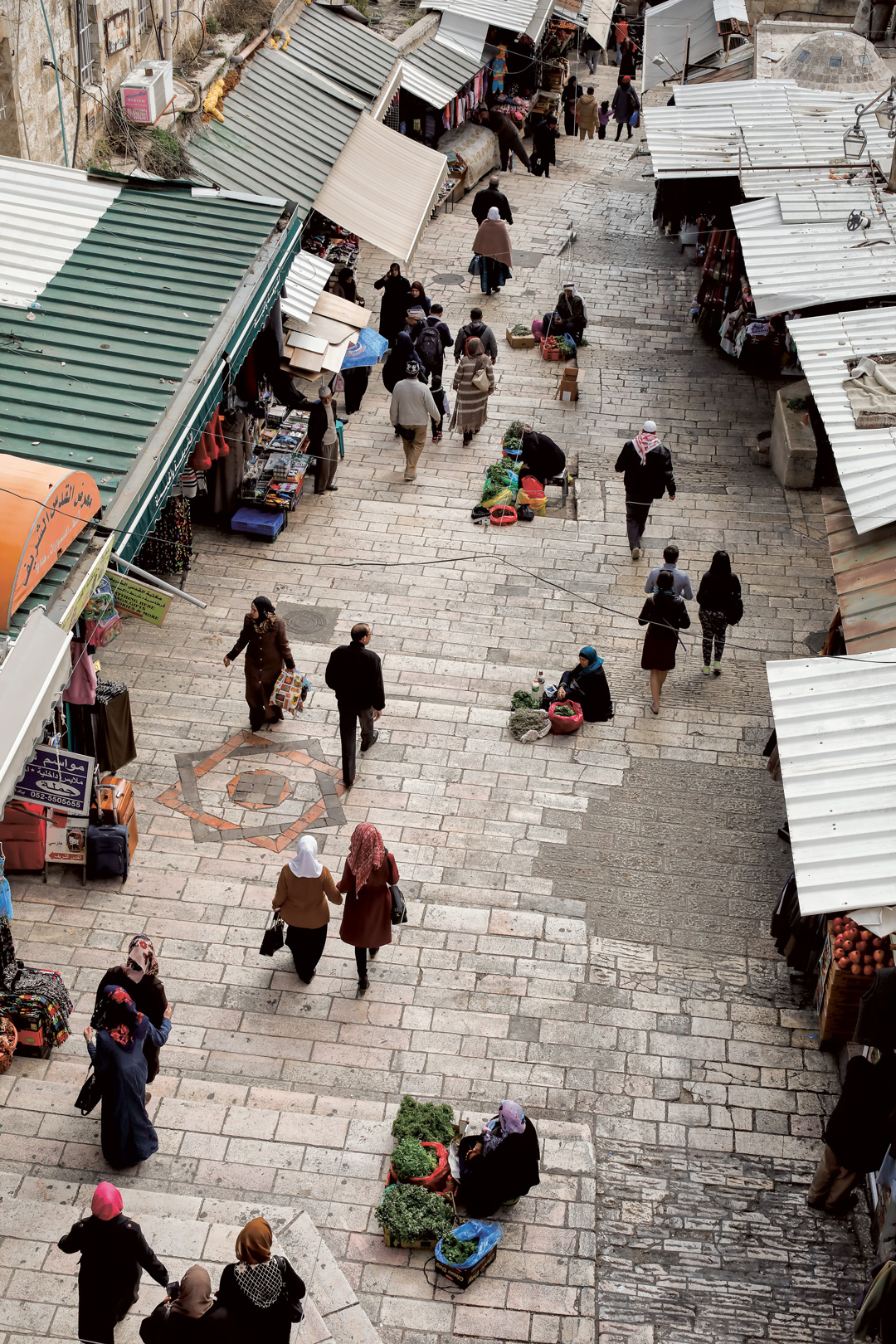 How did your childhood shape your love of cookery and food? I grew up in a family with many talented cooks. My grandmother was the designated "taste-tester" in her village. Of course I loved food, being the kitchen, and the way the whole family would come together, each playing their part in putting on a feast. But it wasn't until I left Jerusalem to go to university in the US that I saw all these things in perspective. Then, I recognized how special the Palestinian sense of home and family is.
Your mother played a big part in your development as a cook, didn't she? She is the unsung hero of my book. Almost every recipe I have learned has come through her. She hates using measurements. She would cook by sight and smell and I would follow her lead, but retest with exact measurements until the recipe was perfect. We even did the photo shoot at my parents' house, cooking alongside each other the whole month! Growing up, she always pushed me out of the kitchen. "Go study," she would say, "that's more important!" But today she realizes just how important this book is to our culture and to world cuisine more generally.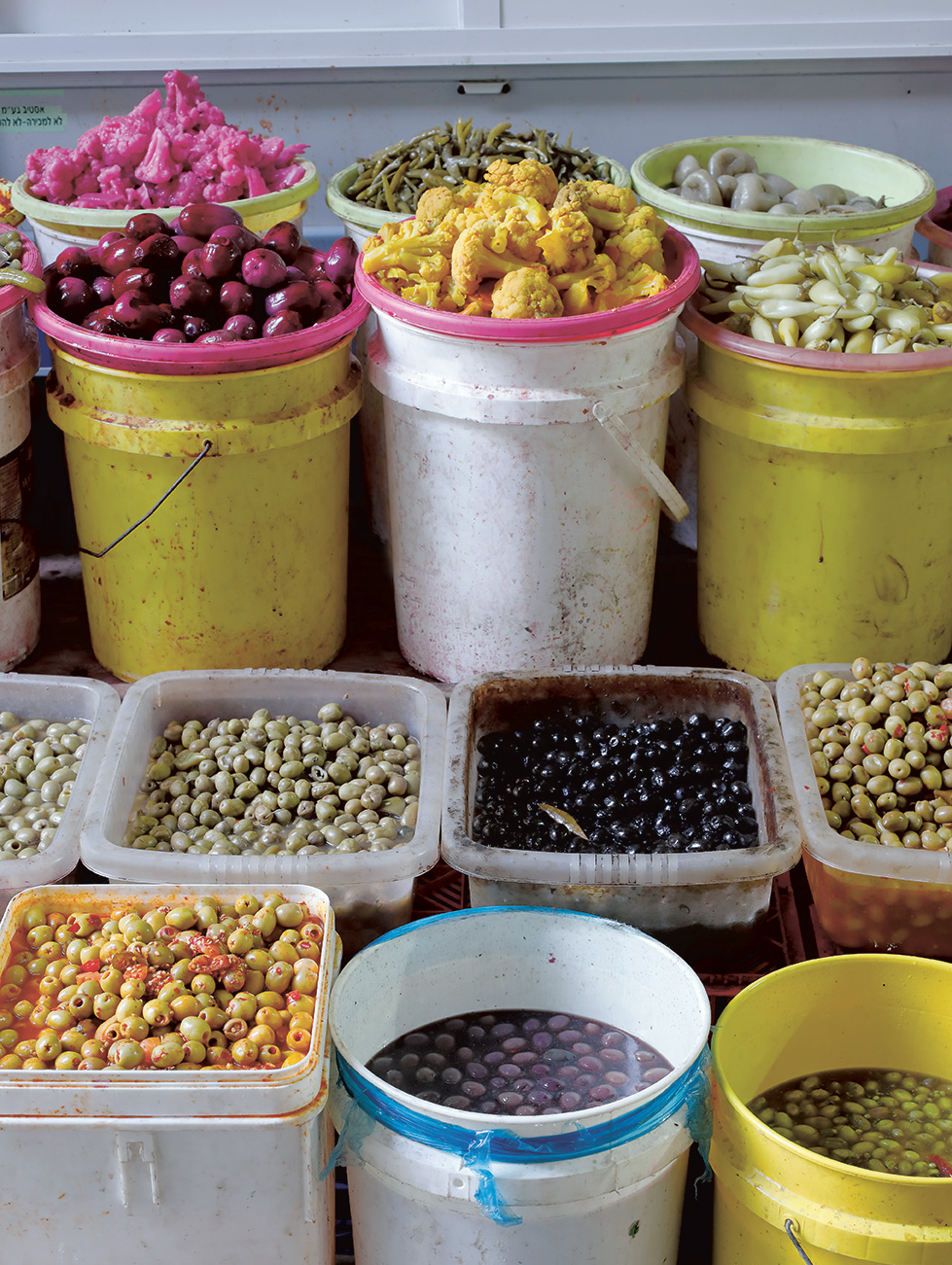 What distinguishes Palestinian food from other types of Middle Eastern food? When Bilad Al Sham (The Levant) was a single territory, there was not a clear delineation between Syria, Palestine, Lebanon and Jordan. People moved about and dispersed local cooking traditions throughout the entire region. Now, with borders up, cooking traditions move less and the nuances in each area become more pronounced.
Many dishes made in Palestine are not made the same way anywhere else in the Middle East. They use common ingredients, but the way these are brought together or spiced is different. Things like msakhan and maqlubeh are very local. Maftool, which are caviar sized pearls made from rolling whole-wheat flour around bulgur grains, is made that way only in Palestine. Za'atar filled flatbreads are another local specialty.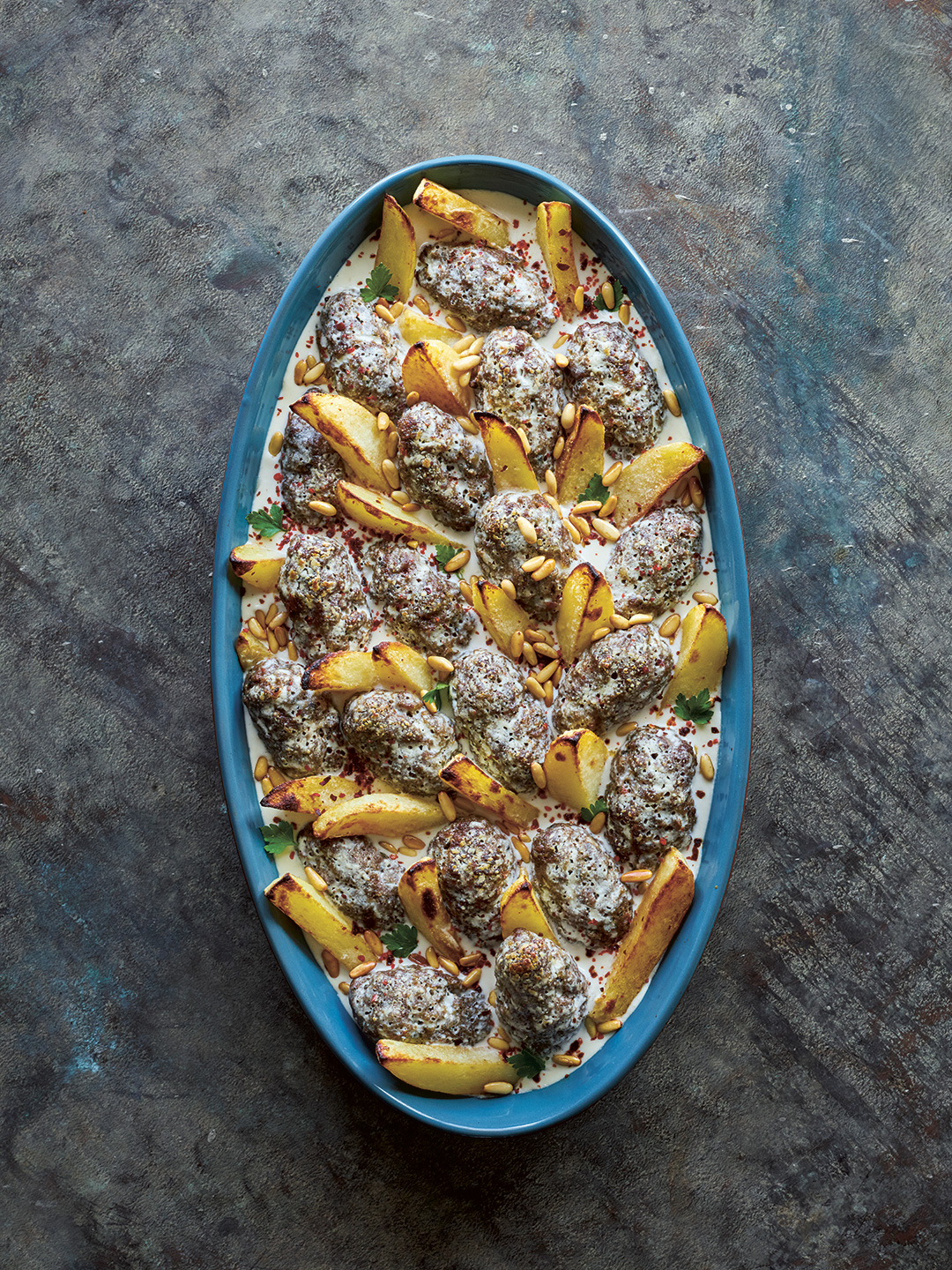 You talk in the book of the layering of flavours. Could you tell us more about that? Our dishes rely on simple ingredients, so we find ways to combine these ingredients together and add spices to make each dish more than the sum of its parts. Bulgur and lentil pilaf sounds very simple and basic, but when you sauté onions until crisp and brown, then use them to flavour the broth, and finally add cumin, you are building layers of flavour that create a feast for your senses. The same goes for how we use spices like sumac to give onions a unique twist, or how we might toast a grain, such as freekeh, in ghee before cooking.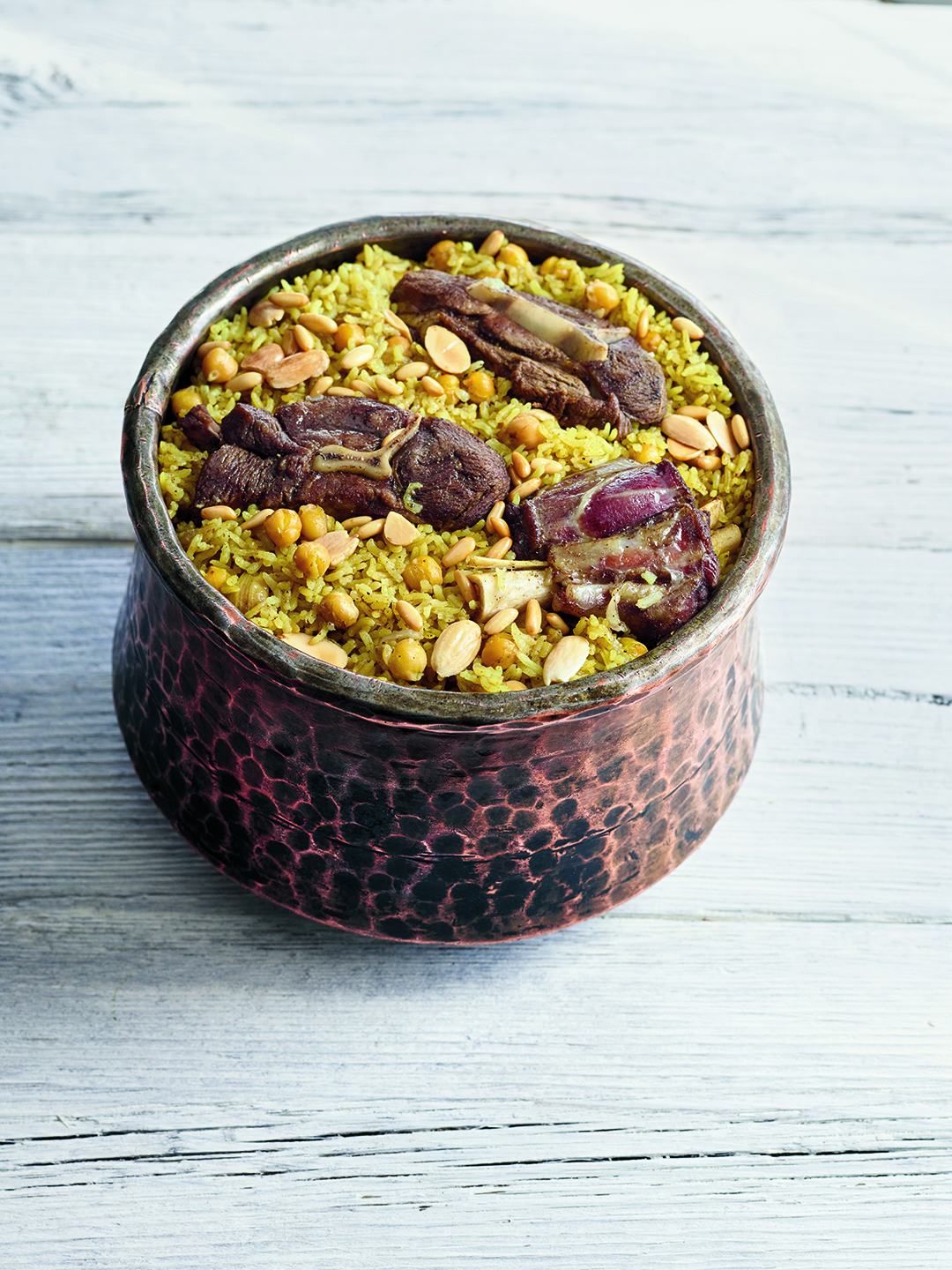 Are there certain spices I should always use to give my food a Palestinian edge? There is a recipe for nine spice mix which I use all the time and I find it really lends food a Palestinian touch. But if you don't want to locate all nine spices, you can focus on allspice. Most Palestinian dishes feature this spice and then you layer on nutmeg and cardamom, coriander or cumin.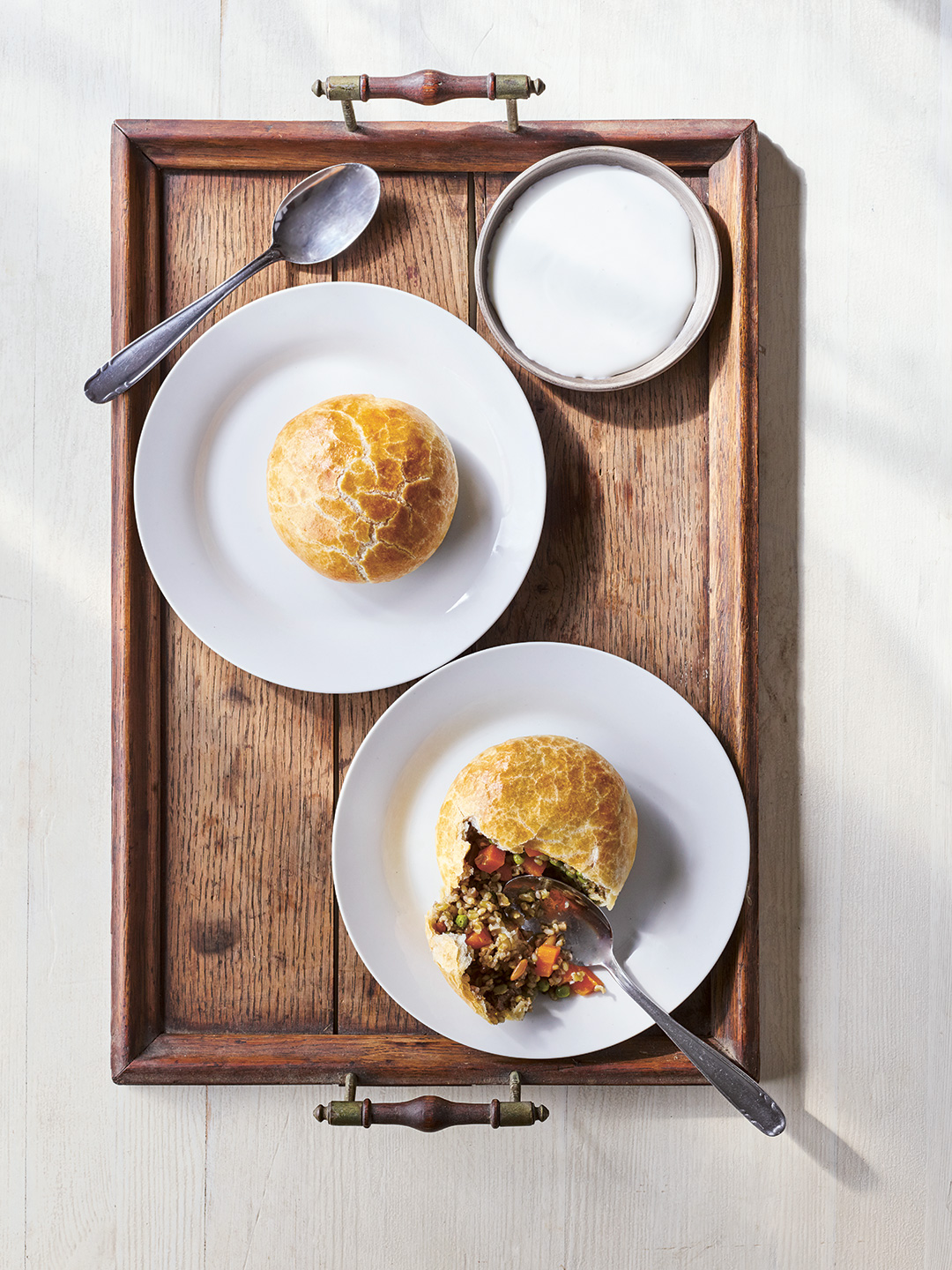 What is the favourite meal cooked by you in the book and what's the one you like having cooked for you? I love having rice-stuffed chicken cooked for me; it's my favourite childhood meal. It is the first meal my mother prepares when I visit. As for me cooking, one of my favourite meals to cook is probably kafta and tahini bake. It's easy to make, a powerhouse of nutrients, and it's one of my ultimate comfort foods.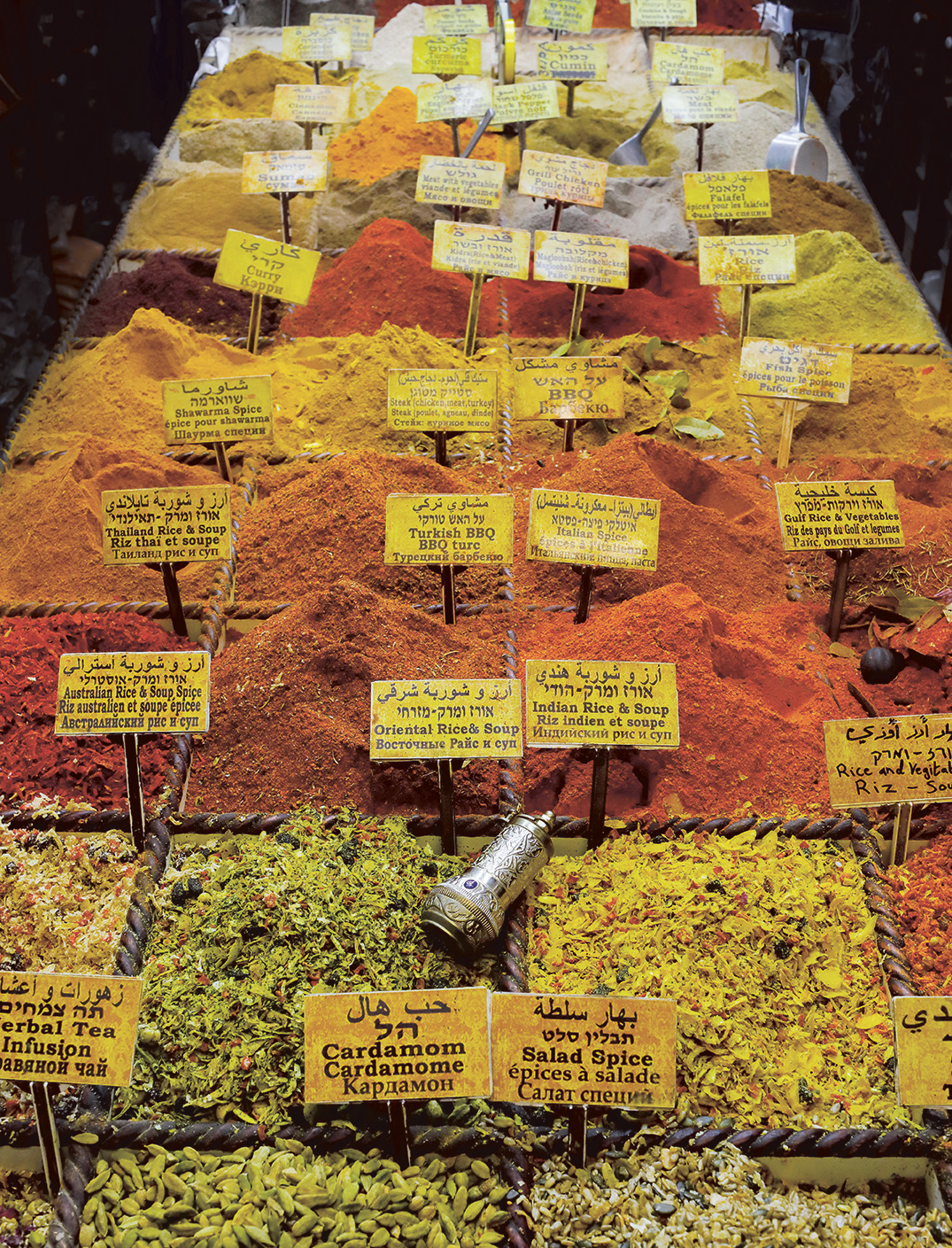 What is the meal you would cook to impress and why? Depends if I'm cooking for Palestinians or not! Traditionally, mansaf is one of the main dishes you make when you have a large crowd of Palestinians to feed and you want to show respect. Most dishes in the Celebrations chapter are wonderful for this purpose.
If I'm cooking for non-Arab friends, my go to meal is usually freekeh pilaf with lamb and pine nuts alongside my tomato garlic salad and the aubergine, yogurt, and nut salad. Those three are always a winning combination. The unexpected smokiness of the freekeh, the sharpness of the tomato salad, and the creaminess and nuttiness of the aubergines salad are always a big hit. They're also easy to make, which is nice when you're having people over!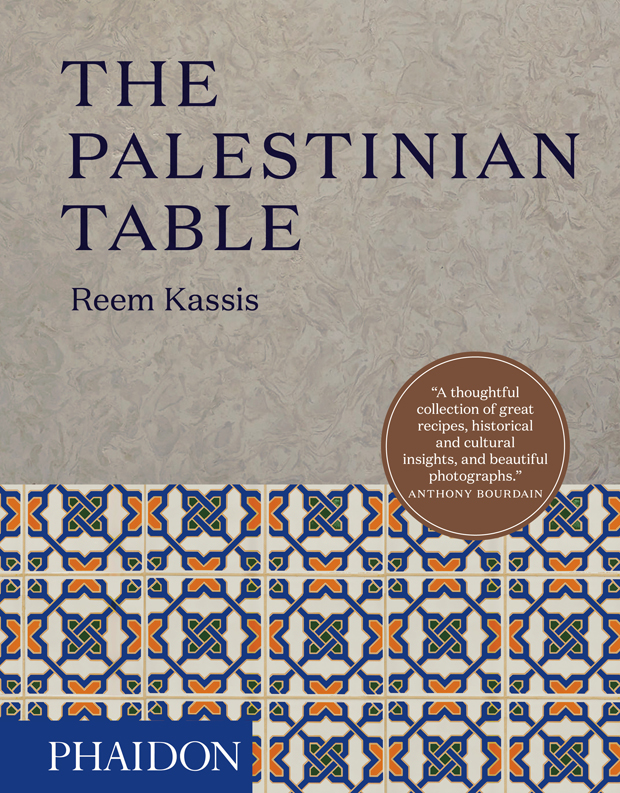 Check back soon for Reem's guide on how to throw a Palestinian dinner party, and for a more in-depth look at this unique cuisine order a copy of The Palestinian Table.