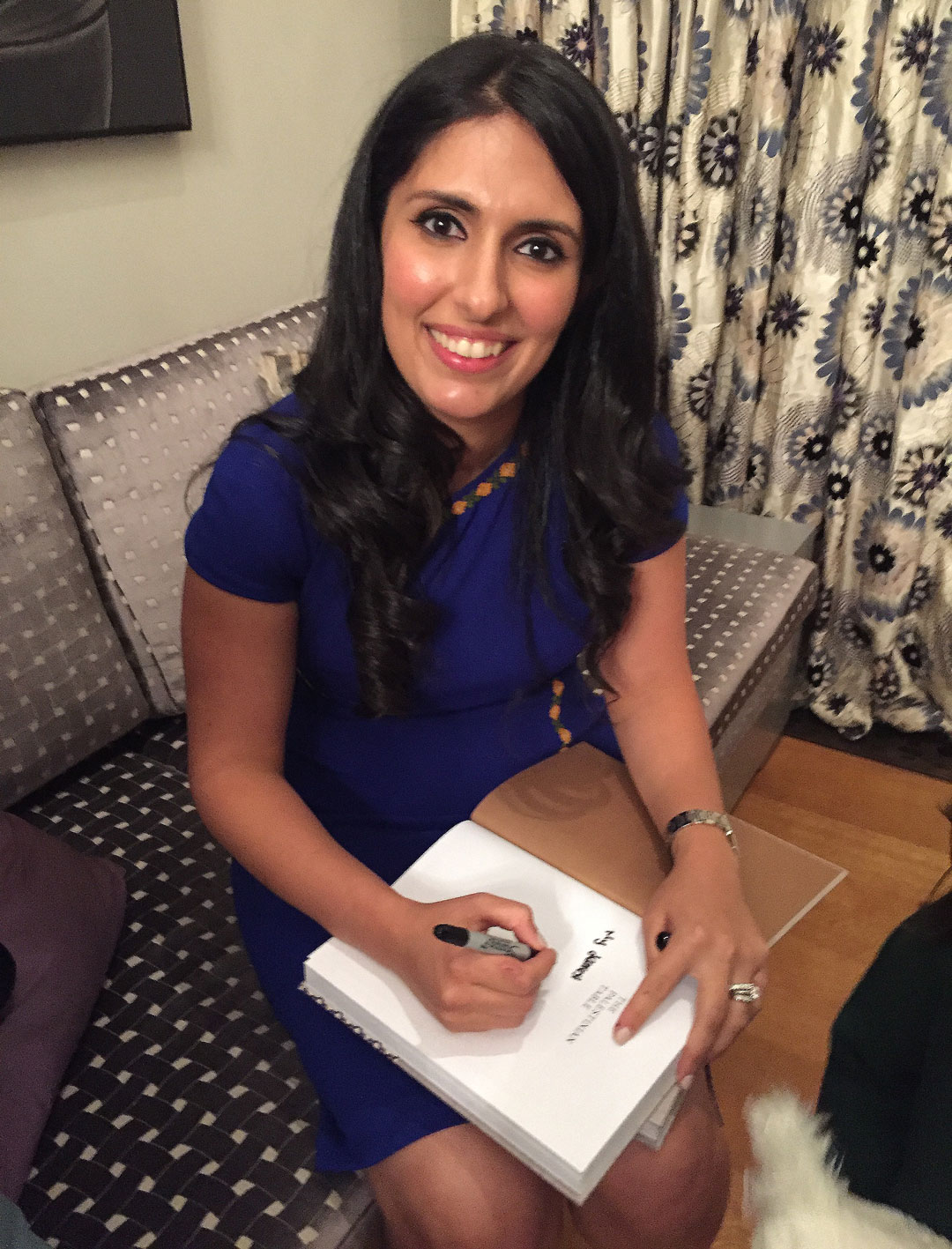 Reem Kassis tells the story behind The Palestinian Table
We launched our latest food book in a beautiful house, once owned by Lawrence Alma-Tadema, last night
We launched our latest cookery book, The Palestinian Table, at a select gathering at a beautiful house in leafy St John's Wood last night. The venue, which served as Lawrence Alma-Tadema's studio in the 1800s, was the perfect setting. Guests gathered under a restored silver roof - designed by Tadema to replicate the light of the middle east - surrounded by the magnificent art collection of owner Sawsan Asfari, which included some magnificent works by Phaidon artists.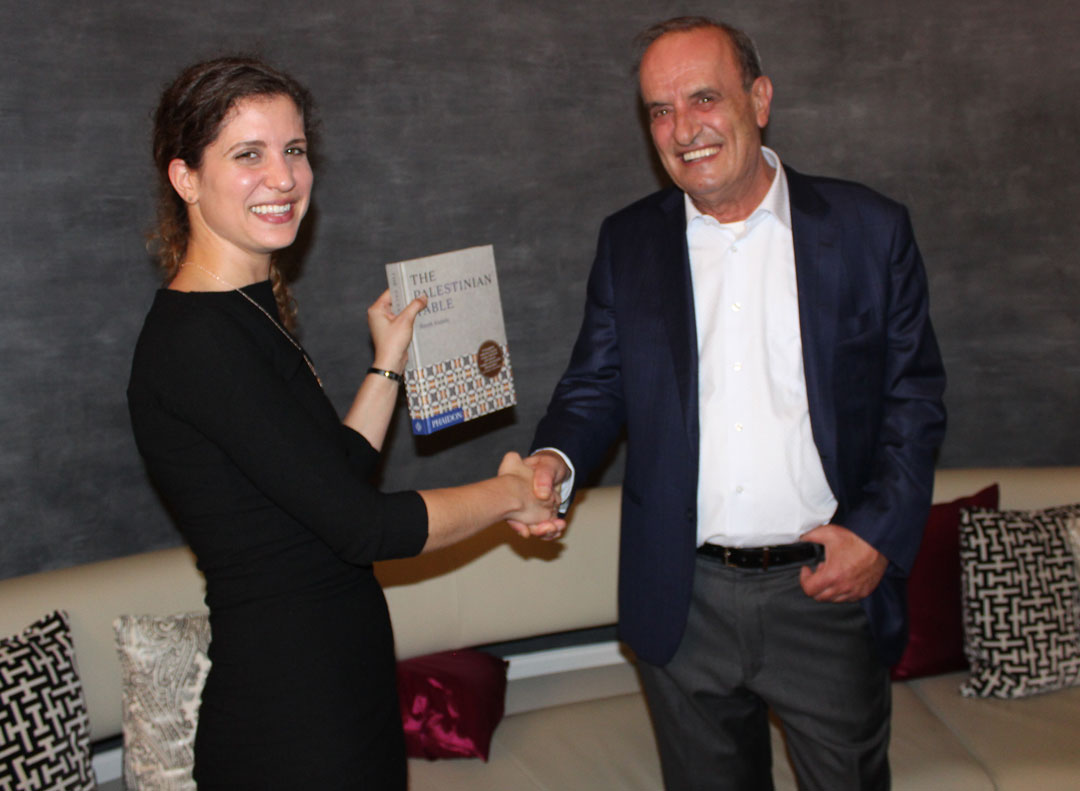 During an emotional speech, author Reem Kassis told the story of how the book came into being. She spoke elequently about growing up in Jerusalem, surrounded by the love of her family and the communal experience of eating and enjoying good food with them. She revealed that the book was borne, in part, out of a desire to share this experience with her two young daughters and the wider world.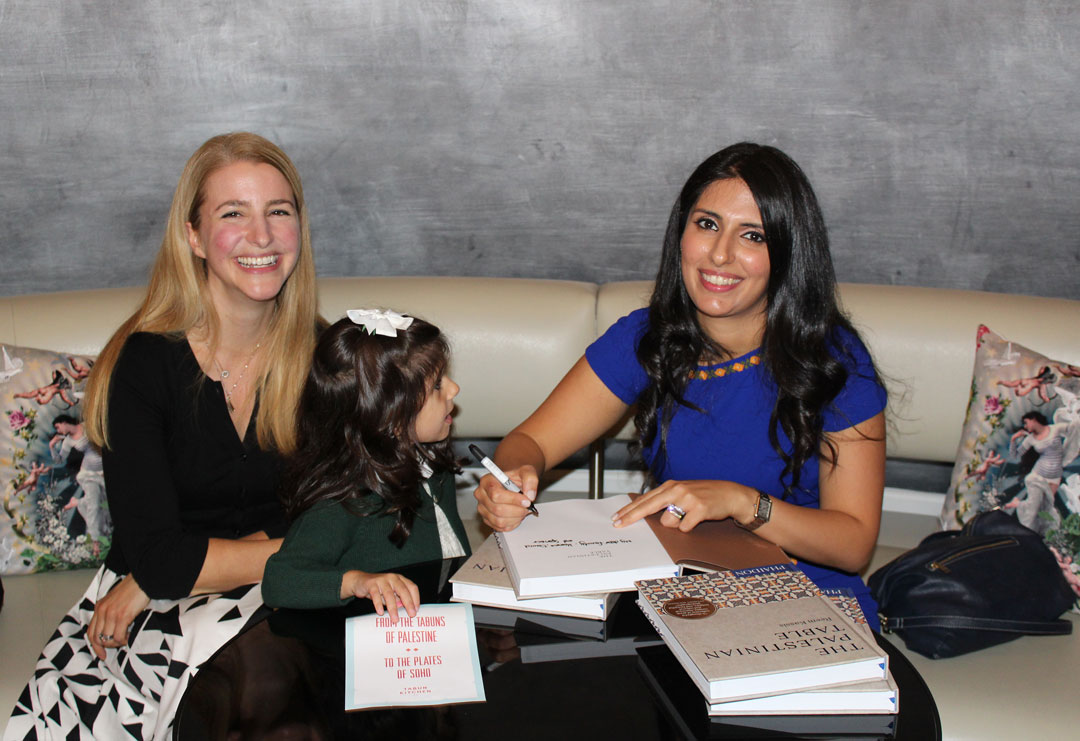 "After my daughter was born and I became pregnant with my second, that's when I started going back to all the recipes I'd been collecting for over a decade," Reem told guests.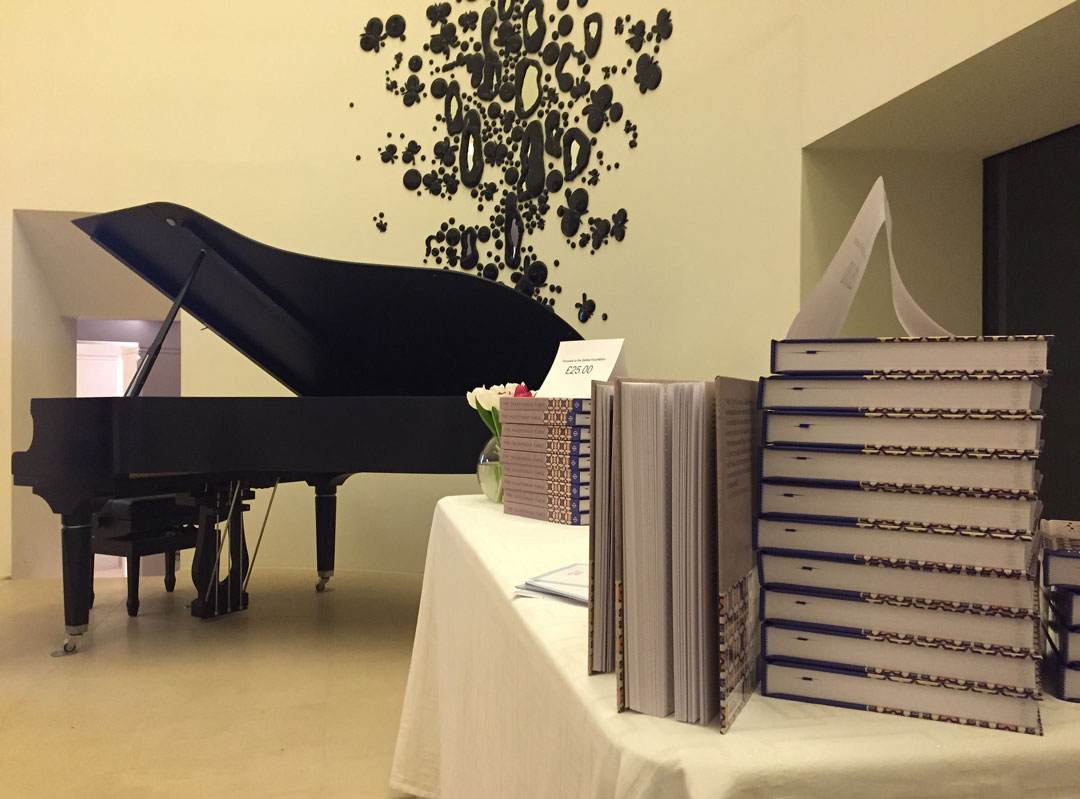 "When I looked at the stories and recipes I thought; 'these are my family stories and recipes but really, they're the story of every Palestinian family.'"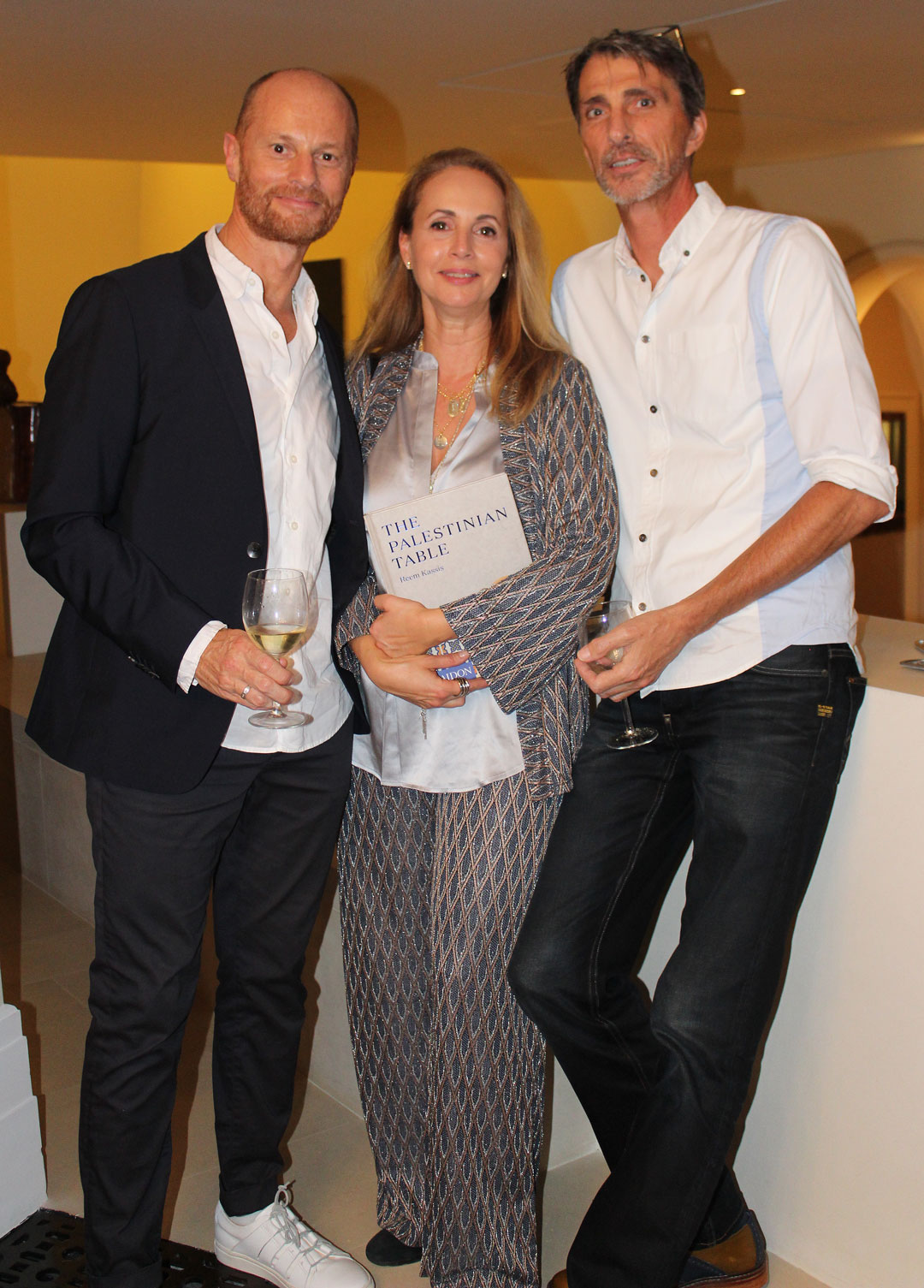 She added that she hoped that by creating the book she "had captured a small piece of Palestine in food" and that the book "will give readers a sense of the joy Palestinian food has given me over the years. I also hope it will serve as a bridge to other cultures who can understand us as Palestinians," she added. Take a look at the truly delicious food in The Palestinian Table here.