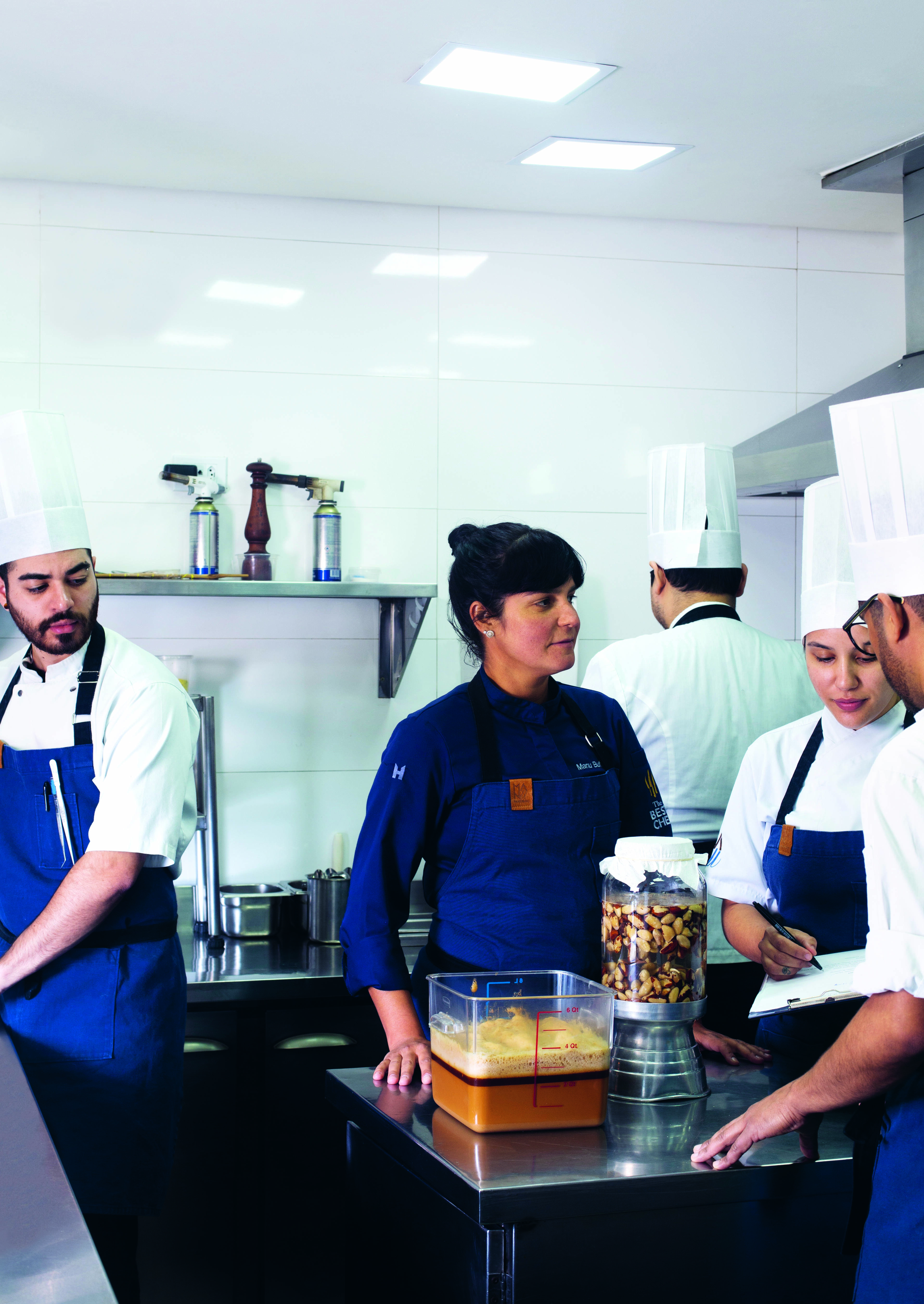 Take a foodie trip through Southern Brazil, with Manoella 'Manu' Buffara  
Latin America's Best Female Chef's new book serves as a gastronomic travel guide to this remarkable corner of the world
Every December, when Manoella 'Manu' Buffara was a child, she boarded the late-night bus from her hometown Maringá, Brazil, to travel 265 miles south, to her grandparents' home in Curitiba, the capital of the country's Paraná state.
"At 6 a.m., the bus would pull into the station," writes the chef in her new book Manu: Recipes and Stories from my Brazil, "where Grandpa Nelson, with his warm smile and strong hands, was waiting for us." This annual trip wasn't a Christmas excursion; deep in the southern cone of South America, December is a summer month in Paraná, and Manu's late night coach ride signaled the beginning of the summer holidays for the young girl.
The holiday did not begin at the coach station, but instead when she entered her grandmother's kitchen. "If I close my eyes, I can be easily transported to that enormous room, with its turquoise tile floor mirroring the waters of the nearby Atlantic Ocean," she writes in the book.
It's been a long journey from her grandmother's kitchen to the success of Manu's own restaurant Manu, which has led to her being placed consistently in Latin America's 50 Best Restaurants Awards. In 2018, she received the prestigious 'One to Watch' commendation at the World's 50 Best Awards. She participates in conferences and charities around the world, including the prestigious Basque Culinary World Prize. In 2022, she was awarded the title of Latin America's Best Female Chef at the World's 50 Best awards.  
The young Manu's grandmother's kitchen and the surrounding terroirs that supplied it, was quite unlike the tropical environment many have in mind when we think of the Brazilian landscape. As the chef explains in her new book, her grandparents' hometown was close to Paraguay and Argentina, and "unlike that of the hot and rainy Amazon forest or sunny Rio de Janeiro, the climate in Curitiba is mild. Some houses even have heating systems to combat the occasional harsh winter. My grandma's kitchen had an underfloor heating system, but it was never on during those hot Decembers."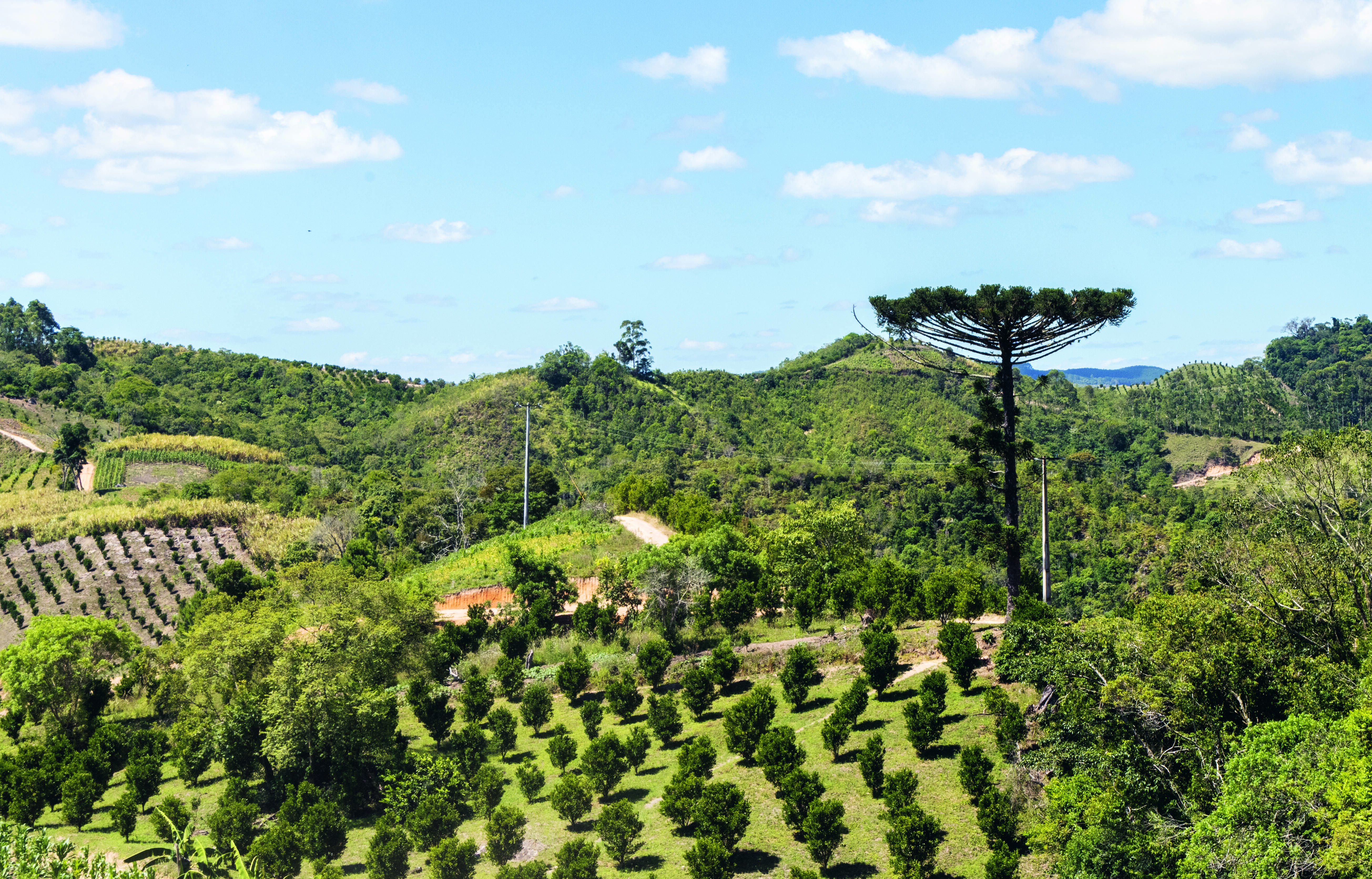 A view of a local lemon plantation. Photography by Jimena Agois  
In January 2011, Buffara opened her own restaurant, Manu, in Curitiba, setting out to supply its kitchen with the delicious, little-known produce from this singular region. Initially the chef challenged herself to never introduce an ingredient at Manu without knowing its provenance.
"My hope was that most of the products at Manu would come from within a radius of 185 miles (300 kilometers) of Curitiba," she writes. It's hard to see how this decision wasn't at least partially inspired by her time cooking in the kitchens at Noma in Copenhagen in the years before.   Yet, where Noma's head chef, René Redzepi dug into the wild plants and little-known local produce of the Nordic region, so Manu's kitchen was soon filled with the finest, most surprising produce to be farmed, caught and foraged in this corner of the globe.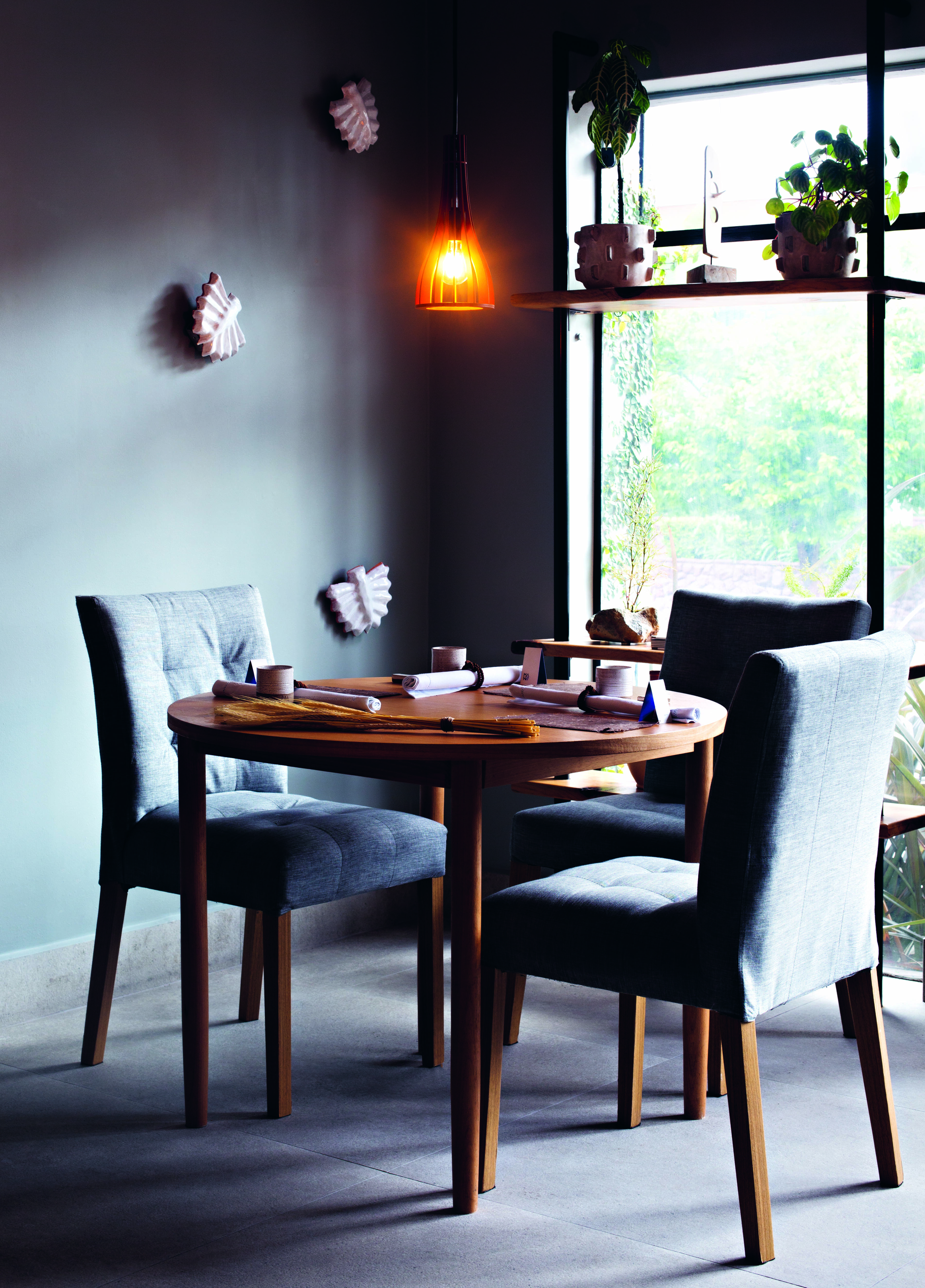 A table at the restaurant. Photography by Helena Peixoto
Consider the wild, stingless bees native to this region, which produce the most incredible varieties of honey. "The mirim saiqui bee honey, for example, is so acidic that it can be used like lime in some preparations," writes Manu. "I love using it with fish and Shellfish."
"The tubuna ones are full-bodied and go well with red meat. I combine them with raw meat, as they accentuate the earthy flavour. The yellow uruçu honey is simultaneously sweet and bitter. It goes well with duck magret, quail, boar, and other game meats."
"The jataí honey is acidic and fluid and has a beautiful golden colour; I like to add some to the butter we use to marinate raw fish. Like cumin, cinnamon, sauces, and broths, honey from native Brazilian bees never misses in my kitchen and is something that we constantly use for seasoning and creating new flavours."
Then there's the peerless seafood to be found in the mangrove swamps and marshes of the state's Paranaguá Bay. Buffara travelled out to the bay's remote island, Ilha Rasa, initially to look for a crustacean and fish supplier, but came up with more than she bargained for.  
"It is possible to count the more than fifty shades of green in the coastal vegetation. The sea is turquoise and transparent. More than eighty species of birds can be seen in the area. Wilson, the boat driver, suggested I meet a man who knew practically everything about the region and was capable of building anything from scratch. This is how I came to buy vegetables, mussels, oysters, crayfish, and crab from Eriel "Nininho" Mendes and his wife, Tatiana."  
Mandaçaia stingless bees from Mandirituba. Photography by Jimena Agois
Nininho and Tati's small seaside farm isn't the only place to supply Manu with truly magical ingredients. The chef also buys extensively from Divonei Mariano's family organic farm about 45 miles (70 kilometers) north of Curitiba.
"They respect the best moon phases for planting, harvesting, and dealing with the soil," she writes. "They would never plant anything in the soil on the first Monday of a new moon—they say that nothing sprouts when planted on this day—something that has been observed for four generations."  
To find out more about this singular territory and the backstories to the unique dishes this chef manages to cook with its ingredients, order a copy of Manu: Recipes and Stories from my Brazil.
Through 60 never-before-published recipes and four evocative 'menu' collections, a set of welcome drinks, and petit-fours, Manu tells the story of a culinary career founded on a commitment to indigenous ingredients and underserved communities.