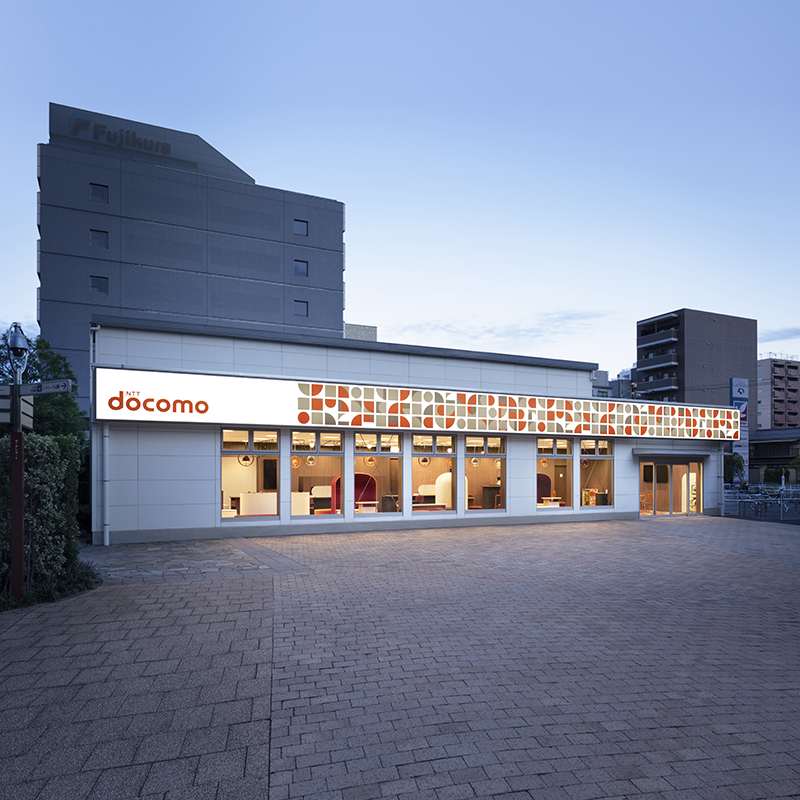 nendo turn phone stores into 'gardens'
The innovative design practice works with one of Japanese biggest mobile-phone providers to turn their shops into places for everyone
nendo is the kind of design firm that keeps up with the times. At Phaidon we've published not one, but two monographs detailing the output of Oki Sato's prodigious practice, which has, over the past few years, overseen the creation of everything from paperclips to freestanding architecture.
So, when Japan's leading mobile telephone provider, docomo, began to realise that its old shops were no longer fit for purpose, they knew where to turn.
"With the increasing adoption of smartphones, docomo's business model has shifted from selling smartphones and acquiring new subscribers to figuring out how subscribers can use smartphones they already have, more comfortably and frequently," explains the design firm.
No longer trying to push the latest or most expensive devices, nendo, has reimagined these high-street spots in two different ways. The first will still function quite a lot like a mobile phone store, though it will be a bit more relaxed, and focus a little more on a customer's experience, rather than pushing purchases. "To create a calming, tranquil space, the interior is arrayed in dark wood hues and warm grays, the distinctive red of the shop's previous iteration, and warm lighting," explains the agency.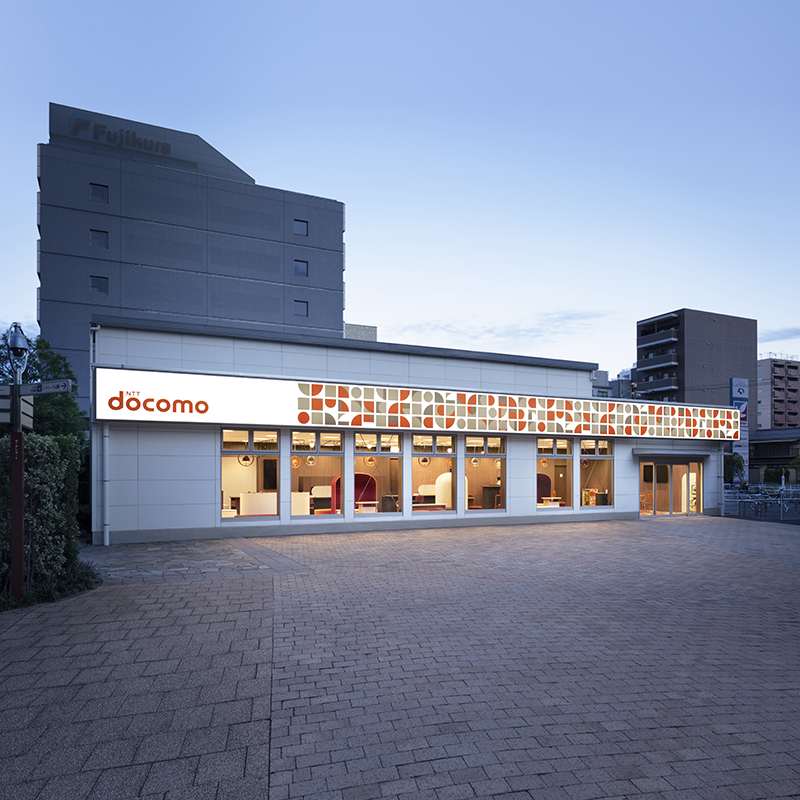 The second treatment, however, will be a little more open-ended. Dubbed the 'd garden', the storefront that will welcome a greater number of people "not excluding customers of other carriers" explains nendo. The shop, in the agency's words, "nests the functions of a docomo shop in a space specializing in communication- and experience-focused content, like a shop within a shop."
"Its objective not being to sell products, the word 'shop' was replaced with 'garden,' in the image of parks and other such places open to anyone," nendo goes on to explain. Indeed, these more amorphous places could offer play areas for children, or even car-washing services at roadside locations.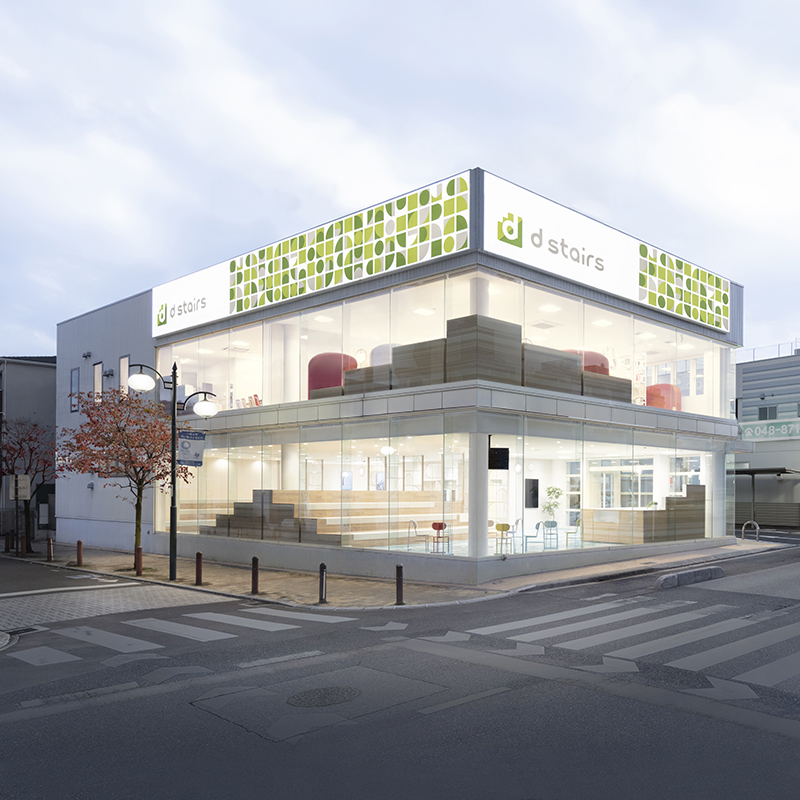 This reference to parks, horticulture and the natural world is carried through into the decor, and even the aural experience. Japanese composer Seiji Kameda has created a "cozy, original background music," says nendo, which is inspired by the weather.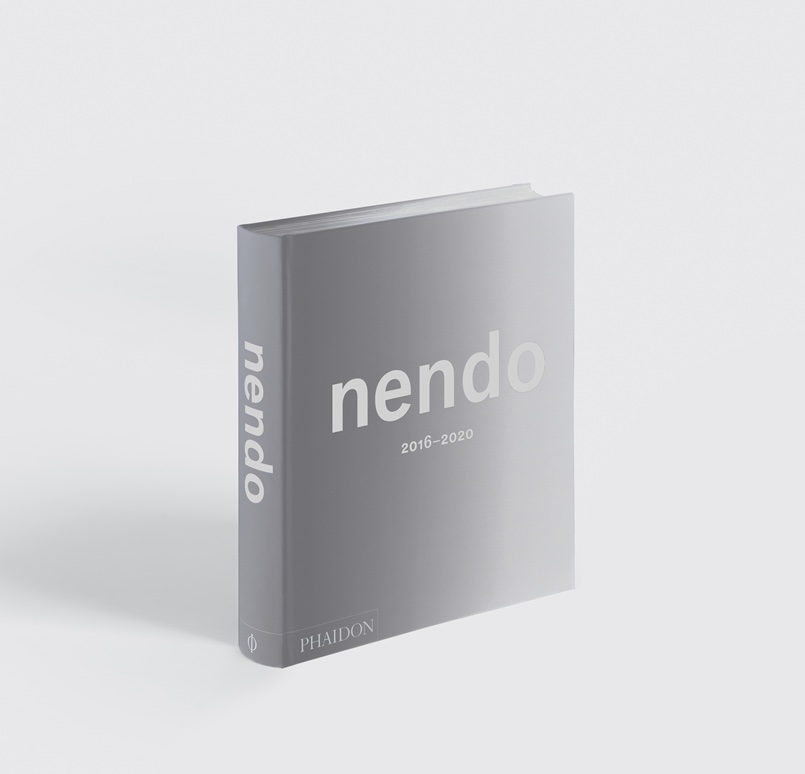 Whatever the forecast, these seem like smart ways to keep phone users engaged in the future. To find out more about this innovative design agency, order a copy of our original nendo monograph, and our new book, which covers its work 2016-2020.