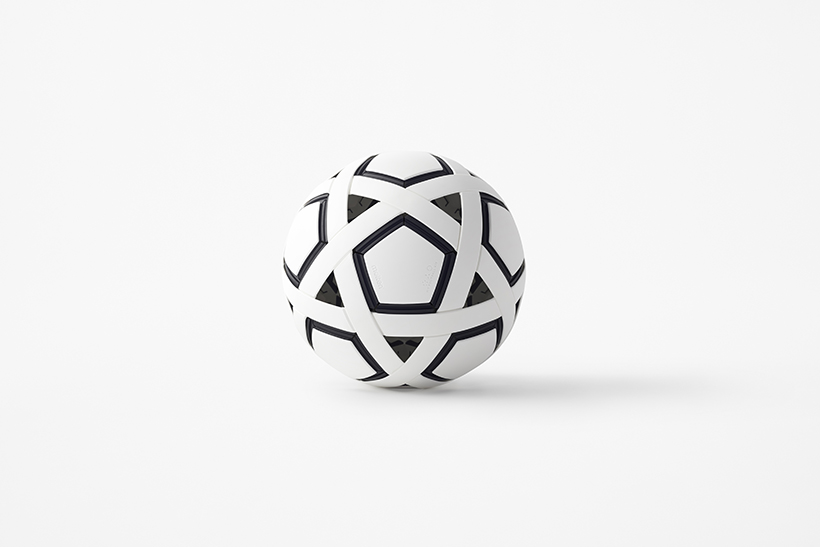 nendo reinvents the football
A flatpack design that can be clicked together and doesn't need a pump to stay bouncy, is the latest cool innovation from the agency
It may not have reinvented the wheel, but nendo, the prolific, multidisciplinary design studio, founded by Oki Sato in 2002, is pretty good at getting back to basics. The studio has reworked such fundamental products as chairs, shoes and phones in radical ways, as readers of our two books on the practice will have learned.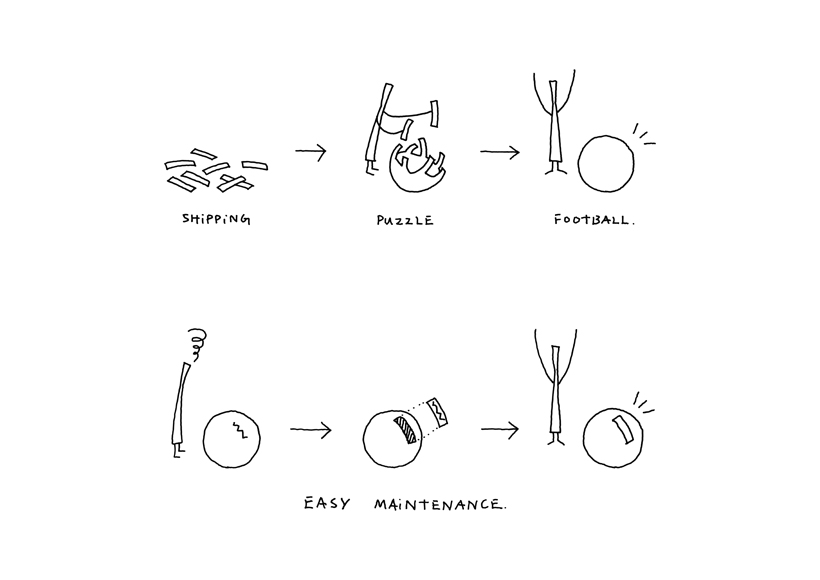 Now nendo has turned its attention to the ball. The Japanese sporting equipment firm Molten commissioned Sato and co to create a ball that might win out in places where traditional, pneumatic ones have failed.
"In impoverished communities of the world, aside from the difficulties in obtaining the regular soccer ball itself, its maintenance presents a barrier even once purchased, whether because of the unavailability of air pumps or the deterioration and damage of the tube inside the ball," explains the firm.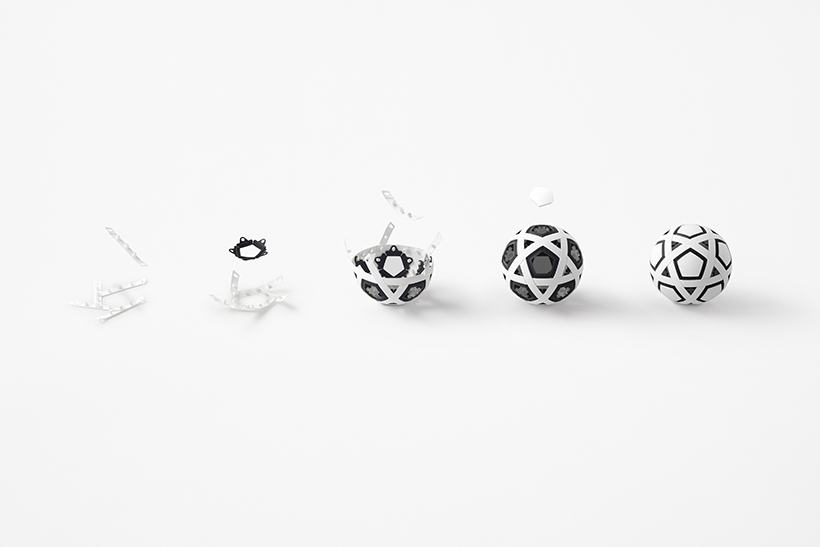 How do you get around this? By going back into Japanese design history in nendo's case. Its non-inflatable football was inspired by traditional Japanese woven bamboo balls. Entitled My Football Kit, this bouncy, flat-pack, click-together sphere is made from 54 pieces of recycled polypropylene and elastomeric synthetic resin, each soft enough not to harm bare-footed players.
Kids can assemble the ball as a kind of puzzle; if a piece comes off, the nendo ball remains serviceable, and spare parts come in a number of colours, enabling players to adapt and customise their football their way.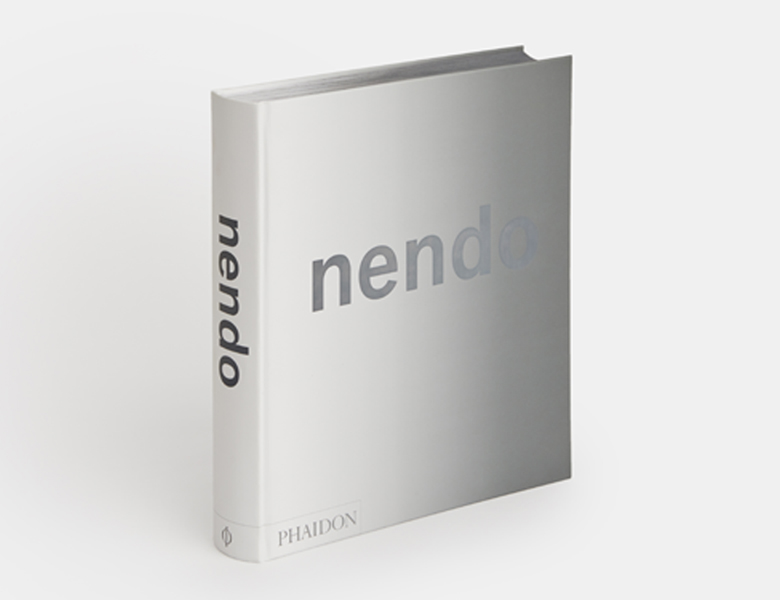 What's more, the ball's parts can be packed into a slim, box friendly container, enabling easy shipment. Sounds like nendo's new ball should kick off a great deal of new games, around the world. For more on this firm's incredible output take a look at this overview, and this forthcoming title on the firm's output over the past five years.