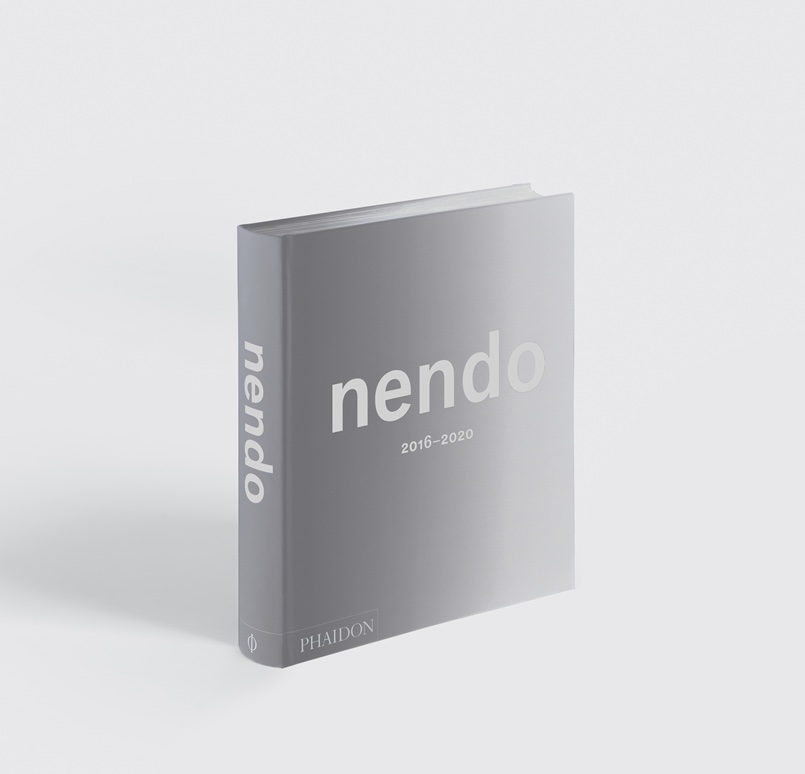 All you need to know about nendo: 2016-2020
A Marvel at the wide array of excellent designs Oki Sato and his team created in just five years
Designers: you'll have to work pretty hard to beat Oki Sato. The founder of the dynamic, Tokyo-based design agency, nendo, produces around 100 projects each year. And these aren't thoughtless commissions, but considered works, that range from architectural, and art-like installations through to much smaller pieces, that are better classed as jewelry, furniture design or graphics.
These varied, yet constantly well-conceived works have earned nendo a place in the permanent collections of the Museum of Modern Art, New York, the Centre Pompidou, Paris, and the Design Museum, London, as well as numerous awards, and a Phaidon monograph.
We have already published one large-format book filled with nendo's multidisciplinary output.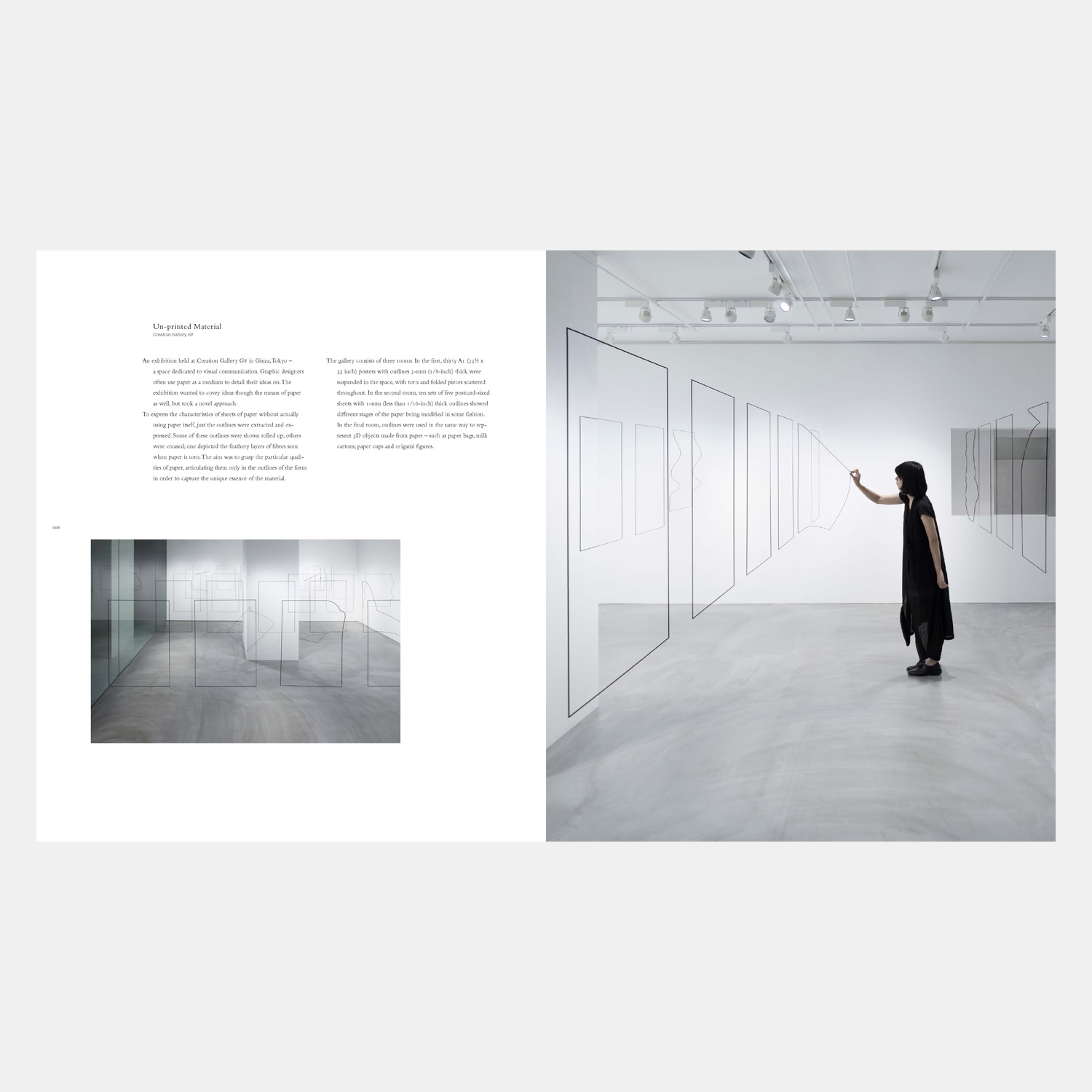 However, Sato and co hasn't simply stood still since completing the works in this initial volume, which covers its output from the agency's foundation in 2002 up until 2015.
This spring we catch up with nendo prodigious output, with nendo 2016–2020. In those five short years, Sato and co have completed an equally wide array of projects. The book runs from landscaping – see the beautifully ordered Tenri Station Plaza – to menswear design – the rugby kit for Waseda University – via product packaging, furniture design and interior décor.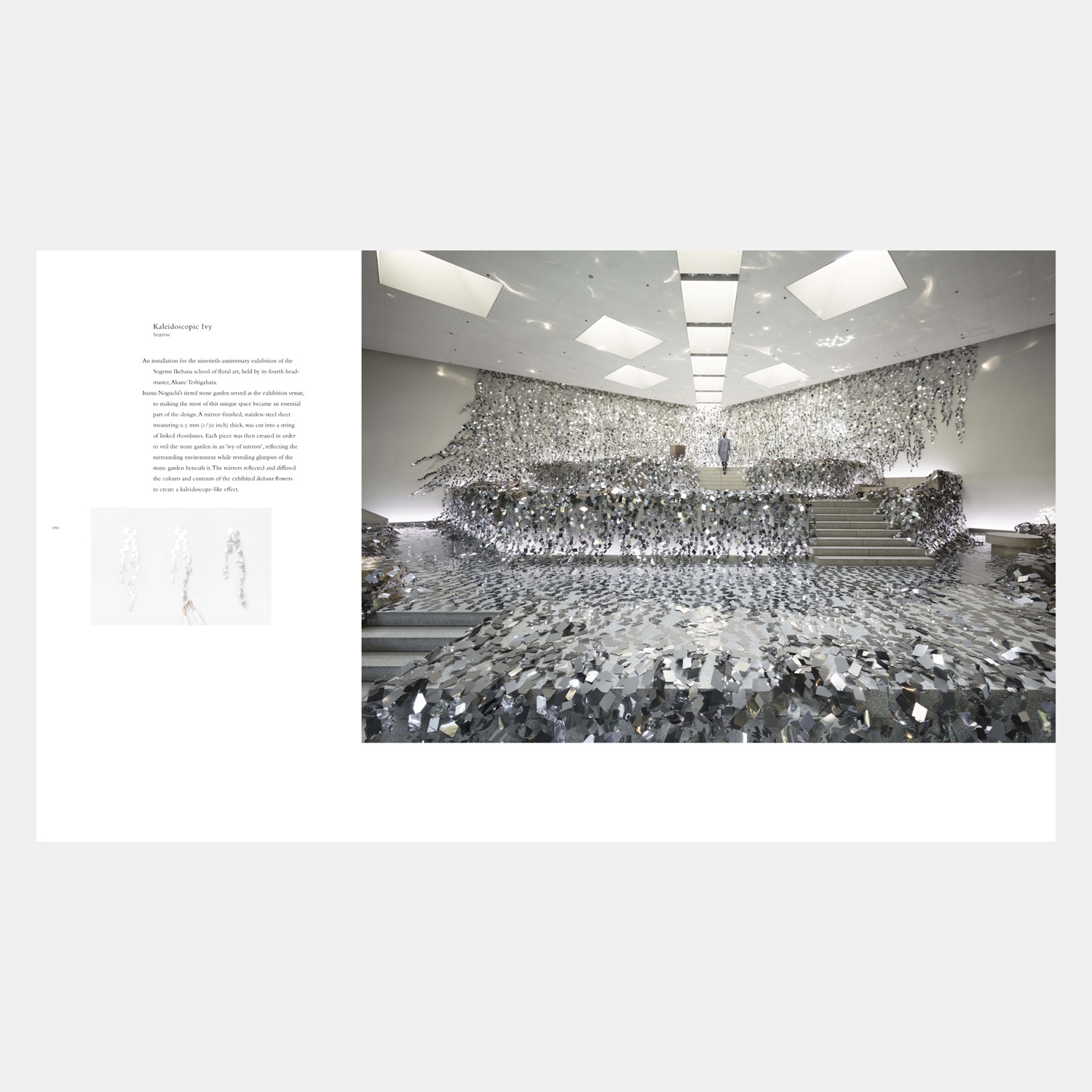 The 480 pages demonstrate just how prolific nendo truly is. However, in spite of all that variety, there's a clear thread of continuity running between these works; there's a minimalism, a modesty and a commitment to create works that simply improve our contemporary environment, alloyed with a certain sense of honesty and a fun playfulness.
Or as Tony Ellwood, Director, National Gallery of Victoria, Melbourne, puts it in the book's introduction: "in a world in transition, we increasingly depend on design to decipher the past or imagine the future. Nendo is already on this journey. It was an honour to travel part of it with them."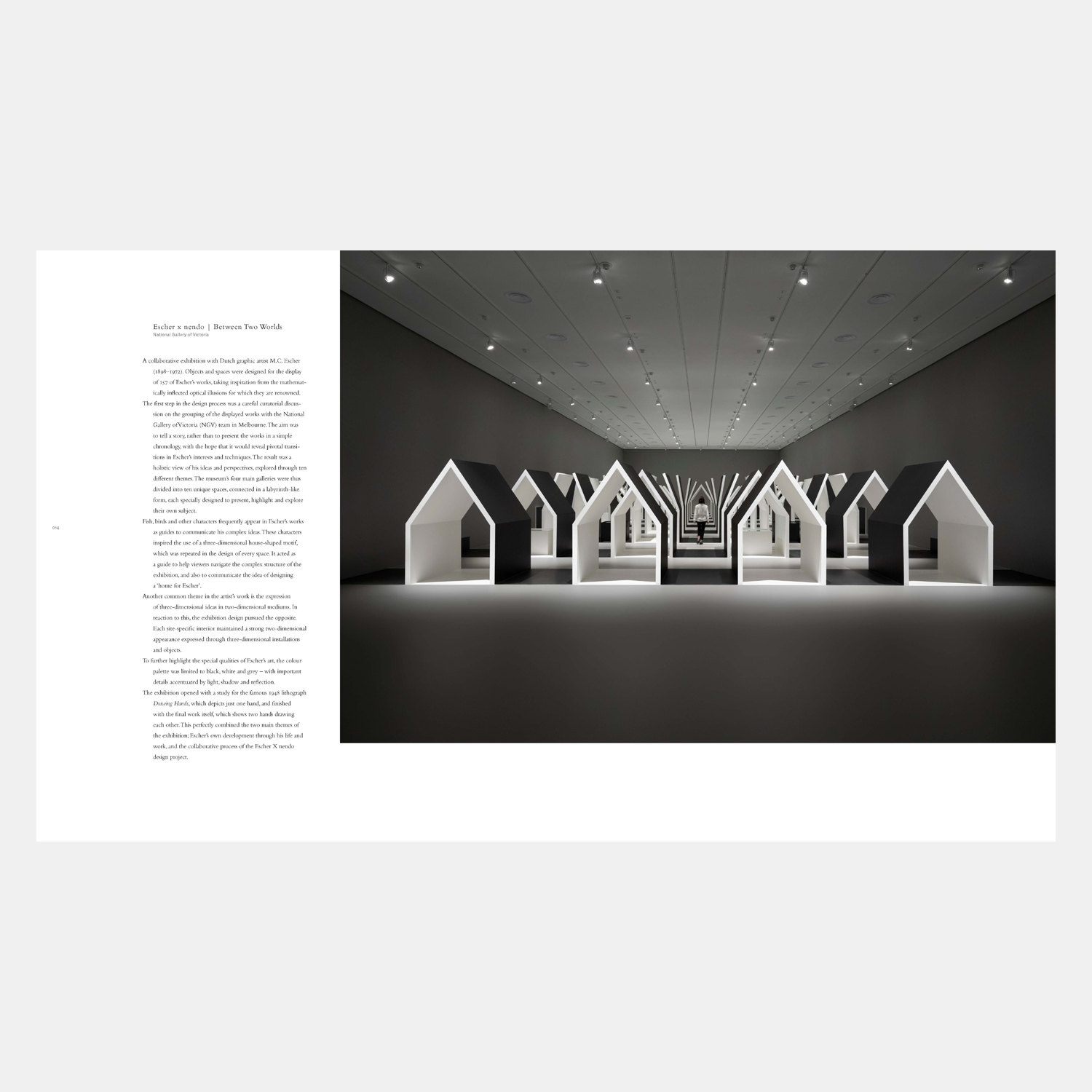 To take that journey too, order a copy of nendo 2016-2020. Fans of Dieter Rams, James Irvine and Industrial Facility will find much to admire in this new book; anyone wishing to stay abreast of our changing world will enjoy the way nendo has responded to contemporary challenges; and all those who feel they need their faith restored in that magical combination of hard work, ambition and creativity will revel in nendo's work. To find out more take a look at nendo 2016-2020 in our store.