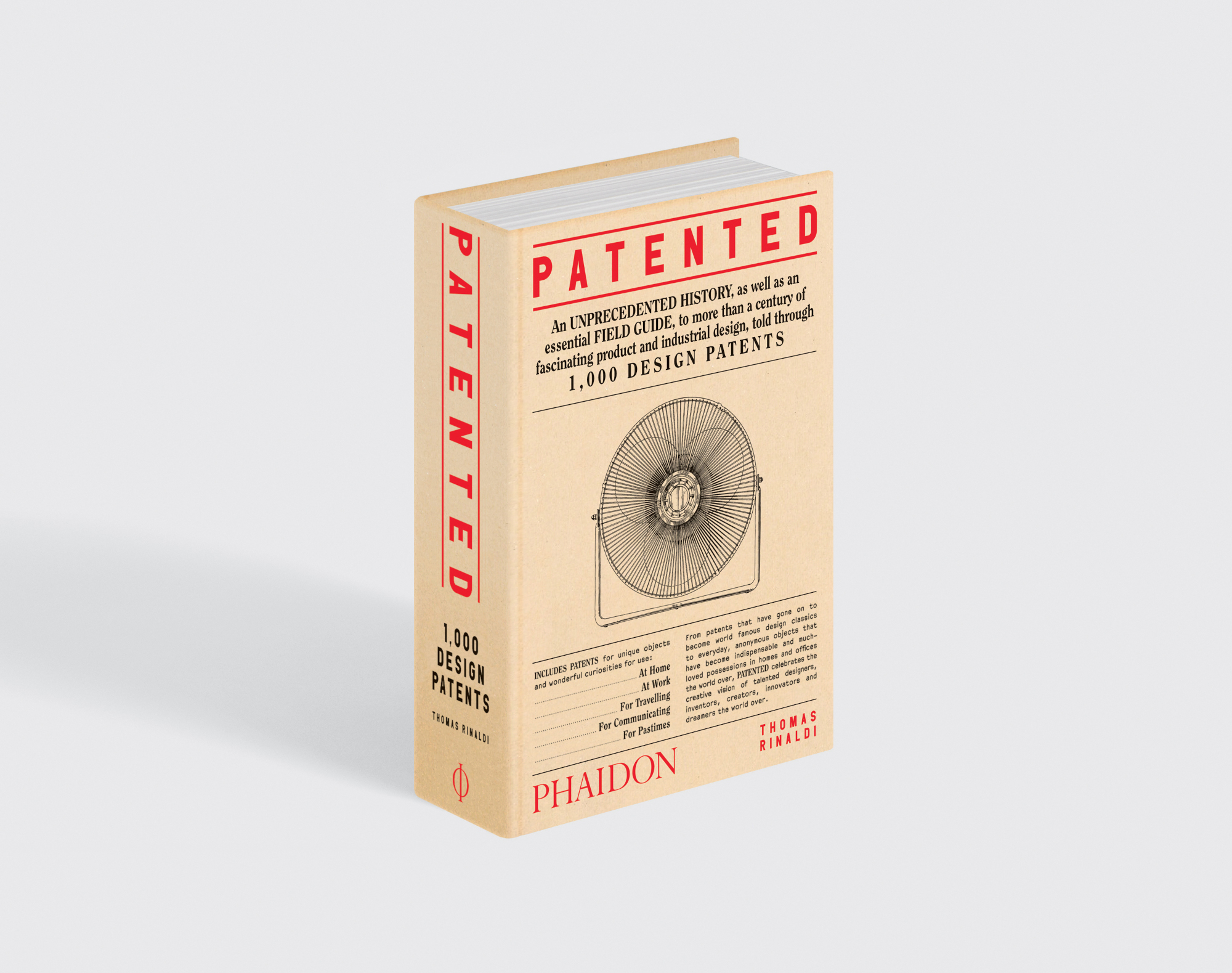 The British press loves Patented
The Guardian and the Financial Times delight in the hidden histories contained in our new patent design book
Patented: 1000 Design Patents celebrates the creative genius of designers, inventors, creators, innovators, and dreamers the world over, by republishing a wide range of patented designs, all filed with the US Patent Office.
Want to know who designed pretty much every sellotape dispenser ever sold in the world? You can find out in our new book. The patents date from 1900 right up until the present day and include well-known works by such key figures as Eero Saarinen, Charles Eames, Ettore Sottsass, Raymond Loewy, and George Nelson.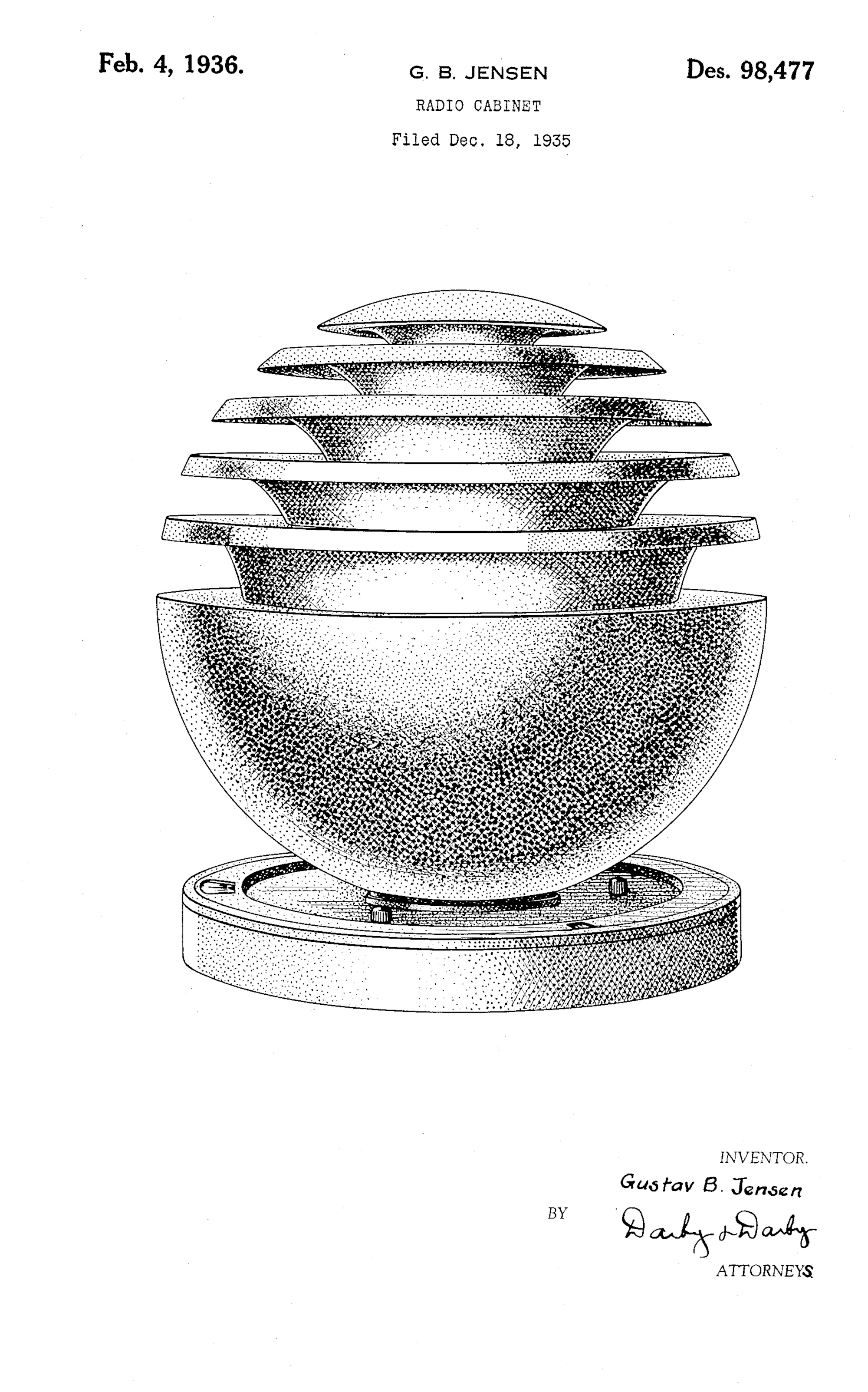 However, there are quite a few unsung heroes of product design, as the Guardian's architecture and design critic, Oliver Wainwright, highlighted in his recent feature on the book. Wainwright interviewed the book's author, Thomas Rinaldi, and in the piece Rinaldi admits that, despite his existing depth of knowledge, he learned quite a bit by writing the book.
"I'd never heard of Jean Reinecke before I started this research," Rinaldi tells the Guardian. "But it turns out he probably designed three quarters of all the tape dispensers you've ever touched. Or there's Ray Patten, an in-house designer at General Electric who designed everything from kitchen timers to locomotives. Or Charles McLeod, who designed dozens of electric clocks."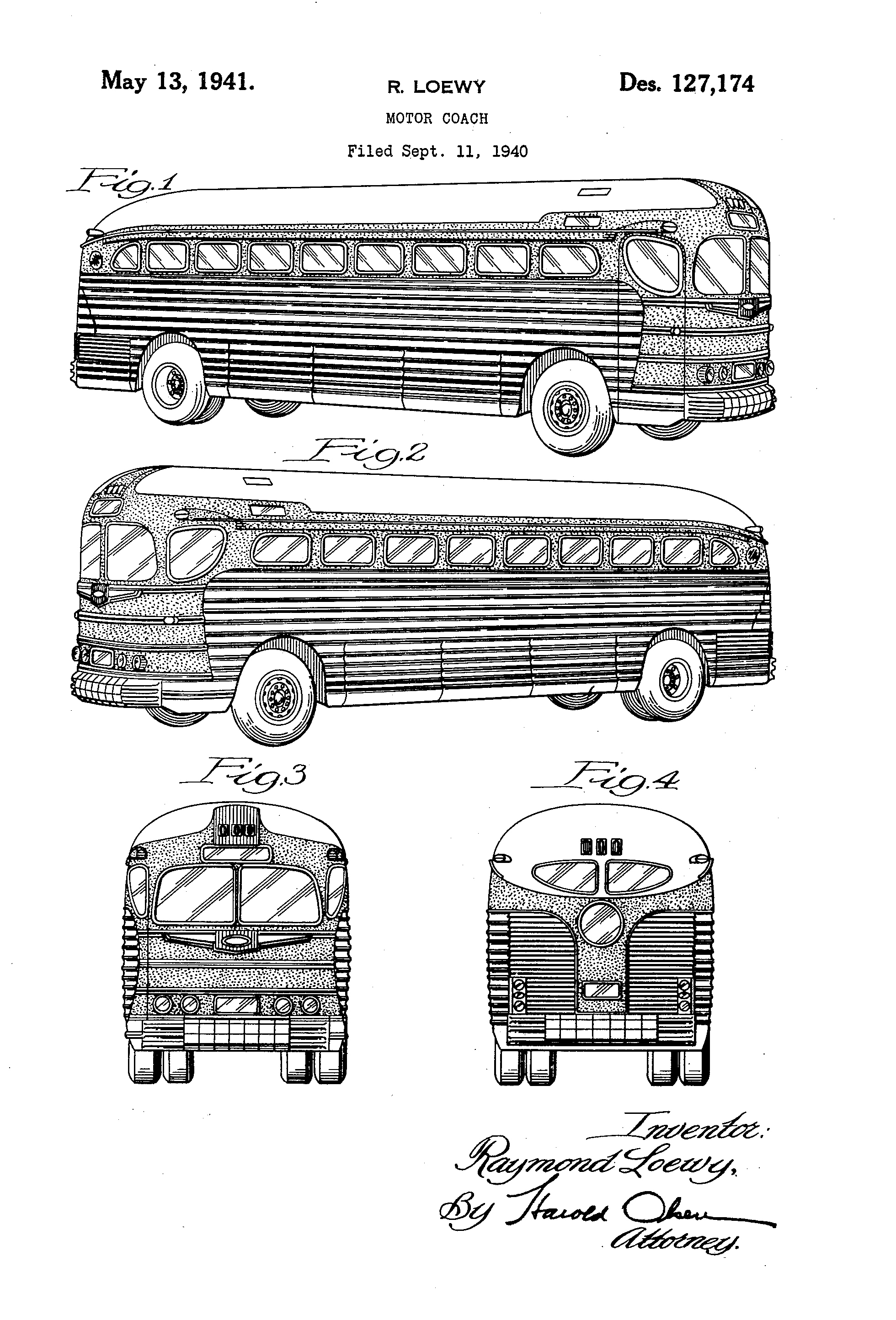 The Guardian's feature also delights in the way our new book captures historical forces at work within product design, as well as those playing out well beyond the designer's drawing board.
"We see how US-created designs for cars and appliances were overtaken by innovations from Japan in the 1970s and 80s and, more recently, an influx from China – with a sixfold increase in filings from Chinese companies and inventors over the last decade," writes Wainwright. "On a stylistic level, we see how the rich ornamentation of the 1900s gives way to the streamlining of the 30s, and how the angular forms of the 70s melt into chubby postmodern products of the 80s."

All this stands in contrast to the unchanging draughtsmanship reproduced in Patented. "One thing that remains eerily consistent is the visual style of the patent drawings," notes Wainwright. "When design patents were introduced in the late 19th century, the illustrations had to withstand reproduction at reduced scale in periodically issued gazettes, and the standard has remained the same ever since."
That mix of overlooked creative output and aesthetic consistency is a winning combination for the Financial Times too. Its review of the new book celebrates the way Patented lauds great creativity via these humble filings. "The result is a gratifying and much-deserved presentation of mundane items as expressions of human creativity in a way that has been reserved for higher art forms," notes the FT in its How to Spend It supplement.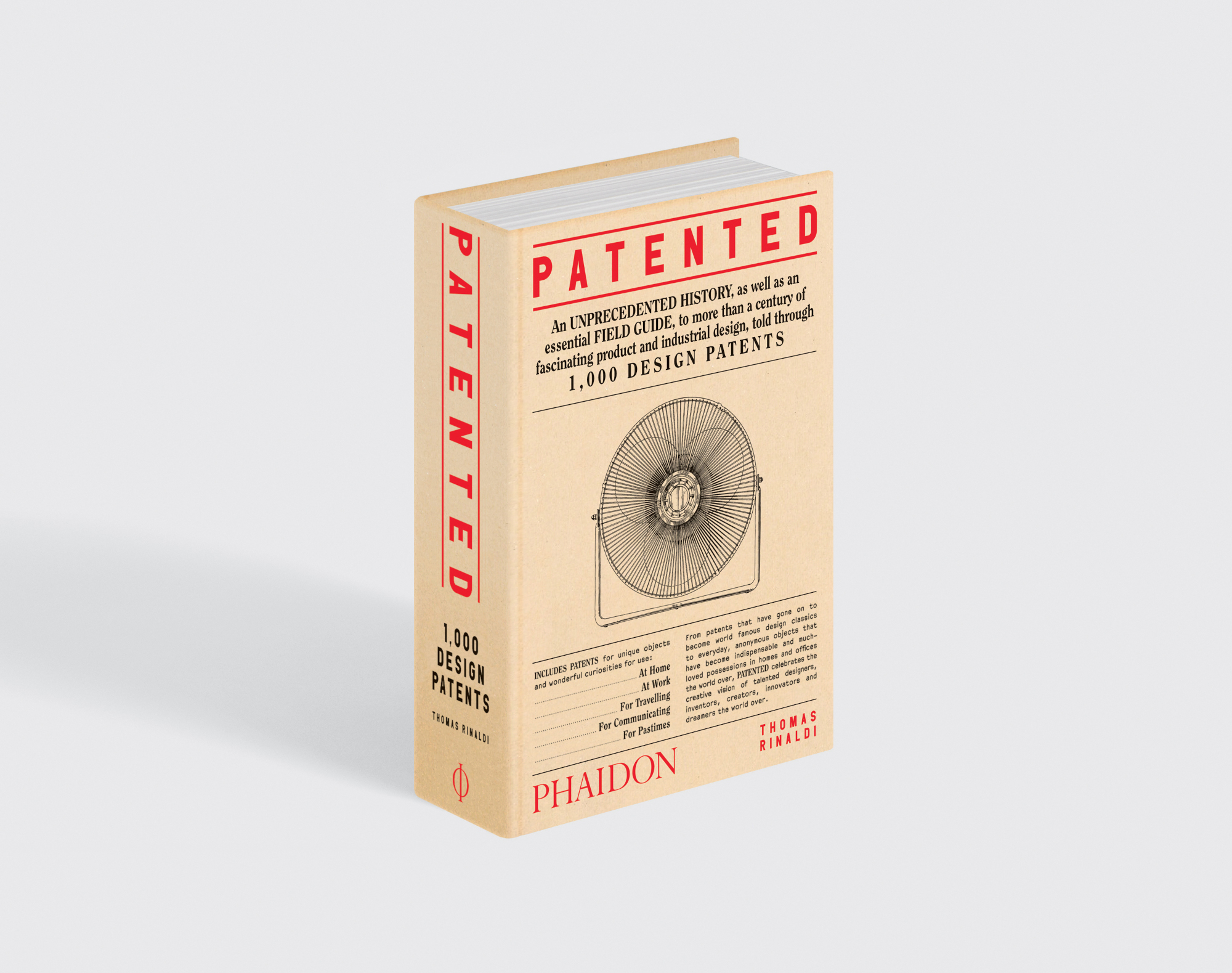 To find out more about the book these respected writers are celebrating, get a copy of Patented here.