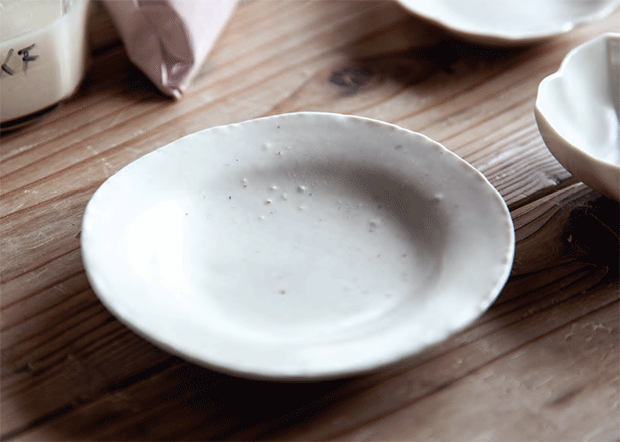 When the imperfect is perfect!
Discover why Japan's finest ceramicists don't hide their faults, but celebrate them
When it comes to mistakes, no one beats Kosuke Fujimoto. The masterful Japanese potter uses the latest ceramics techniques to make dishes, plates and other items with exceptional imperfections. Working with the 40-year-old product designer Teruhiro Yanagihara and the material scientist Nobuaki Kamochi Fujimoto has managed to make an incredibly delicate sponge-like, porous vase, pushing the physical properties of ceramics to their very limit. At the moment, production of this vase, entitled Project II, is more likely to fail than succeed. Yet, by making the everyday tasks more difficult, Fujimoto believes he elevates his profession. "As potters we need to be proud of our crafts," he says. "We have to stick together and rise back to past glory."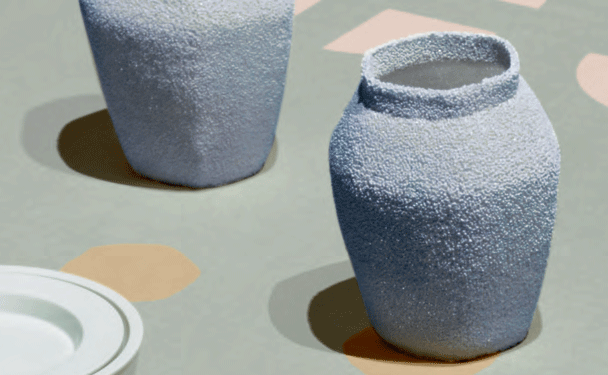 Fujimoto is just one of a significant number of potters working in the Arita industry, currently enjoying a revival, and whose present day practice is comprehensively chronicled in Arita / Table Of Contents: Studies In Japanese Porcelain.
He and his colleagues are finding new ways of straddling the traditional divide between arts and crafts, devising new laboratory methods to source and create works which are gratuitously sublime as well those which are immaculate and functional. Working together, pooling knowledge, they are creating fresh synergies which infuse their work with a meaning above and beyond their purpose.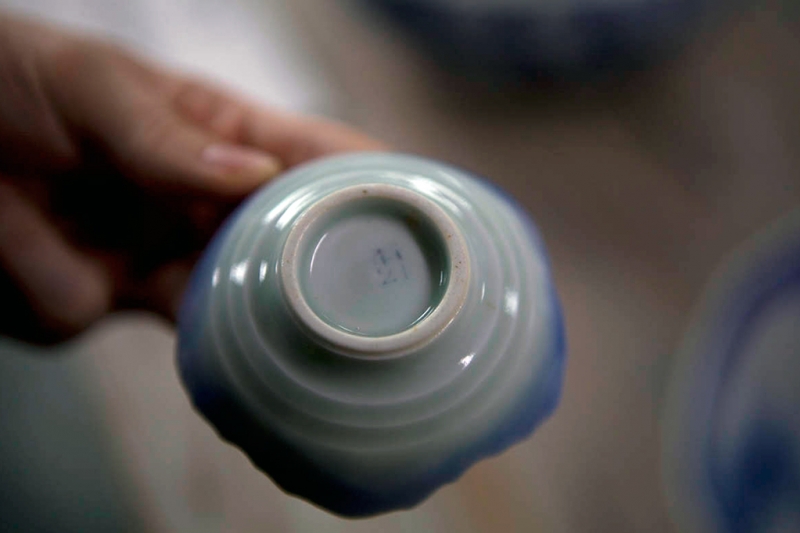 Take, for example, pottery glazes which, Fujimoto says, are surprisingly perishable. Humid summers can cause them to decay, and after just a few months they have to be thrown away. Fujimoto's analysis of glazes, however, spurred by designer Yanagihara's imagination. He wanted to exploit this "imperfection" by developing new, unstable glazes to create charming, idiosyncratic patterns of dimples on his pieces. He was taking inspiration from traditional Japanese kintsugi repair techniques, where broken pottery is lovingly pieced back together, using lacquer and gold. According to wabi-sabi philosophy, breakages are not to be concealed but their imperfections preserved to give a sense of the history of an object, as well as its individuality and soul. As with the practice of pottery itself, it also shows the customer that what they might have thought of as "second choice" is, in fact, first rate.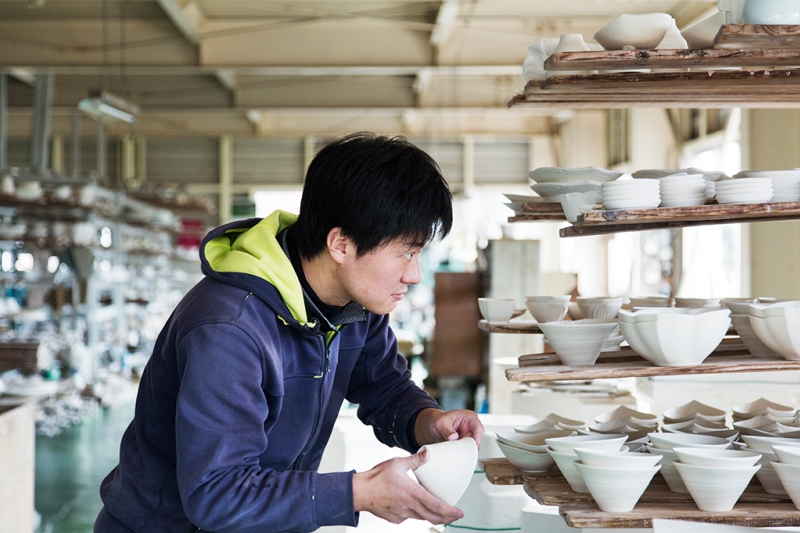 Discover more about these beautifully flawed creative practices by buying our flawless new book Arita / Table of Contents.