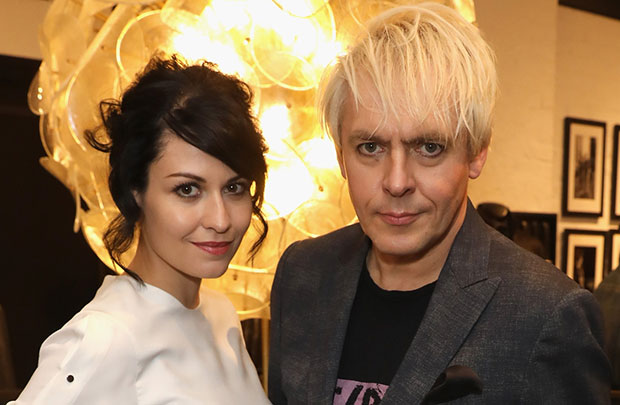 Toby Mott launches Punk In Print at John Varvatos
Punk graphics archivist teams up with John Varvatos, Phaidon and Artspace for launch party and exhibition
Duran Duran's Nick Rhodes, Paul Sculfor, Eric Underwood, Willow Robinson and Leila Bartell were among the guests celebrating the launch of Toby Mott's Oh So Pretty Punk In Print 1976-80 book at John Varvatos this week.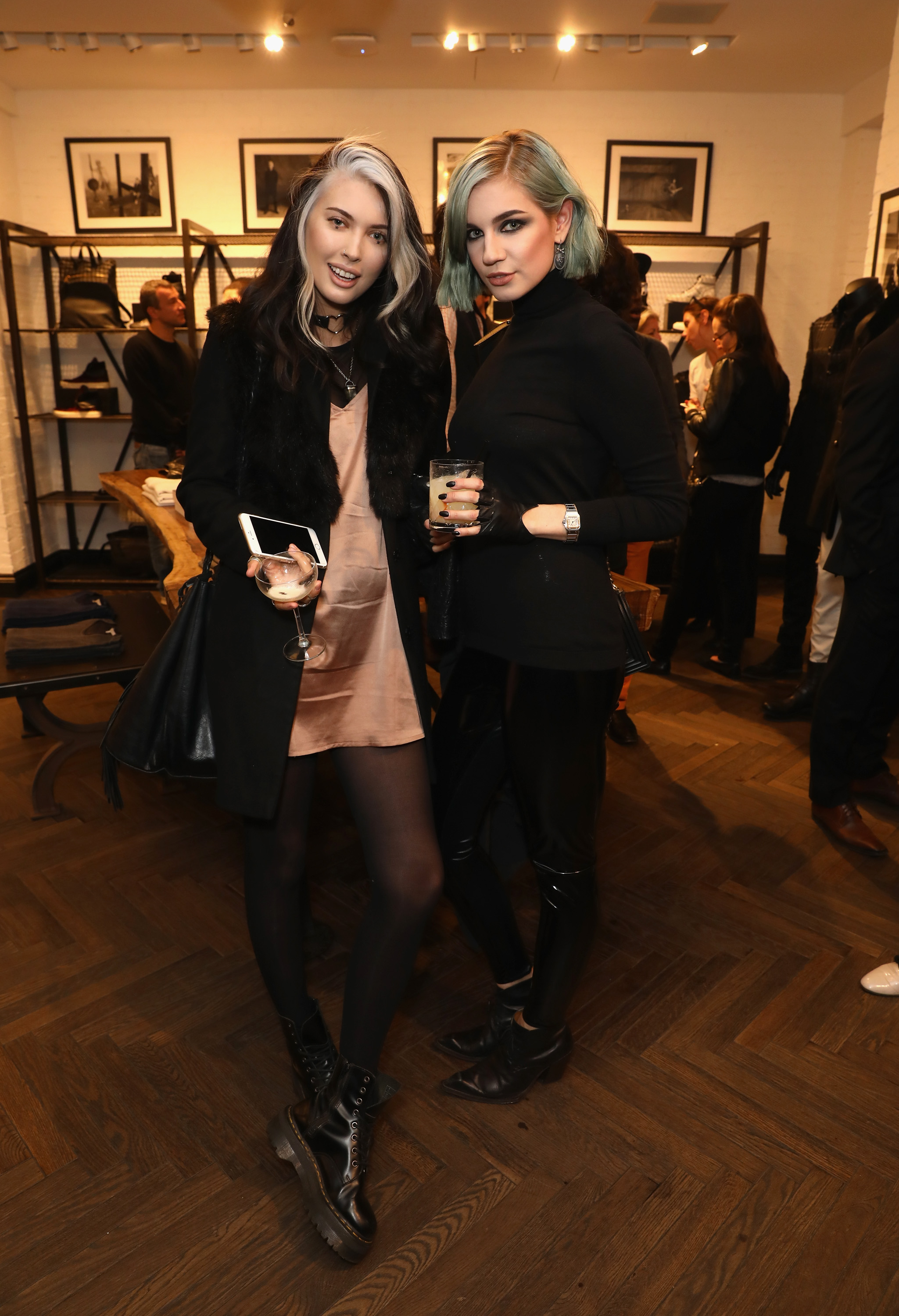 The store, in Conduit Street, Mayfair also played host to a deejay set from Isabella Summers, aka The Machine, from Florence and the Machine, who entertained Moet & Chandon-quaffing guests throughout the night with a punk inspired music mix.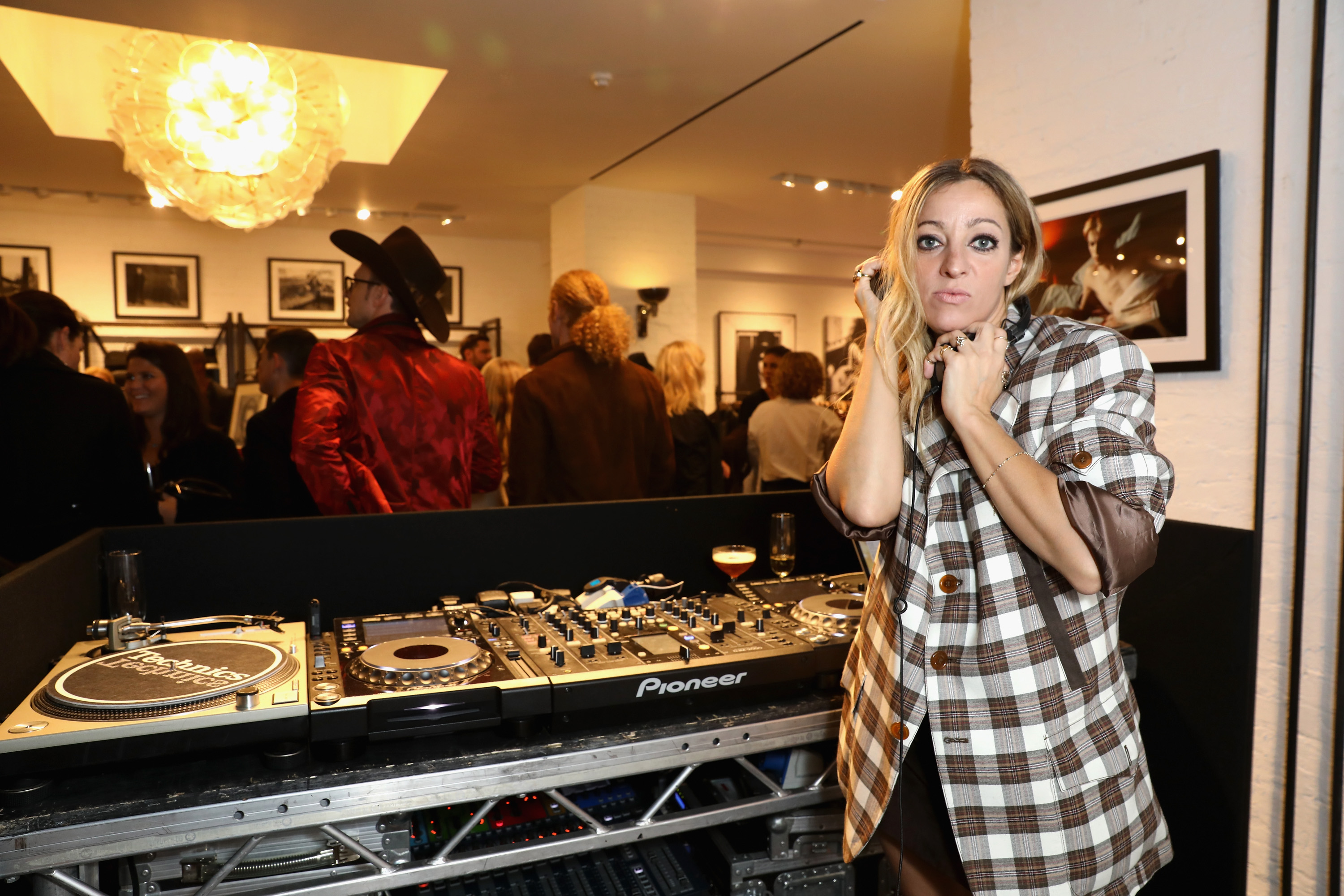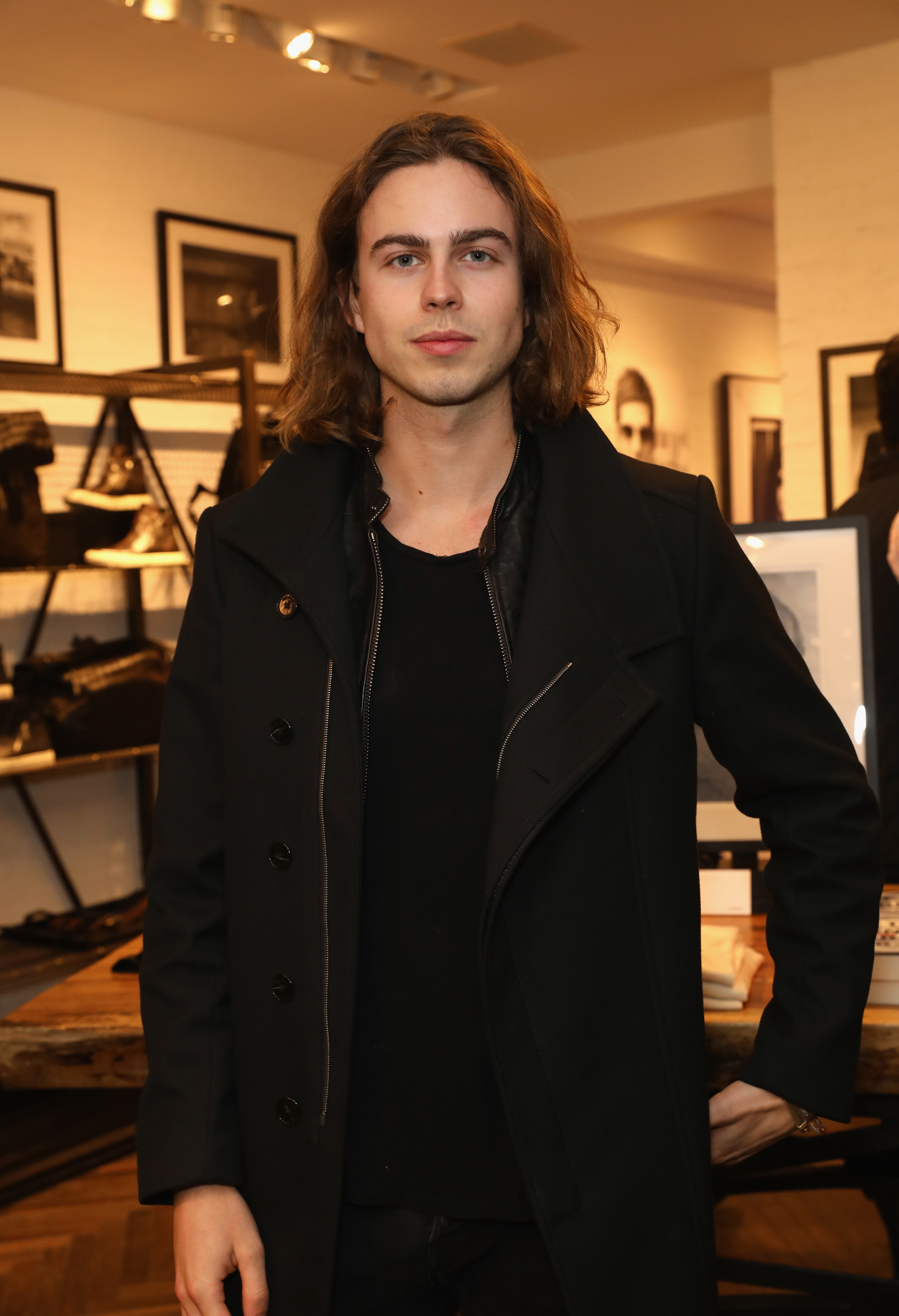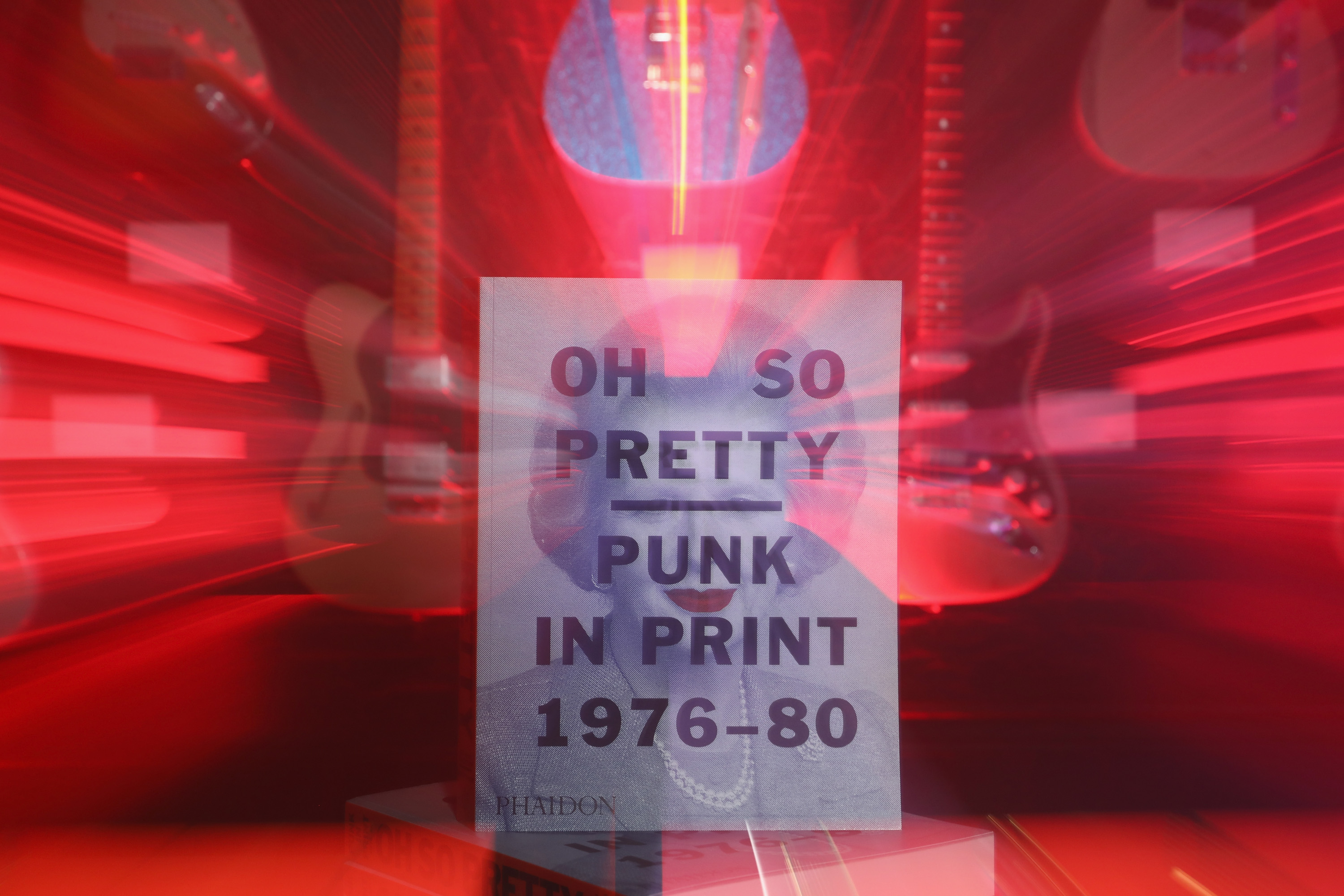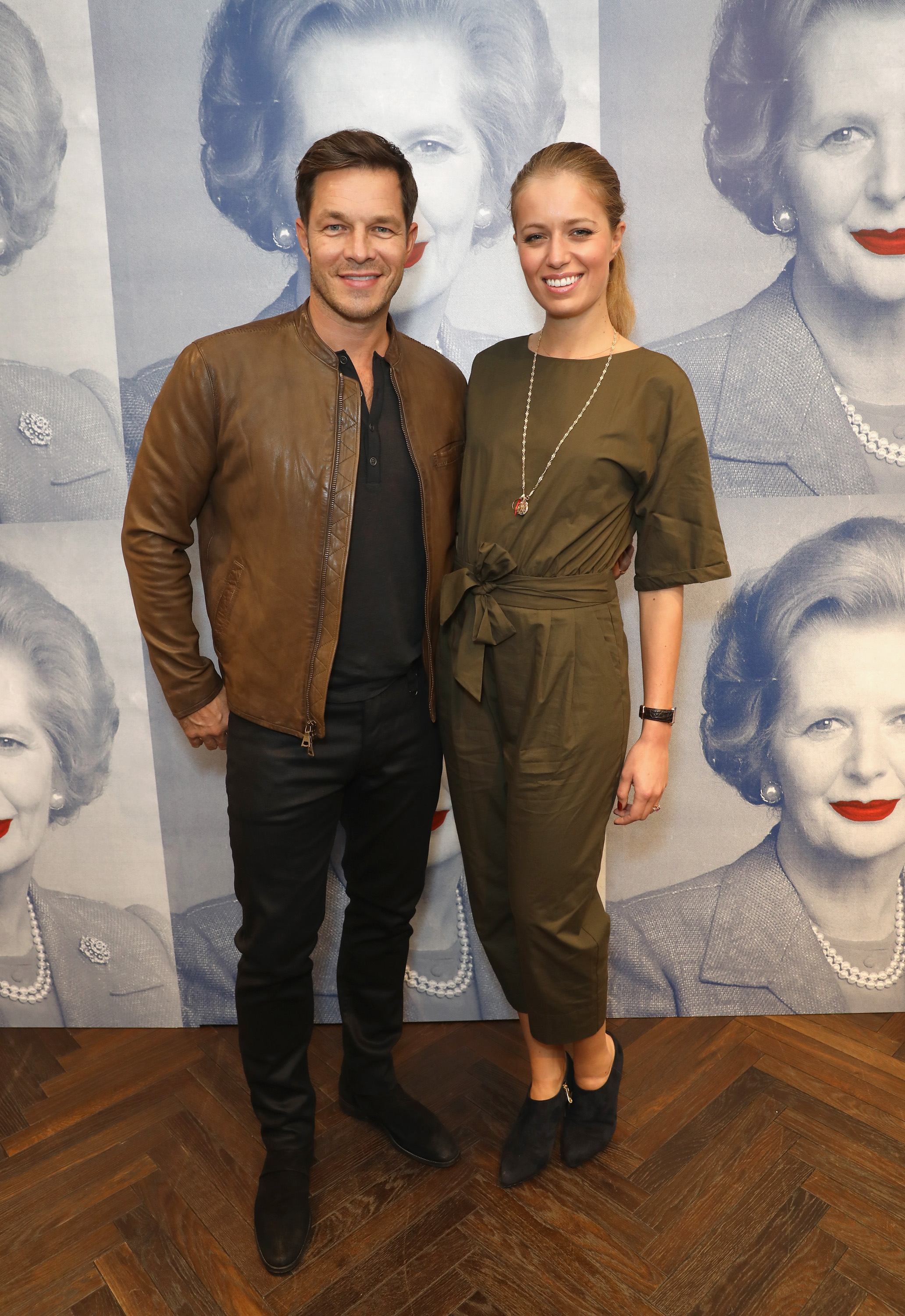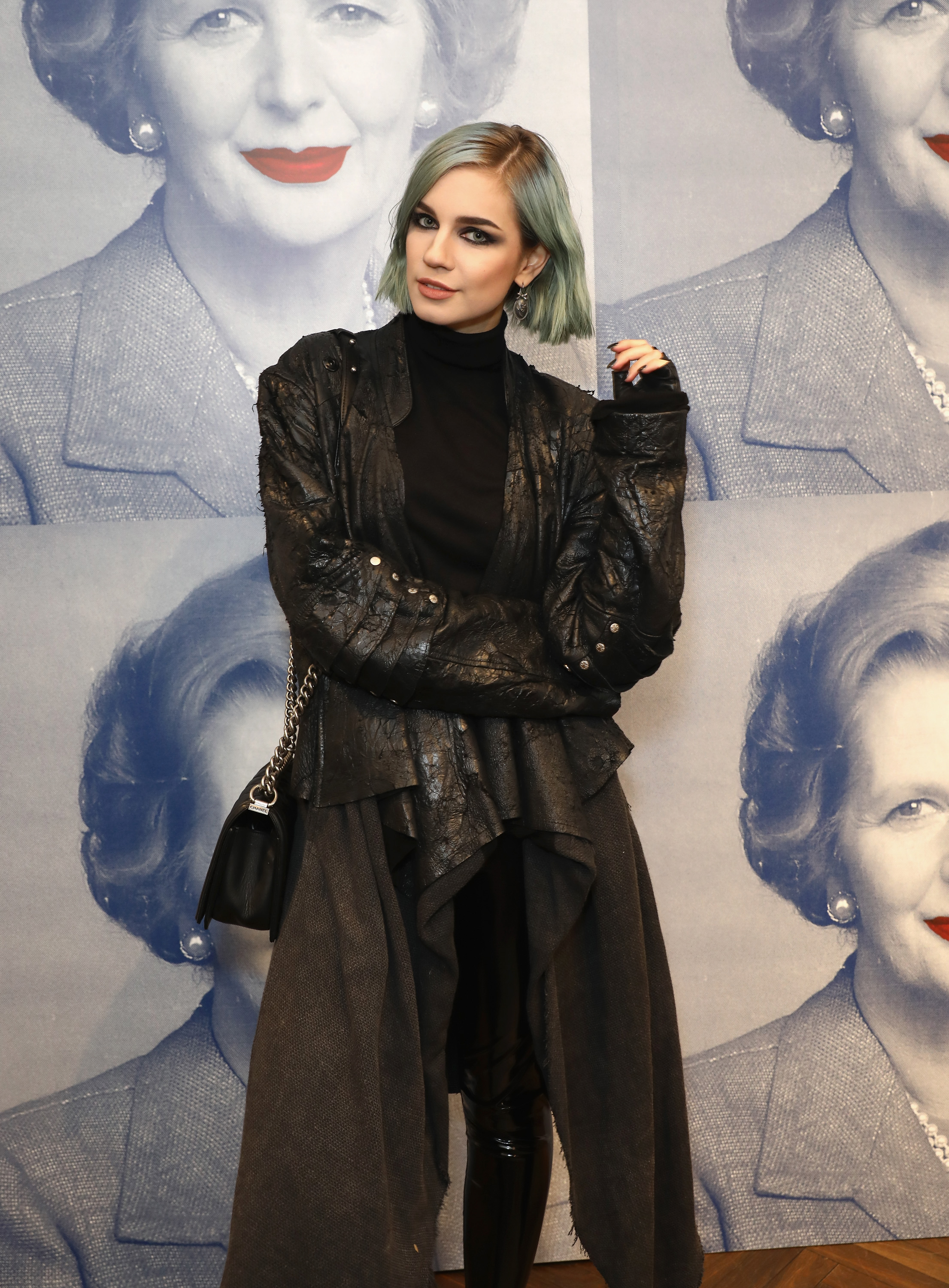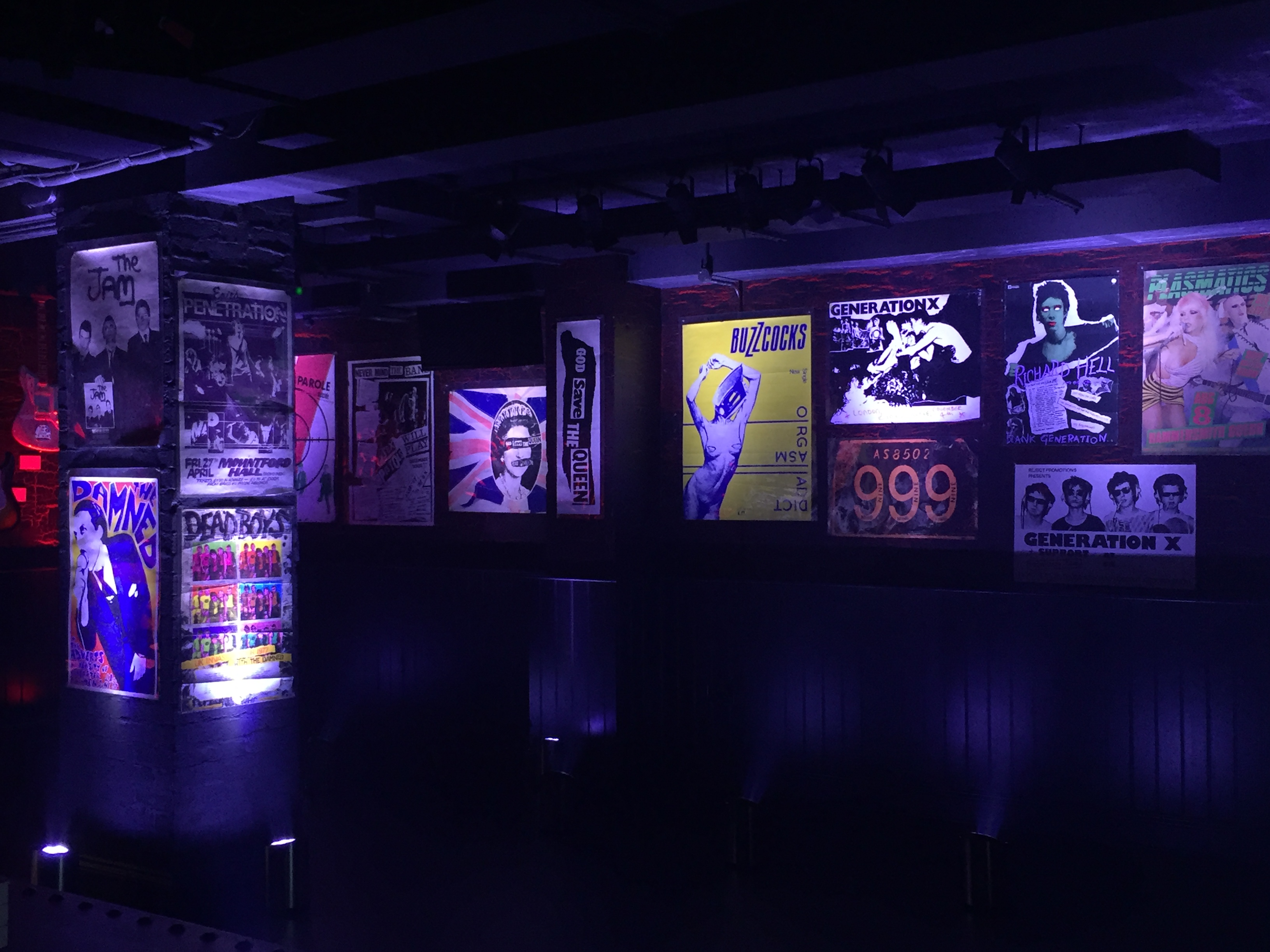 The John Varvatos store is also hosting a small exhibition of Mott's punk poster collection in the basement for the next two weeks. We shot a handful of videos with Toby talking about the exhibition which we'll be sharing on social soon.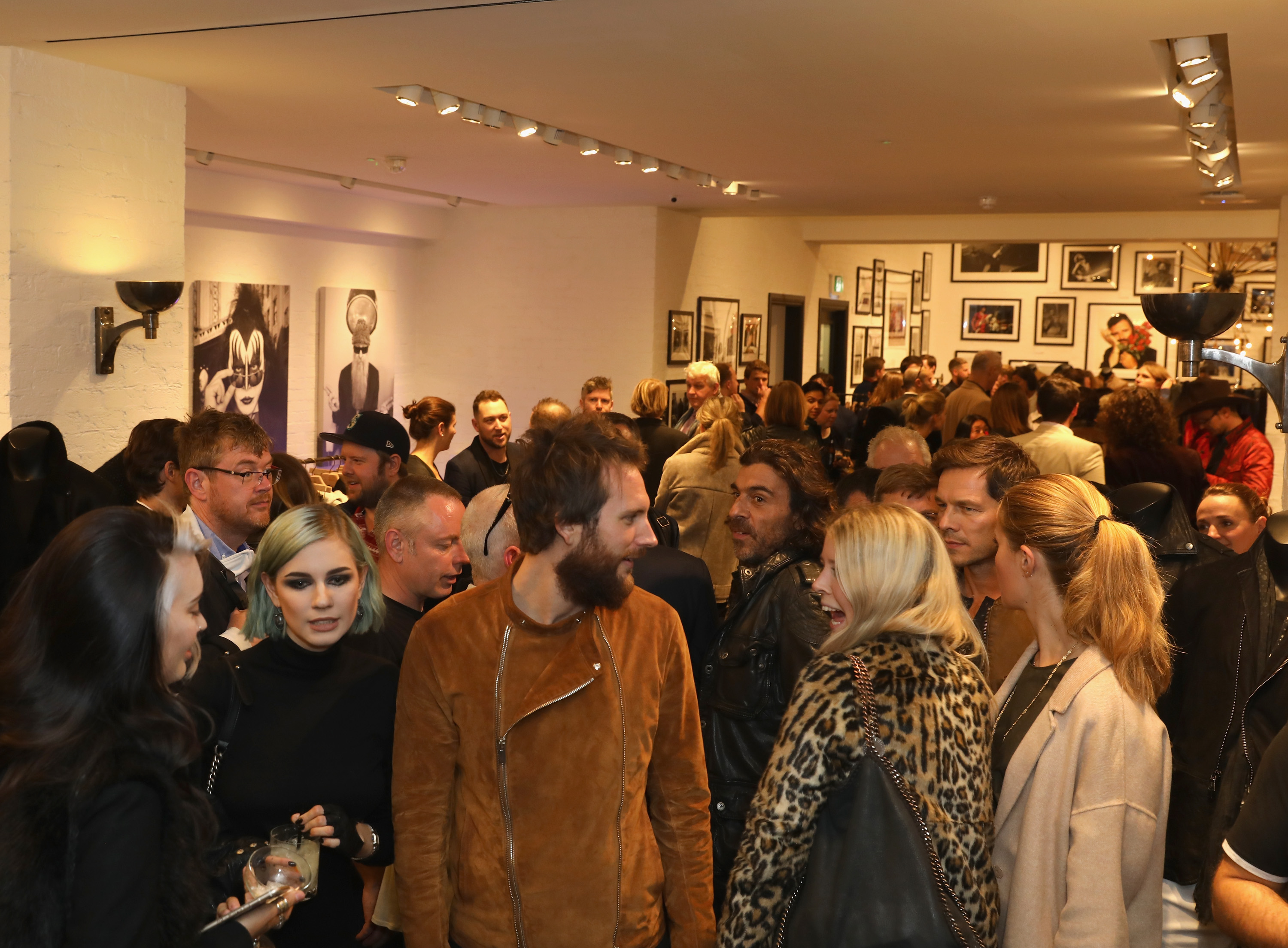 You can also buy signed copies of Toby's book in store and order a limited edition print of the cover through Artspace. And if you're visiting the store on Conduit Street check out the cool photos of Slash, Jimmy Page, Alice Cooper, Aerosmith and others, all of whom wear John Varvatos.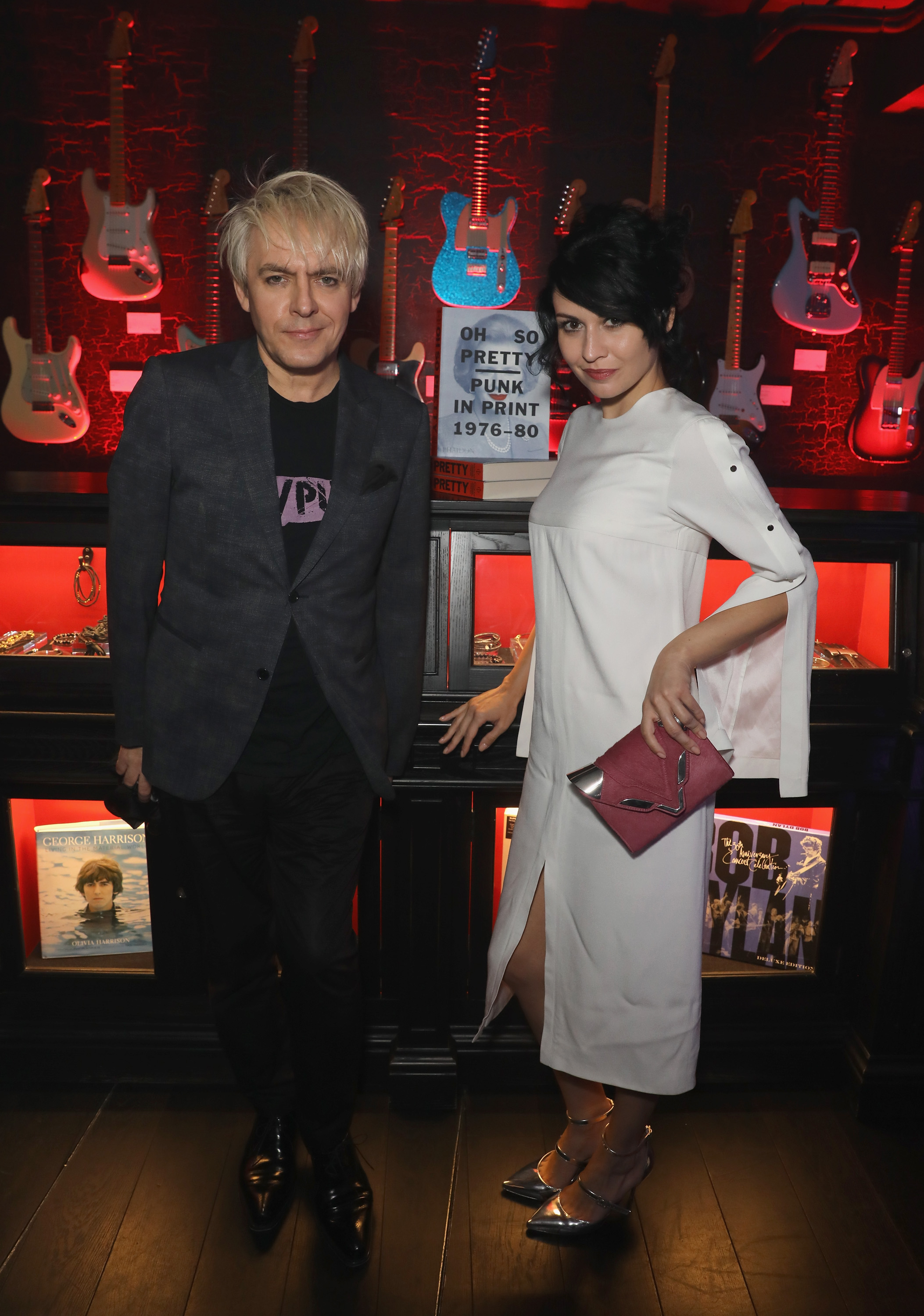 Launched in 2000 with a collection of tailored clothing and sportswear, John Varvatos now represents an entire men's lifestyle that includes footwear, bags, belts, eyewear, limited edition watches, men's fragrances, and John Varvatos Star USA Collection, as well as, Converse by John Varvatos. The designer has been recognized three times by the CFDA with an American Fashion Award for New Menswear Designer (June 2000) and Menswear Designer of the Year (June 2001 and June 2005) and was honored as GQ's "Designer of the Year" in 2007.