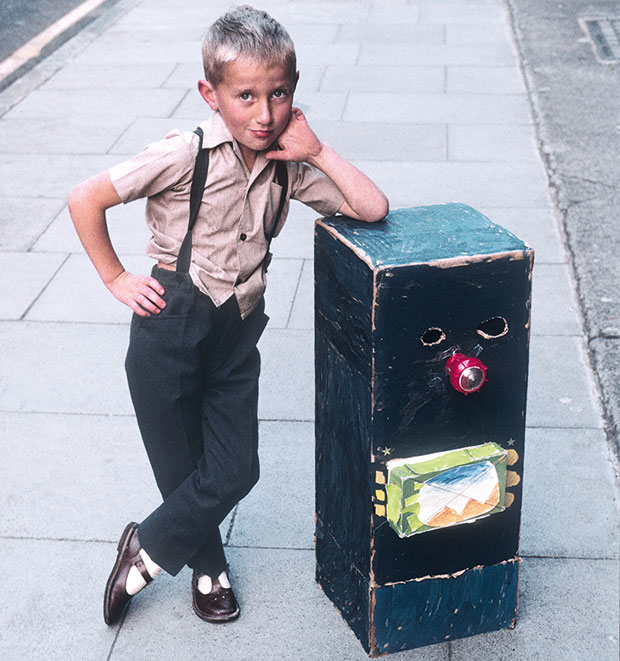 The things that made up James Irvine
The brilliant Alessi, B&B, IKEA and Mercedes designer died in 2013. His wife remembers what made him unique
There's a lovely section in our new book on James Irvine the product designer who worked with Ettore Sottsass and designed for so many great manufacturers including, Alessi, Asplund, Magis, B&B, IKEA and even Mercedes, to name but a few. It's a collection of random memories of the designer who died in 2013, pulled together by his wife MariaLaura Rossiello Irvine.
Some of them are poignant, some are funny and a good few others profound. In their own way they all hint at the talents of a designer who really should be better known than he is (though the design cognescenti rave about him). Although anecdotal, these reminiscences sum up in, one way or another, how a truly innovative mind is formed from an early age and stays searching for interesting solutions to common challenges throughout a lifetime - however brief it may be. James Irvine sadly died all too young from cancer in 2013. Here are a few of MariaLaura's favourite memories of him.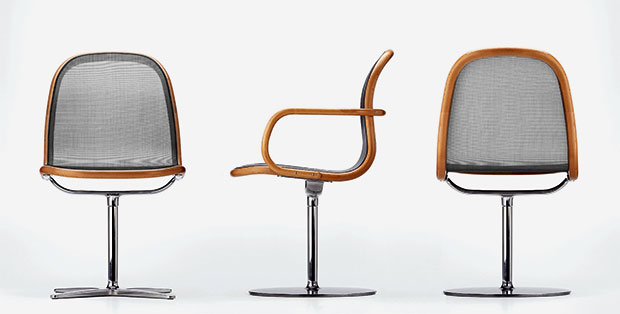 "He talked about the time when, aged four, he hid under a very posh kid's pram in Hyde Park and in an few minutes succeeded in dismantling it, making it fall apart completely, to the huge embarrassment of his mother Betty."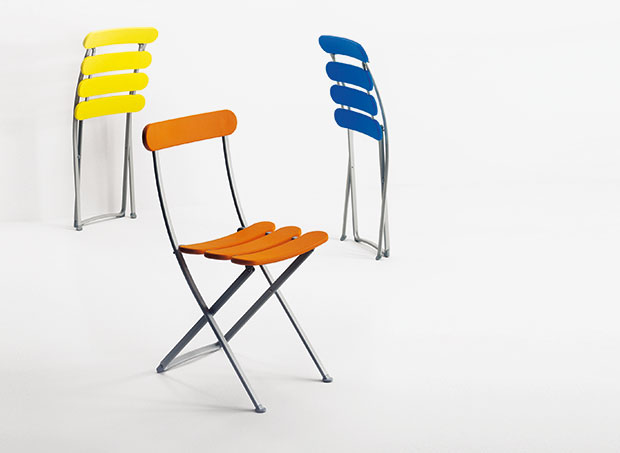 "As a boy in Lanzarote, playing golf with Alan, his father, he struck him right in the front teeth and broke them, then fixed them skillfully using an adhesive containing two components. When they got back from the trip, the dentist himself complimented him on his perfect repair."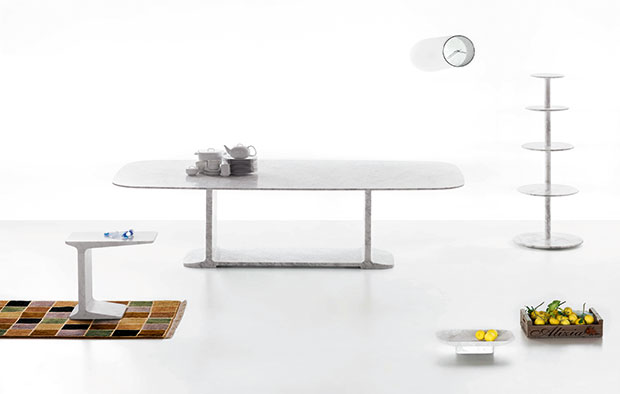 "James was always curious about everything around him: objects, people mechanical devices and shapes; even when looking at a pretty woman, his excuse was: 'Cipa, I'm a designer, I love pleasing shapes'."
"He wanted at all costs to learn how to draw two circles with both hands at the same time, the way Sottsass could."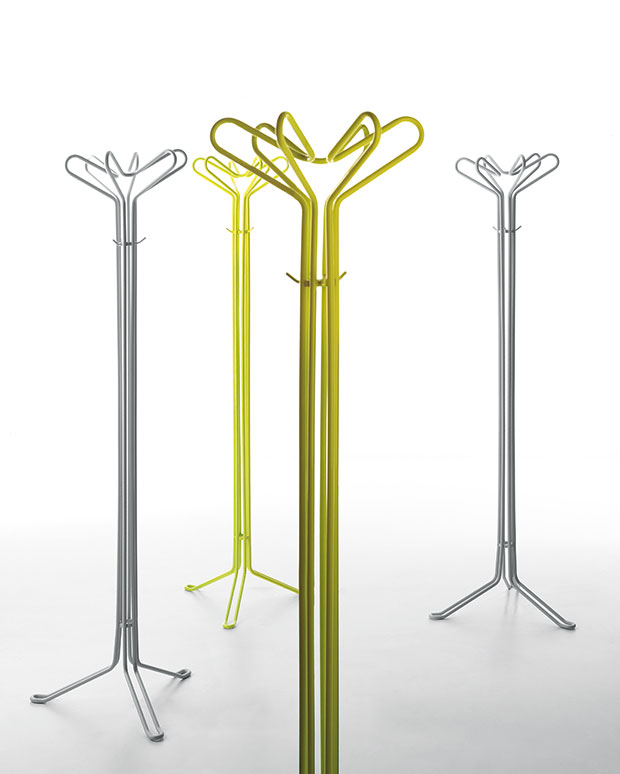 "He took masses of photographs, which he then archived. In particular, photos of chairs, chairs and more chairs: a wooden chair with armrests, a wooden chair with one armrest, a wooden chair with no back, a wooden chair with three legs, a metal chair with … James really did design a lot of chairs. Plastic chairs, folding chairs in wood and folding chairs in plastic, wooden chairs, metal chairs with holes, bentwood chairs, chairs in wood and fabric… I've counted them: over fifteen different models actually went into production."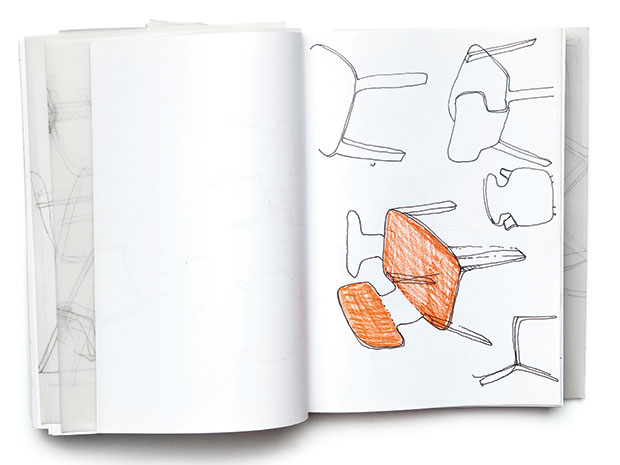 "For James, the right choice of restaurant was a sacred matter. He had a long list of names, telephone numbers, proprietors and favourite waiters, and obviously of the right dishes to order. Organization was his forte."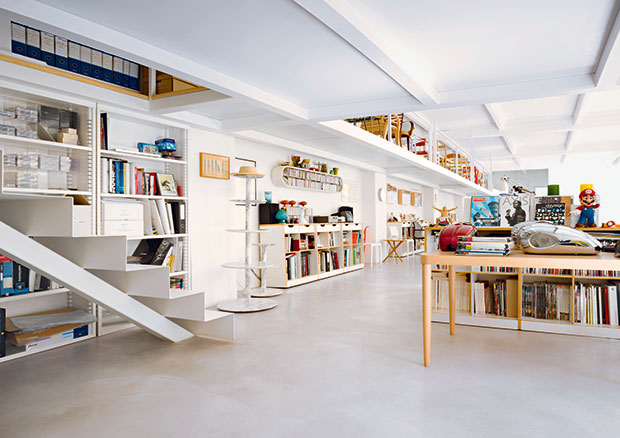 The book is a heartfelt tribute to James' life, featuring contributions from some of the biggest names in contemporary design including: Jasper Morrison, Marc Newson, Konstantin Grcic and Naoto Fukasawa. It includes previously unpublished drawings, sketches, models and images from the Irvine archives and a number of personal anecdotes and memories from those who worked directly with the designer, revealing his passions, interests and idiosyncrasies. You can learn more about it here.