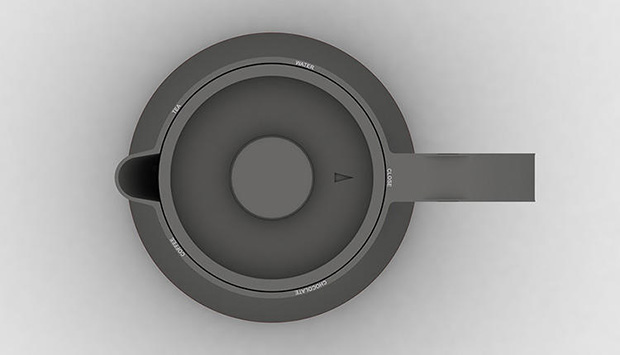 Barber Osgerby upgrade airline dining
Duo's well-designed dining system for Virgin Atlantic breaks meals into courses and saves weight
As well as heading up Barber Osgerby – whose A-list clients include Louis Vuitton, Vitra and Stella McCartney – it's not as well known that 2012 Olympics torch designers Ed Barber and Jay Osgerby run MAP, a lower profile, problem solving, industrial design agency.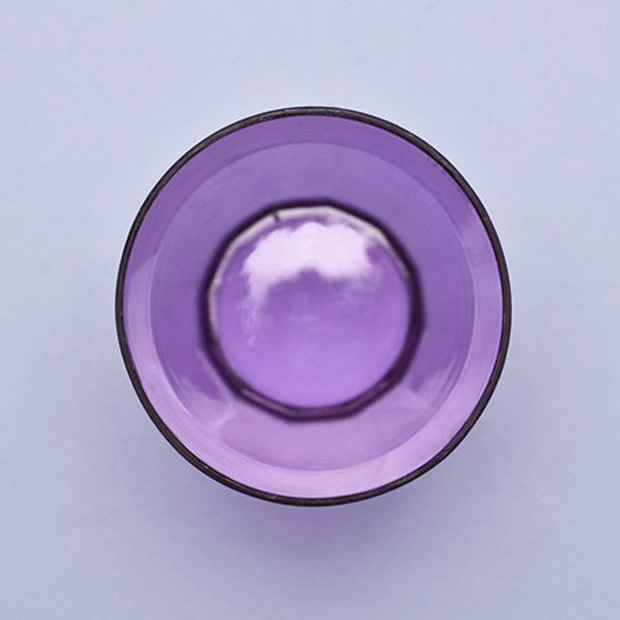 One such project is MAP's redesign of a food tray for Virgin Atlantic. Virgin came to MAP with a demanding brief: the airline no longer wanted to serve economy passengers all their food and drinks at once, but to offer courses. This would mean passengers had more room and less crowding on the tray while they were trying to eat - a worthwhile endeavour, you'll agree. At the same time, MAP set out to make the trays more stable, lighter and more space-efficient to aid transportation and ultimately save costs.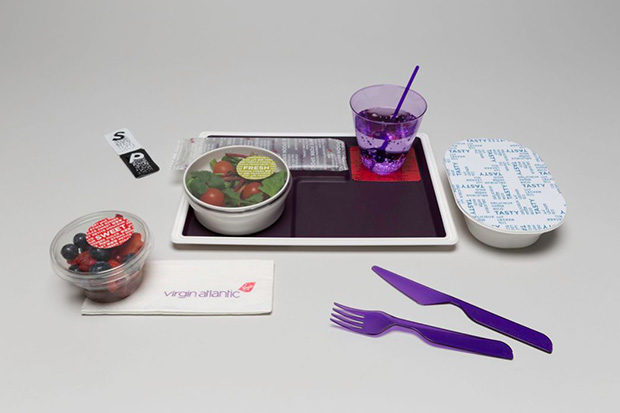 The upshot is a tray that is a third of the size of its predecessor, allowing 25% more trays to be fitted on a standard airside trolley. MAP also ditched the paper liner on the tray for a non-slip tray surface, which stops cutlery and crockery sliding around.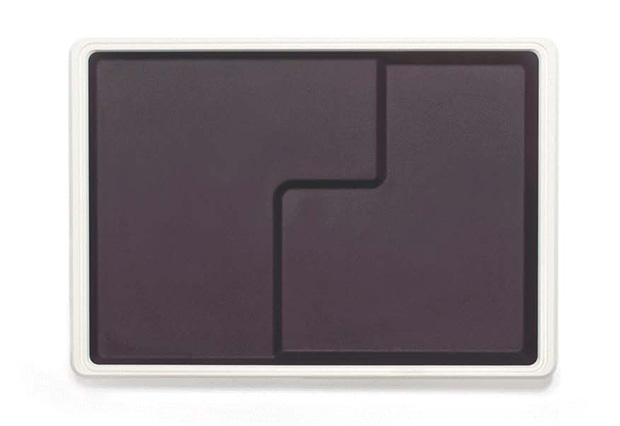 With these improvements came the redesign of much of what goes on the tray, including the drinking glass. All these tweaks add up to a weight saving of 53lbs per flight, which translates to potentially huge savings in airline fuel.
MAP's input extended to Virgin Atlantic's Upper Class, where an ergonomically configured coffee pot means that flight attendants no longer suffer from wrist strain, plus there's a new dial on top which indicates whether the pots contain tea, coffee or hot chocolate.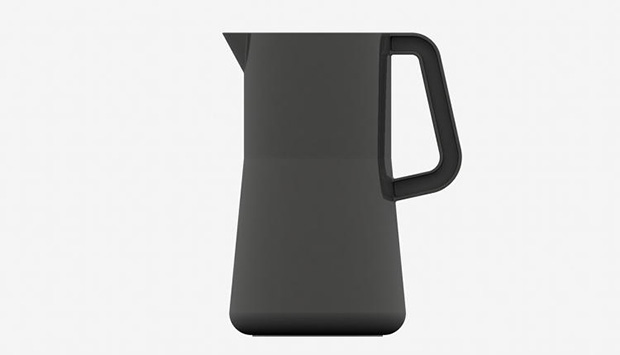 For greater insight into simple design fixes old and new take a look at our three-volume Design Classics book, now available as an app in the Apple Store.