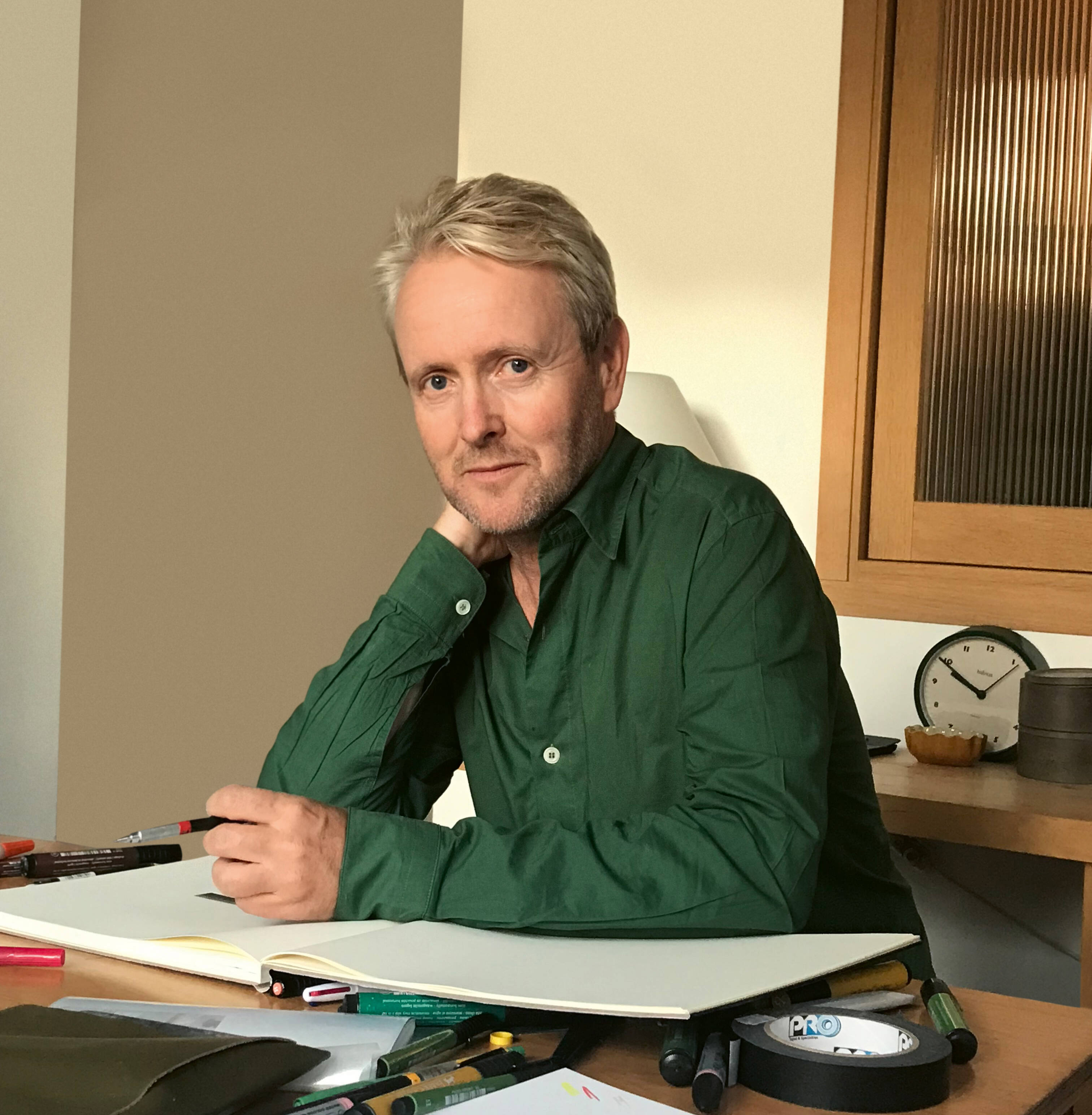 How Ronan Bouroullec inspires himself Day After Day
The Paris designer has been drawing and photographing anything and everything every day for the last ten years. Now you can see the results
Ronan Bouroullec draws all the time, everywhere. On the train, at night, in the morning, on a boat, on the corner of a table, in a park, at a café, at home.   He draws without aim, without premeditation, free from the pressure designers always feel to 'solve' something, anything.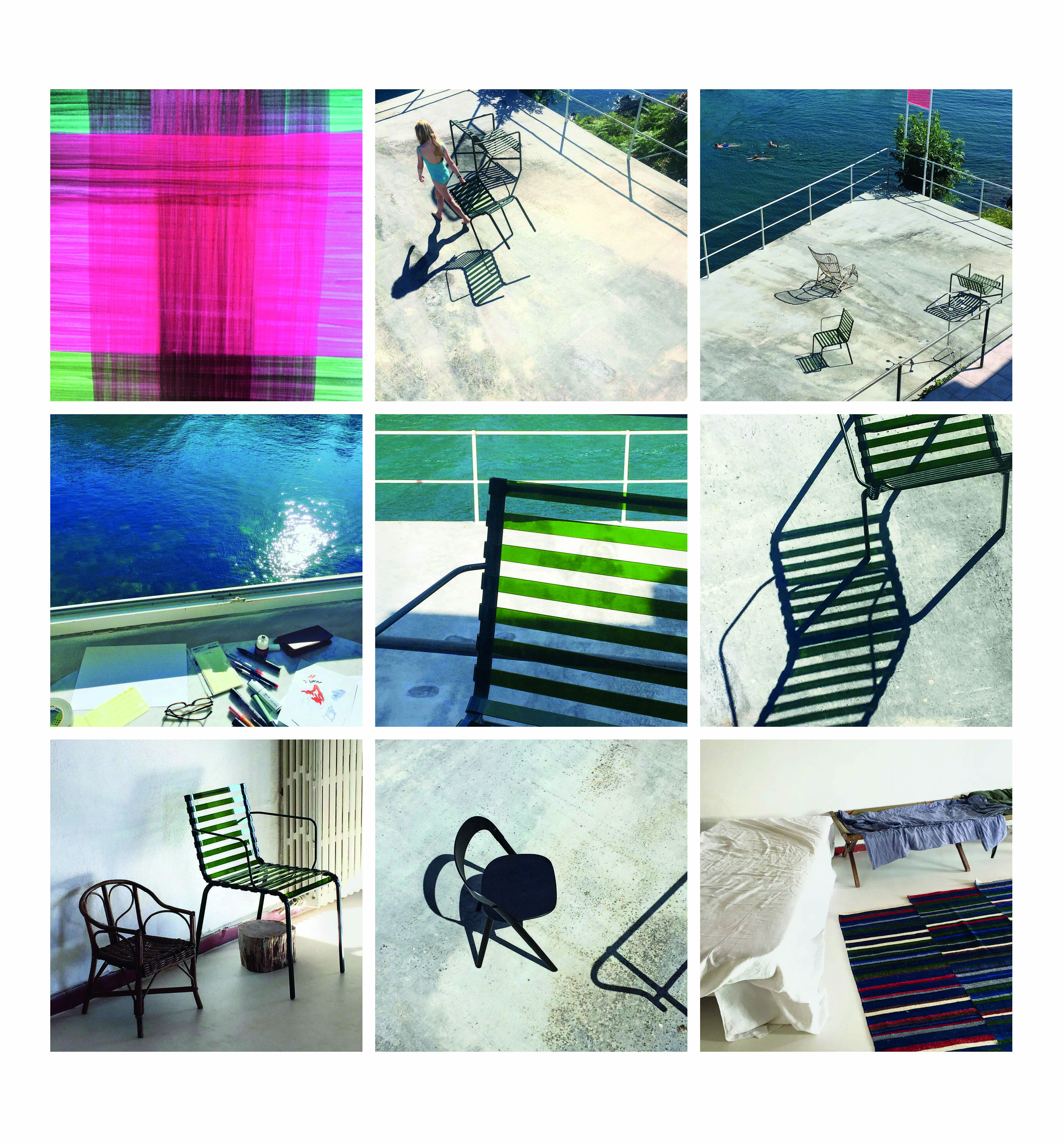 The Paris based designer, who with his brother Erwan, has worked on iconic designs for among others: Artek, Alessi, , Kartell, Kvadrat, Magis, and Vitra, also likes to take photographs.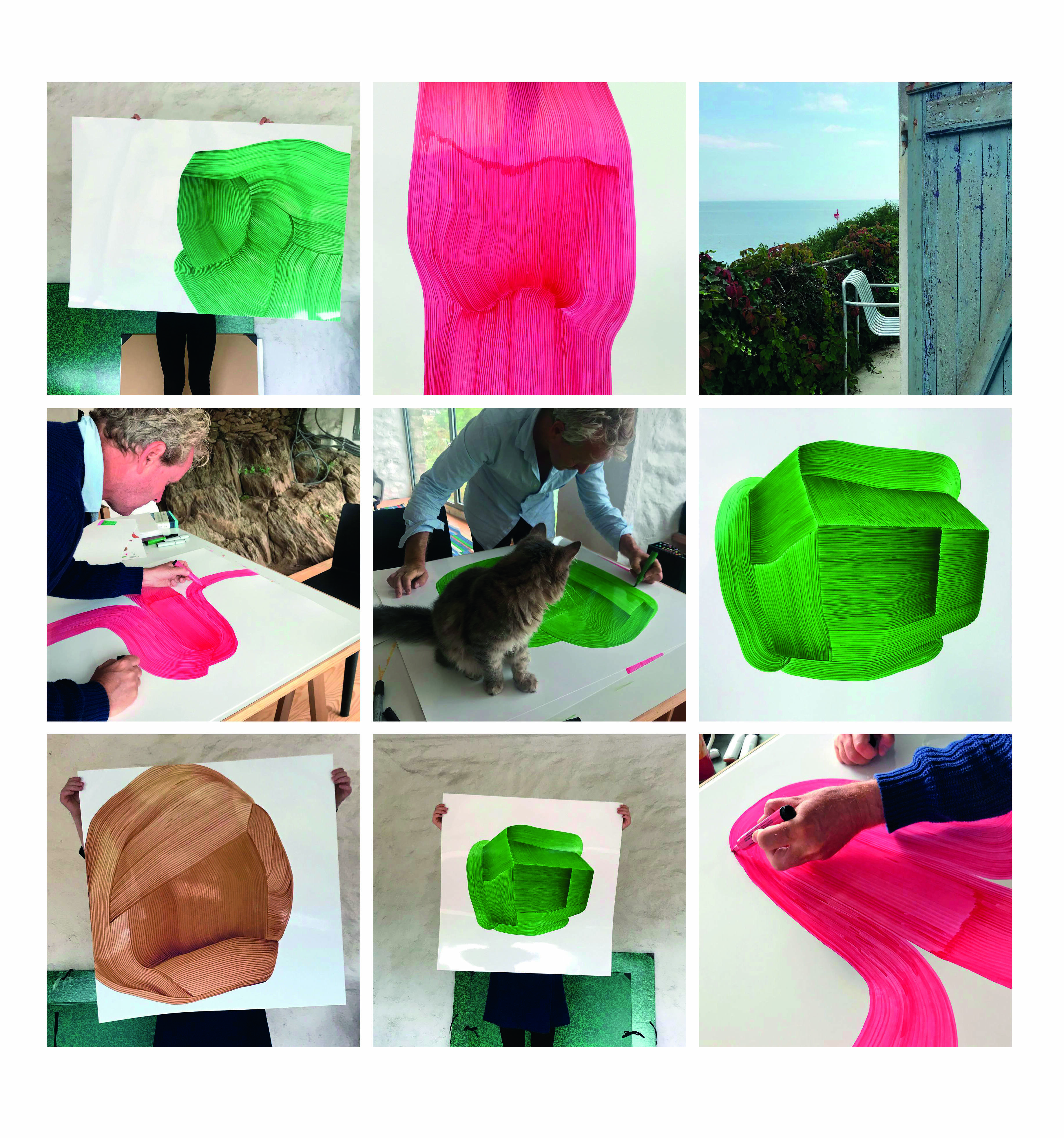 "I take photographs daily, on a mobile phone, of my drawings, my works, the light in the studio, an object that we designed several years ago spotted in a shop window, our chairs on the terrace of a café, the morning sun on a ceramic vase," he says.
About ten years ago, he started to post the occasional picture on Instagram. Then he began posting daily images of his research, documenting his hopes, doubts, the joy of certain projects, and sometimes the inevitable dead ends.  
These colourful impressions, blossoming shapes, perfect moments, emotions eventually became a journal.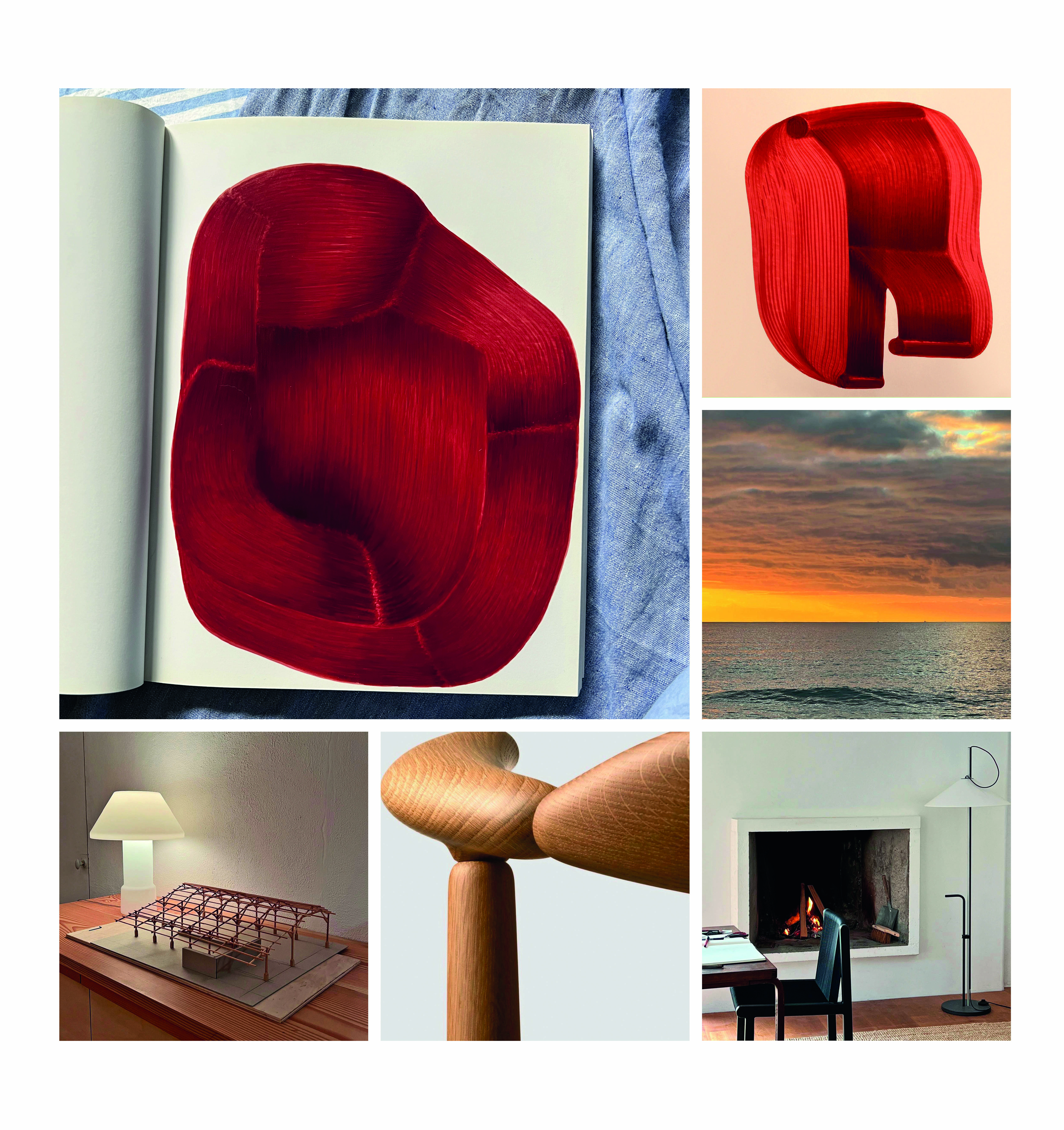 Now, they are collected together in a book, Day After Day, which contains images of his own research as well as work carried out, in collaboration with brother Erwan, dating back over the last ten years.    
Day After Day is a stunning and inspiring visual inventory from one the most creative and popular designers working today, offering an intimate and fascinating look into his life, vision, and creative process.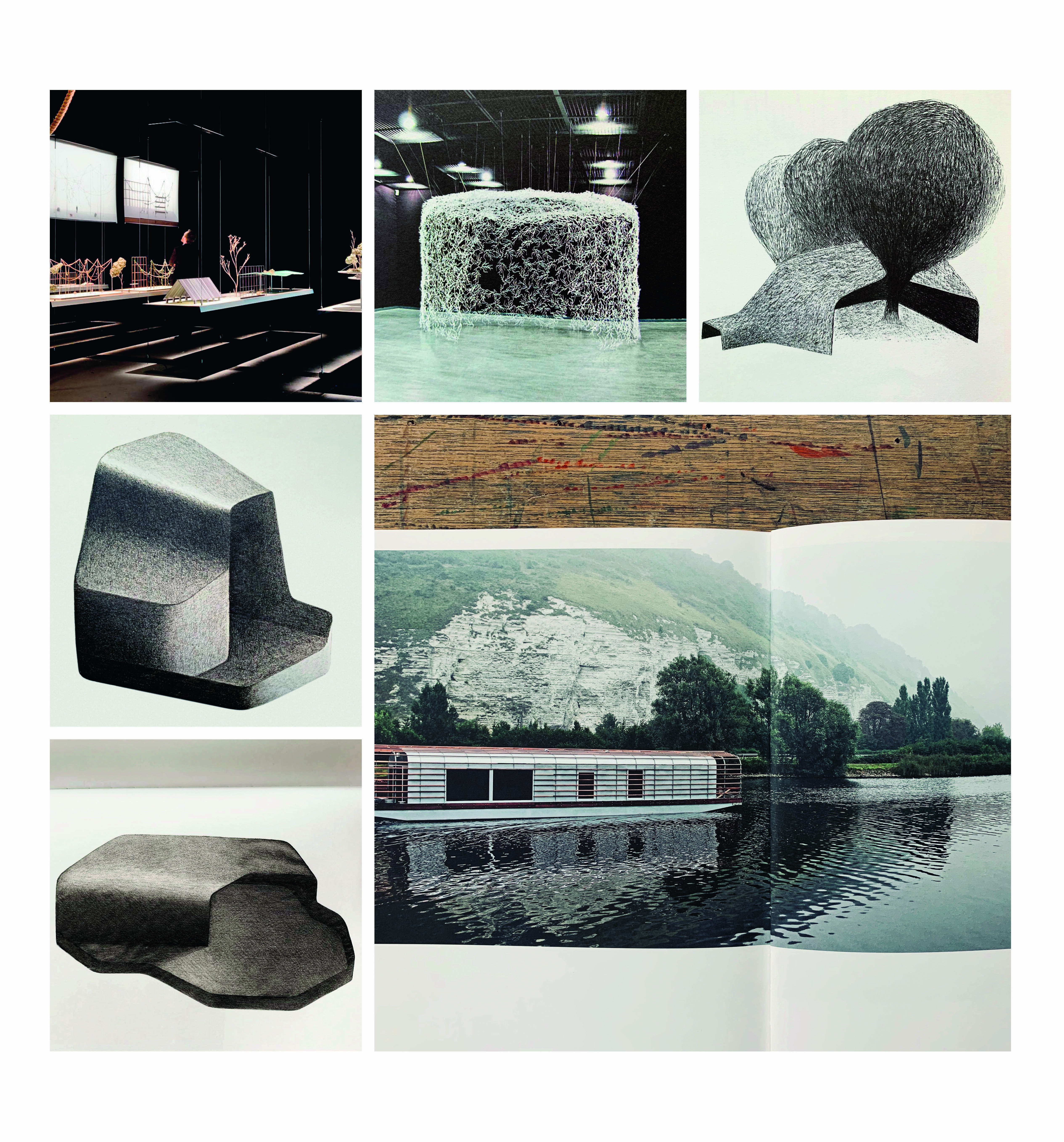 Ronan's work has been shown at galleries worldwide, including: The Design Museum, UK; Galerie kreo, UK and France; Museum of Modern Art, USA; Museum of Fine Arts, Houston, USA; Victoria & Albert Museum, UK; and Casa Mutina Milano, Italy.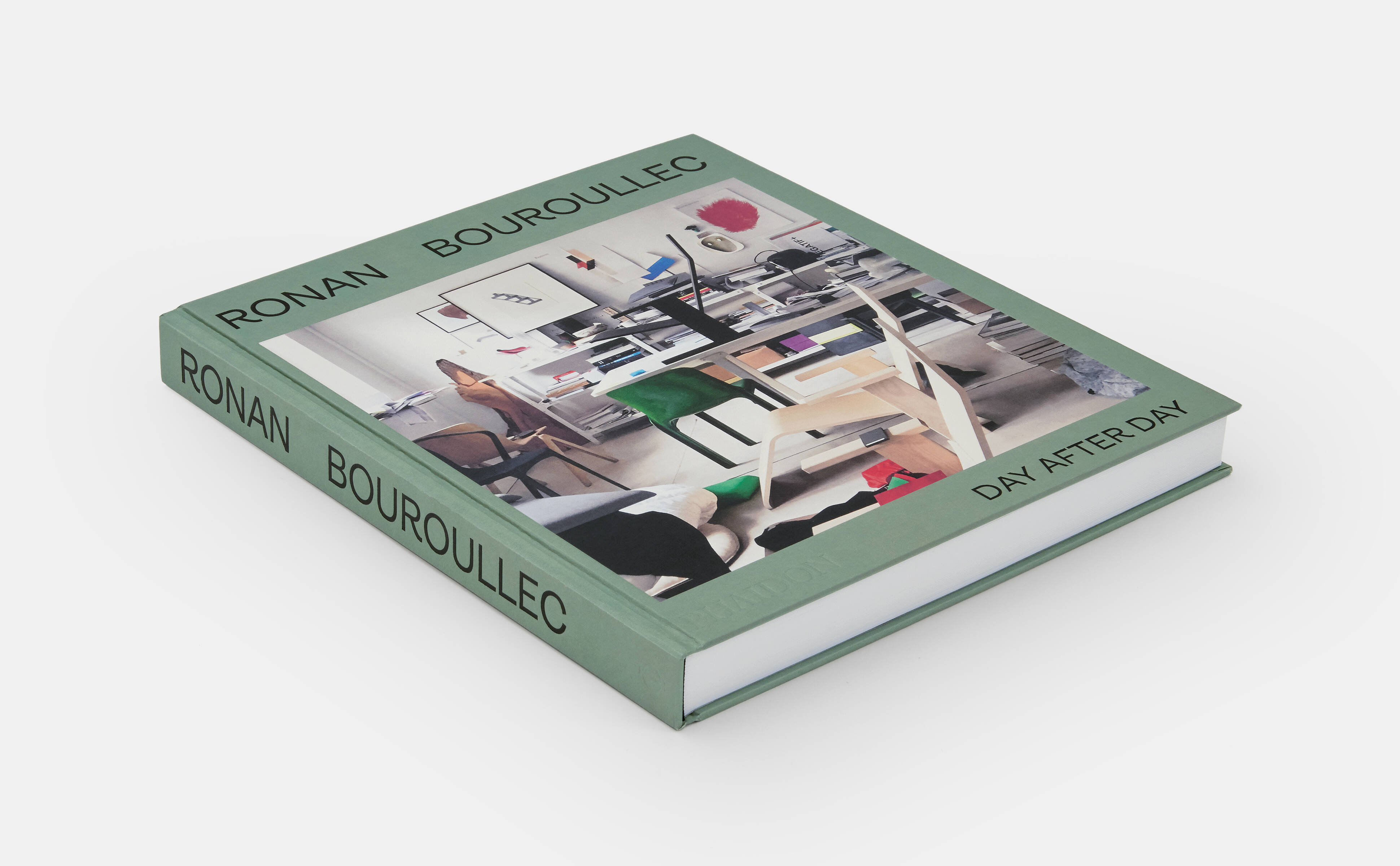 Take a look at Day After Day in the Phaidon store, look out for the signed editions (which are already being snapped up fast) and come back soon to read our interview with the designer.