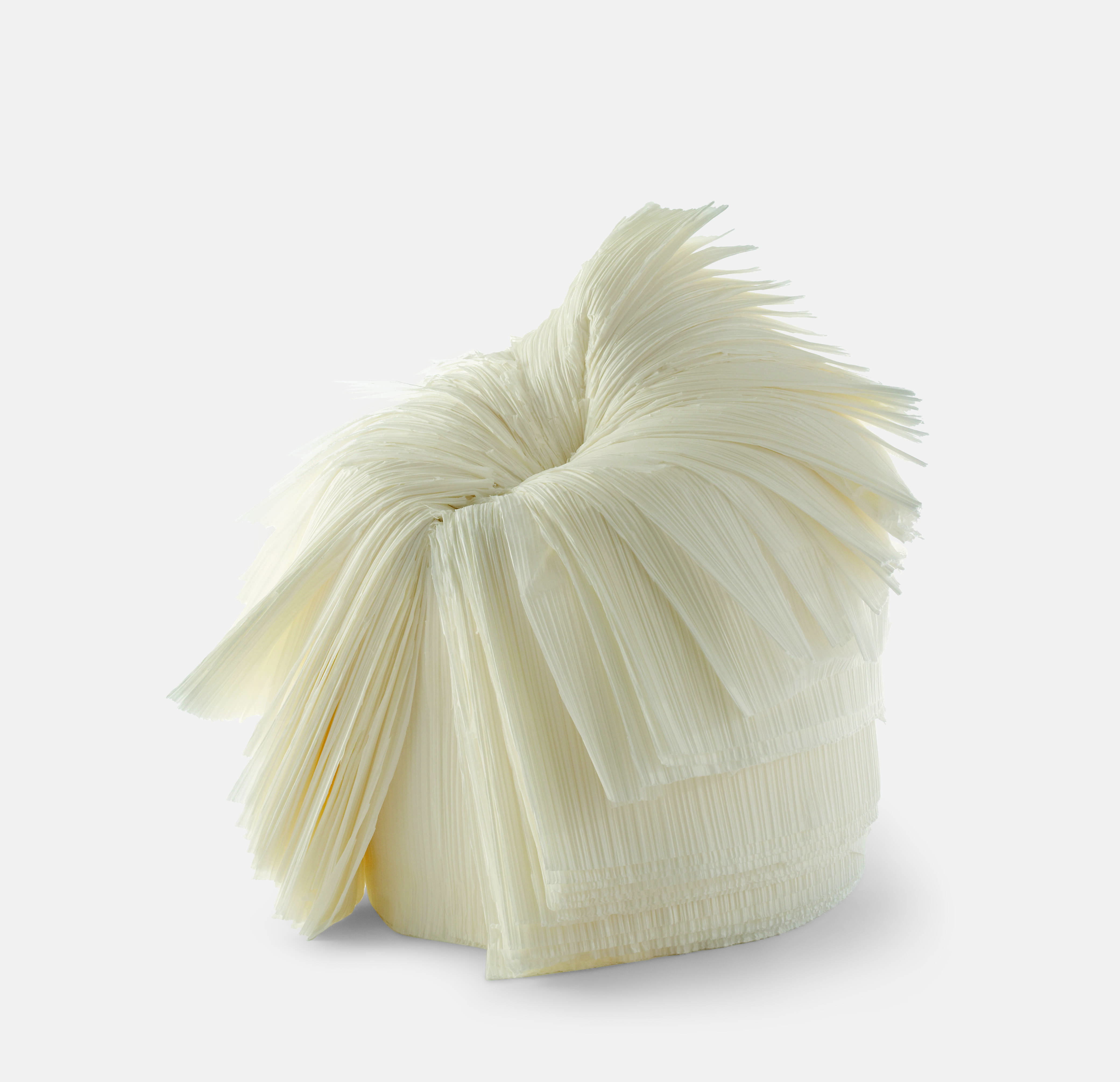 The modern, milky shade that's a relatively new sight in Japan
Our new book Iro: The Essence of Colour in Japanese Design describes how a paler colour found a place in the country's cultural spectrum
Iro: The Essence of Colour in Japanese Design traces the pigments within the visible light spectrum through the history of one of the most distinctive, highly cultured countries in the world.
In this new book, author and art history professor Rossella Menegazzo draws on ancient literature, medieval courtly documents and other sources to pick out the ways in which the Japanese people have recognised, identified and used colours through the ages.
Many examples, such as mouse grey, rice-shoot green and blossom red, highlight the country's rich natural world. However, one relatively recent entry illustrates something surprisingly absent from the nation's reference points.
Here's how Menegazzo characterises nyūhaku, or milky white. "Within the range of whites, this shade indicates the natural yellowish-white colour of nyū (milk), which is translated in English as milky white," she writes. "Historically, however, the consumption of milk in Japan was never as widespread as in Europe, meaning nyūhaku is a relatively new addition to Japan's traditional colours."
To illustrate her point, Menegazzo alights on a contemporary example: the Cabbage Chair by the Japanese design studio, nendo in 2008, for an exhibition curated by Issey Miyake. "Miyake challenged nendo to create a piece of furniture out of the paper that is often discarded as an unwanted by-product during the mass production of pleated fabric used in the fashion industry," explains the text in our book on nendo. "The practice's solution was to transform a roll of this waste material into a small chair that is formed as its outside layers are peeled away, one by one."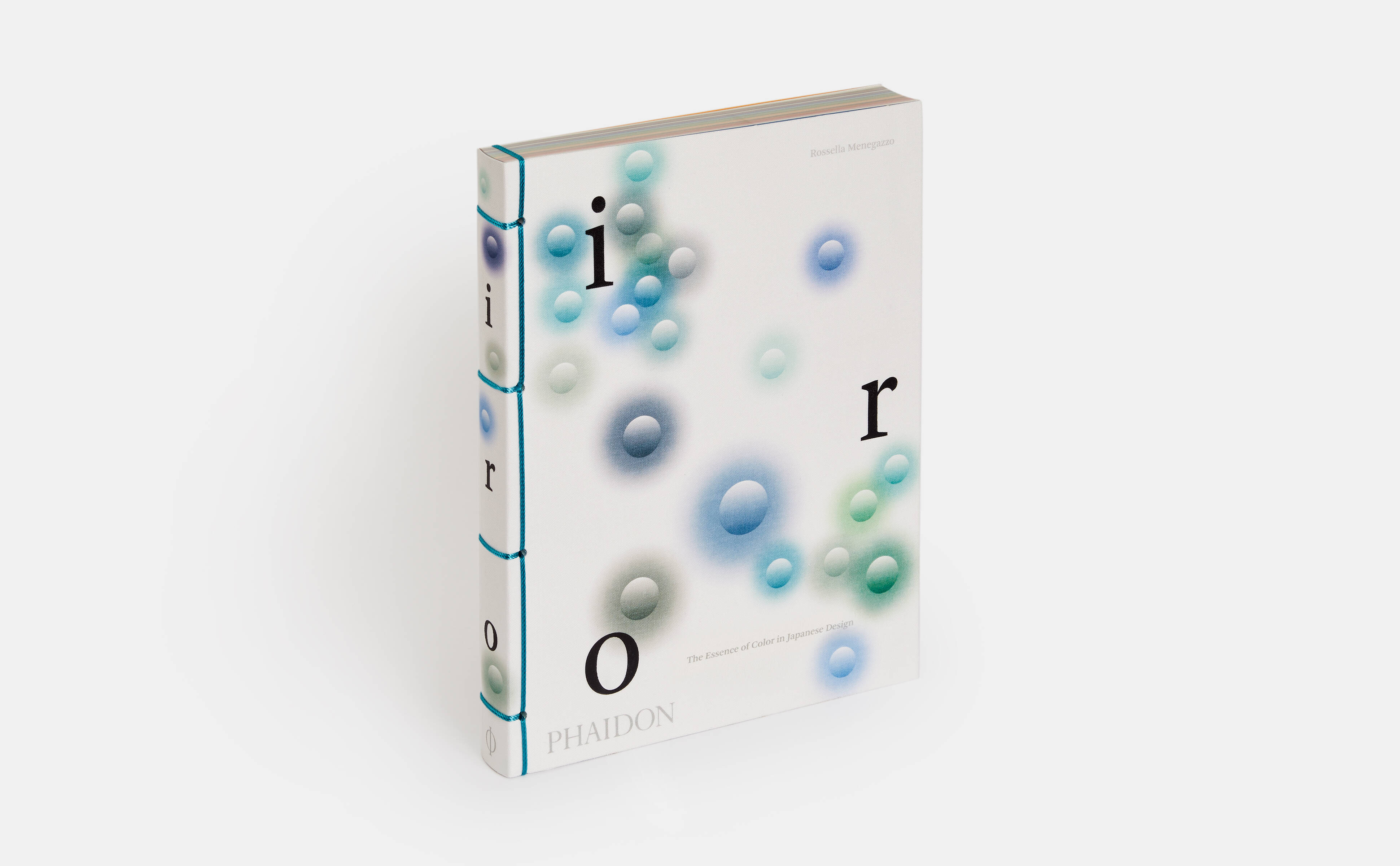 This modern, milky white shade suits this contemporary approach to design, fashion and waste. For more on the distinctive shades of Japan, order a copy of Iro here. For more on nendo's designs and design philosophy, browse their monographs here.