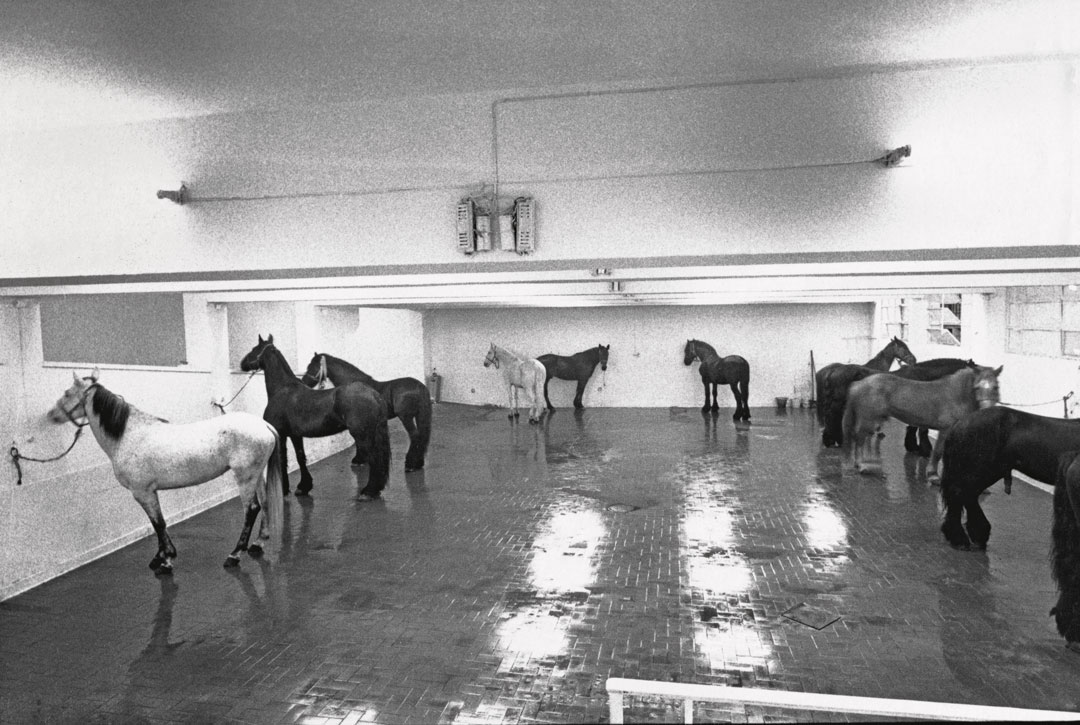 How Jannis Kounellis and 12 horses made an Arte Povera masterpiece
On the 85th anniversary of the artist's birth, we look back at his most famous work, and how it embodies all the great contradictions in his art
The brilliant European artist Jannis Kounellis – born on this day, 23 March, in 1936 – always said that he was a painter. So how come his most famous work, doesn't involve any paint at all? Perhaps because he conceived of Untitled (Cavalli), his 1969 horse installation, pictorially.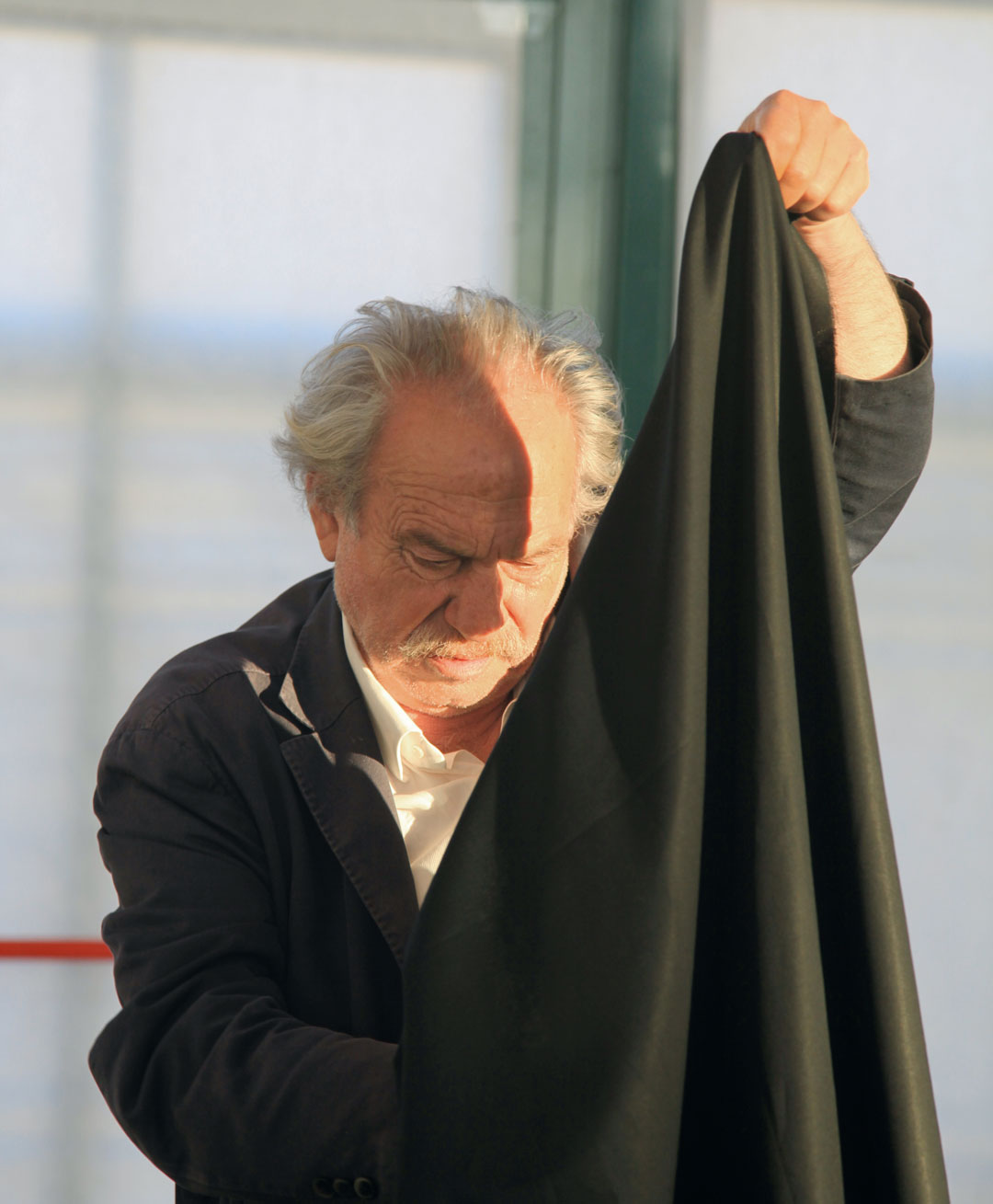 Kounellis was born in Greece, worked in Rome, and, as the curator Philip Larratt-Smith writes in our Kounellis monograph, he began his career as an aspiring painter. The young Kounellis loved Pollock, not only for his exploration of the "epic nature of space" writes Larratt-Smith in our book, but also for the way he freed artists from the burden of art history. Pollock and his fellow painters were important in Kounellis's view for the way they "revived a precultural world."
In 1960, he "draped himself in one of his sign paintings and performed an action in his apartment-cum-studio, to the accompaniment of Gregorian chant," and in 1967, he mounted caged birds onto the side of a canvas.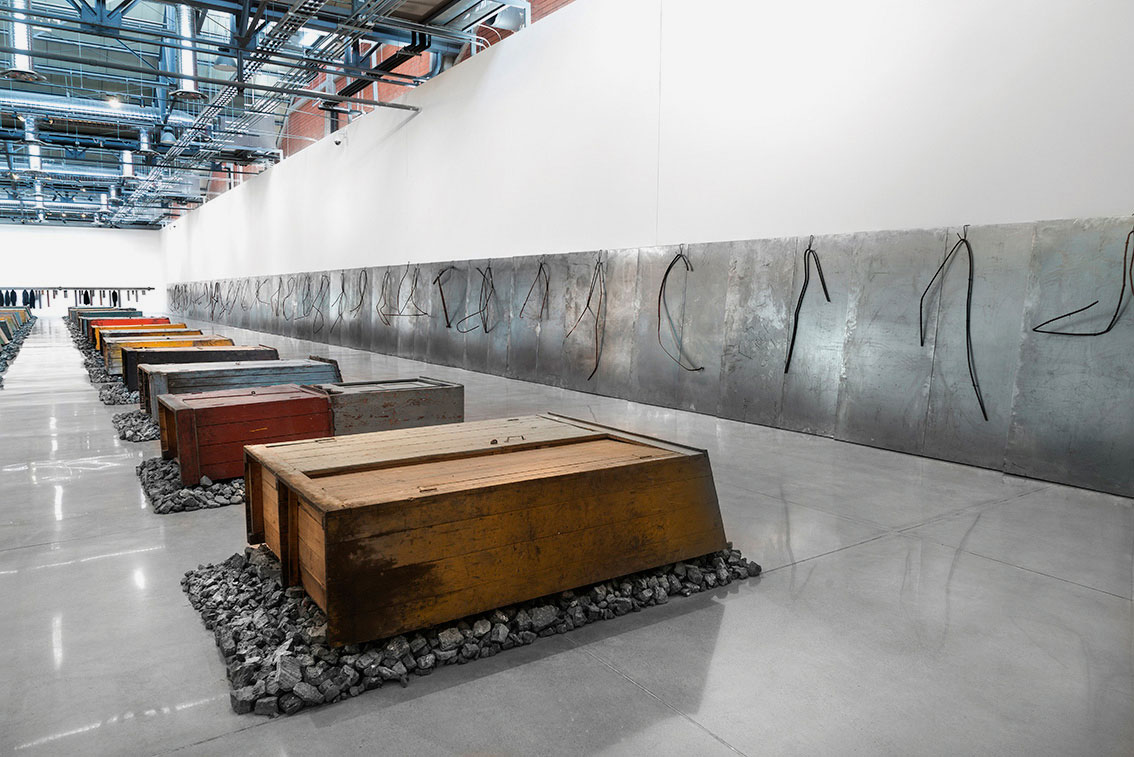 Few years later, he worked with bigger beasts, to create his masterpiece, Untitled (Cavalli) (Horses). It's a ground-breaking work, yet it can, nevertheless, be regarded as a simple kind of painting, with the 12 stabled horses organised like elements within the picture plane. Here's how our book tackles this work.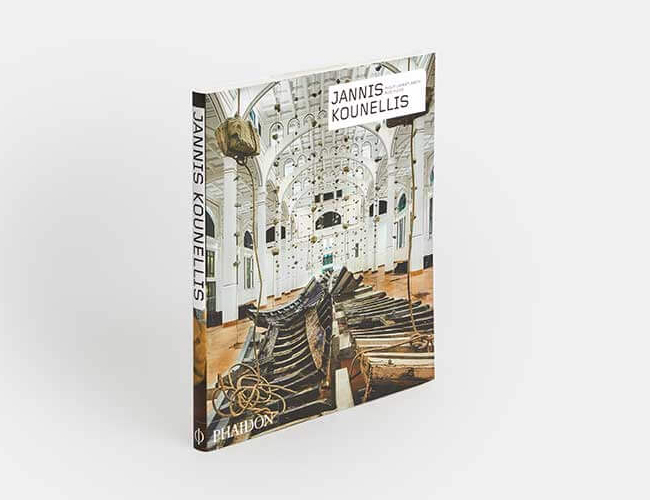 "In January of 1969, Kounellis inaugurated the new location of the Roman gallery L'Attico, which occupied a former underground garage, with a revolutionary new work in which twelve horses were stationed at regular intervals around the perimeter of the gallery for three days," writes Larratt-Smith. "Tended by professional grooms throughout the day and returned to the stable in the evening, the horses were tethered facing the wall, leaving a void at the centre of the exhibition space.
"Infrequently exhibited (it has been staged only five times since its Roman premiere) and known mostly through a grainy black-and-white photograph, Untitled has attained the status of an invisible classic. Kounellis's Untitled encapsulates the constitutive contradictions that structure all of his art. In it, organic and inorganic, human and nonhuman, mythic and everyday, nature and culture, ephemeral and eternal, history and the present are dialectically comprehended and united."
Get a copy of our Jannis Kounellis book here; it forms part of our Contemporary Artist Series.