David Byrne's Dingbats and the art of temptation
The singer's new book of philosophical doodles has something to say about dreams coming true
Have you ever seen a dingbat? By this we don't mean a dummy. David Byrne's new book, A History of the World (in Dingbats), employs this term as it was once used in the printing trade. In this instance, dingbat refers to a goofy typographical element, unintelligible to the general public, but well-understood by print publishing pros who once oversaw the production of books, newspapers and magazines. Dingbats were used by typesetters, long ago, to both give layout instructions to a printers, and to create visual 'breathing space'.
Of course, such page furniture has long since fallen from general use, but some publications retain them, and over the years dingbats have evolved into small drawings or cartoons, perfectly entertaining, though unrelated to the writing they accompany.
During the pandemic, Byrne began to sketch a few dingbats for fun. He planned to use them in a publication he was launching, but they sort of took on a life of their own. He's since exhibited them at Pace New York and has now drawn them together in this new book, for which he has also written some explanatory texts.
The written passages, like the pictures, are lovely, yet also filled with the kind of everyday angst and ponderings many of us may have experience living in a socially distanced world.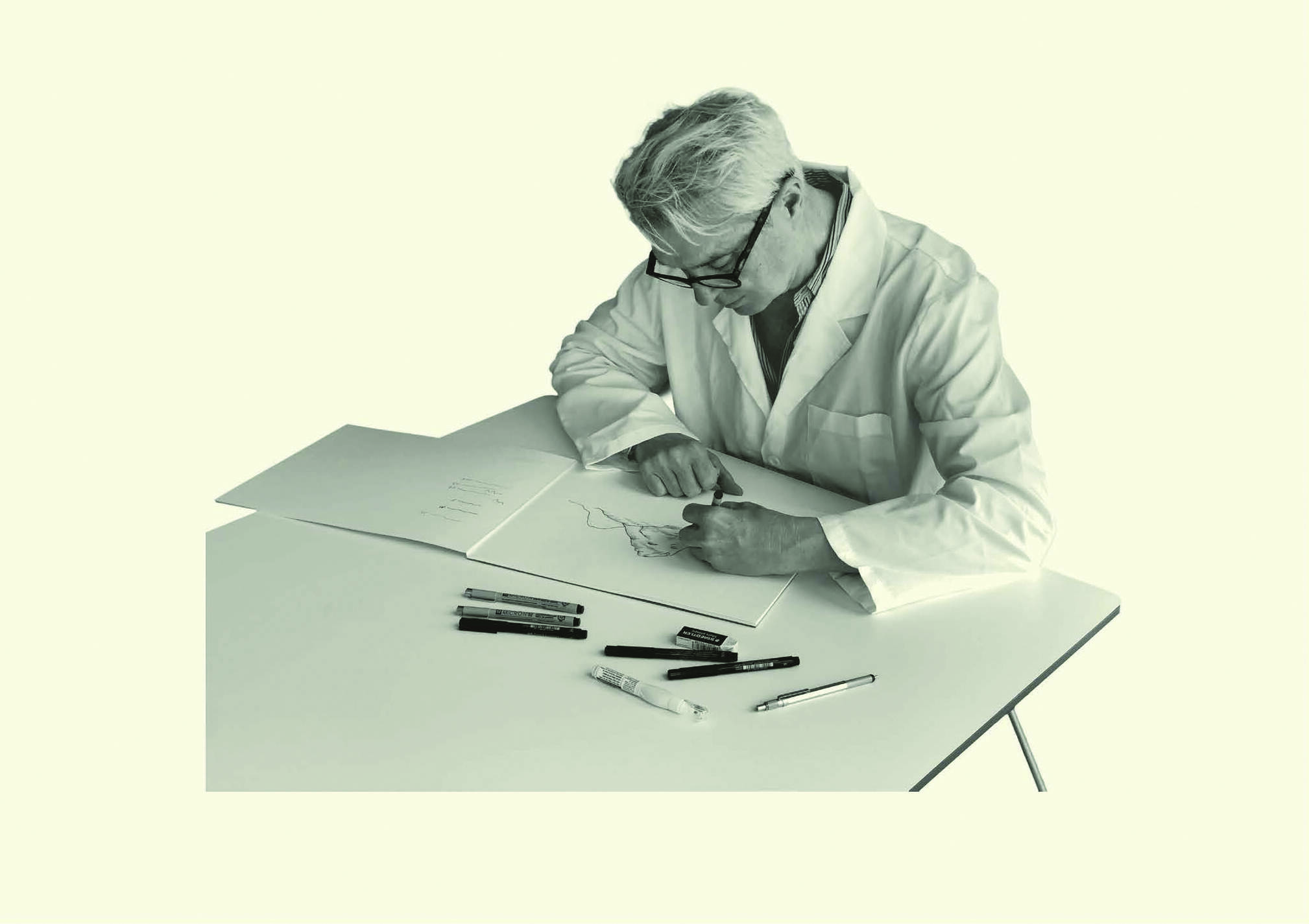 David Byrne, like many people, enjoys drawing. David Byrne / © 2022 Todo Mundo Ltd
Take these lines, on the power of wishes and dreams. "Don't look too much! Don't stare too long! The sweetness of the Devil's Candy," writes Byrne, beside a series of drawings that appears to include a picture of a smouldering wishing well. "The tender trap, the handsome hedonist. Come here. But not too close! Where are we going? This is not what I expected. Maybe I wasn't clear enough.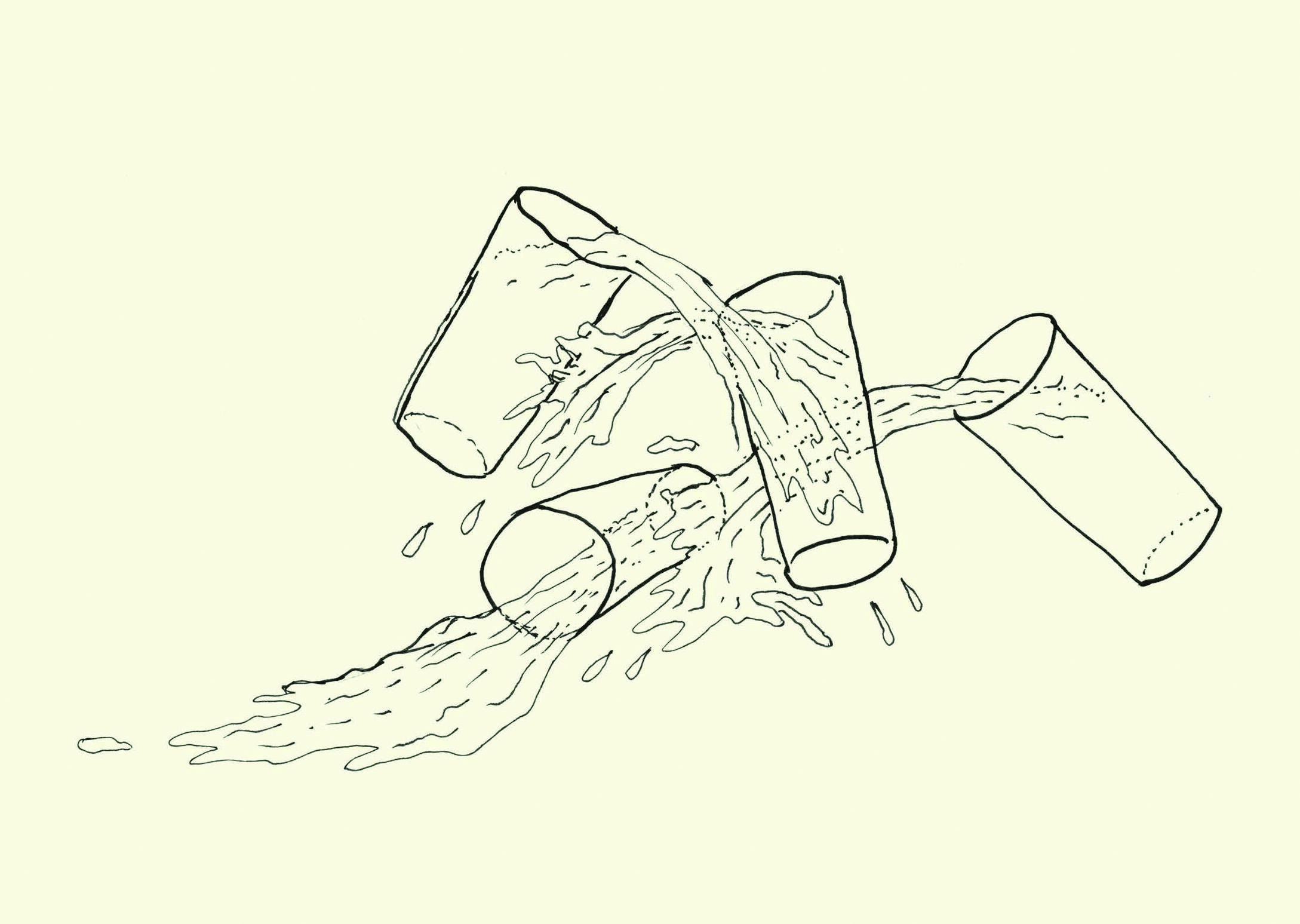 Don't Cry. David Byrne / © 2022 Todo Mundo Ltd.
"The magician gives the man a wish, one wish. That everything he touches turns to gold. And then his wife and children turn to statues, he retreats into the forest, never to be seen again. Legend has it he starved to death. Magic is real. Dreams come true."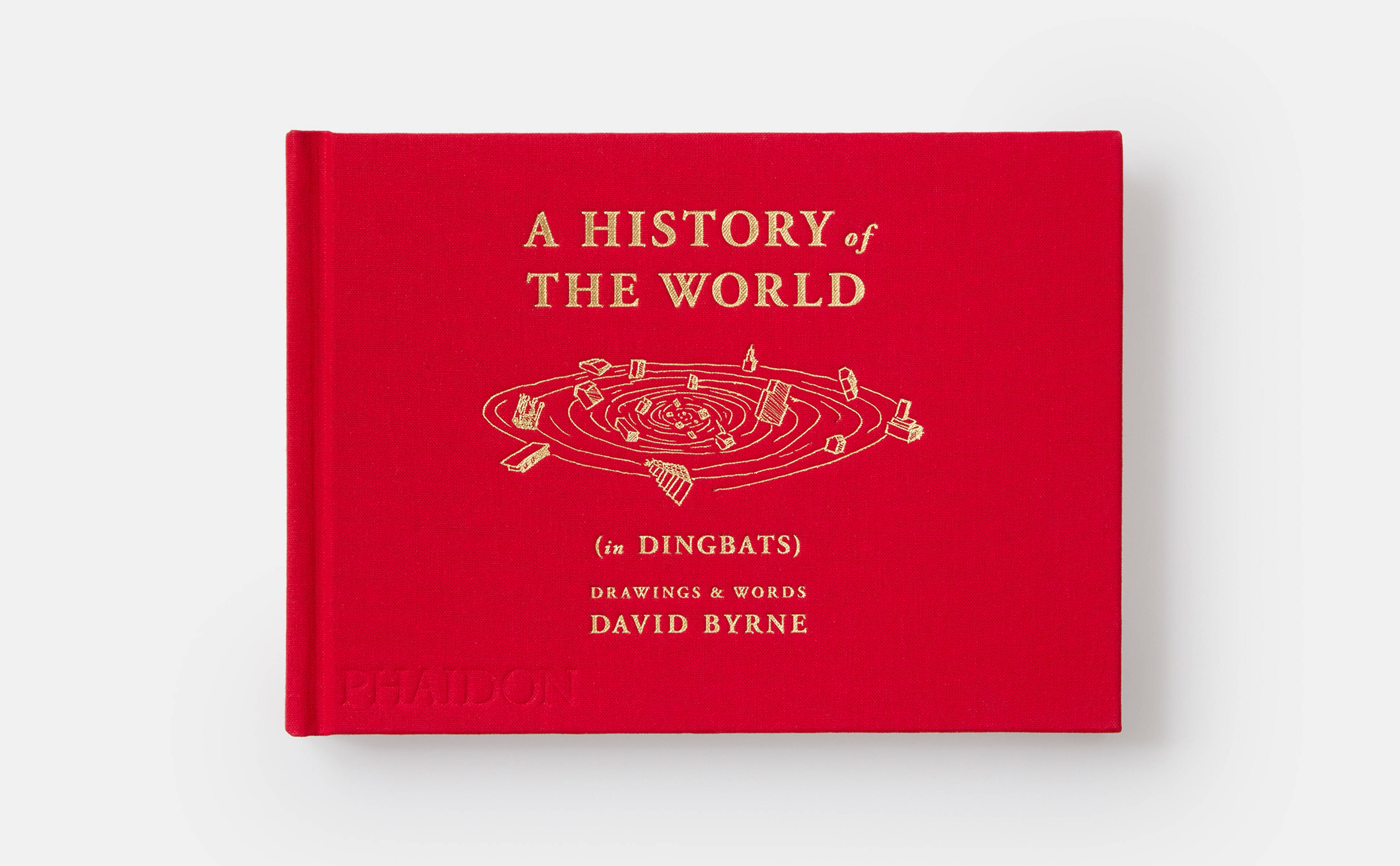 A History of the World (in Dingbats)
Did King Midas stalk downtown New York back in 2020? Or is Byrne trying to communicate something a little deeper? Why not order a copy of A History of the World (in Dingbats) here and decide for yourself?