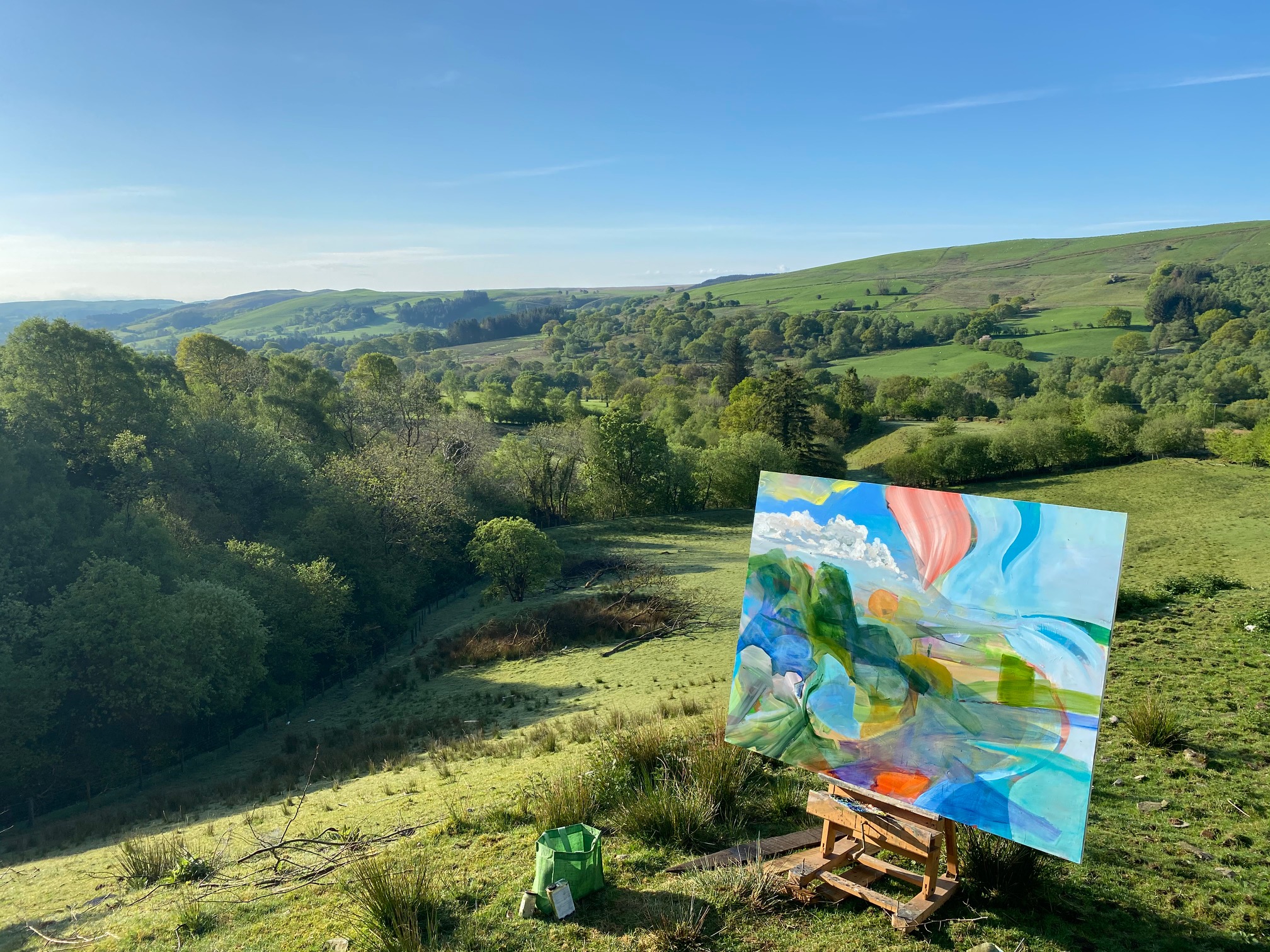 David Dawson's Lockdown Life
Lucian Freud's former assistant turned Archive Director has been making some rather nice paintings in the Welsh hills these past few months. . .
Lucian Freud: A Life begins with childhood snapshots and ends with rarely seen photographs of the artist made in his studio in the last weeks of his life. In between, the life of one of the most important artists of the twentieth and twenty-first centuries is vividly documented - through family photos, in images of the painter in his studio with some of his most celebrated sitters and in portraits by his peers.
Few people were as close to Lucian Freud during that time as David Dawson who worked with the artist from 1991 until Freud's death in 2011, serving as his sitter and aid, and now as the director of the Lucian Freud Archive.
David also co-authored our authoritative, two-volume Lucian Freud book – the most comprehensive publication to date on one of the greatest painters of the twentieth and early twenty-first centuries – and in 2019, he curated a London exhibition of Freud's self-portraits, in a show that spanned pretty much the entire breadth of the artist's career.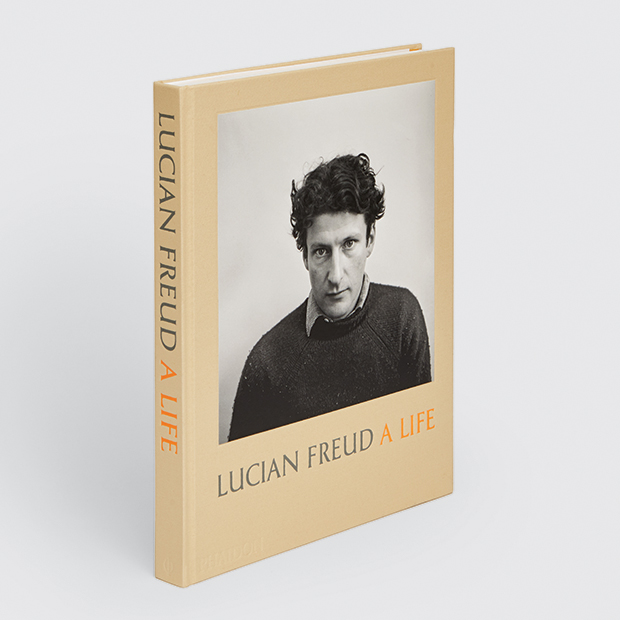 But what many people don't know is that David Dawson was a painter himself when he first came upon Freud in the artist's west London studio. Fresh out of art college he was set to go to New York when the meeting with Freud turned his head around and threw his own painterly plans onto ice.
"My idea after coming out of the Royal College had been to go to New York. Eighties New York was quite lively so that's where I was heading. But when I walked in and saw Lucian's paintings I just knew instantly that there was no one anywhere doing anything near this. It changed my direction completely.
"I didn't really want to get caught up in art dealing or go down that route of becoming a dealer. It was interesting but it was clear to me I was not going to make a career from that side of the arts. I was going to be a painter and I was very interested in hanging out with painters. It was more natural for me to go with Lucian."
So it's great to hear that the demands of lockdown has given him time at this point to pick up his brushes and engage with what fired him as a young man. Here he is on his Lockdown Life.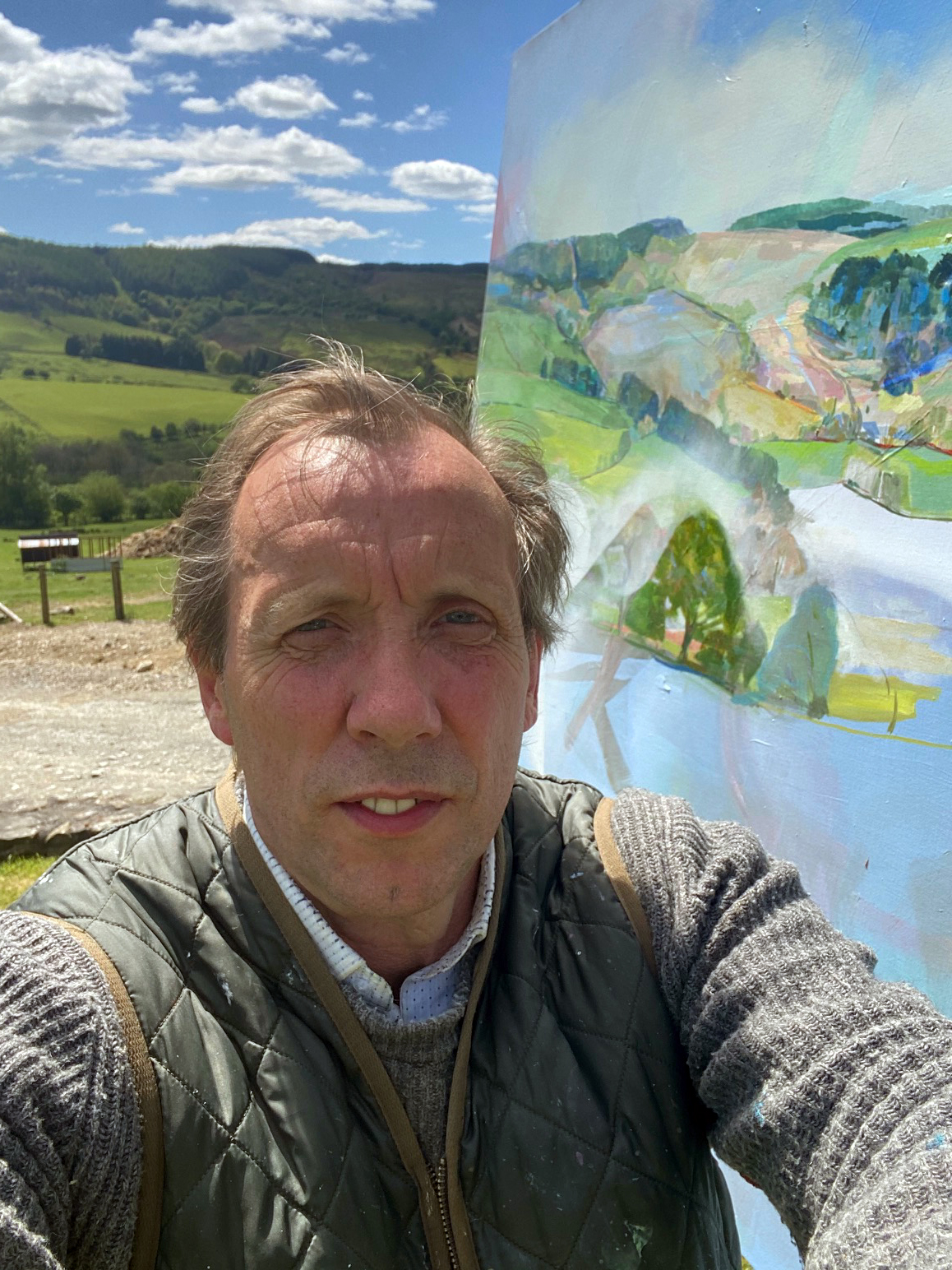 "Since mid March I have been in mid Wales painting out in the hills where I grew up. The land is what shaped me to want to become a painter. Here I watched the spring unfold amongst the hills and valleys. Each day brings something new, Showing a cycle of the season which I haven't witnessed since my formative teenage years. My greatest indulgence from the lockdown is having a completely emptied diary. My only commitment is to my painting every day. It is how it should be for a painter."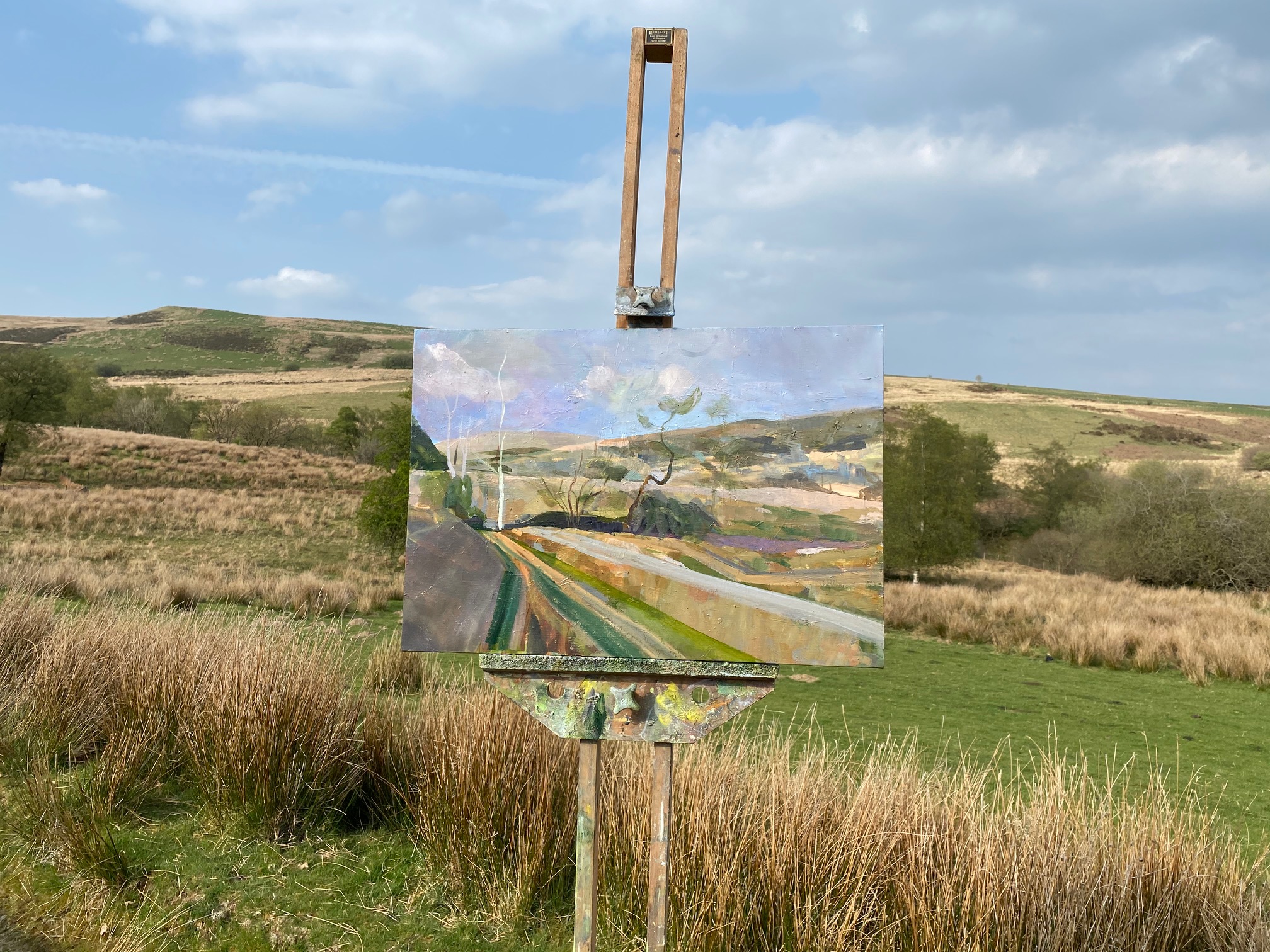 And David has been leaning on the advice he gained over the years spent with Lucian Freud. "The trick with painting is never to totally fuck it up. That's what you've got to learn as a painter," he says. "Just leave the painting in a good place for when you come back to it. Freud just worked as much as he could do and when he knew it was in a good place he'd stop." Judging by our photos it certainly looks like Dawson is in a good place!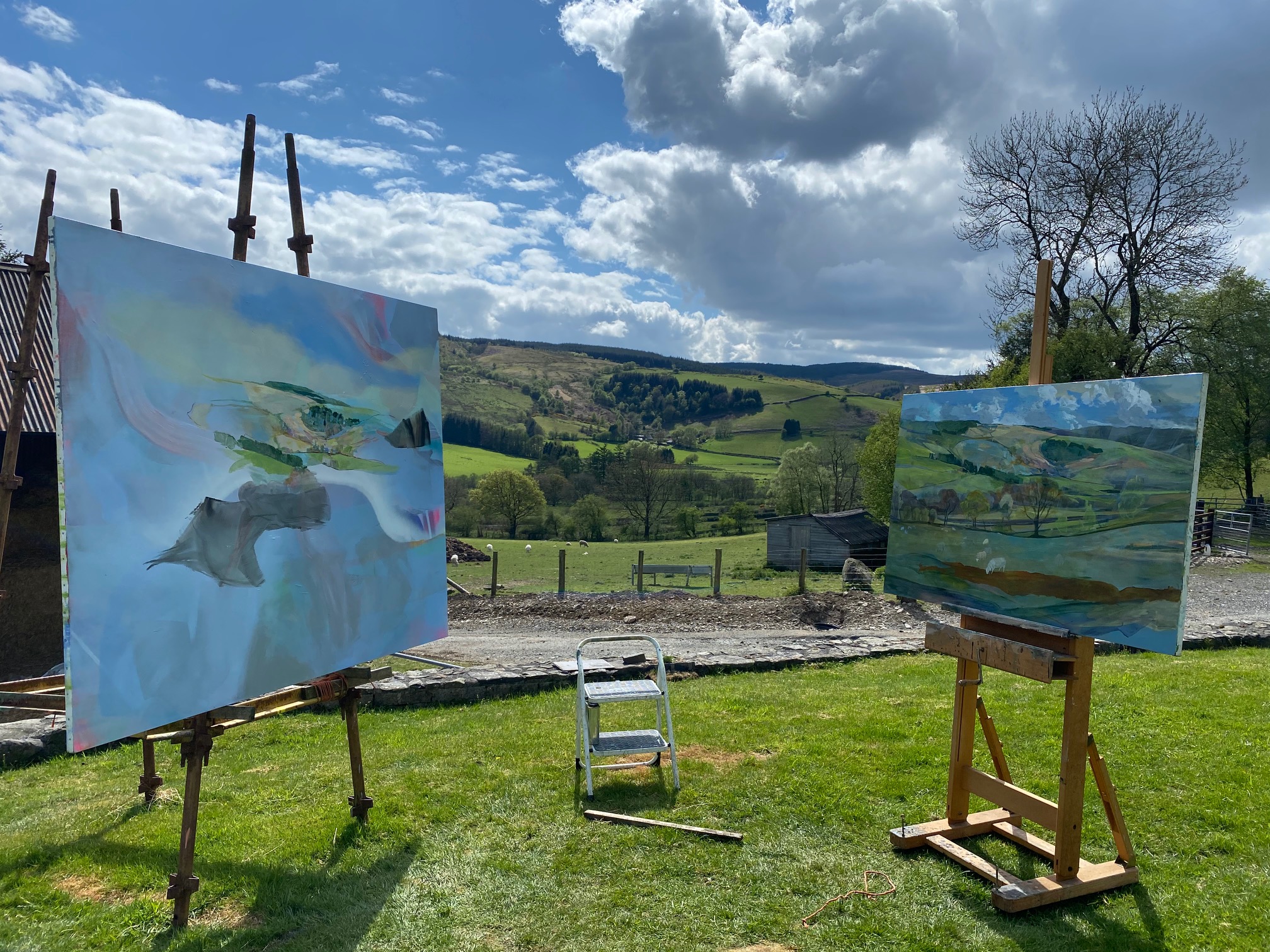 Dawson recently gave David Hockney and Tracey Emin his books on Freud. "Tracey appreciates the love the truth and the honesty that Lucian painted and David appreciates the way he painted," he told us. To see the book Emin and Hockney treasure, order a copy of Lucian Freud: A Life here.