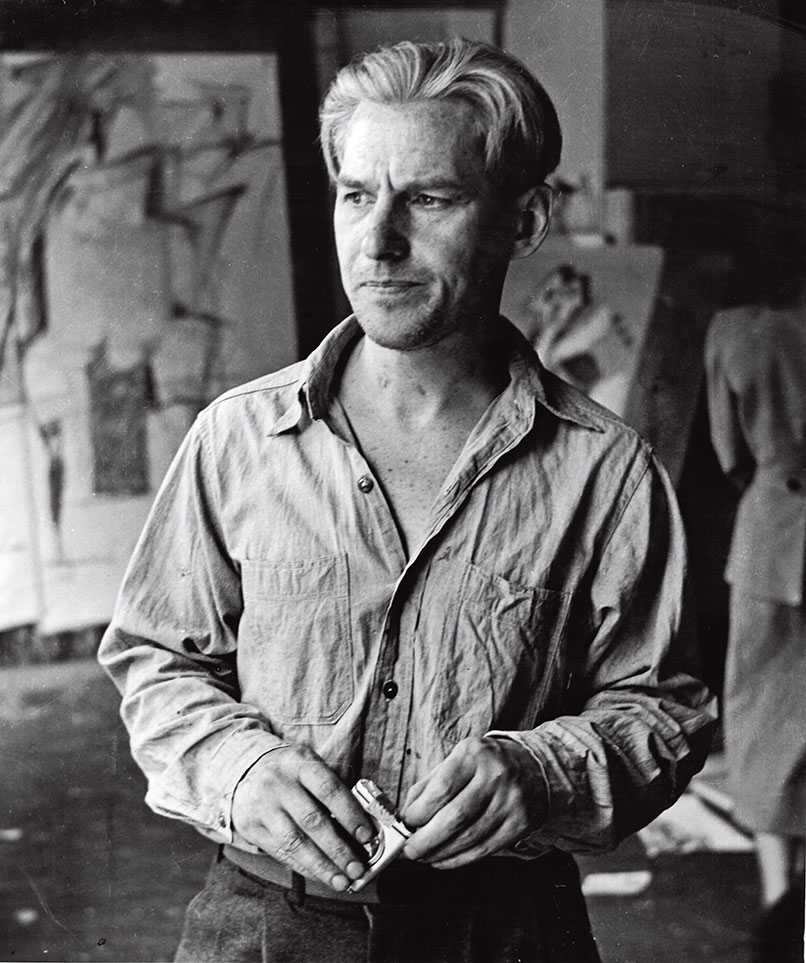 How a watchmaker changed Willem de Kooning's life
We look back at one early encounter that spurred him on to become an artist
In 1951, the Museum of Modern Art in New York asked the 46-year-old Dutch expatriate painter Willem de Kooning what abstract art meant to him. De Kooning gave a strange sort of reply, asserting that "any style of painting – to be painting at all, in fact – is a way of living, a style of living." Rather than dwell on a work's aesthetic comforts, he preferred to think of art as an inextricable part of life.
This view is key to our understanding of the Abstract Expressionists, some of whom saw their brush strokes as revealing deep, personal, psychological and spiritual truths. However, de Kooning's view may even precede his first attempts at painting, as the curator and art historian Judith Zilczer explains in our book, Willem de Kooning: A Way of Living.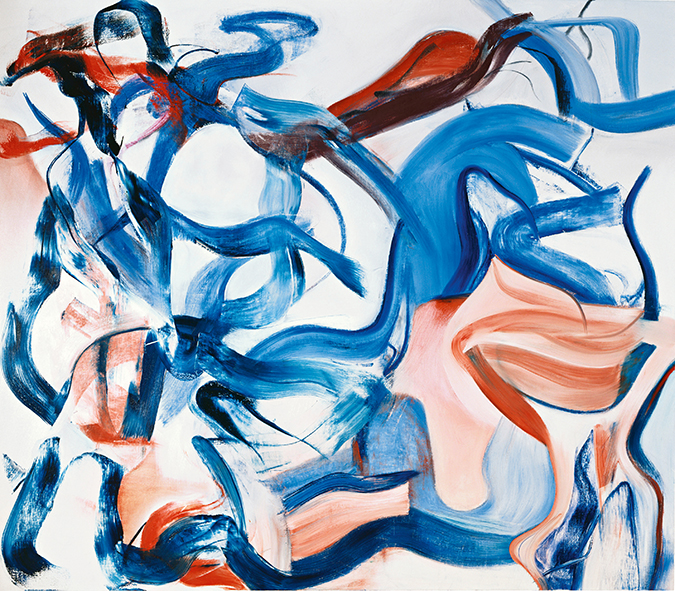 "Born on 24 April 1904 in the bustling port city of Rotterdam, Willem de Kooning harboured a childhood yearning for 'a magic way of looking at life'. As a youngster of six or seven, he first glimpsed the possibility of 'this magic world' during a visit to a good friend of his mother's in the town of Schiedam, on the outskirts of Rotterdam."
It wasn't just the fresh air that changed Willem's outlook. "For a seven-year-old raised in troubling and harsh circumstances [de Kooning's parents had divorced], the visit to Schiedam revealed a more stable and carefree existence." Zilczer goes on. "There he observed an orderly household in which the women got up early to make breakfast; the men got up later, and went off to work, while the women cleaned and then enjoyed a coffee break with 'cookies' around 11 a.m.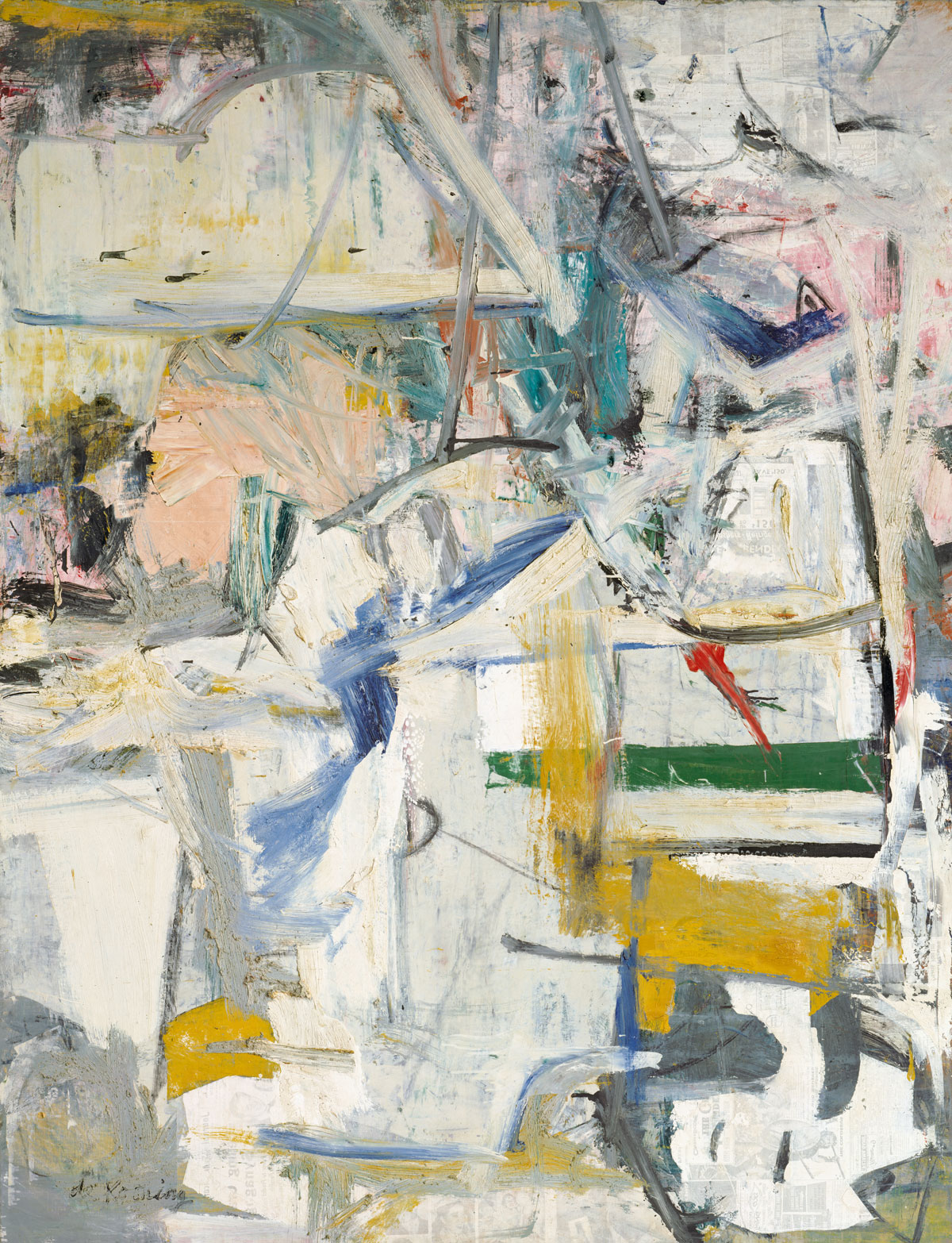 As attractive as he found this daily routine, what particularly intrigued the child was the example of the one member of that family who established his own regime apart from all the others: "He was a watchmaker and he always used to get off when the women were ready to sit down to have coffee and cookies. And this guy had a funny thing in his eye all the time… that lens, looking at those watches.
And it was magic to me. He got up very late, had coffee and cookies, and he had that magic little lens, and he was doing good, even financially better than the other ones… More highly paid because he was a very good watchmaker, and I was always fascinated with this lens. It was a magic way of looking at life… I was always fascinated with this man. You see, he got up late and went earlier to bed, and that's what I wanted to be too. It had some kind of magic. And it was before I drew pictures - I must have drawn pictures but I still didn't know that I was going to be an artist."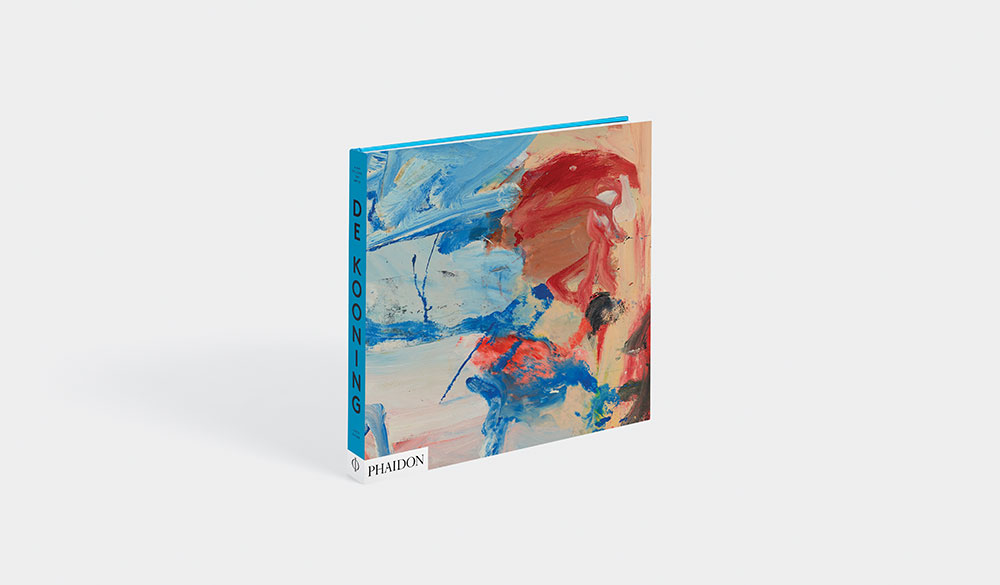 Though de Kooning never went on to fix watches, this skilled, independently minded artisan, with a novel way of viewing the world, easy in the company of women, making good money, clearly shaped the kind of life de Kooning made for himself, once he did pick up a paint brush.
For more on de Kooning's life and art order a copy of our newly repackaged book Willem de Kooning A Way of Living here. Meanwhile, if you want to learn to think, see and live like an artist, get Akademie X.