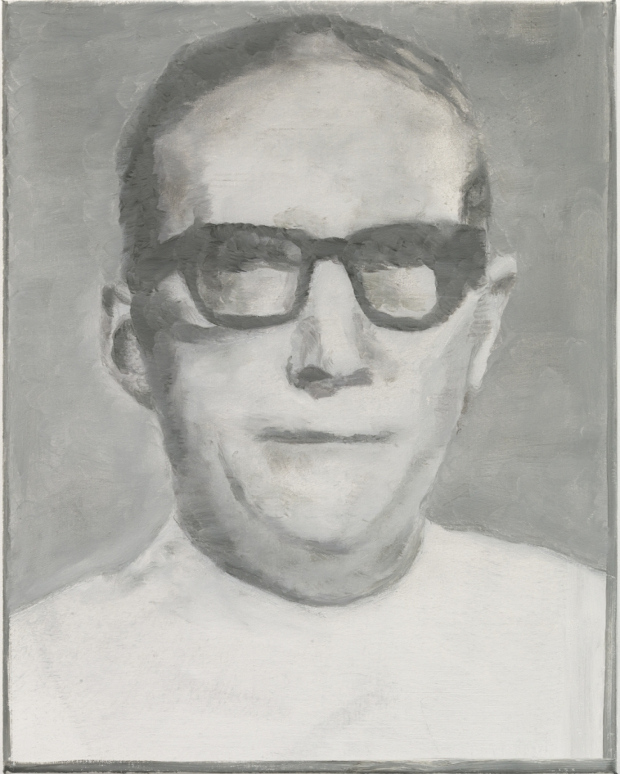 Luc Tuymans themes his new show around glasses
The Belgian artist draws together a surprising array of specs-wearing subjects in his new portrait exhibition
At some point a few years ago the Belgian painter Luc Tuymans realised around three quarters of the people in his portraits were spectacle wearers. Why? Even Tuymans himself was surprised. As he said in 2009, "that was not at all a conscious choice."
Despite, or perhaps because of this revelation, Tuymans chose glasses as the organising principle for his thematic show - the first conceived and curated by the painter. Glasses, an exhibition made up solely of these spectacles portraits, is currently on display at MAS in Antwerp, and will transfer to London's National Portrait Gallery on October 4.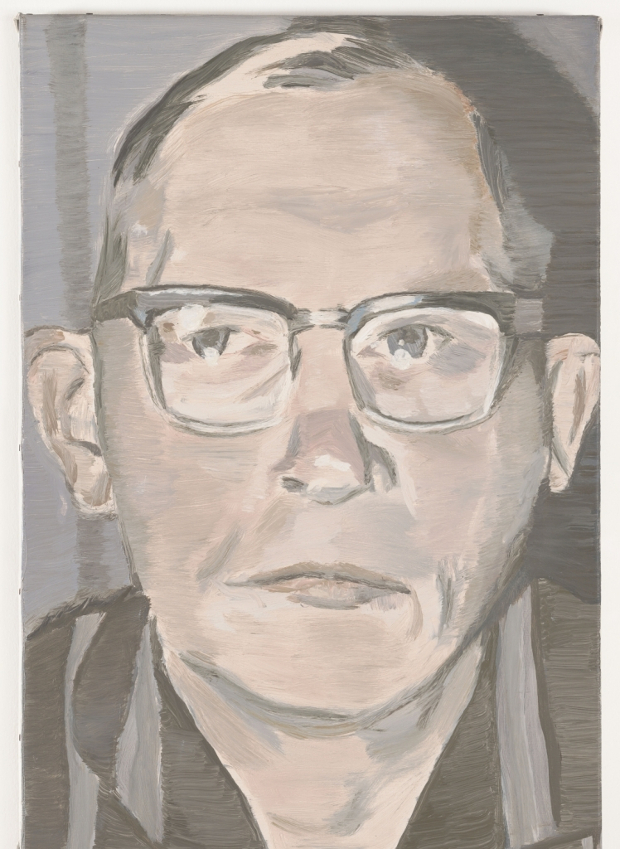 Some might feel this is too superficial a theme for Tuymans. The painter often conveys a brooding sense of violence and repressed history. However, as readers can gather in our book Luc Tuymans: Is It Safe? – which places Tuymans' source material alongside his finished paintings – the artist's spookier paintings are often reproductions of innocuous subject matter, while lighter works actually deal with highly disturbing themes. In this sense Tuymans' work examines – to borrow a phrase from fellow Belgian, René Magritte – the treachery of images. And glasses, whether they're worn by the murdered Congolese leader Patrice Lumumba, the SS officer Reinhard Heydrich or the Flemish novelist Ernest Claes convey this distortive aspect very well.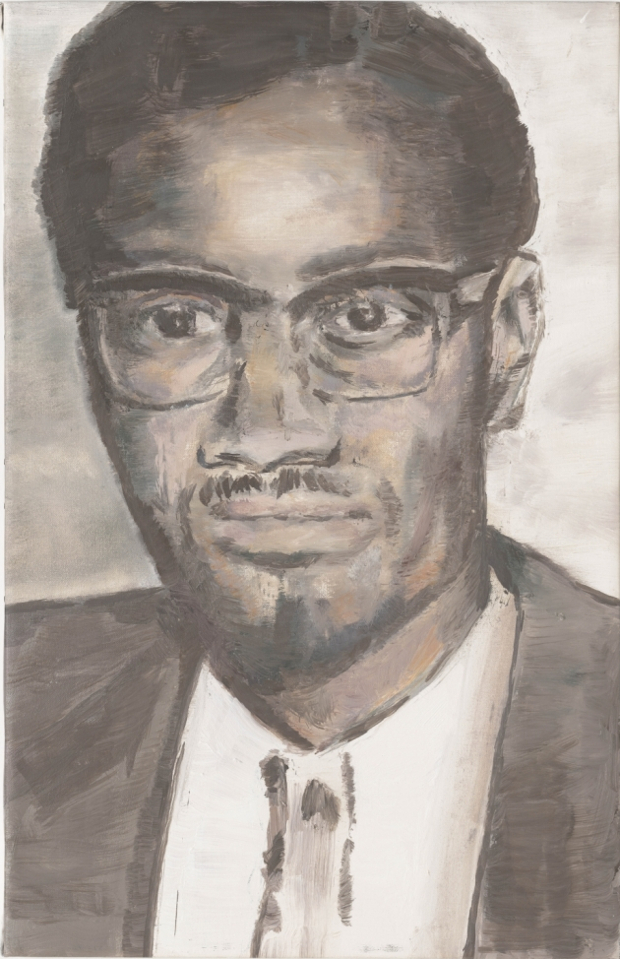 "I have always enjoyed painting glasses," Tuymans said in an interview last year. "Glasses bring a kind of distortion to the face that we cannot see directly through a pair of glasses. It is a strange instrument and practically a universal theme. The banality of glasses receives a different meaning when you paint them."
Discover more about those myriad of reasons in this comprehensive monograph, and this thorough examination of Tuymans' practice, Luc Tuymans: Is It Safe?