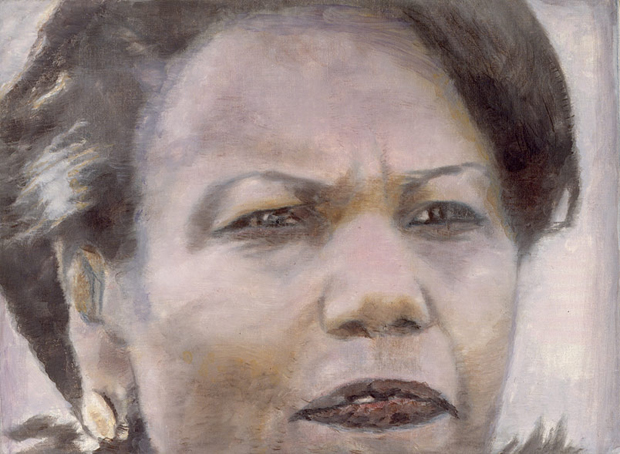 Luc Tuymans offers insight at new Houston show
My portraits are "inert and silent" he says at Menil Collection opening of Nice. Luc Tuymans
When Luc Tuymans dubs a new exhibition Nice you can't help but think he doesn't mean the works are "pleasant, agreeable, satisfactory" as the OED defines the word. Over the past few years, the artist's gimlet eye has settled on subjects such as the Nazis and colonial atrocities, as well as the horrors of 9/11. Yet, perhaps there is more truth in the exhibition title than we imagine. Tuymans himself opened the Nice. Luc Tuymans show a few days ago at Houston's Menil Collection, drawing together 30 portraits by the artist, produced over a span of five decades.
During his walk-around, Tuymans explained to local reporters that he does not create intentionally monstrous images, but prefers to strip them of all moral and psychological charge, allowing the viewer to instead ruminate on meanings and intentions.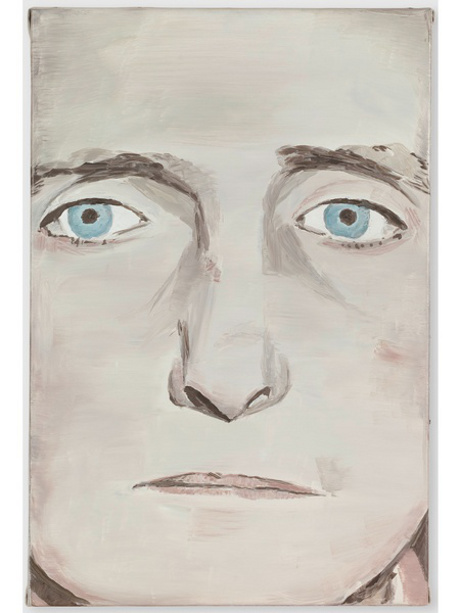 "For me, a good painting should never make you think of music or sound," he told Houston Culturemap. "It should be totally inert and silent to keep it from being moralistic."
This is certainly reflected in Tuymans practice. Though subjects do sit for the artist, he tends to draw his material from less animate sources. His portrait of the 19th century British philosopher, Jeremy Bentham, was produced from a wax recreation of Bentham's head, which sits atop a dummy containing the philosopher's own skeleton, in a display case at University College London. Meanwhile, Tuymans' 1998 portrait of Jesus is copied from the brochure for a German Passion play.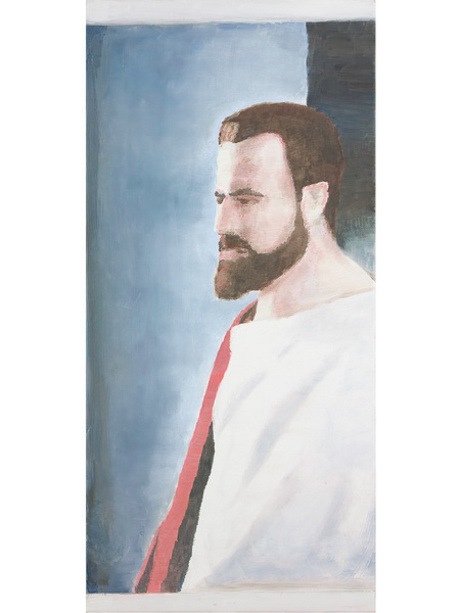 These works and others are on show until 5 January 2014, alongside pieces from the Menil collection, including the newly restored Woman in a Red Armchair (1929) by Picasso. It sounds like both a provocative and thought-provoking exhibition, from an artist too readily cast as an art-world baddie.
For more on the exhibition go here. For more insight into this great painter's life and work take a look at our book, Is It Safe, which is written by Tuymans and reproduces both his paintings and his source materials, including the Condoleeza Rice photo Secretary of State portrait from 2005 taken from her website. Of the image, Tuymans said in Houston: "It's not a moral statement, just this ambiguity that you see." Also please consider our book, the only monograph spanning his entire career.