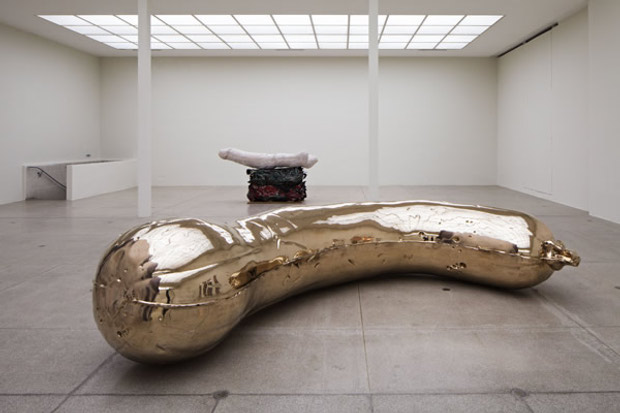 Sarah Lucas makes 'marrow' for US embassy gardens
The Venice Biennale artist is creating a gourd-shaped work for Vauxhall at the behest of Norman Rosenthal
Is Vauxhall set to become London's newest art neighbourhood? Damien Hirst's Newport Street Gallery is due to open there in October 2015, there are plans for a new High Line-style linear park, and now news reaches us that Sarah Lucas is planning a smaller artistic project for this part of London.
Lucas is one of six artists chosen by the esteemed British curator Norman Rosenthal to create permanent public works for Embassy Gardens, a new residential development in Vauxhall, just metres away from the site of the future US Embassy; the apartments go on sale later this year, while the Embassy's staff are due to relocate to this part of London in 2017.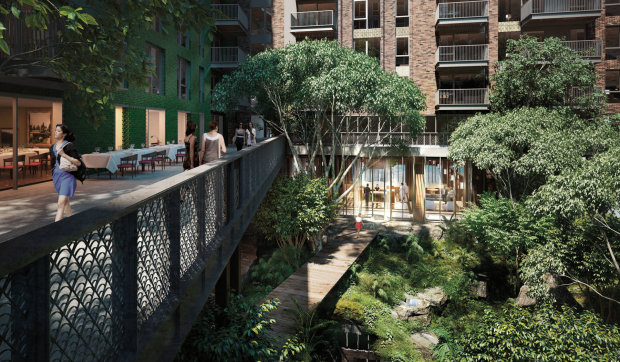 Rosenthal has also selected the sculptor Mohammed Qasim Ashfaq and the multimedia artist Simon Fujiwara to produce art for the development; these three works will be unveiled during Frieze Week this coming October. There are also plans for three further works by as-yet unnamed artists, which will be installed next year.
The Art Newspaper reports that Fujiwara is creating a large, Romanesque, foot-shaped sculpture called Modern Marriage. The piece is a "timely work given the US's decision to legalise same-sex marriage," says Rosenthal.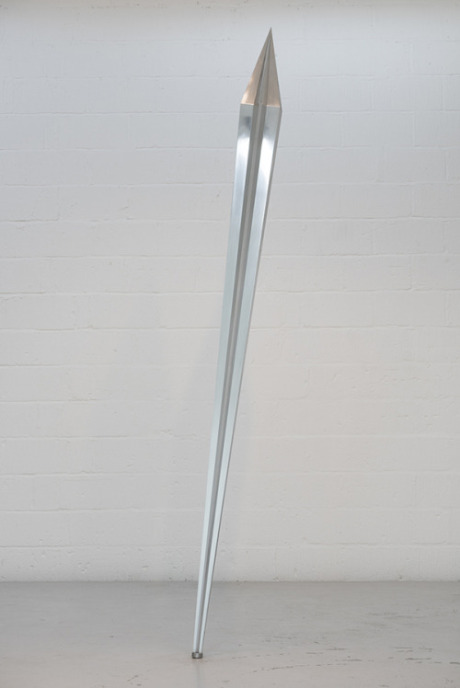 Qasim Ashfaq's work, meanwhile, entitled Finger of God, resembles a lightning bolt striking the earth. And Lucas? Well she's planning one of her well-known phallic pieces: a large 'marrow' in this case. The artist has shown similar works in the past, most notably at her 2013 exhibition NOB + Gelatin. However, Rosenthal assures any putative residents of Embassy Gardens that this work is "an appropriate choice given the [development's] proximity to New Covent Garden Market", the UK's largest vegetable wholesale market. Of course it is Norman! For more on the interesting shapes and forms of contemporary sculpture why not buy a copy of Sculpture Today.