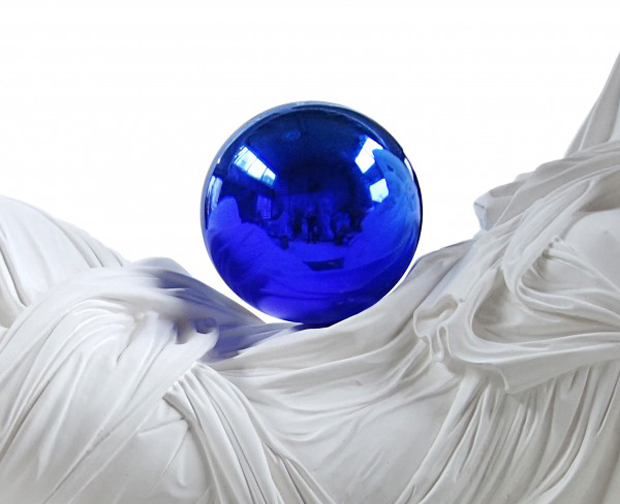 Jeff Koons opens at Gagosian AND Zwirner this week
Heavyweight gallerists go head-to-head in NYC this Frieze week with shows from America's richest living artist
When news broke that the 58-year-old New York art star Jeff Koons, had chosen to show with David Zwirner, despite his longstanding relationship with rival, Larry Gagosian, many thought that the artist would join Damien Hirst and Yayoi Kusama, to become the third prominent name to leave The Gagosian gallery.
Instead Koons, America's richest living artist, has two shows opening this week in New York: one at The Gagosian and one at Zwirner. The Gagosian exhibition, opening on Thursday and running until the end of June at 555 West 24th St, is the more-wide ranging of the two. Entitled Jeff Koons: New Paintings and Sculpture, it draws together works from his Antiquity series, wherein he reinterprets Greek and Roman sculptures, such as The Callipygian Venus, as well as earlier pieces, including the prehistoric Austrian miniature, The Venus of Willendorf. Yet pop lovers won't be disappointed, since The Gagosian will also exhibit a number of granite renderings of the Incredible Hulk, part of Koons's Hulk Elvis range.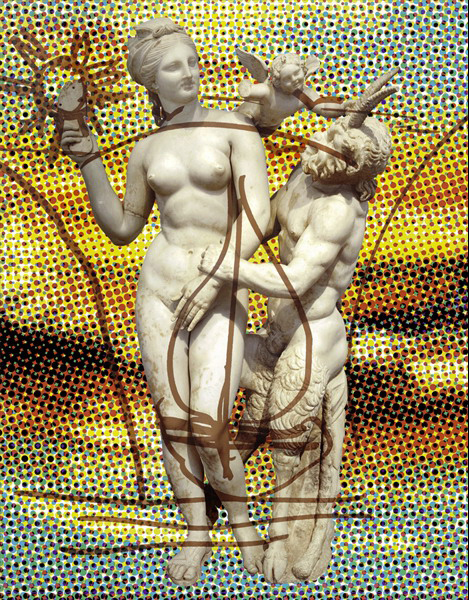 The Zwirner show, meanwhile, is more focused. Called Gazing Ball, it opens on Wednesday, also runs until the end of June, and is, as the gallery explains, "the world debut of a new series of sculptures in the gallery's West 19th Street spaces."
These sculptures consist of polished blue glass globes set onto plaster stands, and recall the mass-produced shiny orbs which remain popular garden ornaments throughout the US. New York Magazine reports that Koons's gazing balls are set onto plaster renderings of everything from classical statutes to more contemporary, vernacular forms, like snowmen and post boxes. Though we've yet to see them first hand, both exhibitions seem to embody the artist's childlike fascination with the visual spectacle, as well as his more earnest attempts to break down barriers between high classical art and the charm of contemporary pop imagery.
Yet, how should we view two simultaneous shows at rival galleries from America's richest living artist? As a 'Battle Royale' as NY Mag suggests, or a canny, newsworthy way to maximise his market, during Frieze Art Fair Week?
Certainly, The Gagosian is showing no sign of flagging, what with its plans to open an additional 22,000-square-foot gallery in Mayfair, London. Perhaps, in keeping with Koons' own attitude, we shouldn't dwell on any hidden messages here, but instead try to enjoy the works presented as fully as possible. For more on The Gagosian show, go here, and for further information about David Zwirner go here. For further insight into later antiquity, see our brilliant The Glory of Byzantium book, and for more on Koons's later influences consider our excellent overview of Pop art.