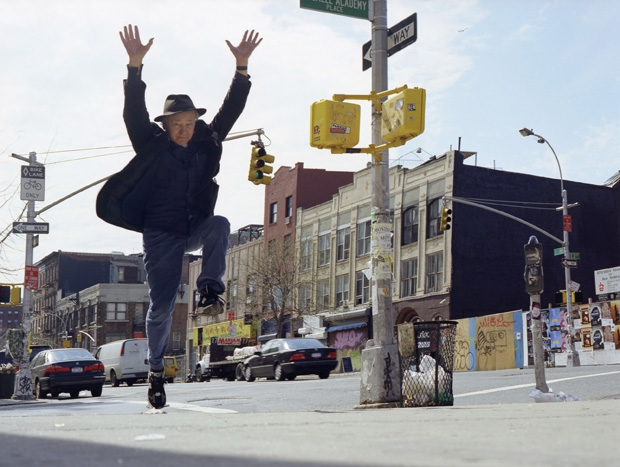 Jonas Mekas, Warhol's filmmaker, comes to London
New York's leading 20th century avant-garde filmmaker has a retrospective at The Serpentine Gallery this month
He may not have made feature films, yet Jonas Mekas, the 89-year-old Lithuanian born filmmaker, has lived the kind of life more commonly seen on the silver screen. As he explained to The Guardian's Sean O'Hagan in a recent interview to promote his forthcoming London retrospective at the Serpentine Gallery, Mekas served in Lithuania's wartime resistance movement, was interned in German labour camps, escaped, and, after WWII, emigrated to America. Settling in Brooklyn, he began to make films more or less immediately.
It seems that Mekas' impressionistic, documentary style of camera work was in place from the beginning. Rather than classing himself as an experimental cinematographer, Mekas tells O'Hagan how he regarded himself as simply operating outside the usual feature film remit.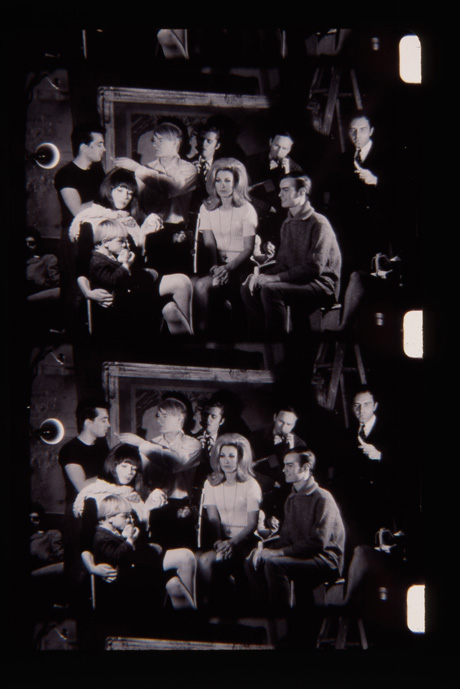 "We simply wanted to do something else that could exist alongside Hollywood," Mekas says, "but they did not want to let us in. They had built walls around traditional cinema that could not be broken so we had to operate outside those walls in whatever way we could."
Mekas was Warhol's cinematographer on Empire (1964), the eight-hour, slow-motion film of The Empire State Building, and in the interview he discusses their friendship. He says he first ran into Warhol when the pop artist came to film screenings at his loft. Interestingly, Mekas also thinks their joint attendance at a performance by the avant-garde composer La Monte Young may have inspired Warhol's notorious film.
Mekas says he and Warhol had gone to a Young concert "where one note was stretched out to four or five hours. It was soon after that I helped Andy make Empire. Young was making time stretch in sound; Andy picked up the idea and repeated it visually."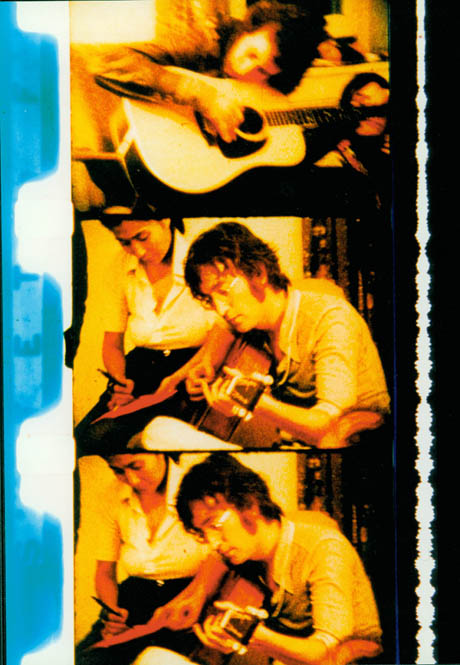 The rest of the interview is a treat. There's also some great reminiscences about everyone from Salvador Dali and John Lennon through to The Velvet Underground and Jackie Kennedy.
The London exhibition, featuring a selection of film and video works dating from the 1950s through to the present day runs from this Thursday until January 20, and is accompanied by a two-month run of screenings at the BFI Southbank, which begins with an appearance from Mekas himself on December 6.
Head here for more on the exhibition, here for the screenings, and here for the interview; for more art-house editorial, take a look at our film books, and our Warhol books and read more on Jonas Mekas's contribution to our very own Pop Art book.