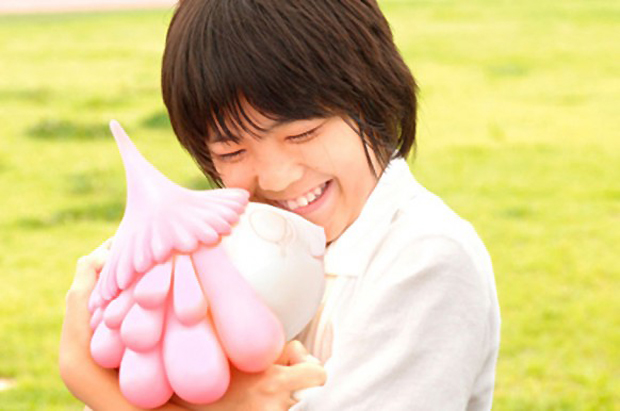 See the trailer for Murakami's directorial debut
The Japanese pop artist brings his kawaii characters to life in a new feature film, yet adds in real people too
While plenty of Takashi Murakami's artwork is childlike, not all of it is suitable for younger viewers; sculptures such as Miss Ko (1997) and My Lonesome Cowboy (1998) explore the onanic, pornographic side of Japan's otaku (fanboy) culture.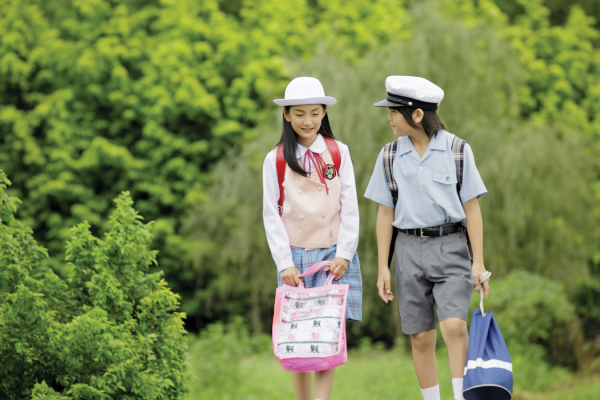 Nevertheless, Murakami has toned down the smut and amped up the cutesy side of his work for a directorial debut, due out later this month. The film, Jellyfish Eyes, tells the story of a boy called Masashi whose family has to move following the 2011 earthquake. When Masashi gets to his new town, he discovers that he and all the other local school kids have cute, fantastic pets, or "friends" as the film styles it, which are invisible to adults. Yet, not all is as it seems: an evil, supernatural plot lies behind these adorable creatures.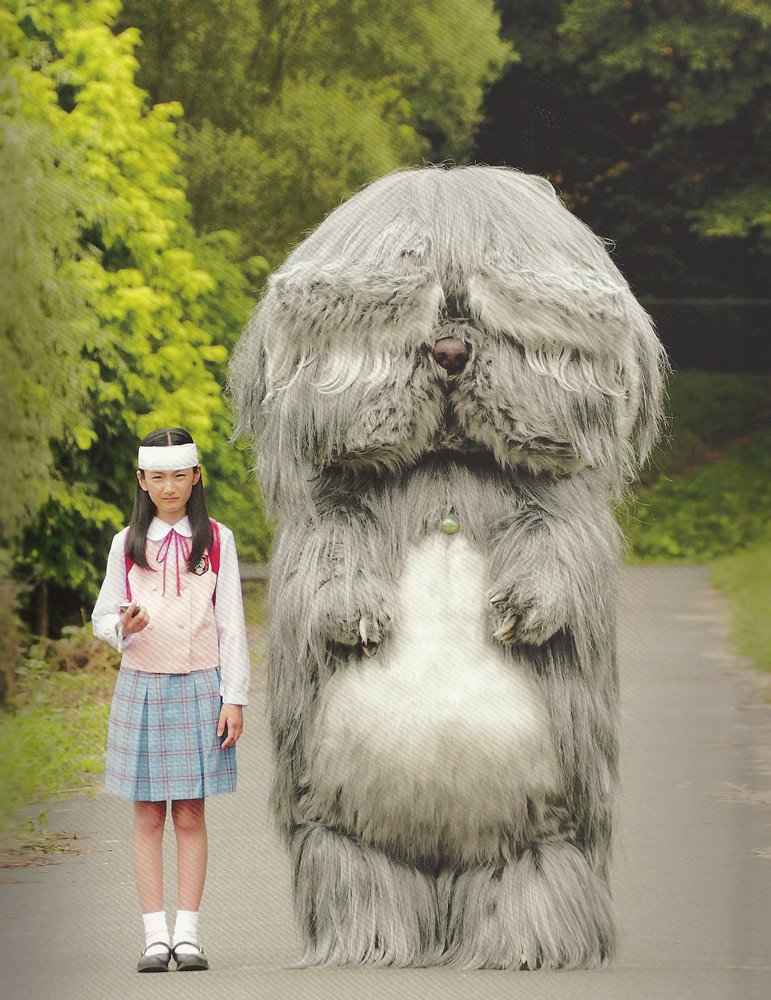 Perhaps the most surprising aspect of Jellyfish Eyes is Murakami's decision to create a live-action film with CGI elements, rather than a fully animated movie. As Murakami revealed at a press conference following a recent preview screening at the Los Angeles County Museum of Art, he originally conceived Jellyfish Eyes as a Pixar-style CGI feature, but chose to introduce real actors and scenery following the 2011 disaster.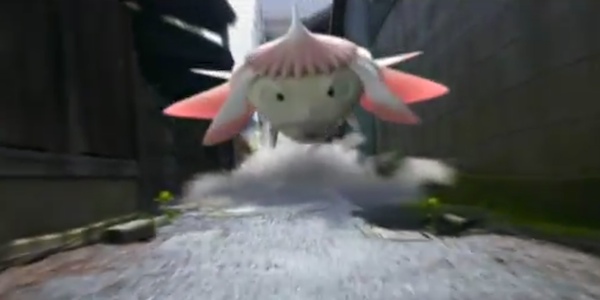 Flavorwire reports Murakami saying that the film owes a debt to the classic Japanese monster movies, as well as more obvious manga and anime influences. He also reveals the original draft of Masashi was a little less age-appropriate than the one that finally made it into the film. "He has a big penis or something - I loved that idea," the artist said. "He looks like a stranger-guy, and really, you know, smells stinky." Watch the trailer below, and find out more here, and for further insight into this area of Japanese culture, be sure to check out our Manga Impact book.