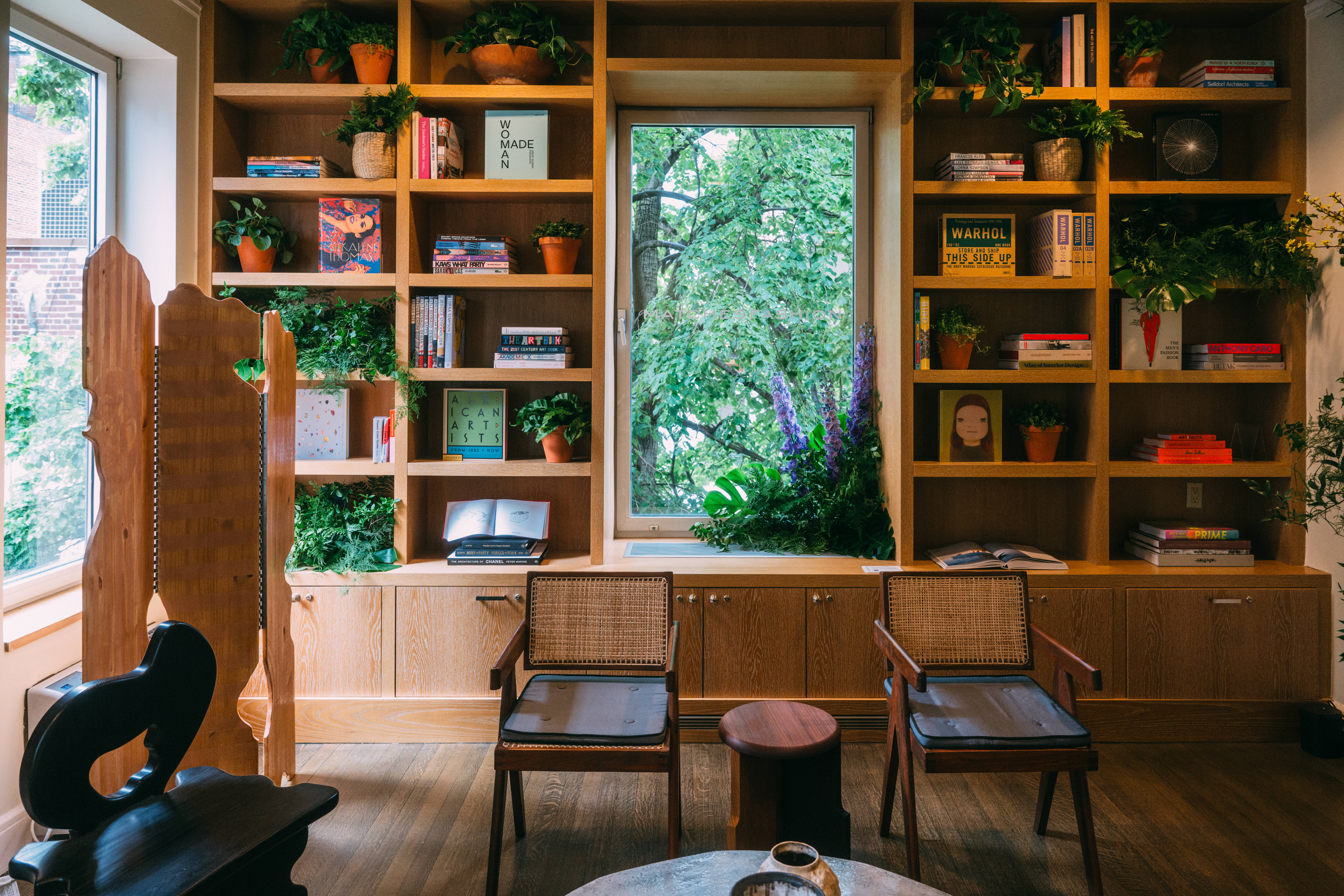 Phaidon and Artspace launch Prime - Arts Next Generation at MATCHESFASHION
Phaidon's new book is the new art star alongside a Loie Hollowell limited edition at a Frieze week cocktail party
Phaidon, Artspace and MATCHESFASHION celebrated the publication of Prime – Art's Next Generation this week with a cocktail party hosted at MATCHESFASHION's New York Frieze week Residency.
Through May 22nd, MATCHESFASHION brings its traveling residency to a six-story townhouse on the Upper East Side showcasing a shoppable high summer curated edit while also hosting a mix of public and private events.
Guests at the launch were welcomed with a glass of champagne before making their way upstairs to enjoy a colorful menu of red corn crispy tacos with chili braised beef, yellow corn tacos with crispy fried snapper, and blue corn tacos with plant based Beyond chorizo. Warm churros with a selection of sauces and cocktails by Agua Mágica Mezcal rounded out the menu.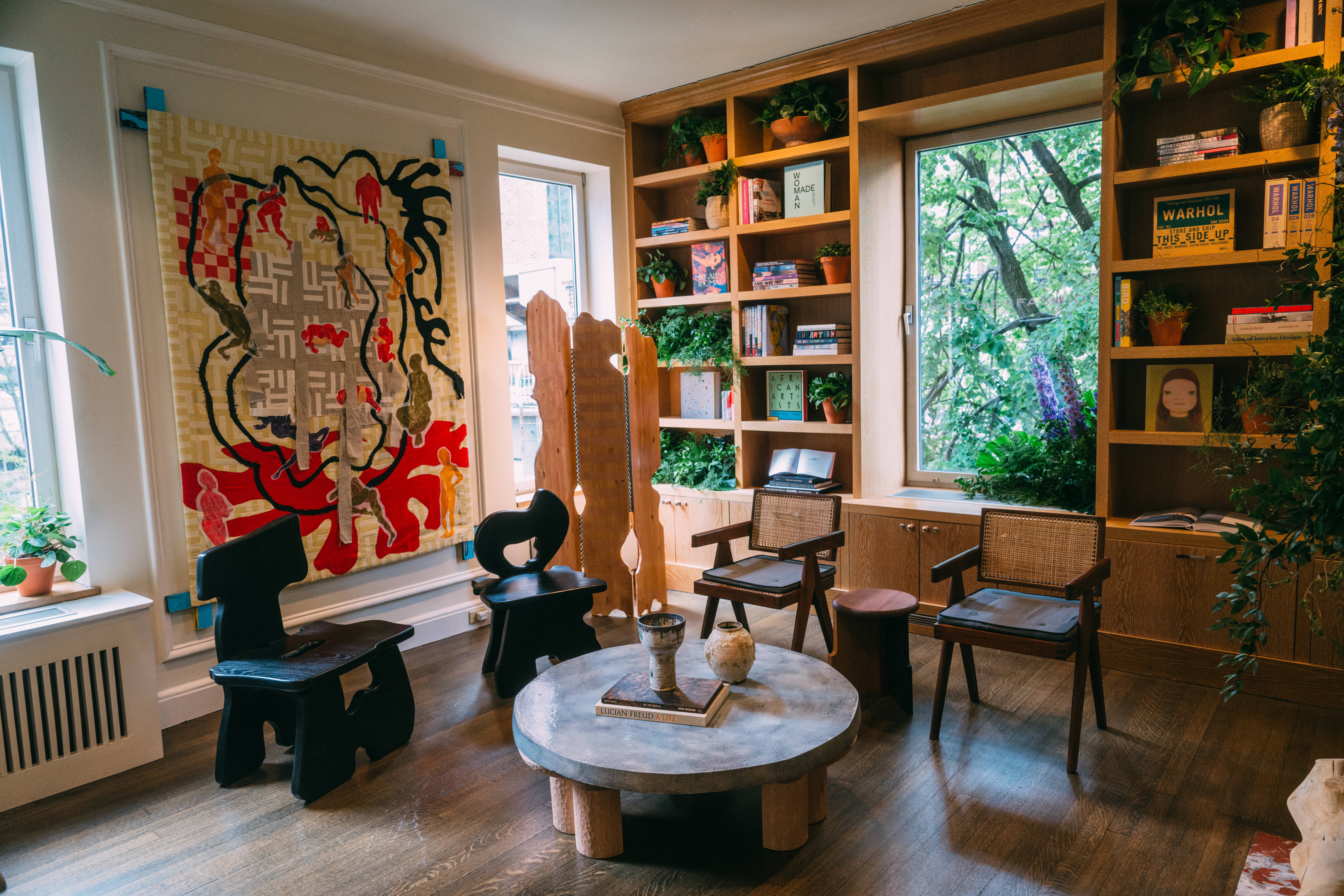 Guests included Phaidon and Artspace CEO Keith Fox, Phaidon Vice President Group Publisher Deb Aaronson, Jess Christie, and many Prime artists including Benjamin Ossa, Sara Morawetz, Sebastian Mejia, Farah Al Qasimi, Tony Freund, Michael Putnam, Flynn McGarry and Pablo Leon de la Barra.
Also present were: Magnus Resch, Shawn Henderson, Dawn Davis, João Paolo Siqueira Lopez, Michelle Millar Fisher, Vivian Crockett, Firelei Báez, Samanthe Rubell, among others.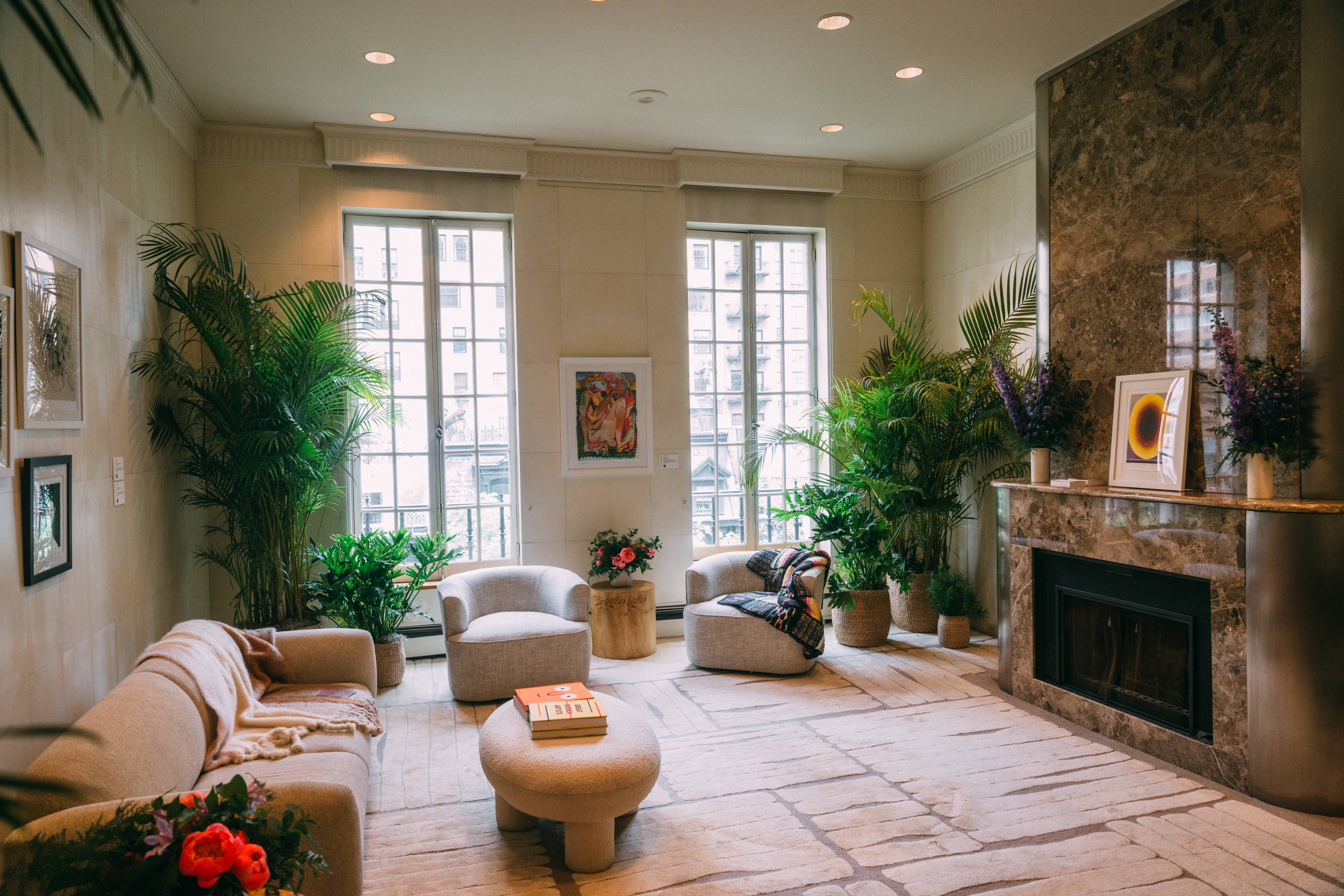 Guests who purchased Prime at the event were offered personalized, hand calligraphed bookmarks. The featured artists in Prime – Art's Next Generation work with a multitude of materials and represent 41 countries.
Many engage with traditional mediums in fresh and novel ways, while others have built experimental practices using unconventional and less tangible materials, manipulating light, sound, and online digital spaces to realize their artistic visions. Regardless of medium, the artists in Prime are blazing new trails, pushing the boundaries of what art is and can be.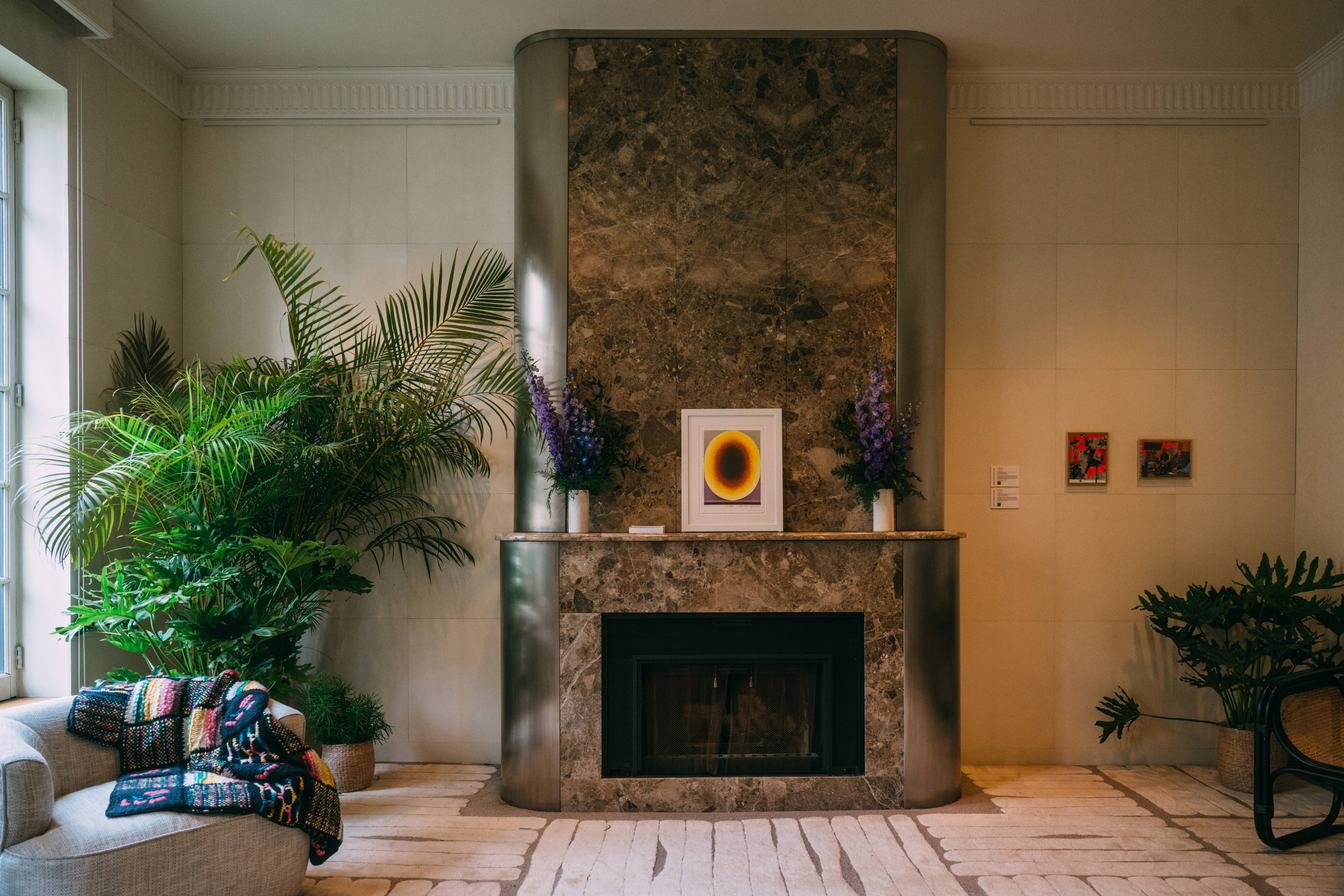 To celebrate the release of of Prime – Art's Next Generation, Artspace have partnered with featured artist Loie Hollowell to release a charitable limited edition silkscreen print. Guests were given the exclusive opportunity to register their interest in the artwork ahead of its official launch on May 31.
The print will be on view at the MATCHESFASHION New York Residency for the remainder of the week, alongside works by Prime artists Christina Quarles and Samara Scott, among others.
You can read interviews with many of the artists featured in Prime at Artspace's magazine.