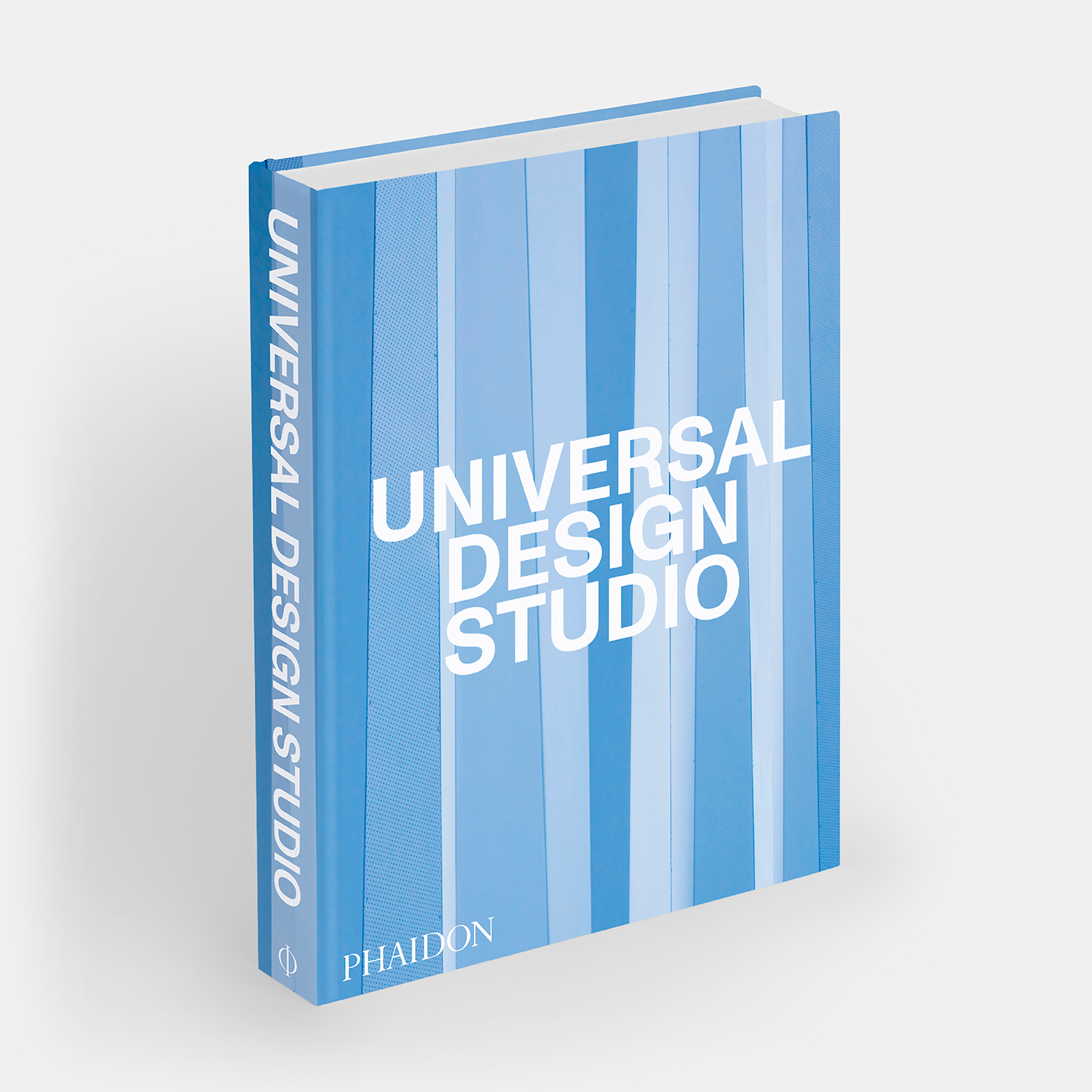 All you need to know about Universal Design Studio
The debut monograph from this acclaimed practice demonstrates how crucial design is for creating better spaces, better experiences, and better cities
In 2013 the award-winning design and architecture practice, Universal Design Studio, set about designing a new London restaurant, Hoi Polloi. The restaurant formed part of the city's Ace Hotel in Shoreditch, located on quite a busy road in the East End of the British capital.
Universal Design Studio understood that Hoi Polloi's calming, contemporary interiors stood in stark contrast to the frenetic road outside, and that, in order for the restaurant to thrive, a kind of sensory buffer zone should be put in place between the street and the dining space.
The solution? Diners at Hoi Polloi enter the place via a flower shop. "The scent of cut flowers, stems and leaves in the flower shop at the entrance to the restaurant provided guests with a moment of sensorial decompression before entering," explains our new book, Universal Design Studio.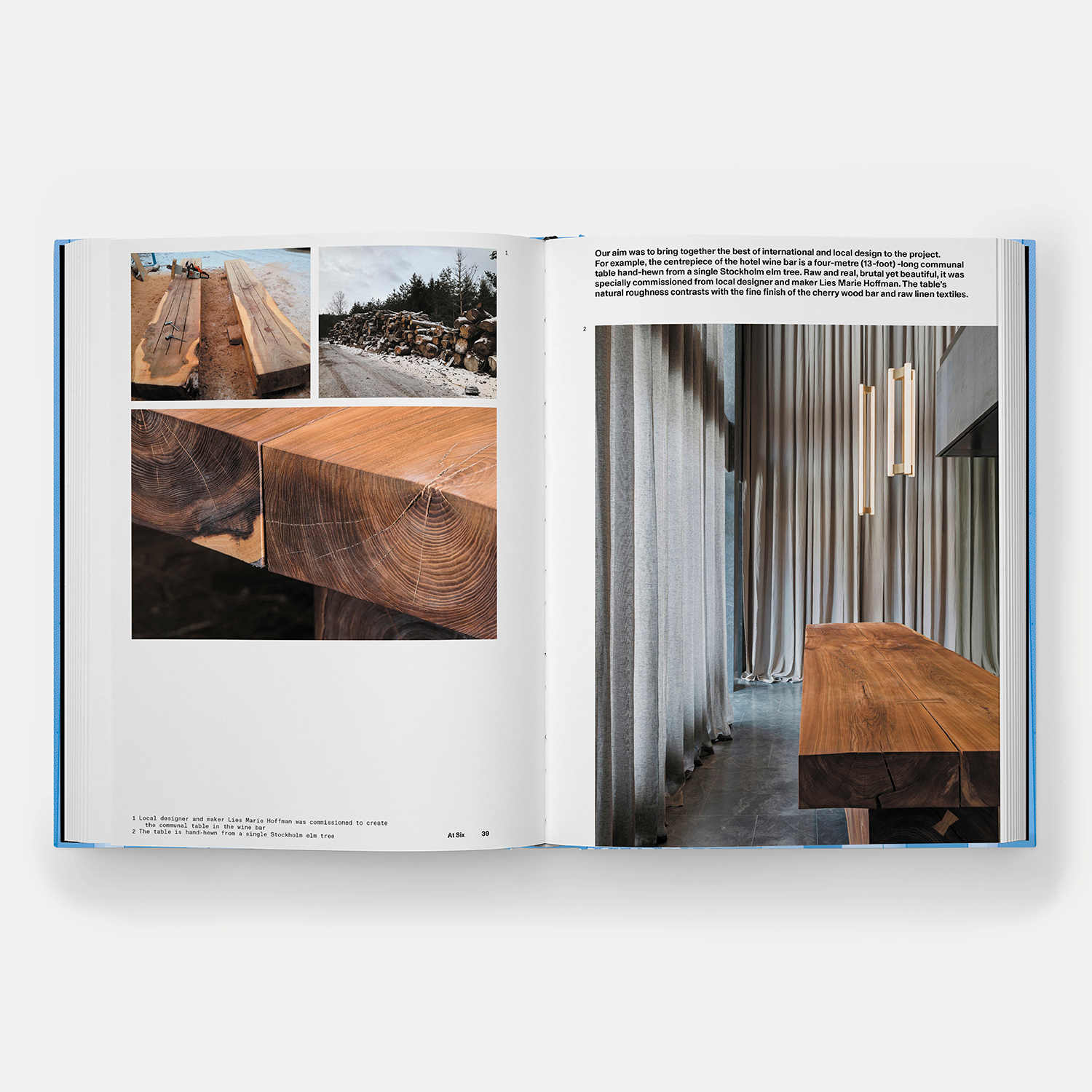 It's an elegant, simple and surprising solution from a design studio incredibly well adapted to solving the problems of the 21st century. Universal Design Studio was founded in 2001 by Edward Barber and Jay Osgerby – the pair behind the acclaimed industrial design studio, Barber Osgerby – in response to the growing demand for their distinctive design aesthetic and clever use of material details in architectural and interior design contexts.
Co-directed by Jason Holley and Paul Gulati, Universal Design Studio has spent the past two decades redefining the way people live, work, and interact through architecture and interiors. Today, it is a wildly successful multidisciplinary practice, with offices in London, New York, and Shanghai.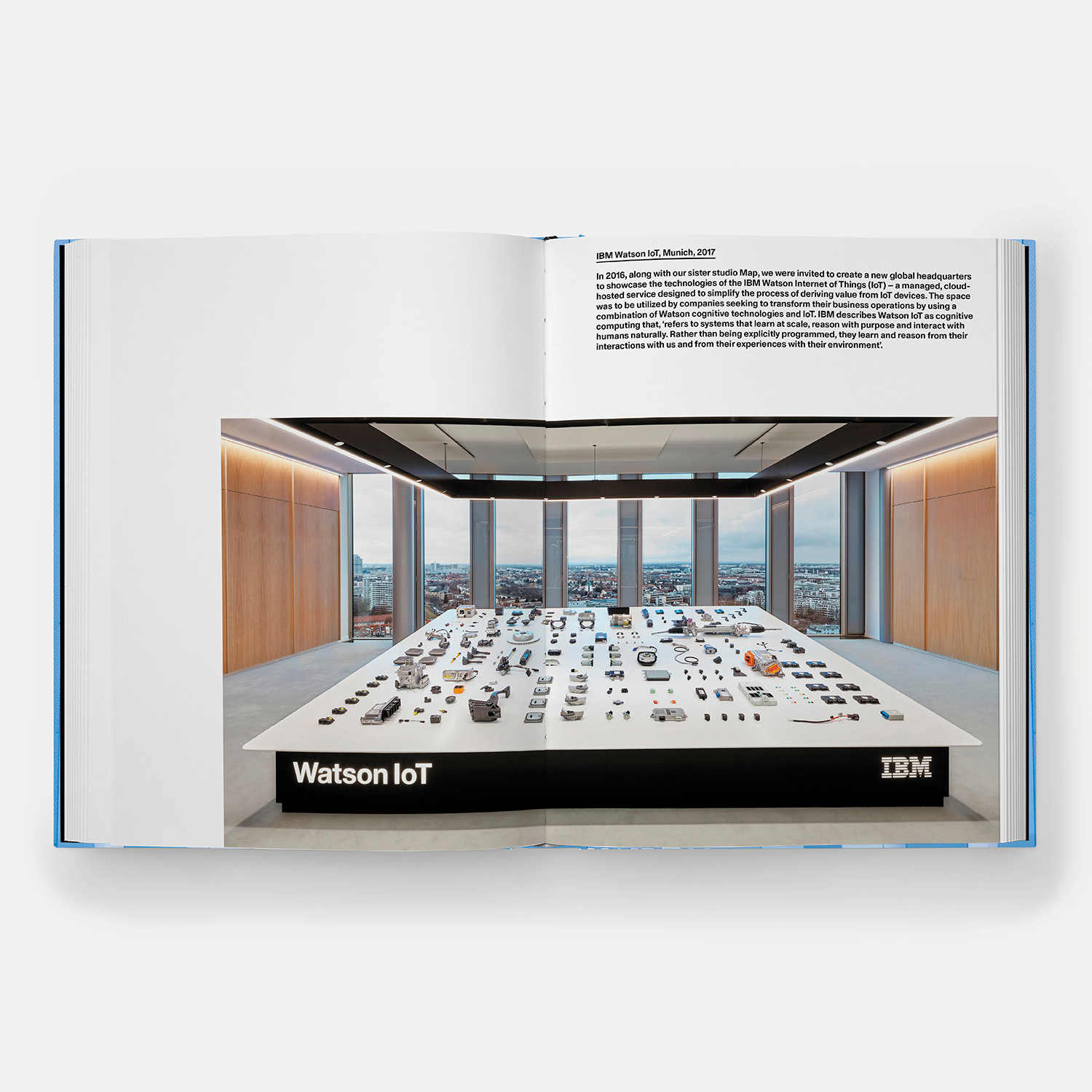 Our new book brings together 33 architecture and interiors projects from the studio that demonstrate its innovative, contemporary approach. These include, the Google Web Lab, a collaboration between the studio, the tech giant and London's Science Museum, which saw Universal Design Studio draw up a range of interactive exhibits, such as an electronically controlled orchestra, and a sand sketching robot, which brought the internet to life through a series of web-connected physical installations.
The book also features Universal Design Studio's work on the international headquarters for the IBM Watson Internet of Things (IoT) – a managed, cloud-hosted service designed to simplify the process of deriving value from IoT devices. Its work for the retailer H&M, is also included in this monograph, and features on the book's cover.
The retail brand approached the studio in 2007, as it wanted to find a way to unify the stores through their architecture. "We were commissioned to create a visual language for the facades of select locations," the studio explains in the book, "redesigning them as recognizable landmarks in their local areas while also creating a synergy with H&M flagships elsewhere."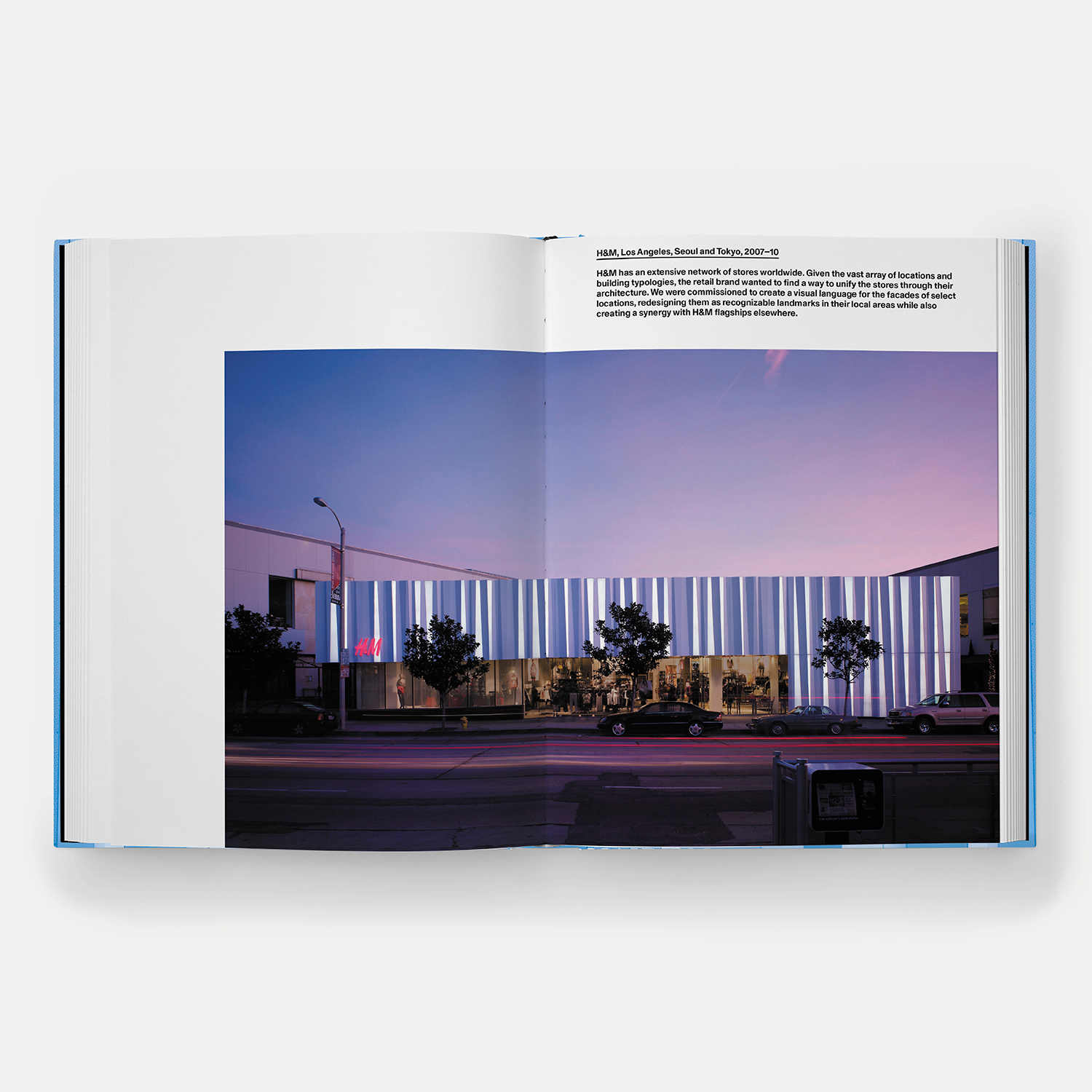 In response it created an iconic pleated and perforated aluminium facade for the global retailer's Sunset Boulevard, Los Angeles store, which now wraps around this new book – like the cover around a building – rendering it immediately recognisable, while also reflecting the quintessentially LA blue sky. It's another elegant response from a studio that has much to offer our age.
Universal Design Studio, the book, includes sketches, renders, archival and reference images, details, and drawings, which sit alongside stunning finished building and interiors photography, offering a holistic view of how the practice works and thinks. Alongside insightful and engaging texts, the book reproduces a series of conversations with key collaborators, which demonstrate how fundamental design is to creating better spaces, better experiences, and better cities.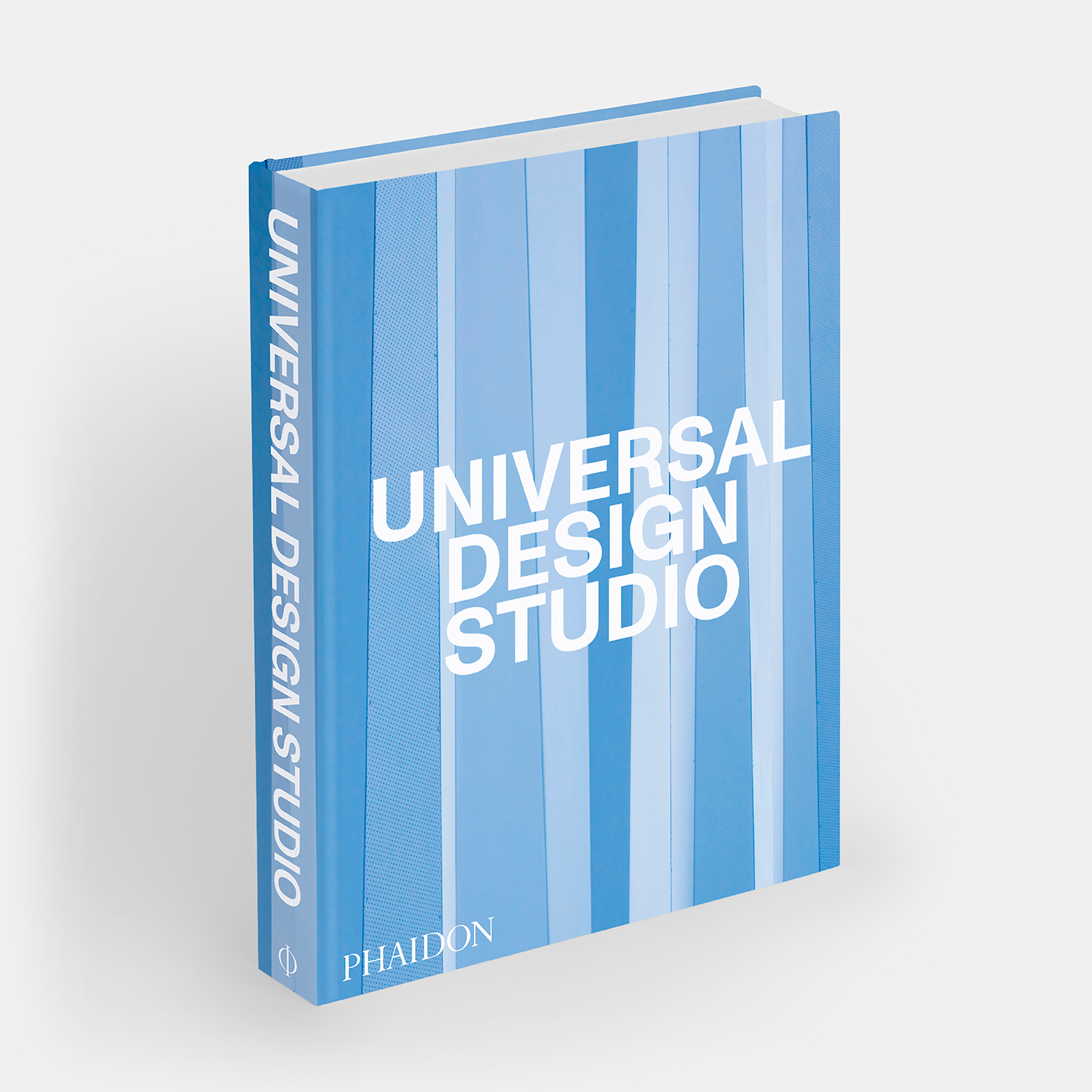 Buyers of our Barber Osgerby monograph will appreciate the way in which this pair's design aesthetic has been applied to the built environment; fans of our contemporary architecture books by Snøhetta, David Rockwell, Peter Marino and Studio Gang, will also love this book, as will anyone who feels we can live, work and thrive together in more meaningful ways, given the right approach. To find out more and order your copy go here.