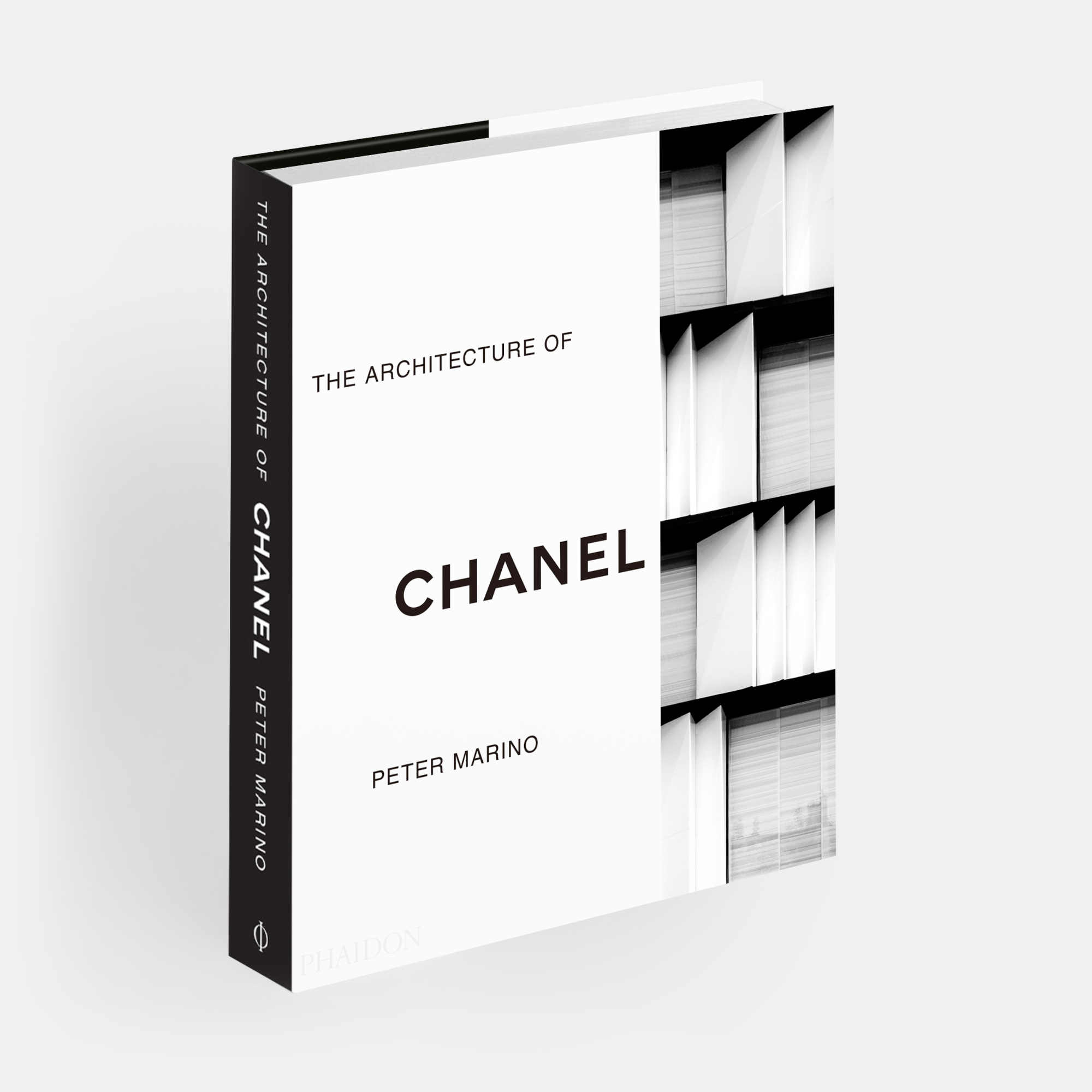 All you need to know about Peter Marino: The Architecture of Chanel
Discover one of the most fruitful partnerships in modern architecture, via sixteen breathtaking stores
Peter Marino had an agreement with Karl Lagerfeld. As Marino himself says in his new book, Peter Marino: The Architecture of Chanel, it can be summed up like this: "I'm so not talking about that skirt, and you're so not talking about this chair."
Like so many similar successful working arrangements, it was a wise, and fruitful agreement. During the years that Lagerfeld was creative director at Chanel, and in the period following his departure, Marino has created some of the world's most beautiful, impressive, and effective retail environments.
Our new book showcases this incredible partnership, detailing Marino's creativity and dedication to Coco Chanel's original vision, as well as his own design, aesthetic and fine-art skills, which the American architect has brought to bear on the fashion house's flagship stores around the world.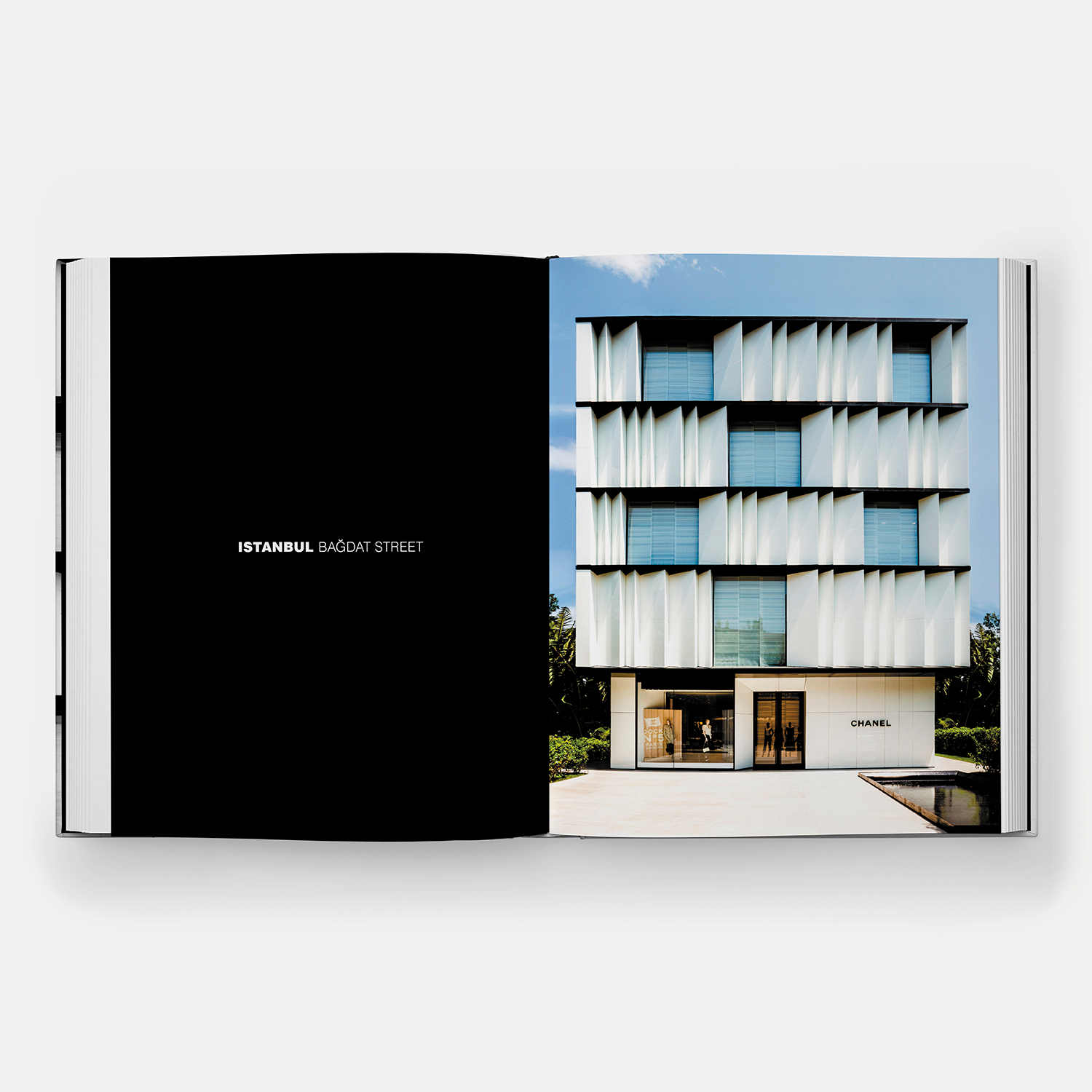 Peter Marino: The Architecture of Chanel examines sixteen separate buildings worldwide, demonstrating how Marino's practice has executed stunning architectural projects at every site, but has also managed to gild every store with an incredible trove of art. Some works on show, by such artists as Andy Warhol, Agnes Martin and Robert Mapplethorpe, are simply curated by Marino; however a great many more, by Idris Khan, Vik Muniz, and Jean-Michel Othoniel, are specifically commissioned from the artist for each specific store.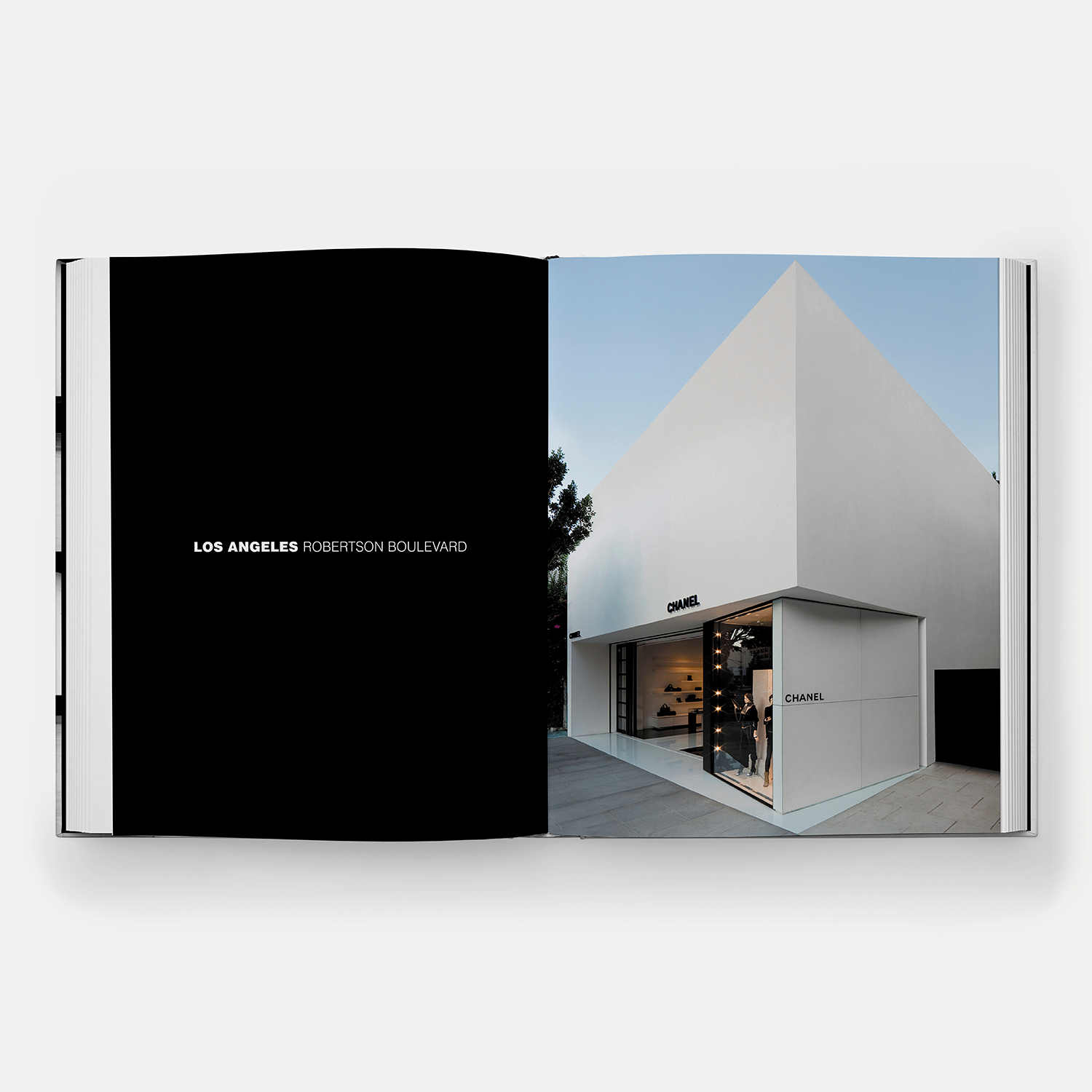 And the level of detailing and subtle cultural references does not end there. Read this book and you'll learn, for instance, that Chanel's Chicago store, with its clean, modernist lines, pays tribute to Mies van der Rohe; the Beverly Hills store's black aluminium trellises reference the city's venerable Case Study houses; and the Chanel property in Ginza, Tokyo has a glass facade into which Marino and his team have set LEDs in horizontal tubes so that, as night descends, diaphanous tweed motifs drift, a subtle reference to Chanel's signature fabric.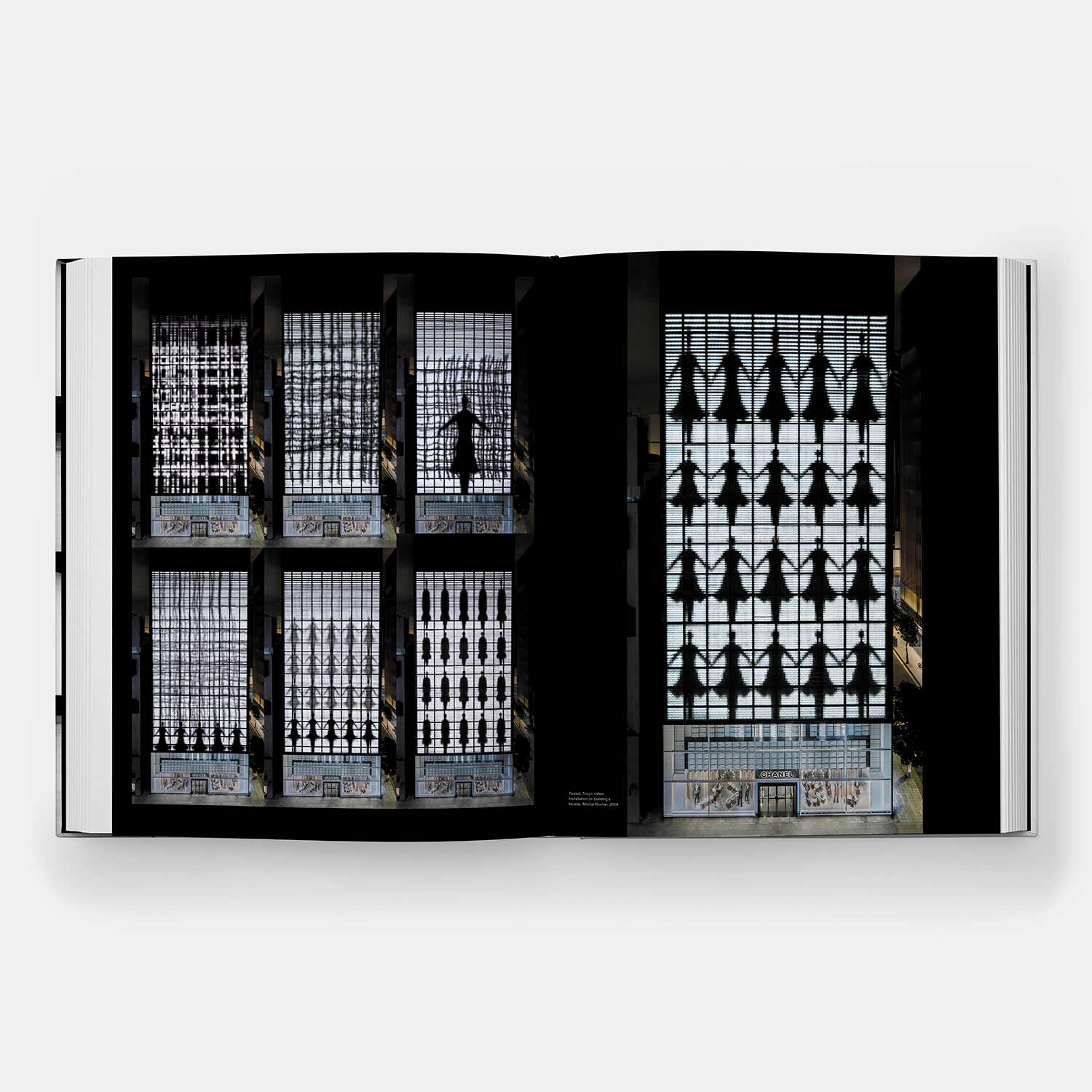 Peter Marino: The Architecture of Chanel is filled with many more discreet details and considered touches that will delight anyone with an interest in architecture, design, fashion, or design. Marino himself discusses his early career; the way the retail environment has changed during his career; why in-store experiences still matter ("You cannot feel a chenille sofa on the internet," he reasons in the book, "the brick-and-mortar structures that I do are experiences that people really can't get anywhere else"); and his attitude to less seasoned professionals offering him advice.
"Many billion-dollar companies now have twenty-something kids telling me what people want," he says. "And I'm not very polite with them. All of the brands have stopped putting them in front of me, because I tend to tongue-lash them," he concludes with a laugh.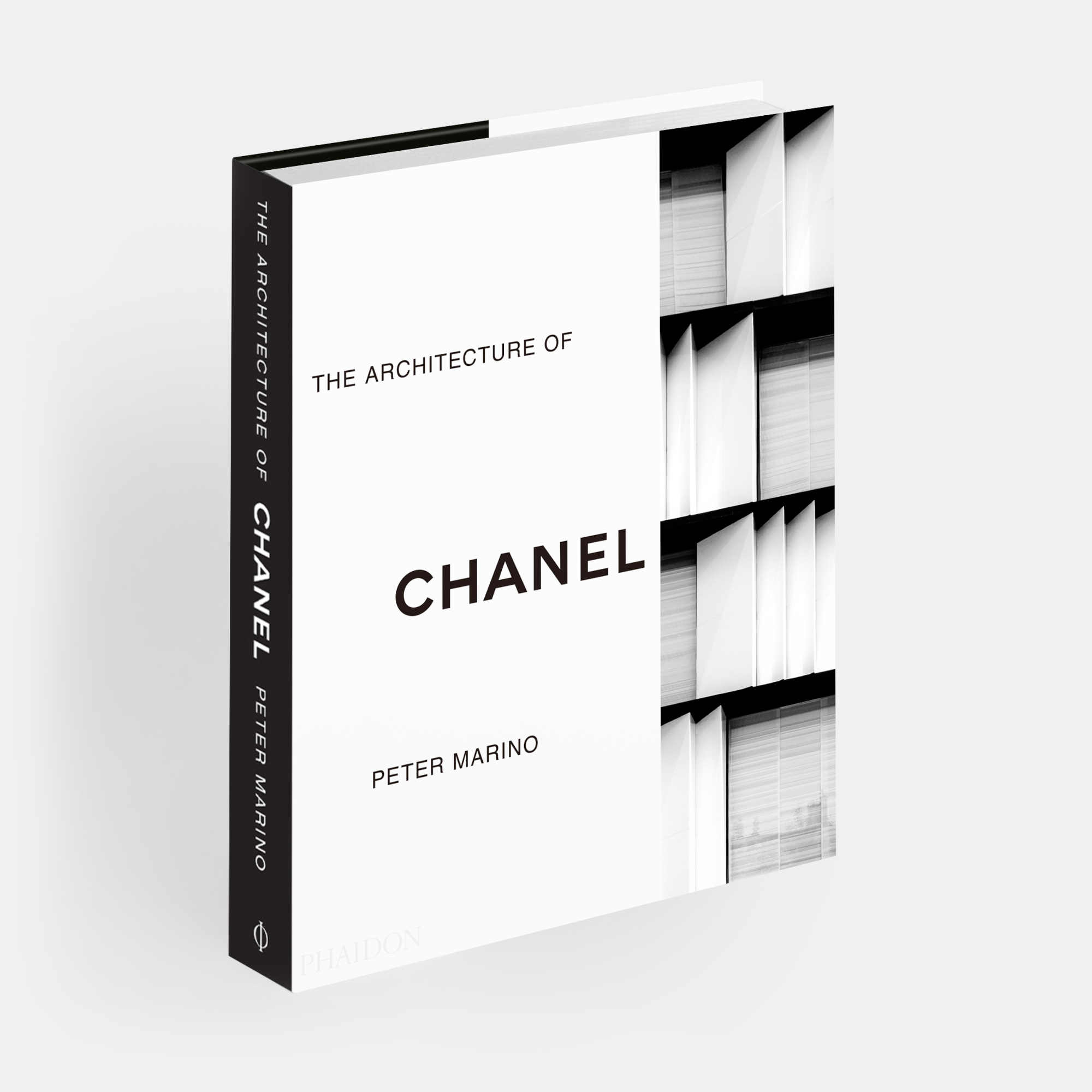 If Marino's instincts were good enough for the experienced eye of Karl Lagerfeld, they are probably good enough for the rest of us. To find out more about this incredible new book and order your copy, go here.