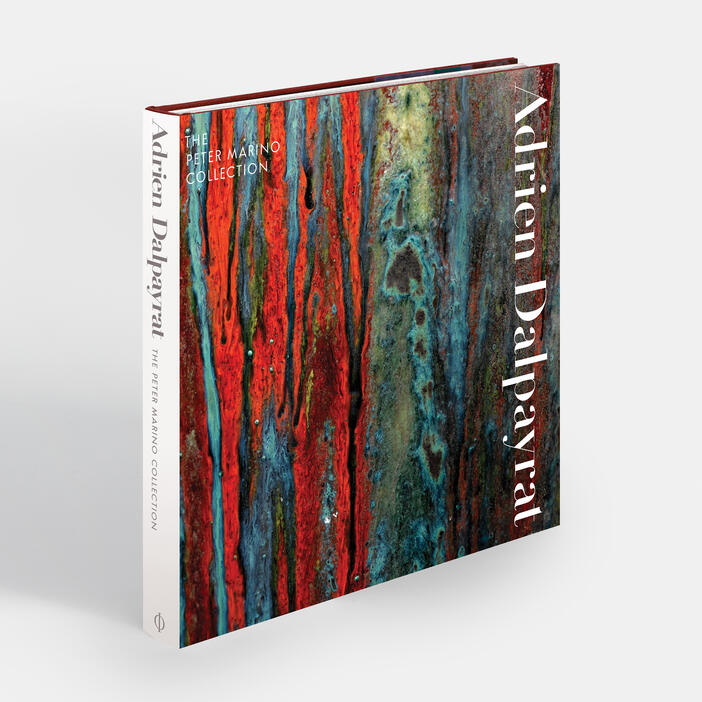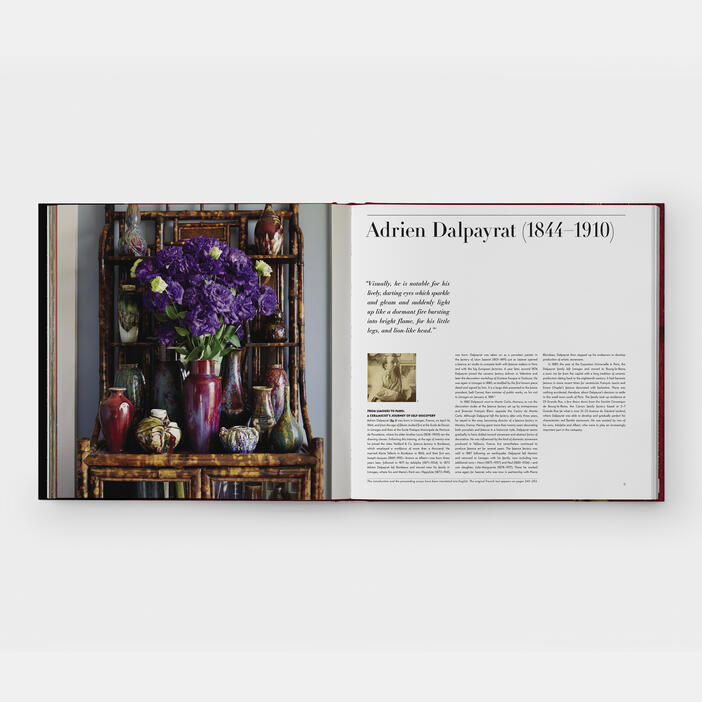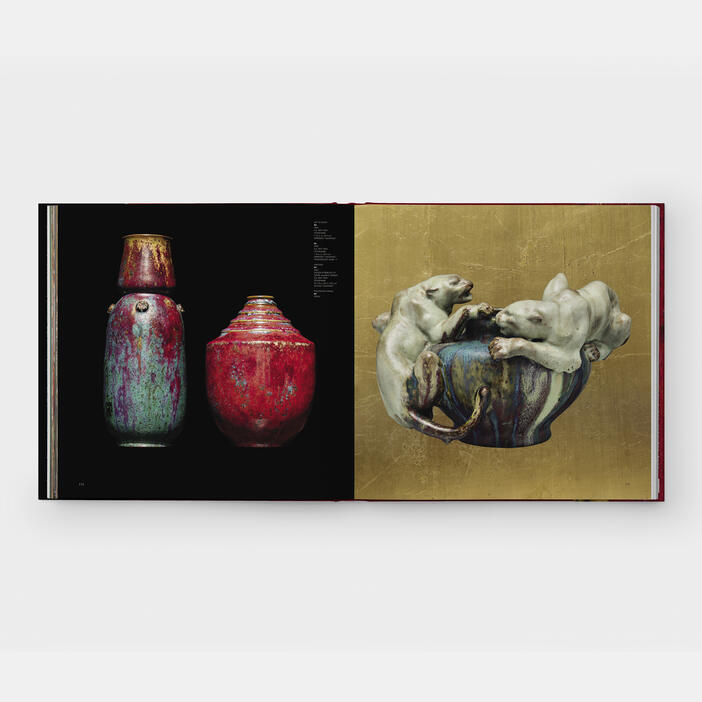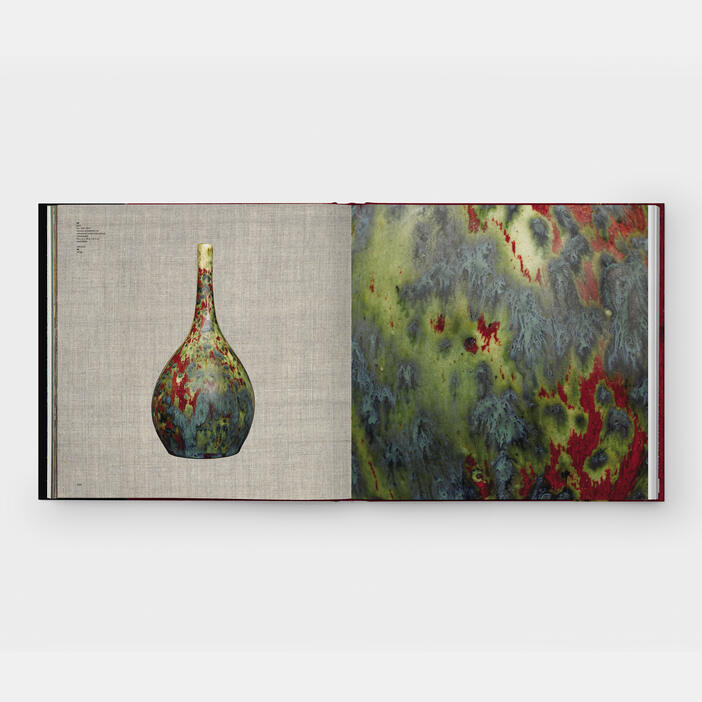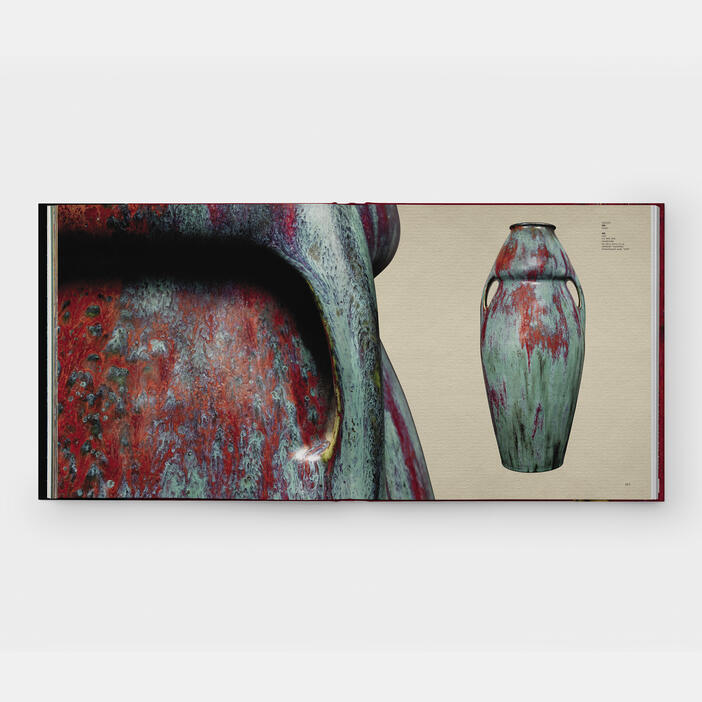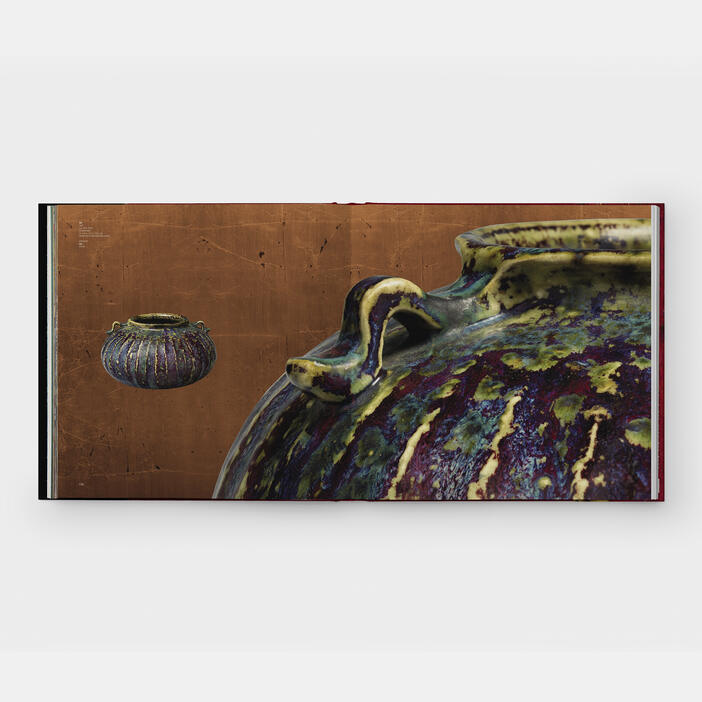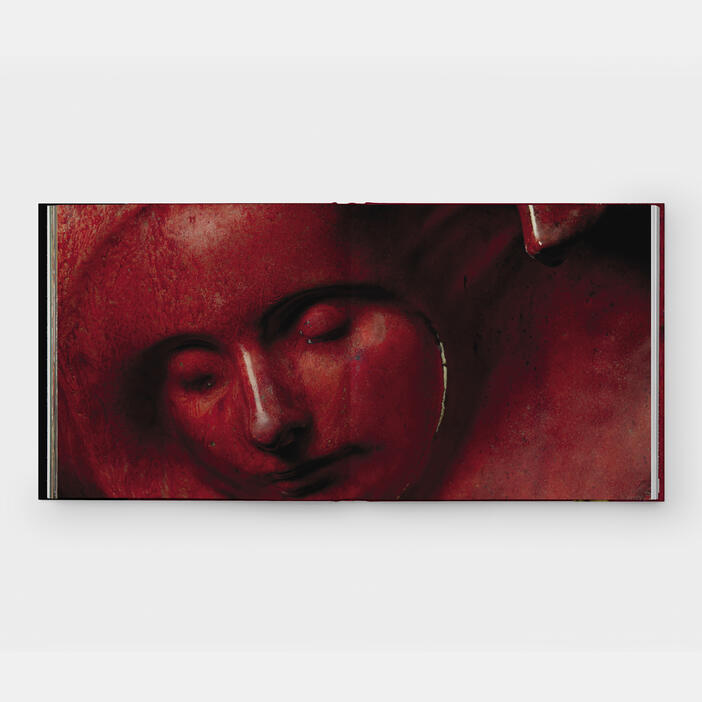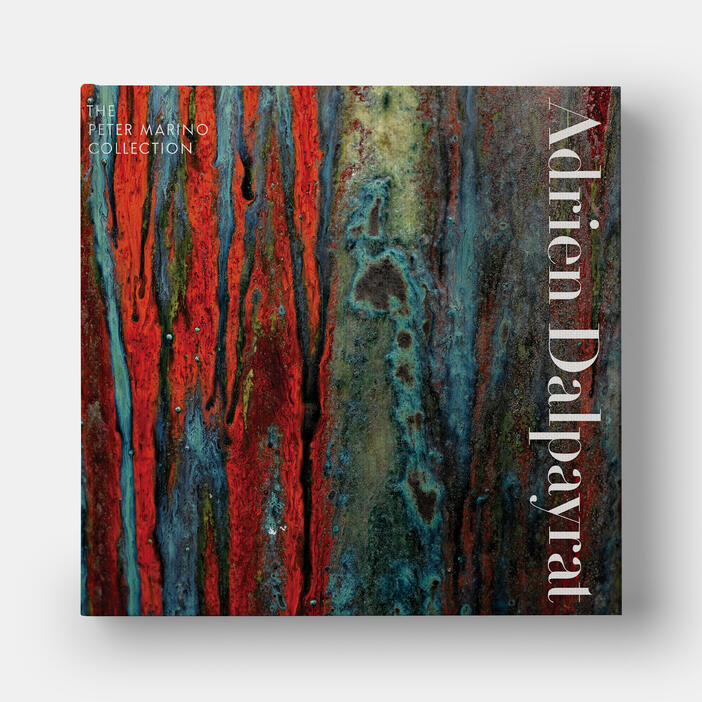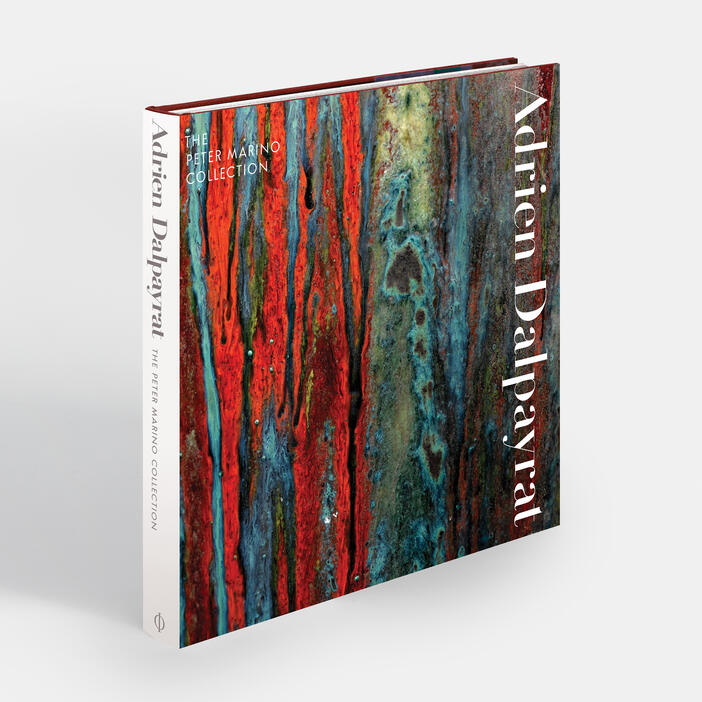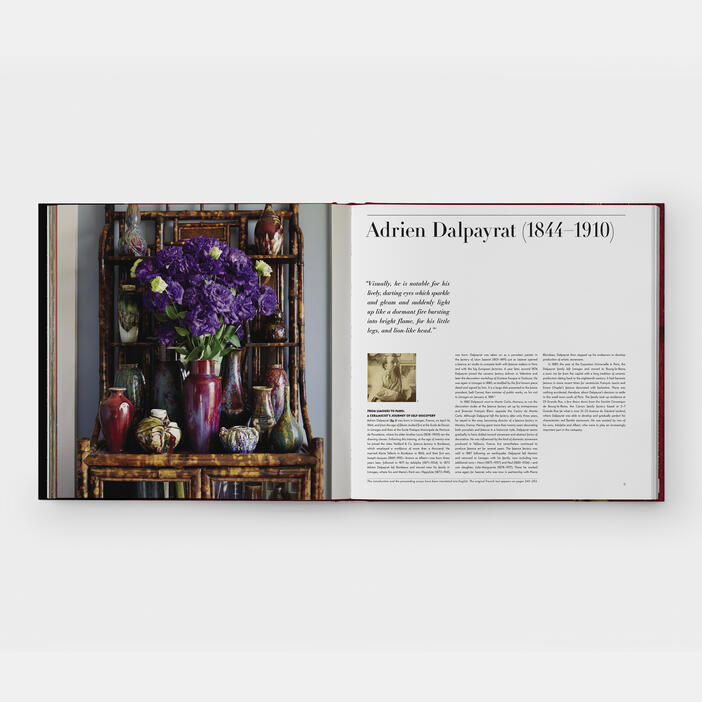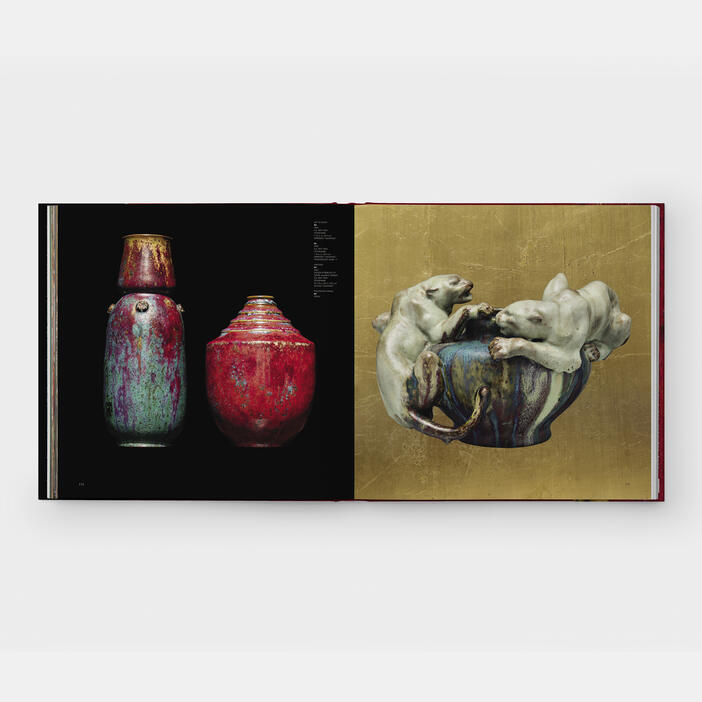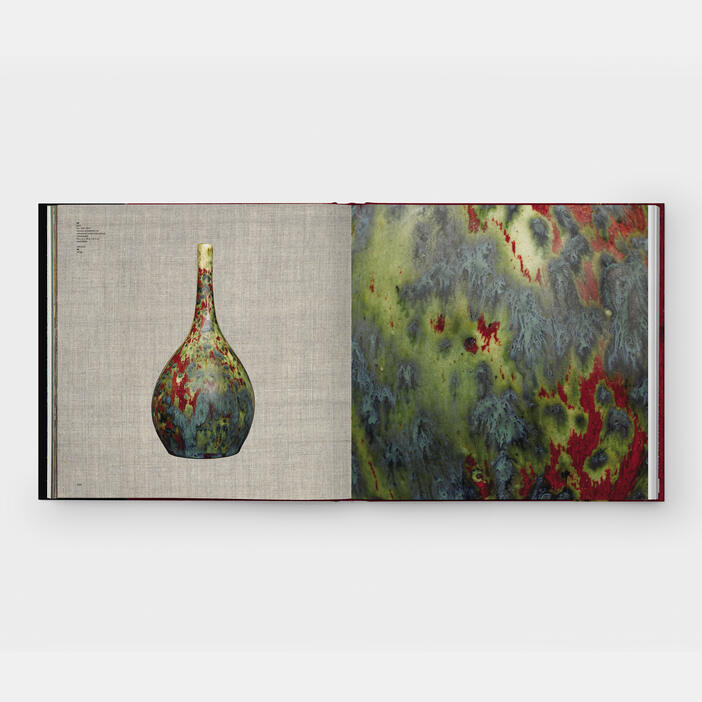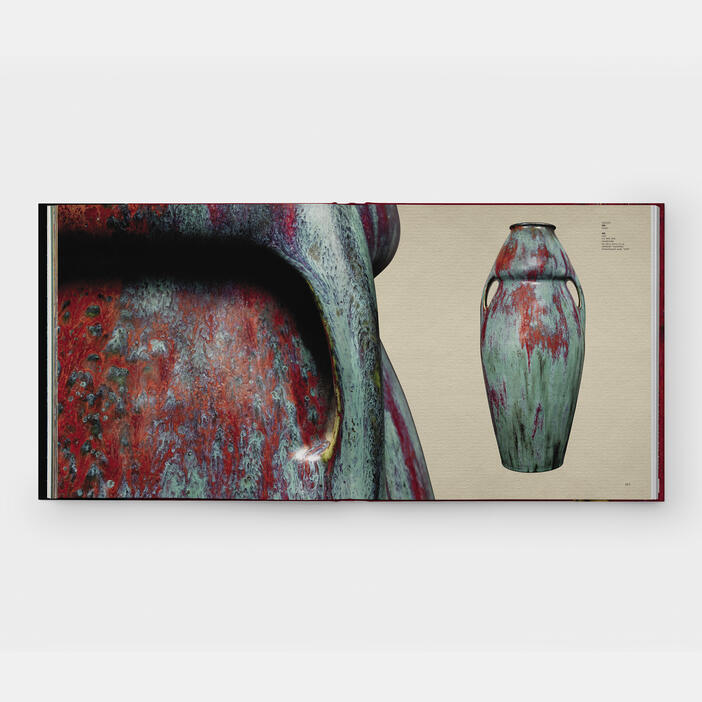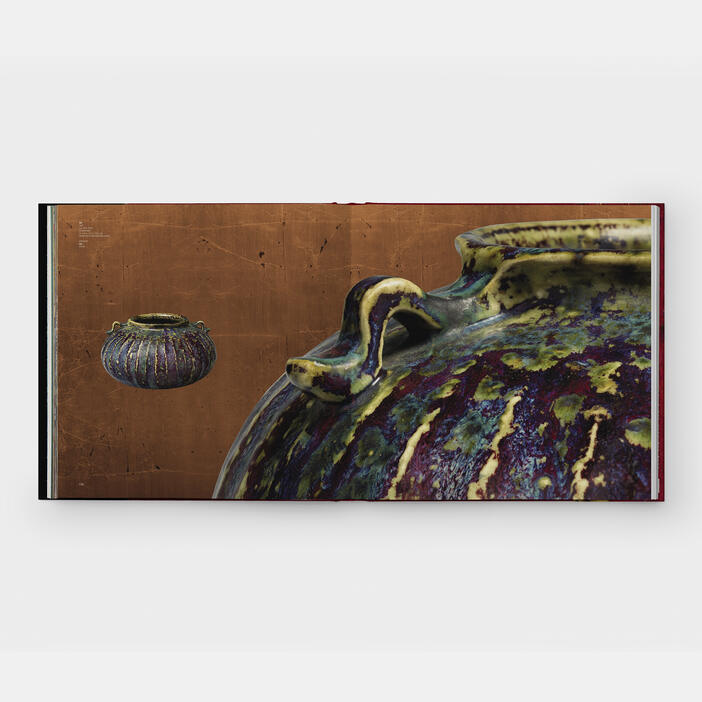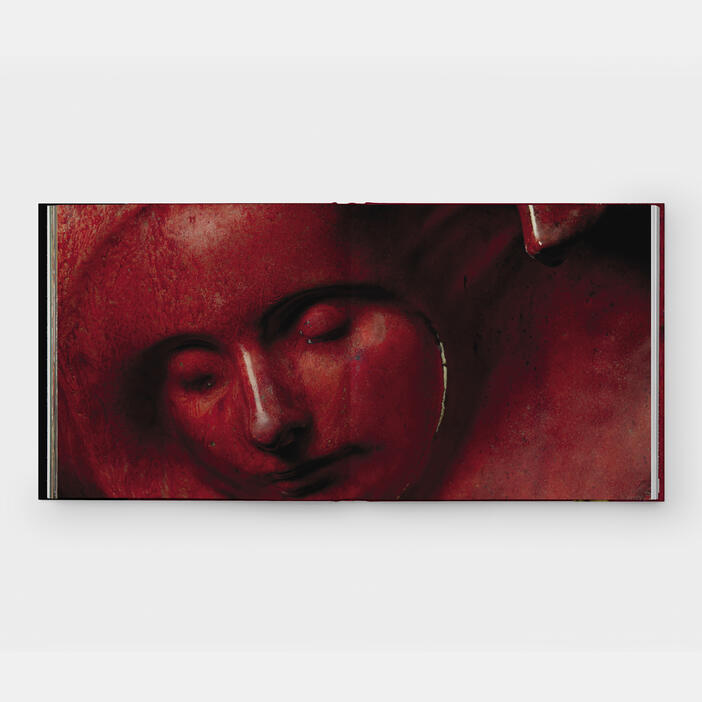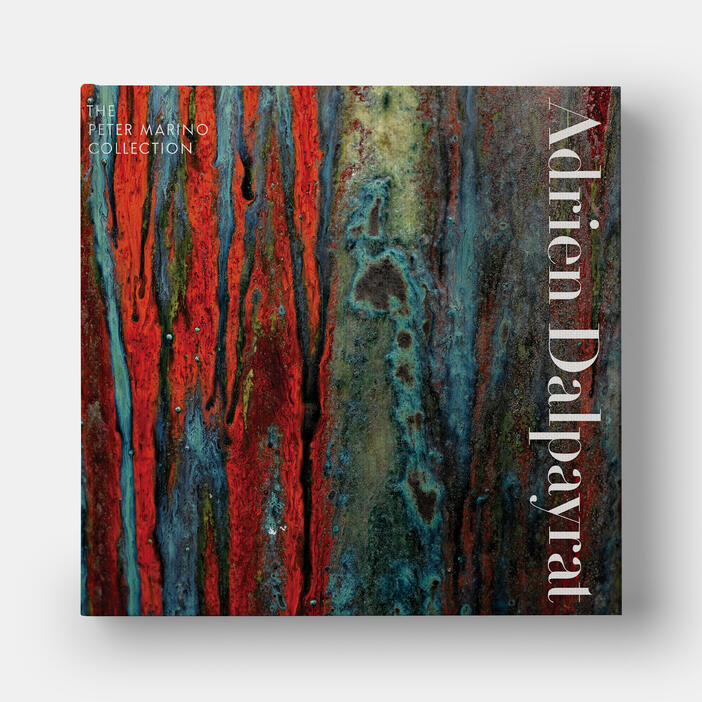 Adrien Dalpayrat: The Peter Marino Collection
Price AUD$400.00 Price CAD$350.00 Price £200.00 Price T275.00 Price USD$275.00 Price €250.00
A comprehensive exploration of the life and works of French ceramicist, Adrien Dalpayrat in a meticulously produced luxurious, oversized format
Adrien Dalpayrat was one of the most highly regarded ceramicists working in France in the late nineteenth century. Dalpayrat's recognition came relatively late in life, at age 45, when he first revealed the distinctive oxblood glazes for which he was best known, along with the variety of stoneware forms he employed — everything from gourds to fantastical marine creatures. Dalpayrat's works are included in global private and museum collections, including The Metropolitan Museum of Art, the Musée d'Orsay, the Victoria and Albert Museum, and the Cooper-Hewitt.
In this book architect Peter Marino shares his collection of Dalpayrat masterpieces, each beautifully reproduced in a luxurious, oversized format with 270 color illustrations. Also included is a foreword by Peter Marino and insightful essays by curator Etienne Tornier as well as an extensive plates section with works by Dalpayrat.
With the same trim size and overall design, the volume is the perfect companion to Peter Marino's previous book, Théodore Deck.
Specifications:
Format: Hardback
Size: 356 × 356 mm (14 × 14 in)
Pages: 272 pp
Illustrations: 270 illustrations
ISBN: 9781838660482
Etienne Tornier is curator of the 19th to 21st century collection at the Musée des Arts Décoratifs et du Design in Bordeaux and teaches the history of design and curatorial studies at Parsons Paris.
Peter Marino is the principal of Peter Marino Architect PLLC, the New York-based architecture firm he founded in 1978. His work includes award-winning residential, retail, cultural, and hospitality projects worldwide.
'This magnificent, large volume celebrates an innovative French ceramic artist, famous for his glazed stoneware vessels, as well as for his more sculptural production. The publication records the collection of the architect Peter Marino, who describes the glazes on Adrien Dalpayrat's vases as "modern paintings in and of themselves".' – Decorative Arts Society
'The outstanding feature of this sumptuous tome is the extraordinary photography that allows the reader to appreciate the tactile quality of the pots and sculptural creations and to absorb the forms and glazes of each piece. The full-page, sometimes double-page, full-bleed details do indeed appear like "modern paintings", while the detailed shots of particular pieces emphasise the finer details of the designs … Despite requiring serious shelf space, this is a valuable volume that informs and gives pleasure.' – Decorative Arts Society