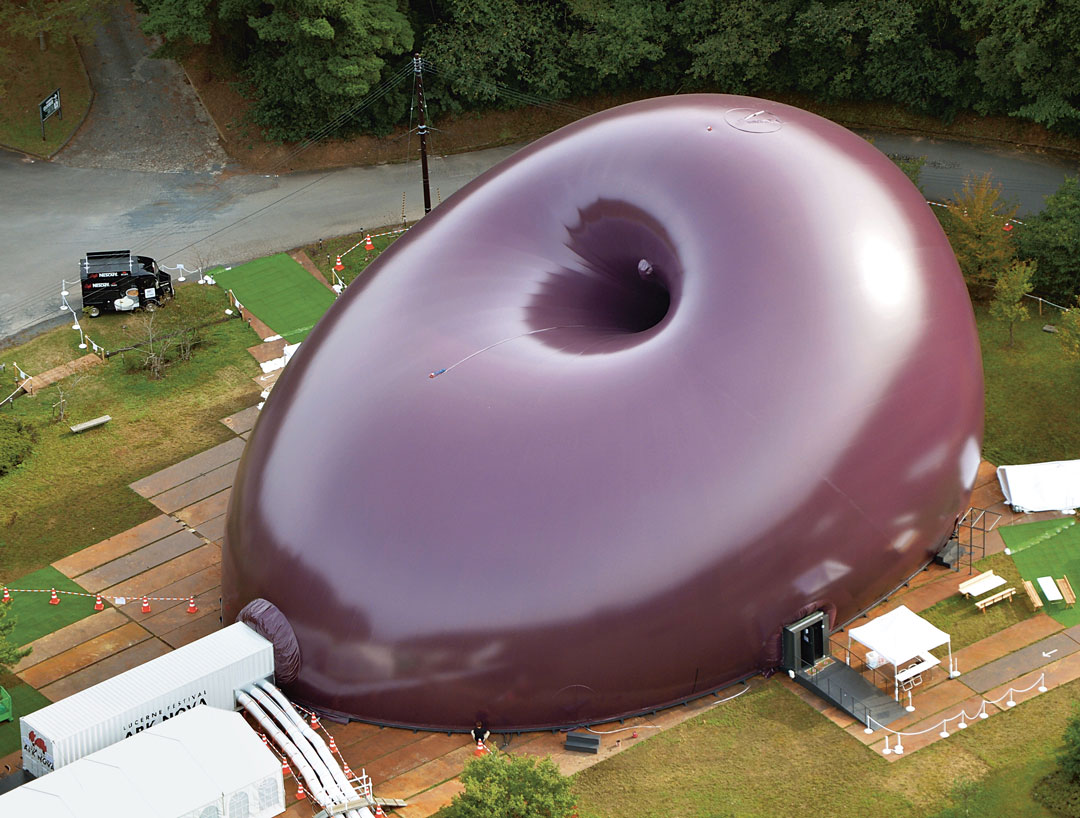 Bubbletecture helps Arata Isozaki win the Pritzker Prize
The 2019 prize winner has shown great dynamism in recent years, especially when it comes to inflatable buildings
Arata Isozaki, the 87-year-old Japanese architect is the winner of the 2019 Pritzker Prize, not thanks to assiduously following one particular style. Instead, the award citation – published today alongside the announcement – praised the way he has managed to change and adapt over the course of a long and fruitful career.
"Possessing a profound knowledge of architectural history and theory, and embracing the avant-garde, he never merely replicated the status quo," said the prize's jury in its citation, "but his search for meaningful architecture was reflected in his buildings that to this day, defy stylistic categorizations, are constantly evolving, and always fresh in their approach."
Isozaki's early works, such as the Ōita Prefectural Library, dating from 1966, could be classed as brutalist. Meanwhile, one of his later creations, the Museum of Contemporary Art in Los Angeles, completed in 1986, is often described as postmodern.
However, more recently, he's pushed the limits of architecture even further, creating a concert hall for a disaster-stricken area of his home country with the artist Anish Kapoor.
Here's how our book Bubbletecture, describes this creation, Ark Nova, which is also cited by the Pritzker judges.
"Created two years after a major earthquake and tsunami hit Japan in 2011, Ark Nova was intended to bring culture and spirit to communities still rebuilding after the devastation," explains our book. "Conceived by the architect and artist team of Arata Isozaki and Anish Kapoor as a travelling concert hall, the 30 m (110 ft) diameter, 18 m (60 ft) high, eggplant-hued, air-filled membrane could be transported to a venue, inflated, then deflated and folded, ready to travel to the next location. The uninterrupted internal space could accommodate five hundred people, and held events such as jazz concerts, performing arts shows and exhibitions."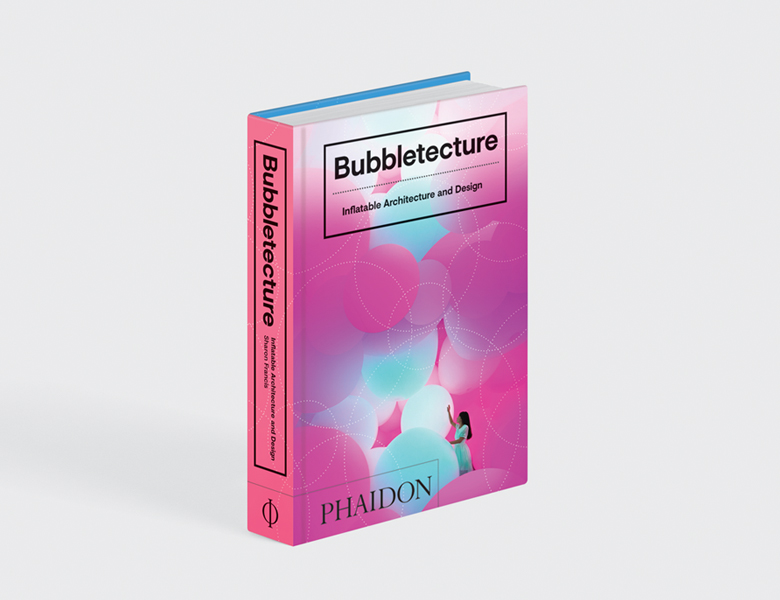 For more on this building and the wider possibilities of pneumatic architecture, order a copy of Bubbletecture here; and for a deeper understanding of his life and work, order a copy of our Isozaki monograph here. Congratulations on the award Arata.