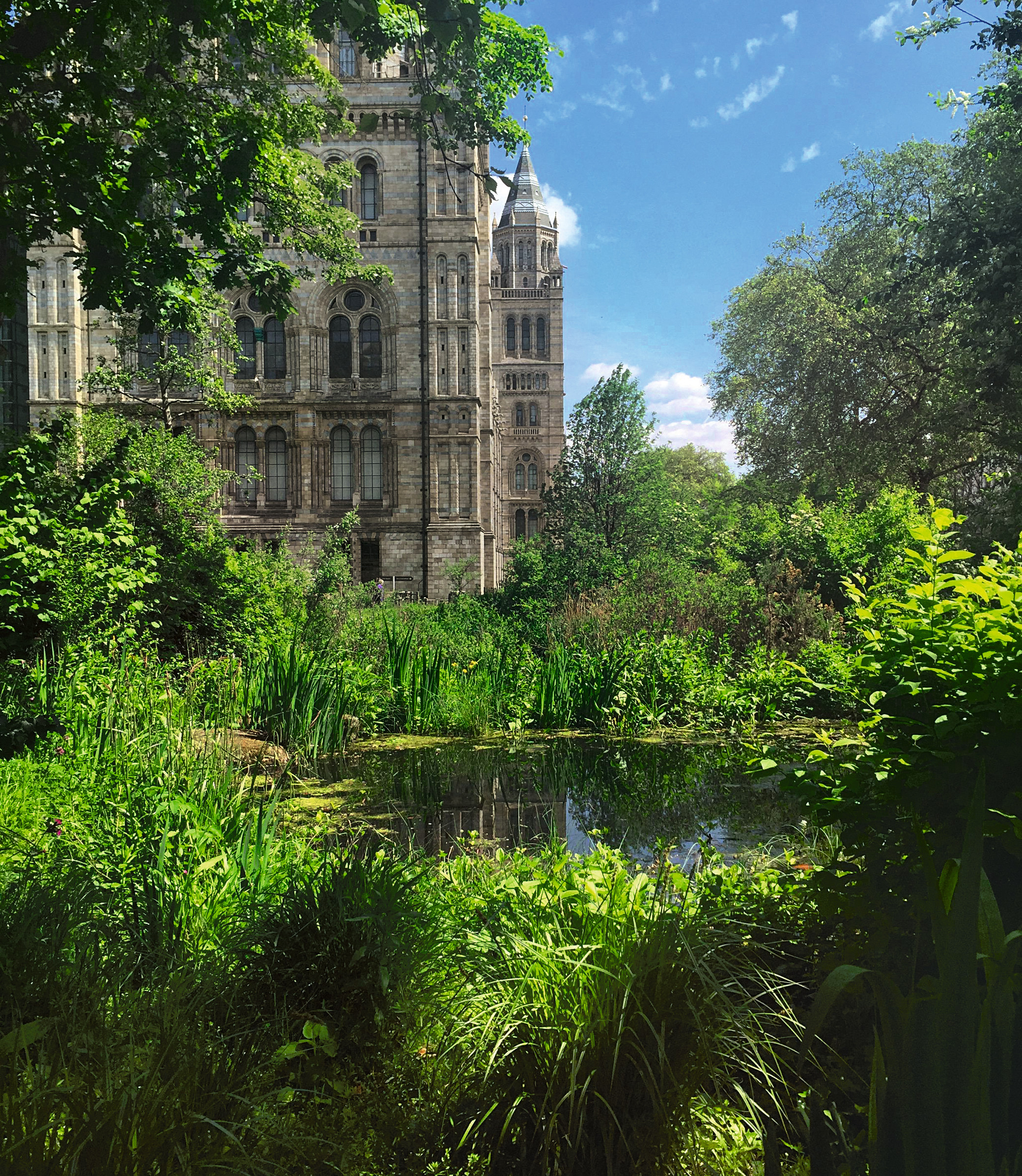 Three London gardens to cool off in this lunchtime
Beat the heat in these chilled public gardens, all of which feature in our new book, Green Escapes
Britain's heatwave looks set to peak this week, with temperatures set to reach 35 degrees Celsius (95 Fahrenheit). Need to find somewhere to cool off from your Victorian Workhouse style, non-air conditioned office, Londoners? Then try these three public gardens, featured in our new book, Green Escapes, an insider's guide to the world's greatest secret gardens, green spaces, and pocket parks tucked away in cities around the globe.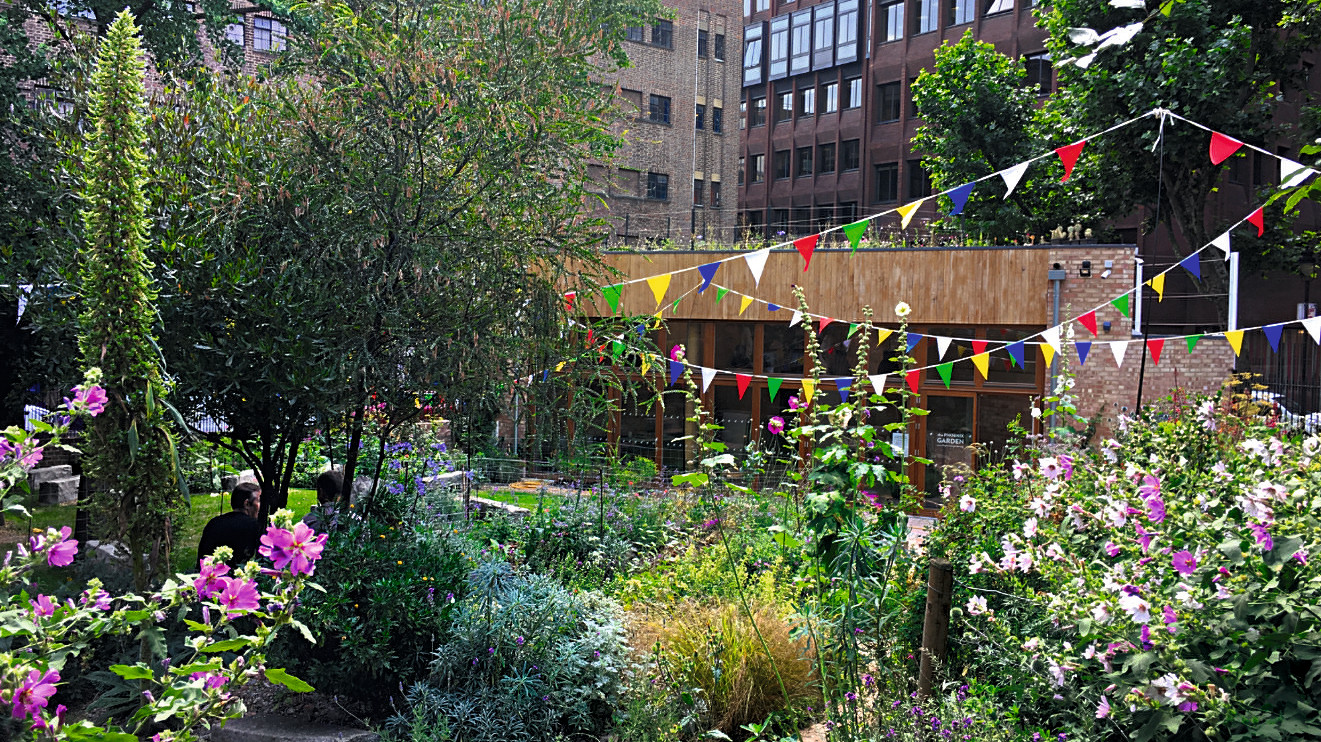 The Phoenix Garden, 21 Stacey St, WC2H 8DG Cultivated using sustainable techniques and planted with wildlife-friendly, drought-tolerant taxa, this excellent community garden offers refuge for both office workers and urban wildlife offers a range of different habitats. The garden lies just behind the Phoenix Theatre, to the east of Charing Cross Road and east of Shaftesbury Avenue. It was established in 1984 and is run by volunteers and funded by donations.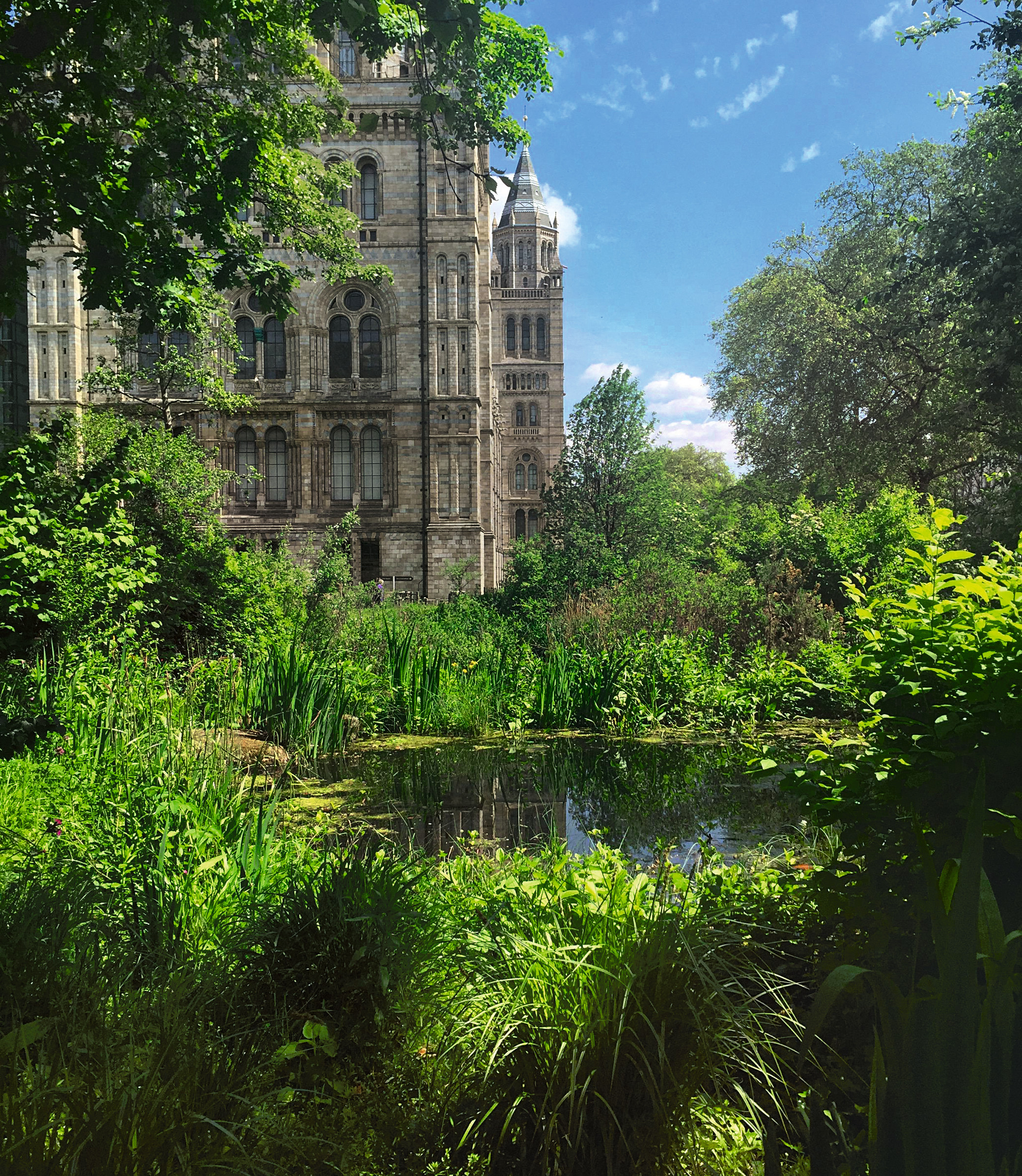 Wildlife Garden at the Natural History Museum, Cromwell Road, SW7 5BD You may well have visited the commanding, Victorian museum beside this garden, but chances are you haven't ventured into this more recent, 4000-metre square wildlife garden, which was established beside the Natural History Musuem in 1995. A dedicated path weaves around the gardens' varied plantings, which recreate a range of animal friendly British lowland habitats, from woodland to heathland.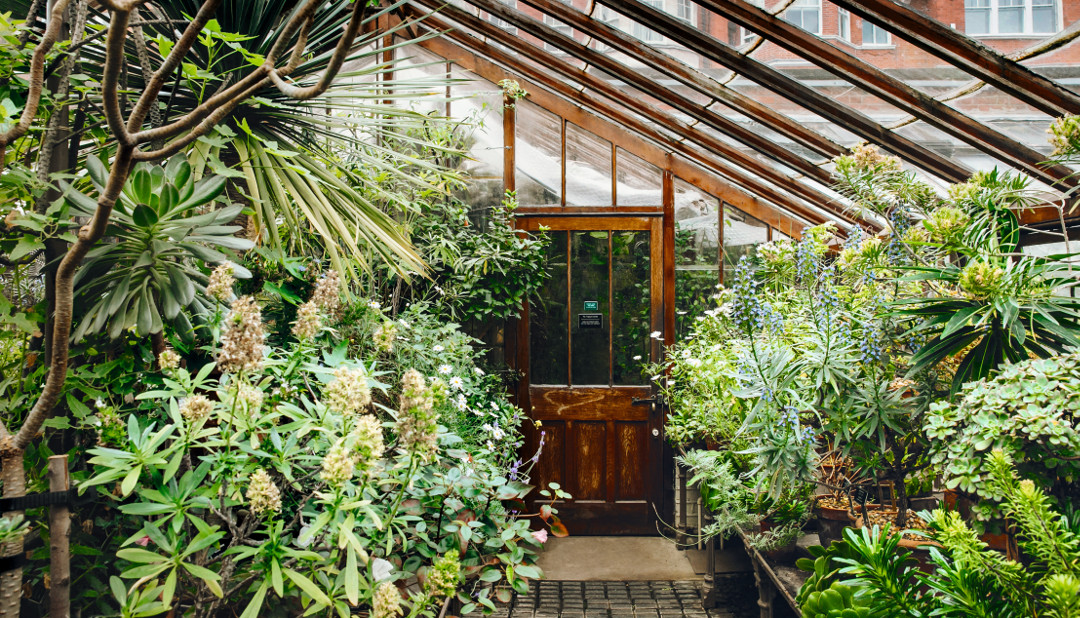 Chelsea Physic Garden, 66 Royal Hospital Rd, SW3 4HS Although founded in 1673, this well-kept secret opened to the public in 1983. Established by the Worshipful Society of Apothecaries of London for the purpose of cultivating medicinal plants to teach apprentices of their pharmacological uses, the garden continues to fulfilll an educational role. This doesn't detract from its beauty, with its glasshouses and rectangular beds, laid out and cultivated according to the various plants use.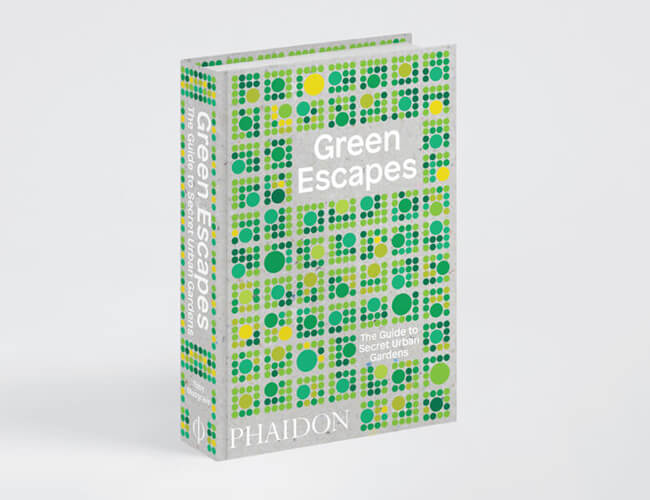 Want more horticultural highlights in built-up locations then order a copy of Green Escapes here. It's so good you won't come back to the office.